Working through a crisis can be very exhausting – especially if you're an essential worker. Since the start of the COVID-19 pandemic it has been the essential workers that have been keeping things running.
Now, in the face of yet another crisis – the icy weather conditions affecting much of the US – it is once again the essential workers that are rising to meet the challenges. And they often don't get paid nearly as much as they deserve.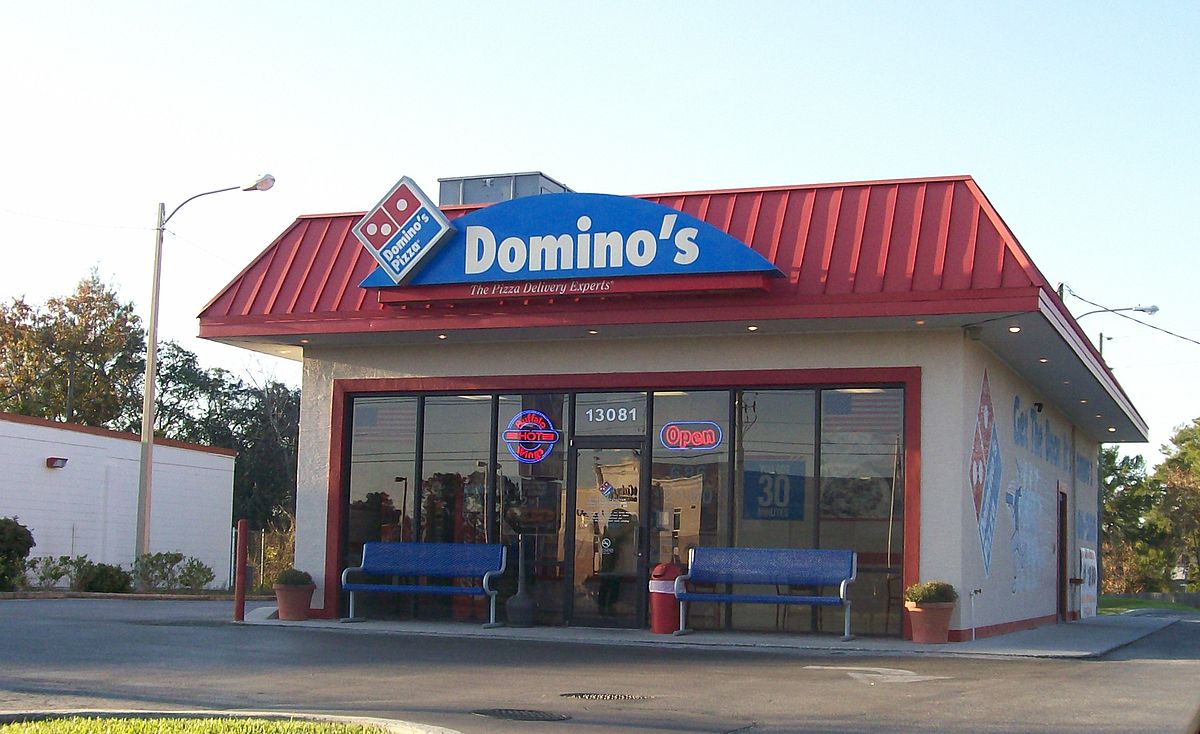 People are calling for higher wages for essential workers after a photo went viral on Twitter that showed two staff members of Domino's completely exhausted while on their shift. While these winter storms have disrupted life in many states across the country, Texas has been hit particularly hard. San Antonio, Texas is where this photo originated from. It was taken by Judy DeLuna, a News 4 San Antonio viewer, who shared it to the broadcast channel.
When she shared it, DeLuna wrote that Domino's was the only pizza place that had managed to stay open and work through the storm. She added that their food supply, which could've lasted the weekend during any other normal time, was depleted within four hours. She stressed that these essential workers deserve proper recognition.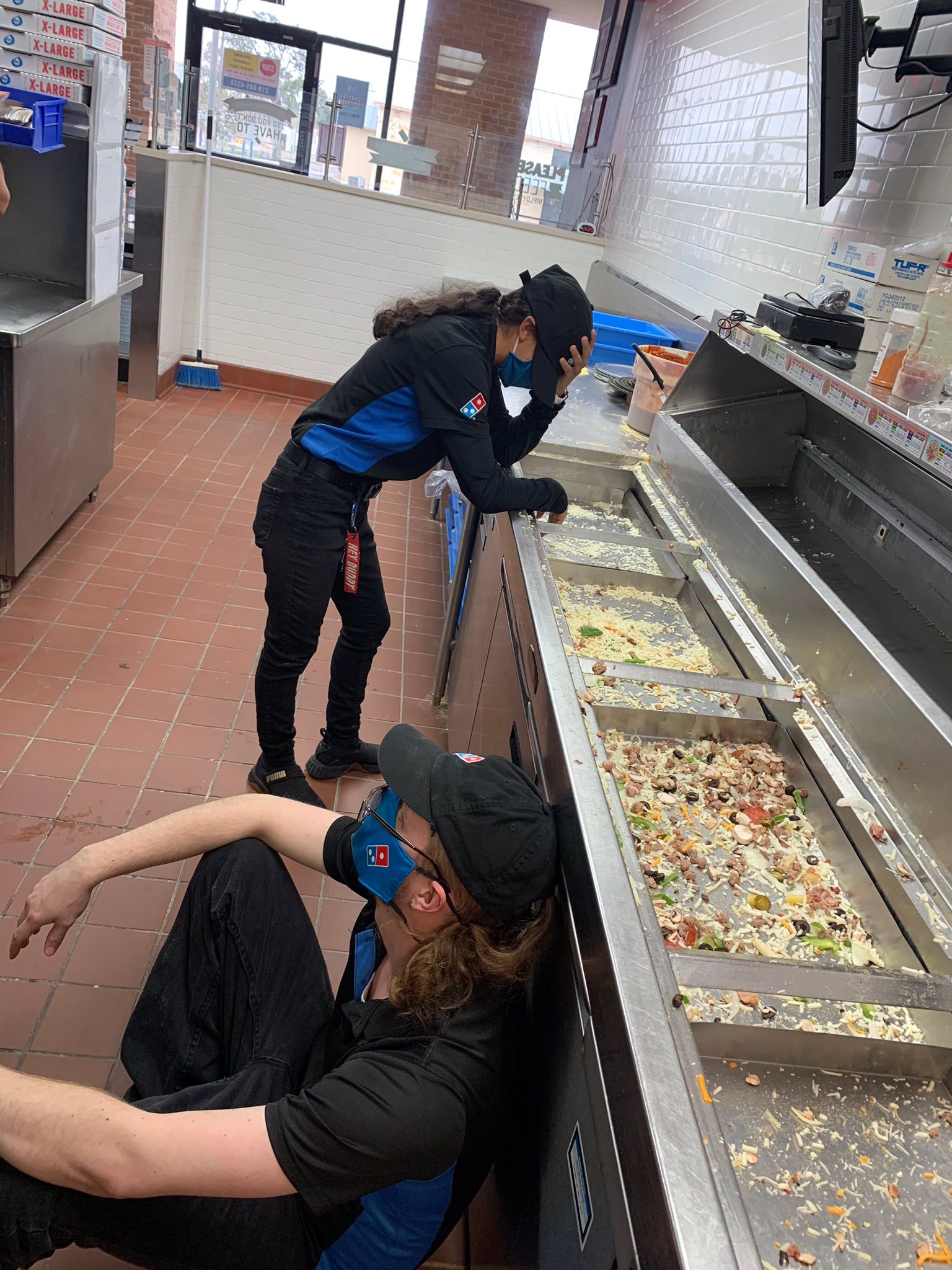 Her photo was then Tweeted by reporter Emily Baucum, and it immediately went viral. But besides being grateful for their hard work, many have been pushing for more fair wages to compensate these workers for all they do.
One person stated, "Dominoes should pay them a full weekend's pay since they did a full weekend's work."
Someone else wrote, "I worked at a Dominoes all of last year, and that picture is the most depressing one I have seen in a long time. I have been there and done exactly that, it was miserable. These people deserve the full value of their labor, not just the table scraps the company tosses them."
While a third person said it best, "Give them $25 an hour, not 'pray emojis.' Your recognition is worthless. Your money is not."
We applaud all the essential workers getting us through these tough times. Now let's get them the proper compensation they deserve. What do you think of this picture? Let us know!
SKM: below-content placeholder
Whizzco for 12T