Throughout the past century home buying has changed quite a lot. In the old days a large family might get by with only a 3 bedroom house, but today's requirements often stretch to en suite bathrooms, extra bedrooms, and sun porches and office spaces to boot. The phrase "master bedroom" is thought to originate from the tradition of English headmasters' quarters at boarding schools. These spaces were more like studio apartments, with a private bathroom attached as an amenity for the the head of the school. By the 1920s this term was being used to describe slightly larger bedrooms in American homes that had an attached bath.
As time went on the luxury of having more space was not lost on agents who talked up features like his-and-her sinks and maid's rooms. But, today's social norms and expectations for housing are quite a bit different than they were back then. Here are some of the outdated terms that many real estate agents are phasing out in favor of more open-ended phraseology.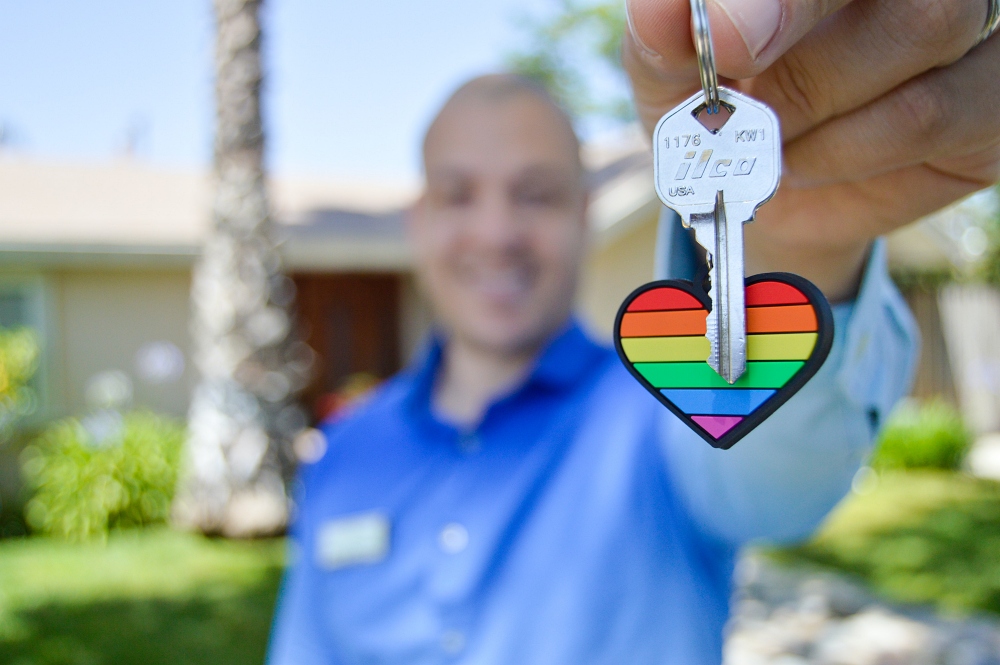 His-and-Her Sinks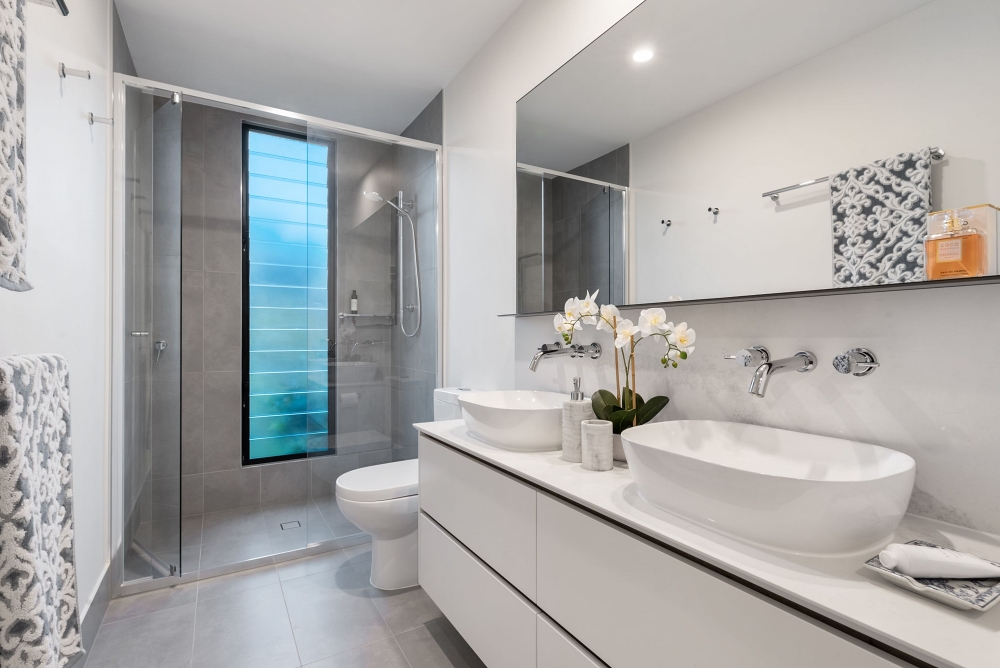 This implies that a man and a woman will share the bathroom, instead of a single person or a gay couple. Instead "double sinks" is an easy replacement to the more traditional language.
Master Bedroom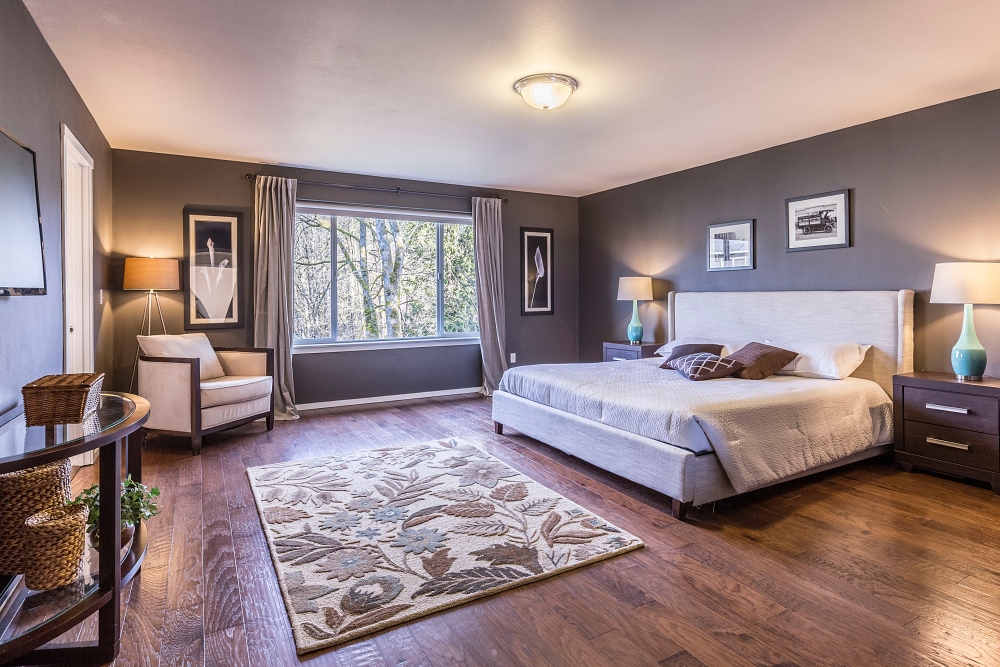 This term implies that the head of the household will be male and also has connotations from the era of slavery. Instead "main bedroom" and "en suite" or "main" bathroom are being used more often.
Handicap-Accessible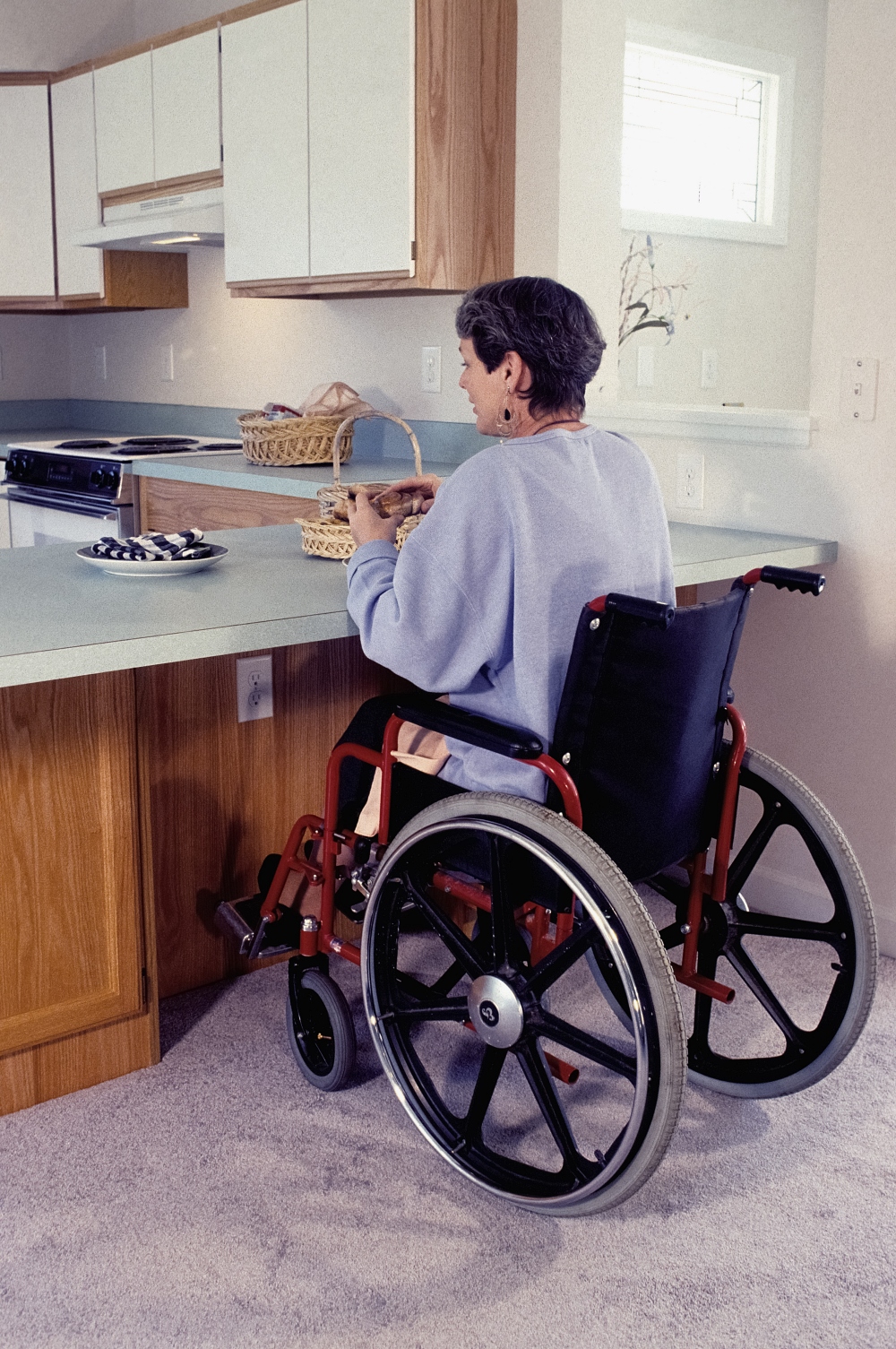 Rather than calling someone disabled or handicapped, simply using accessible to describe a space removes any unnecessary labels. "Universal design" is another term that denotes accessibility for anyone who might enter the space.
No Children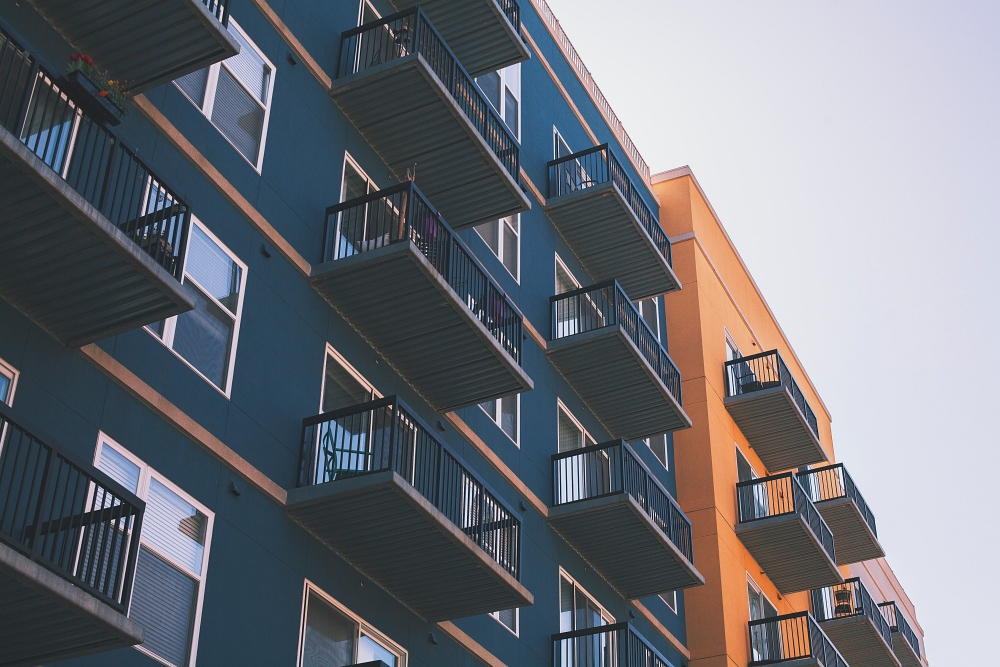 Since it's illegal to discriminate against families with children it only makes sense to use the phrase "retirement community" instead and only when there are lower age limits to who can live there.
Maid's Room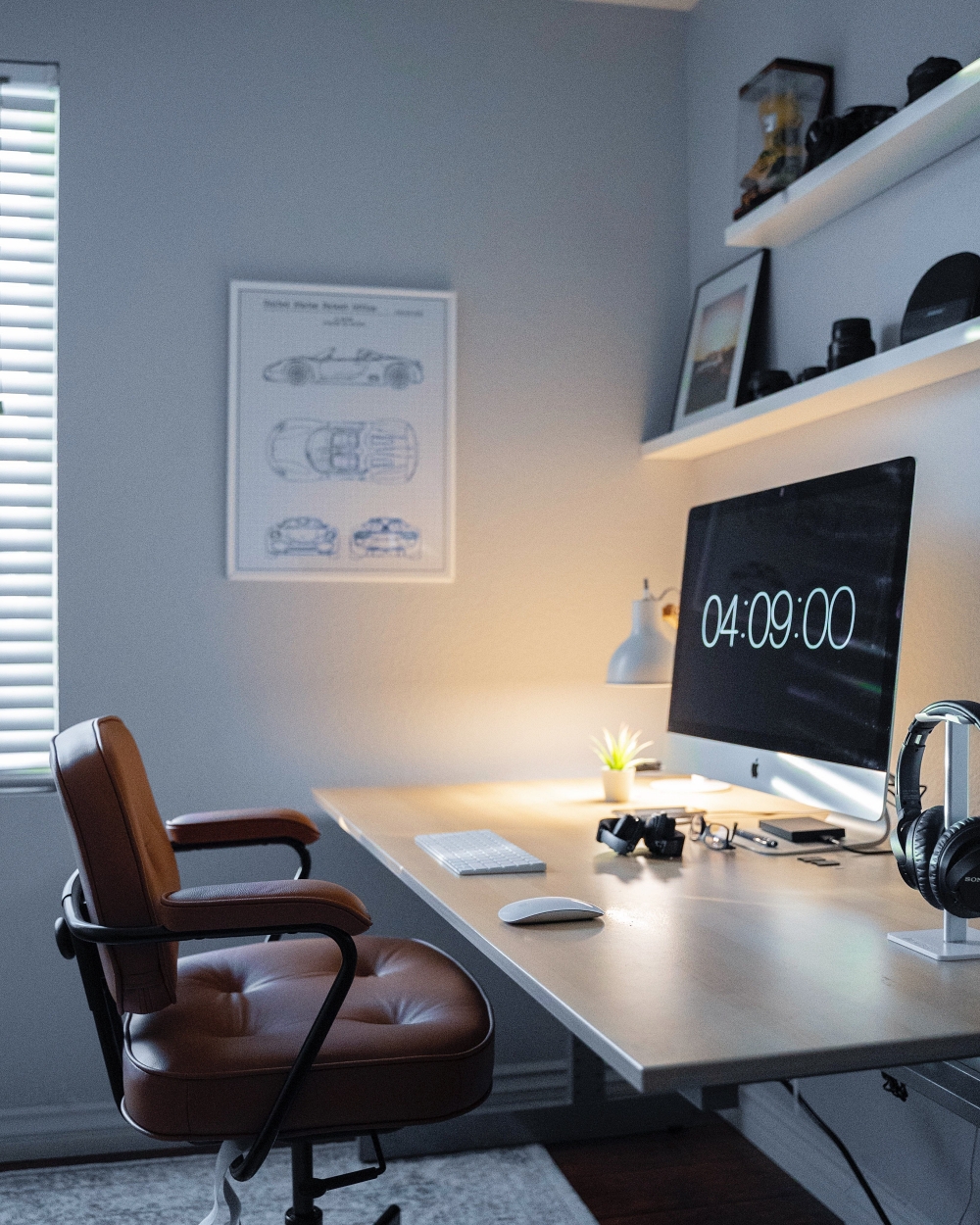 The days when a middle class family might have a live-in maid are long gone thanks to better labor laws and other cultural shifts. However, many older homes still come with these smaller rooms. "Flexible space" is a term that some use to instead of calling it a "maid's room".
Nursery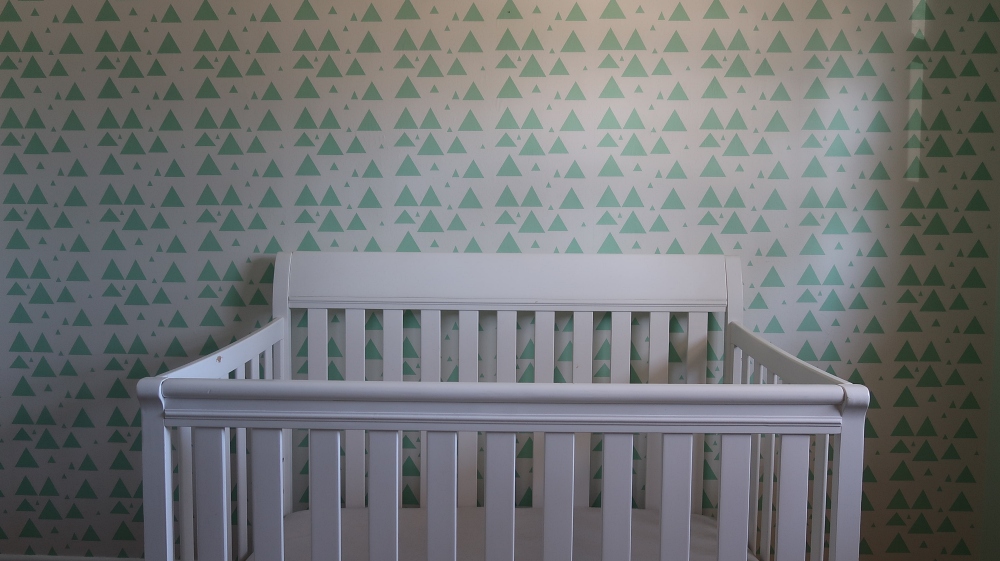 Not everyone these days is having children and so referring to a smaller room as a "nursery" isn't always appropriate. Calling these rooms "home offices" is a much more versatile way to phrase it and makes fewer assumptions about what the space could be used for since every home will be lived in differently.
Walking Distance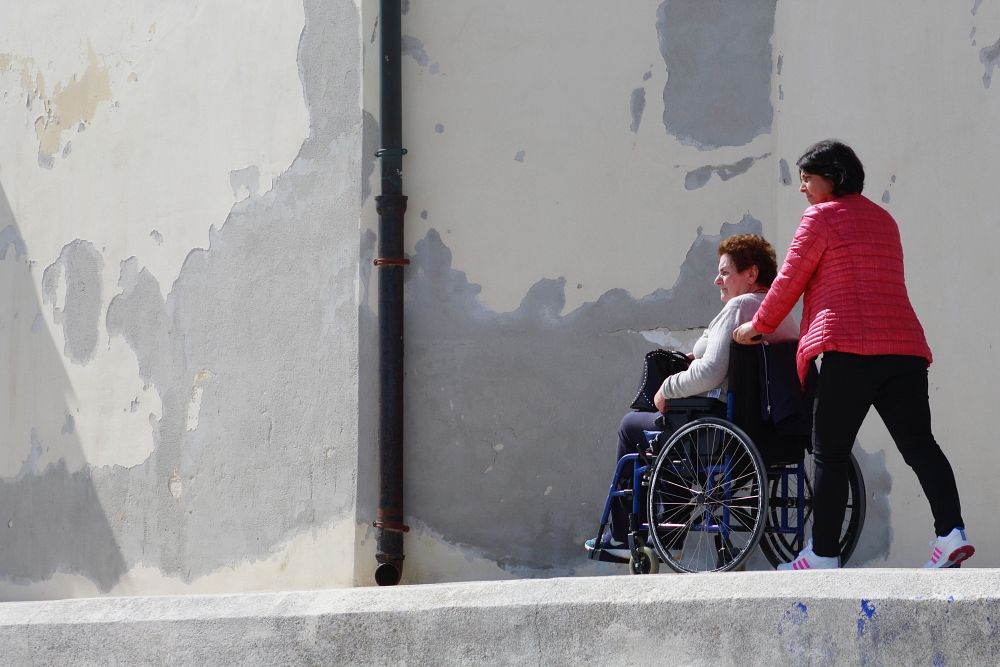 Saying that a property is "within walking distance" of shopping or schools suggests that the occupants will be walking instead of using a wheelchair. It also means different things to different people. Walking distance to an elder might be very different than 2-something's walking distance. The easiest solution is to simply state how many blocks the property is from said local features.
SKM: below-content placeholder
Whizzco for 12T