Trending things — we all sort of want them to one degree or another — food, clothes, gadgets — we love the trend in the moment and cringe later on. Decorating is no different, there's no shortage of in-style designs that people want to ride like a popularity wave. But it seems like stuff falls in and out of trend faster than we want! Surprisingly designs we never thought possible would become popular again, you'll be shocked to see which trends are, once again, making a splash.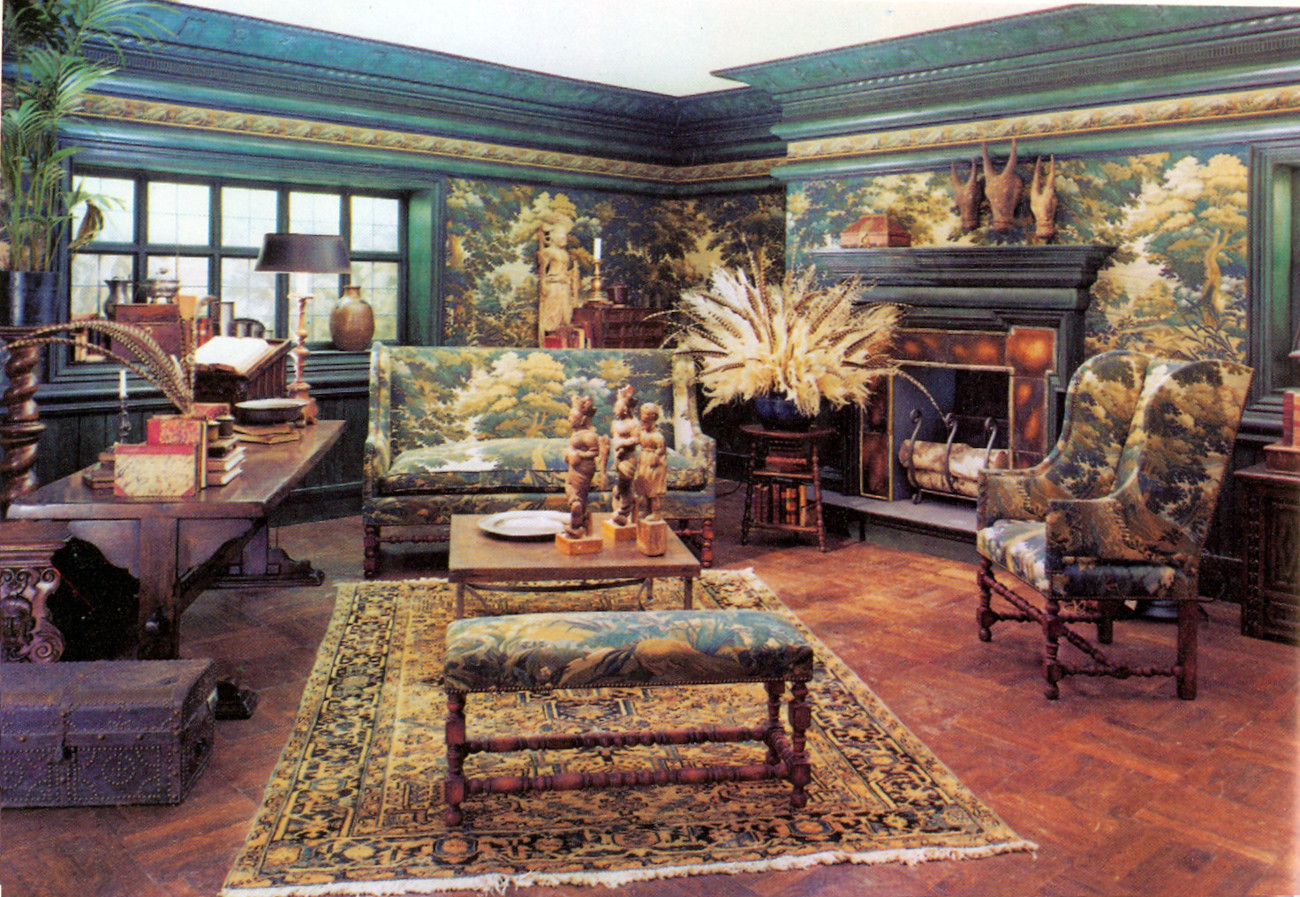 The matchy-matchy prints and patterns that populated the 20th century, specifically the 50s through the 70s, are here again. So you're not seeing this pattern everywhere, this resurgence is happening with more tapestry or toile patterns in classical design schemes.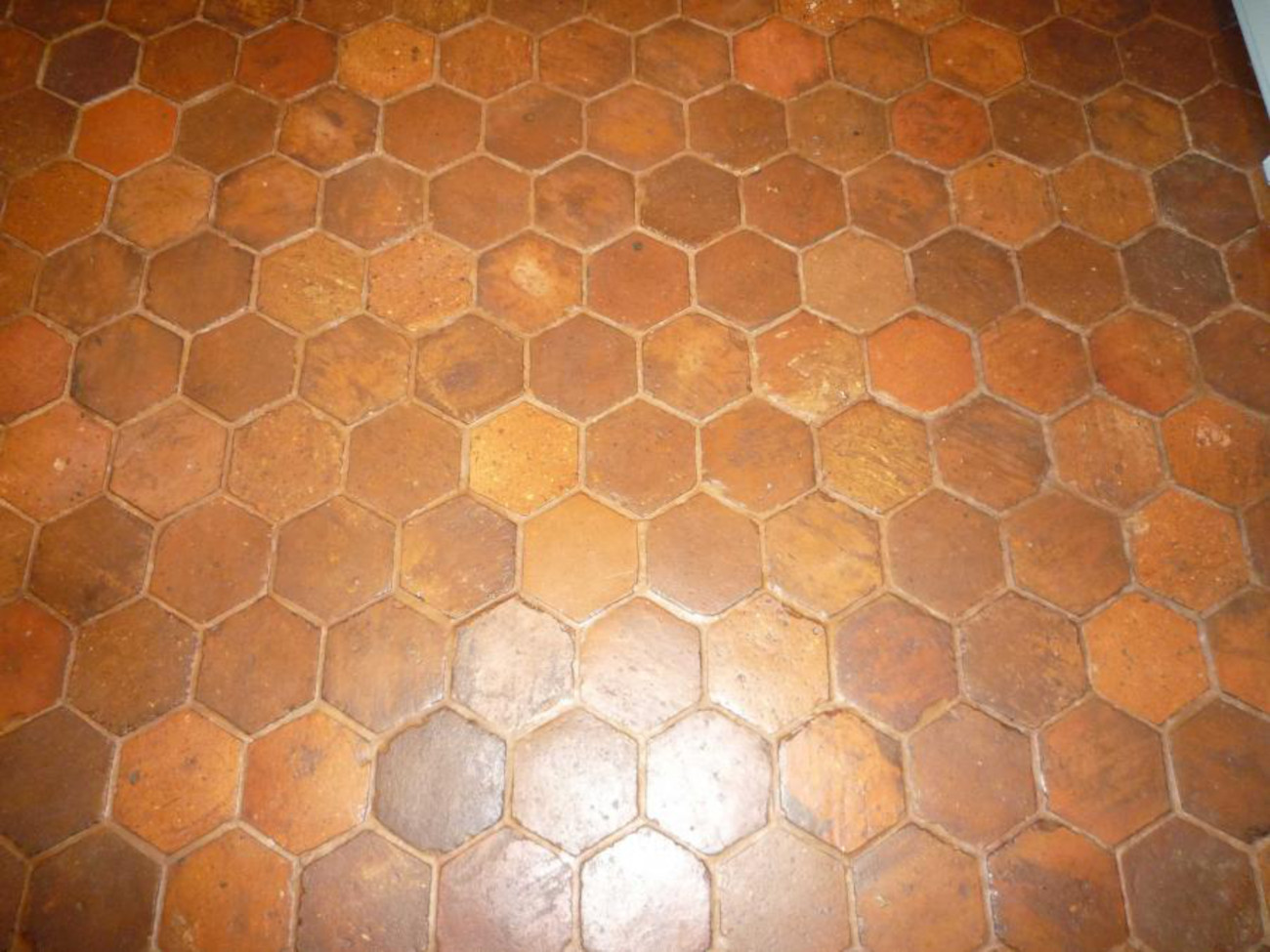 Those honeycomb titles from the 70s are making a comeback. Sure, they may not be in those shades of brown we remember from way back when, but you'll find this same exact shape in brighter neutral tones like whites, blacks, and off-whites.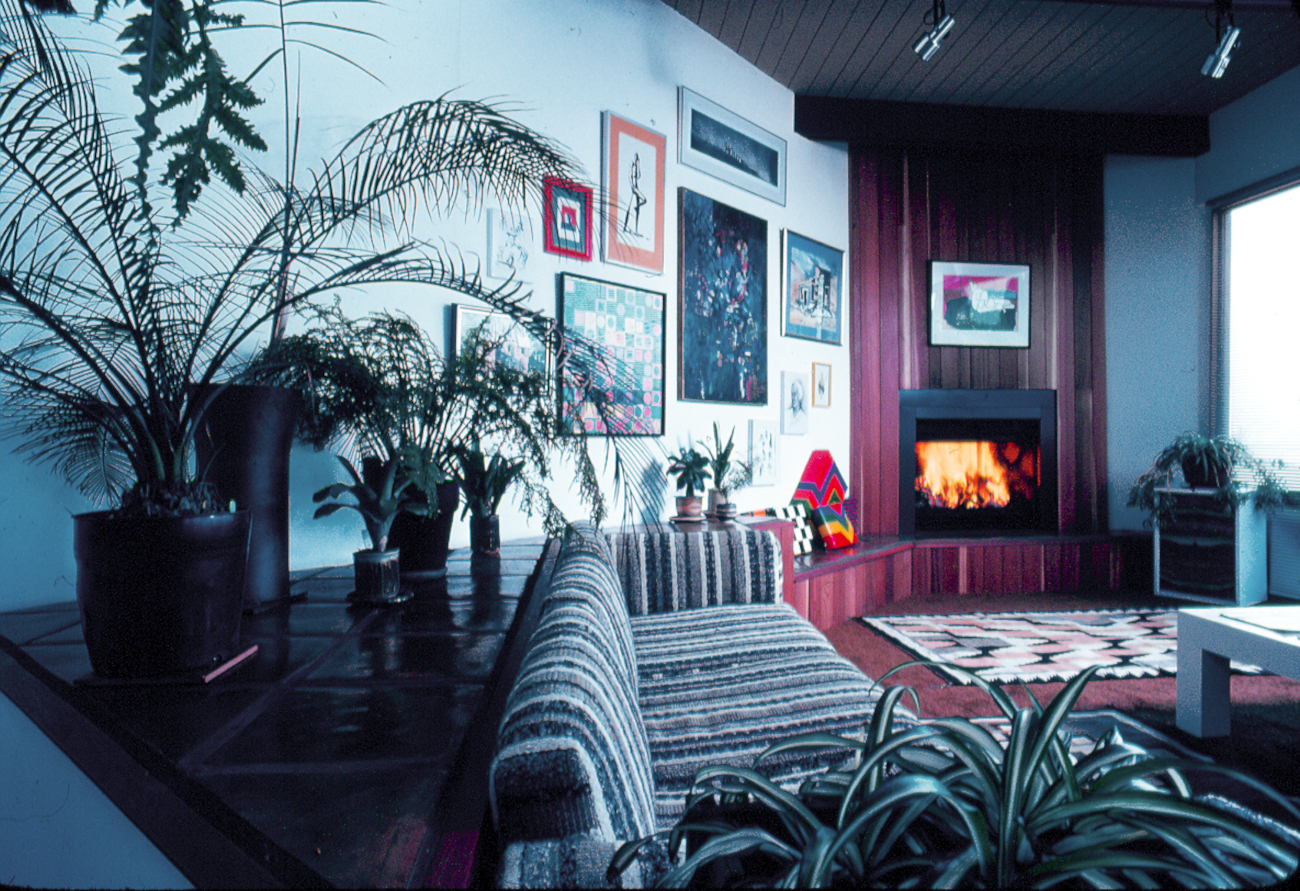 Conversation pits that anchored many houses of the 1970s are back with a vengeance in modern design. Maybe it's a lifestyle change, or it's because of the increase in technology, we won't know the exact reason, but there's definitely an intensified need to interact with other people. Though these areas are hazards for some individuals, this crafted conversation pit is breaking its 20th-century time capsule.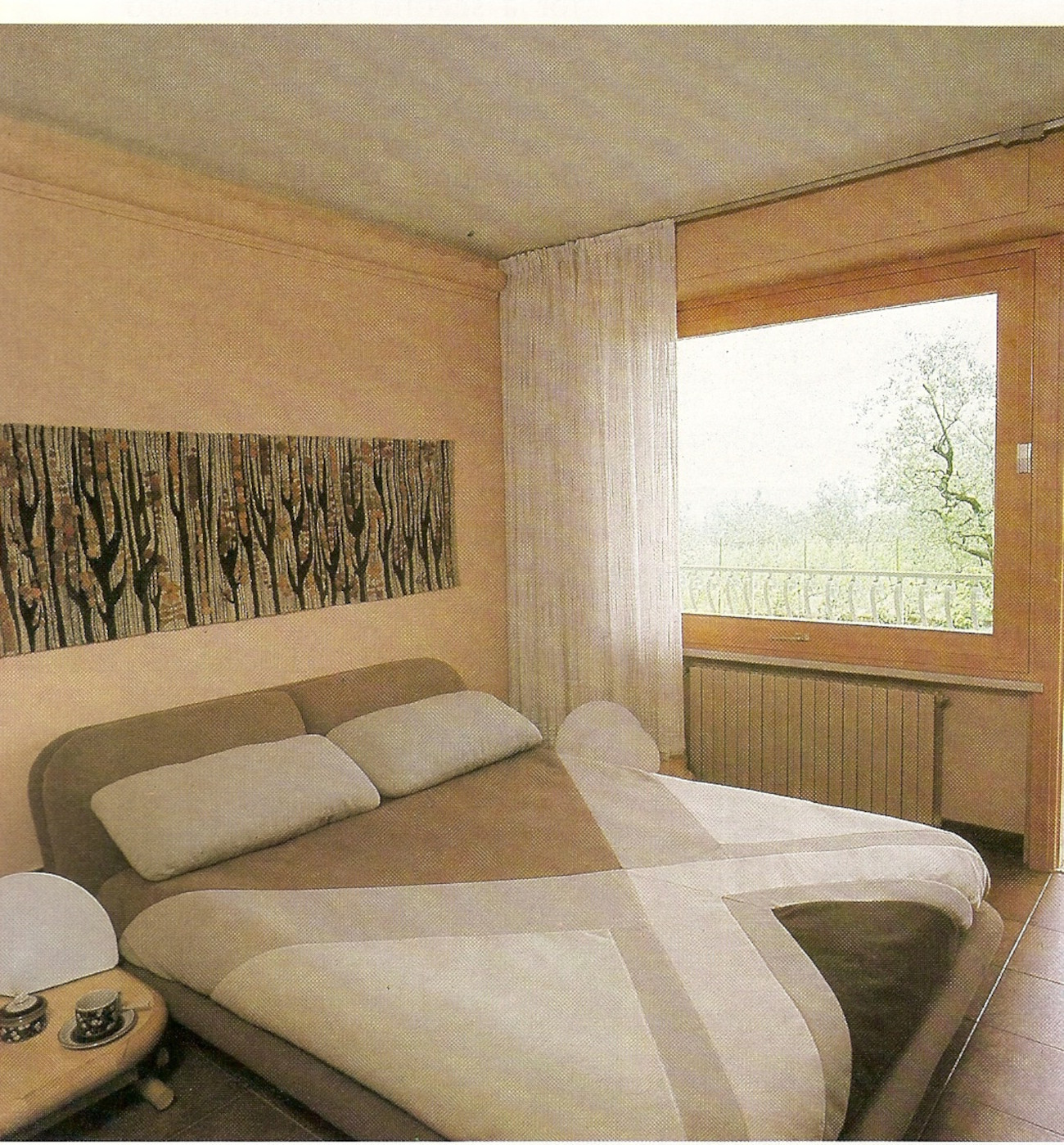 The return of beige. Yes, that color that plastered a lot of the late 80s and entirety of the 90s is making a comeback. However, beige doesn't have to be boring. For a visual wow factor, you pair and cluster several neutrals with different textures together, creating an exciting appearance.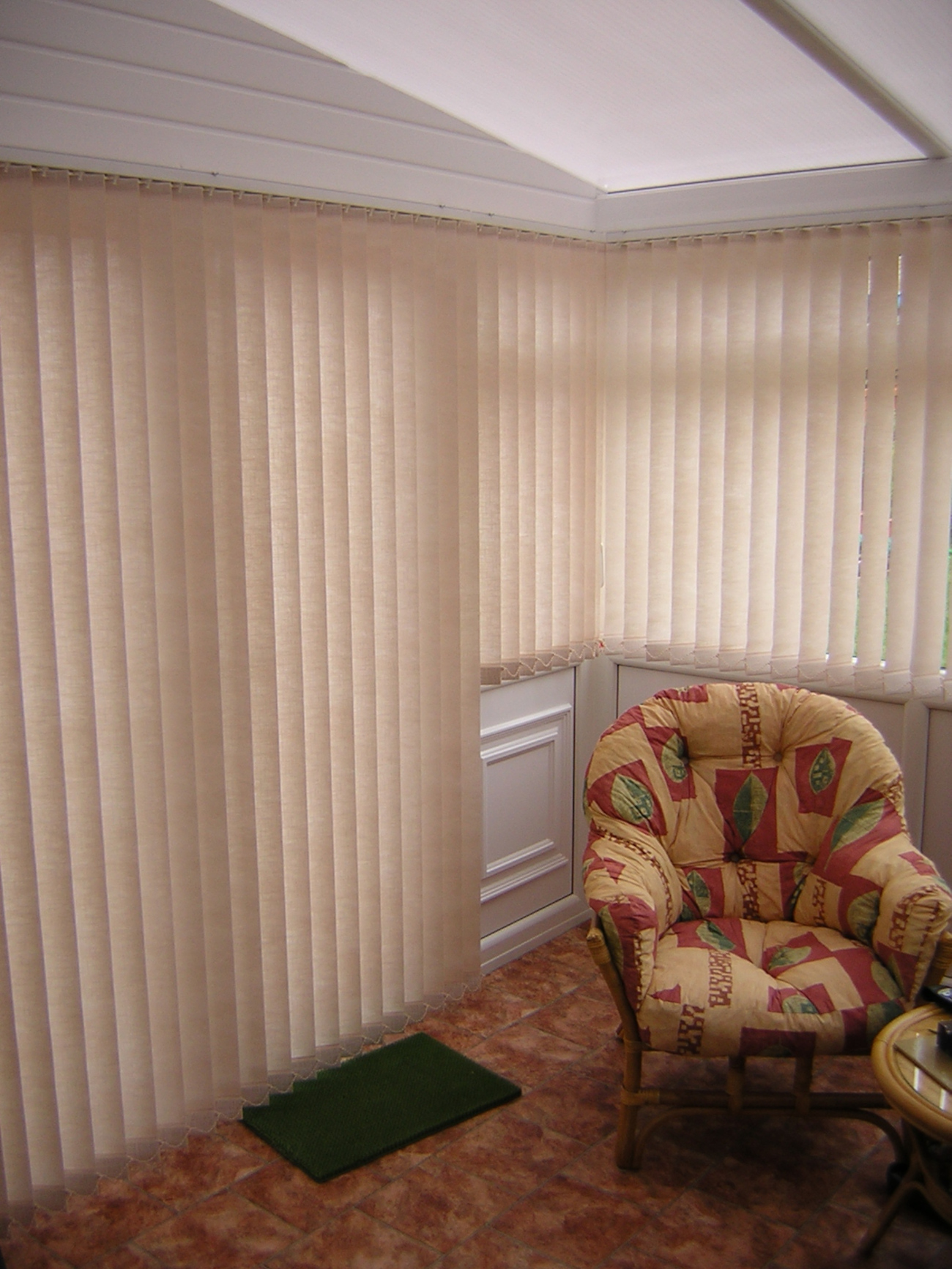 The vertical blinds of your grandmother's home are coming around again in modern design. Unlike previous styles, like those in this photo, modern vertical blinds are a statement piece. Designers are treating them like drapes, covering not just the window, but the area around the window with floor to ceiling coverage. The thicker the blinds are better too because they pair and accentuate modern minimalist designs.
While we have matching colors and patterns, there's also a trend to have mismatched wood tones. Pairing darker woods like walnut or ash with lighter tones like pine or maple is definitely coming up in contemporary designs. If you are worried that too many woods will make it look busy, you can unify the space with similar fabrics and accents. And don't worry if your floors don't match your furniture, believe it or not, but lighter wood will make dark wooden furniture contrast and stand out.
Are you seeing any other design trends becoming popular?
SKM: below-content placeholder
Whizzco for 12T