HGTV has rapidly become one of our favorite networks to watch, for obvious reasons. How can anyone resist all of the addictive shows that they have to offer?
If you have spent as much time watching HGTV as we have, you already know what we are about to discuss. The open layout home has become awfully popular these days. It seems like the craze has swept up just about every homeowner.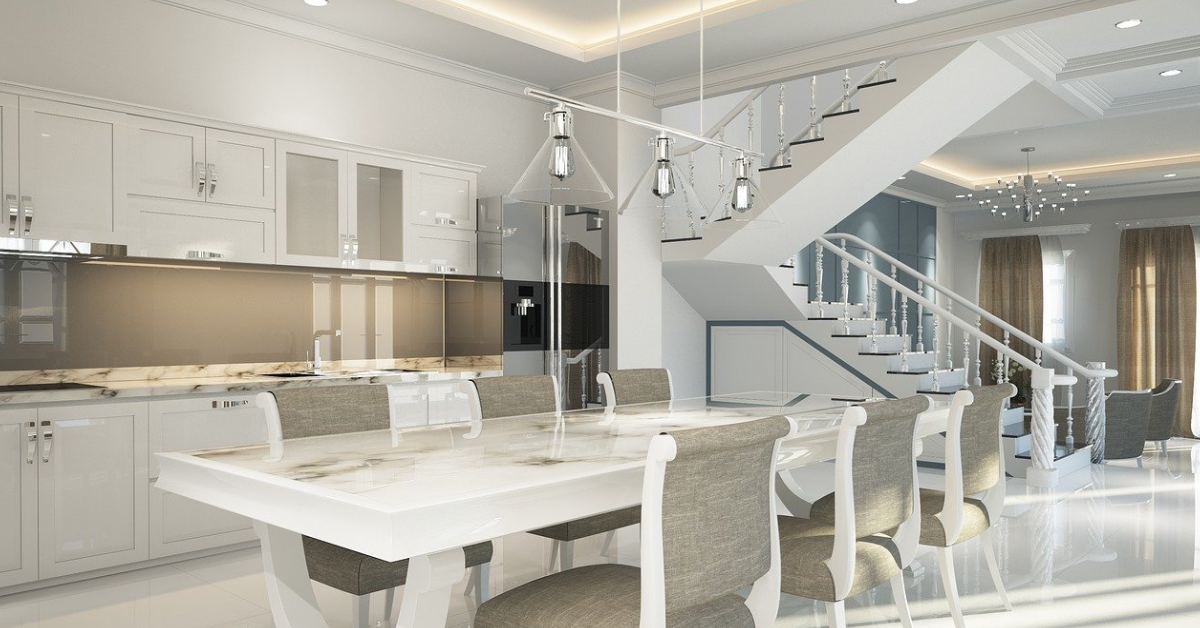 Yes, it may look cool on television but there are certain aspects that have to be discussed further. You can't just go off whatever you might see on HGTV, as simple as that may seem. The real issue comes into play when it comes time to handle the cooling and heating of the home. Your electric bill is going to skyrocket.
These homes are a major pain in the butt to keep cool or warm, depending on your preferred vantage point. Instead of having to heat up or cool down one room at a time, you are now left to tend to three or four rooms.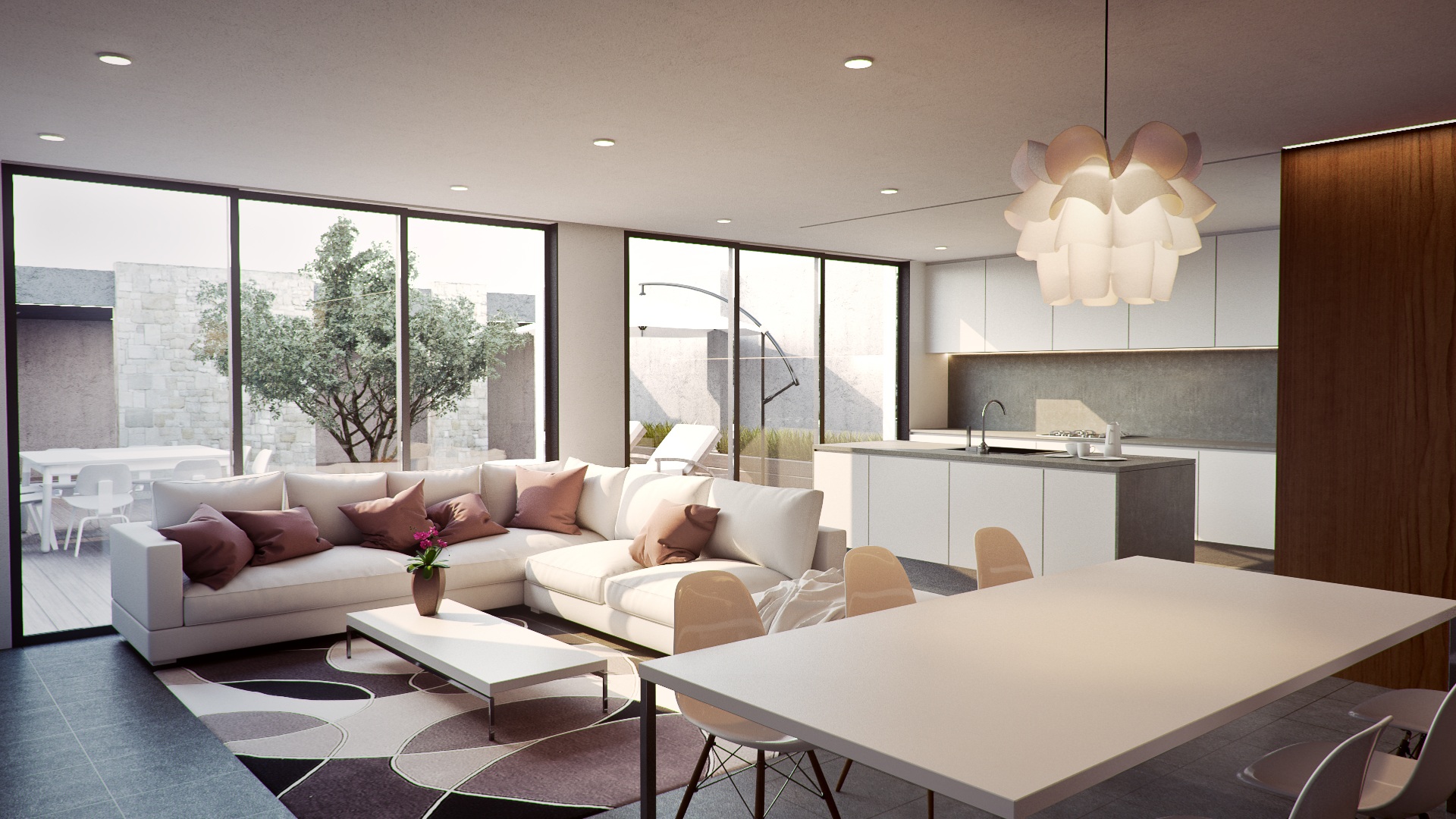 Central heating and air conditioning smaller rooms is more practical. The personal air conditioning unit changed the game for us all.
Now that we have more control over how we heat and cool our homes, home design has been impacted. By the time we moved past the gigantic units that were designed to handle the needs of a whole home, we were able to enjoy units that fit easily in one window. This is what allowed places like Florida and Arizona to become such desirable destinations.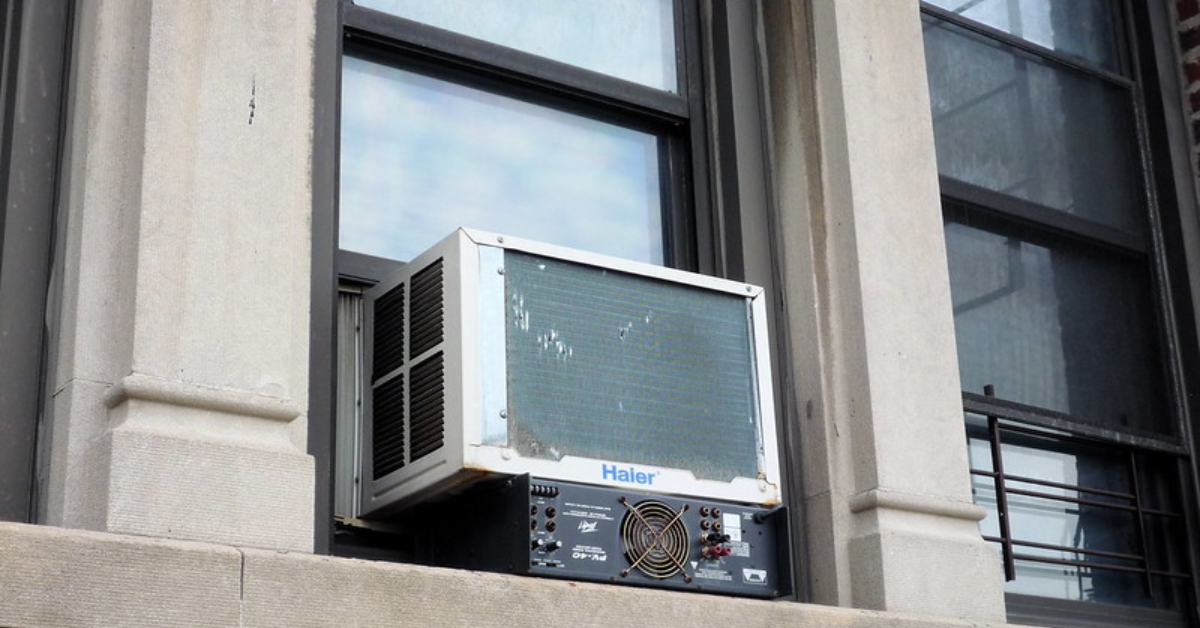 Fortunately, there are ways to remain efficient. Room dividers are a helpful way to break up all of the space. In fact, there are some dividers that come with wheels, which makes it very easy for a homeowner to position them in any manner that they need. The ability to make adjustments is always key in these instances.
The windows and exterior doors must also be examined. If there any cracks or crevices, seal them up or caulk them. Thermal drapes and wooden shutters can come in handy in these instances as well. Your ceiling fans also have switches that shift the direction that cold and hot air move. Make sure that these switches are pointed in the right direction based on the season.
SKM: below-content placeholder
Whizzco for 12T