When it comes to home design, there are a lot of people who are familiar with the open concept floor plan. This style is implemented in tons of homes, as it combines the dining room, kitchen, and living room into one larger feeling space. This style is usually chosen by those who are looking to make their home feel larger on the inside than in it really is. It also works especially well for families who don't like to be closed off from each other.
Open concept living areas are great, but people are taking this idea to a whole new level by implementing it in the bathroom.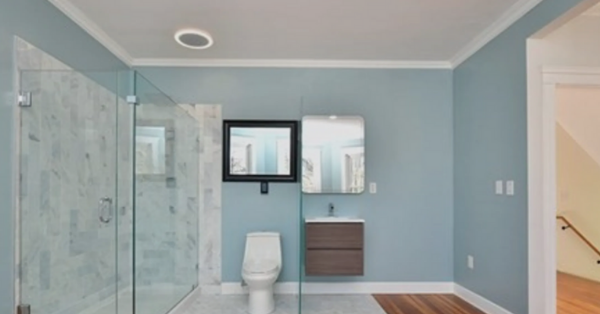 Open concept bathrooms are a real thing and some don't even have a traditional shower (it's open too!). The open concept bathroom might be a bit more common these days but that does not mean that it is all that popular. After all, not many families would agree to removing the one room they get to enjoy some privacy.
We first saw the open concept bathroom on a home that has been listed in Boston. The bathroom is open to the whole bedroom. There is a glass door and glass walls to provide some protection, but that's not enough for us. The toilet provides zero privacy as well making for a quite unusual setup.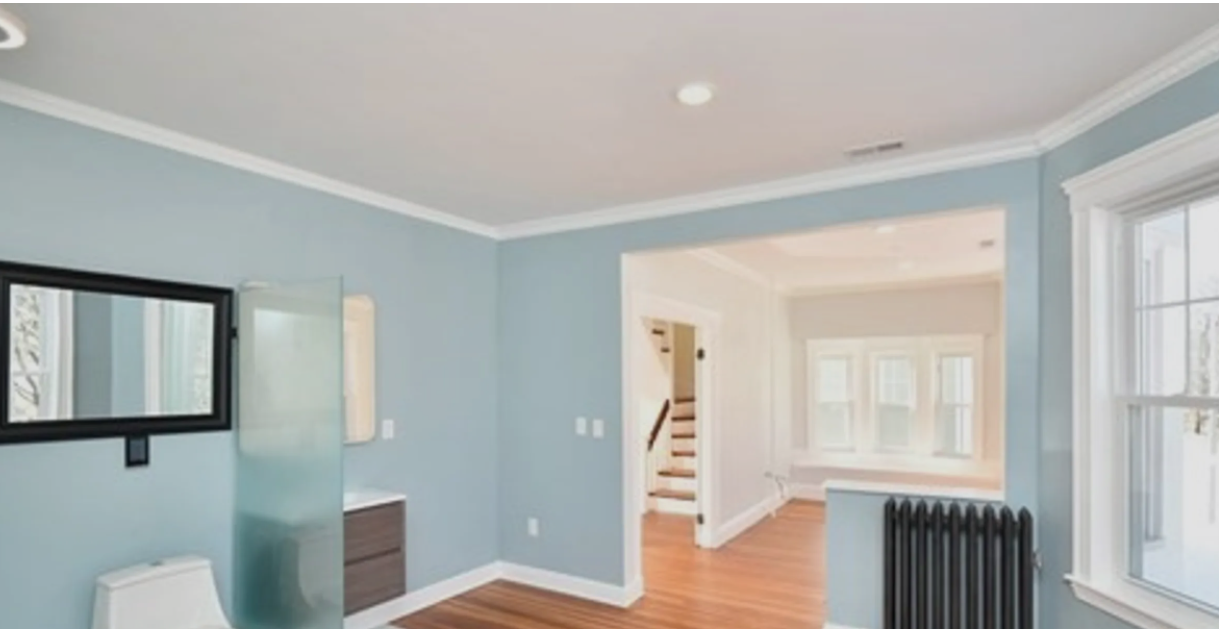 Robert Nichols is the listing agent who is trying his best to sell the house. As you would expect, no one is really looking to purchase a home with a setup that is this….unique. They are willing to rebuild the door and the wall for the bathroom if there is a truly interested buyer, however. This is far from new, despite what you may think.
In fact, a different listing from 2019 also boasted an open concept bathroom.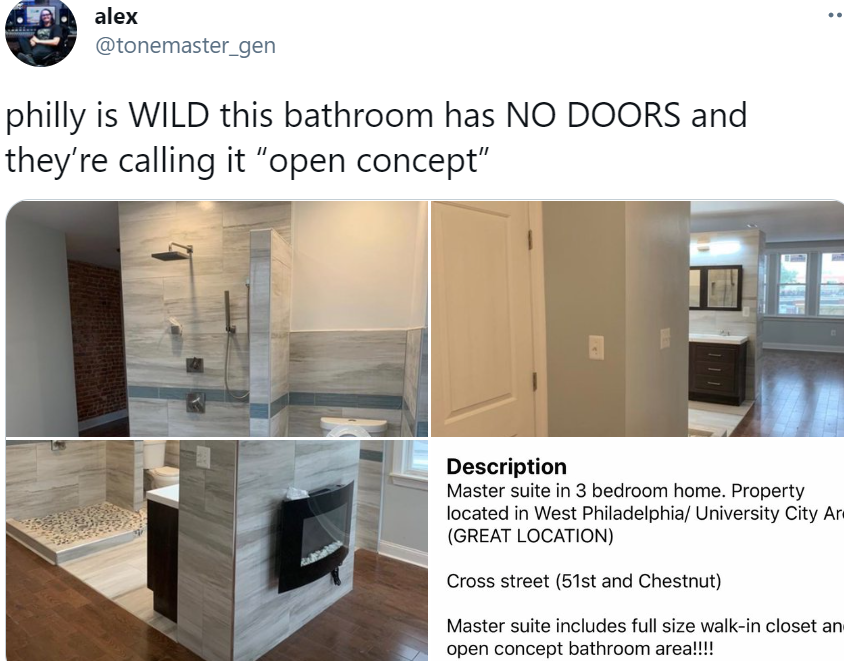 Twitter user @tonemaster_gen shared the find, and in a Tweet, you can see the listing said, "Master suite includes full-size walk-in closet and open-concept bathroom area!!!!"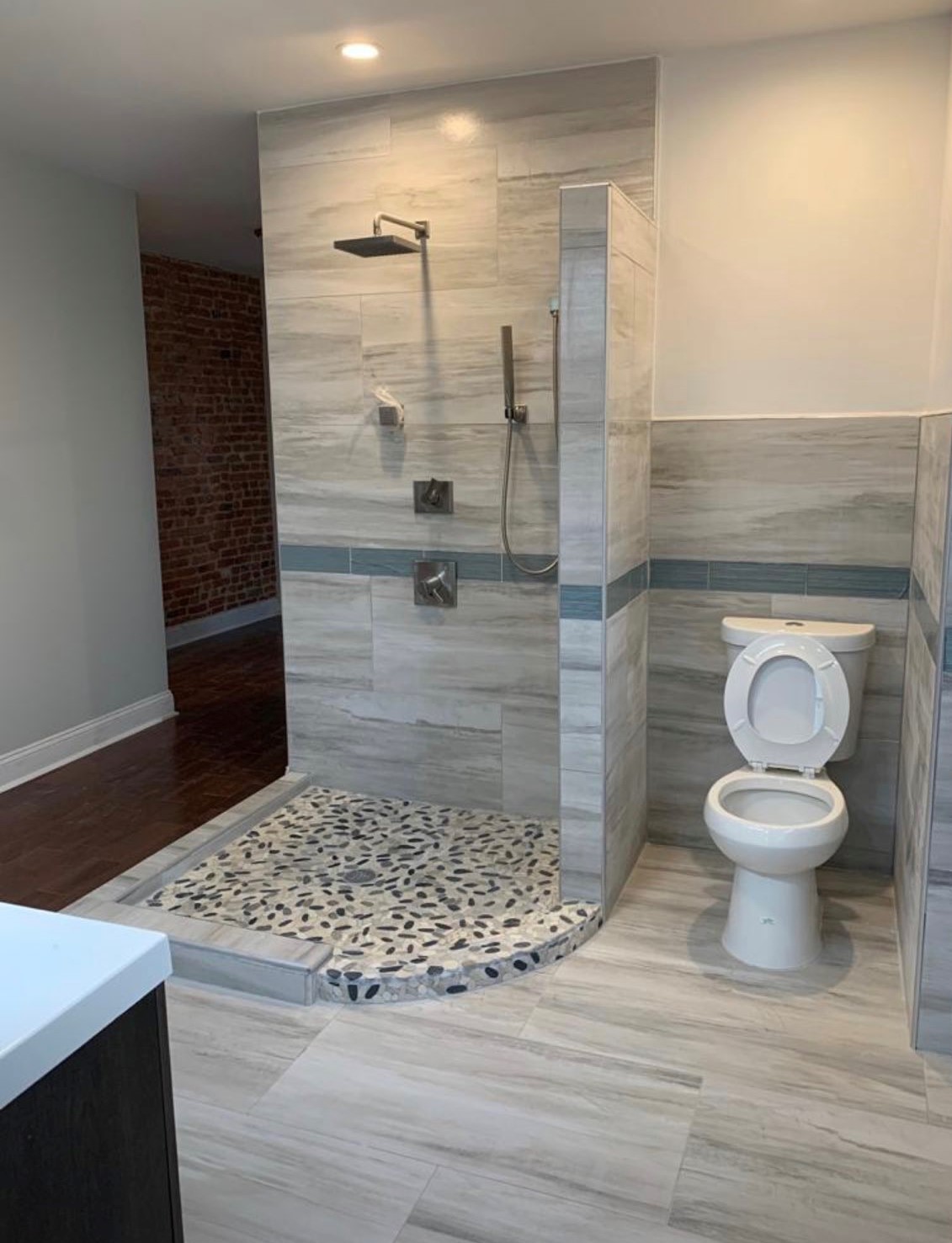 An open concept closet would probably be a heck of a lot cooler, we are just saying.
What do you think of the open concept bathroom idea? Let us know!
SKM: below-content placeholder
Whizzco for 12T