And it's been passed down for over three generations, so you know it's good!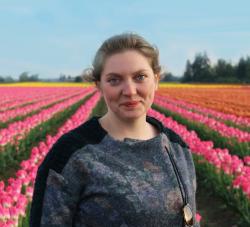 Decatur Macpherson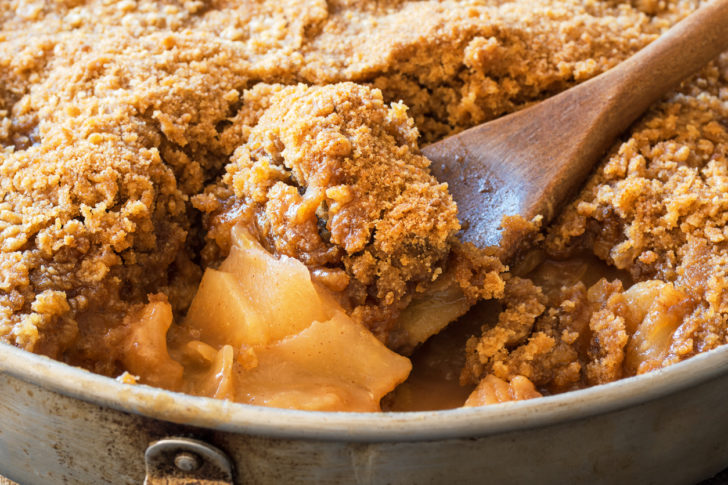 While it seems that everyone we talk to has their own version of an apple crisp or crumble they like to stick to, we certainly like peddling our personal favorites to people in hopes of convincing them that we really have found the best recipes out there. Well, we didn't find this one, it's been handed down in our family for over four generations, so you know it's good! This isn't quite your typical apple crisp, which normally has pretty large chunks of crisp topping to sink your teeth into, but that's what we love about this; the sandy, old-fashioned topping is our fave.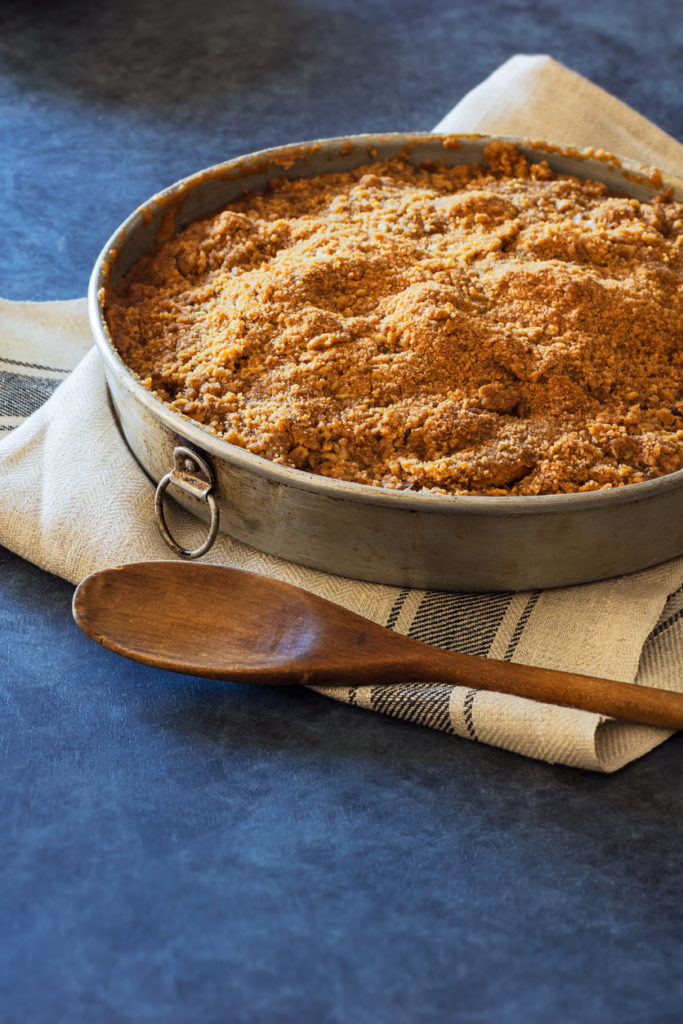 The key here is to get your topping as fine as possible. It's a bit of an arm workout, but it's worth it, just keep working the butter into smaller and smaller chunks, so it's really smoothly distributed in the topping. There aren't so many oats that it all clumps together, and you're left with an even coating of buttery, brown sugar goodness, that goes perfectly with the spiced apples underneath. Speaking of which, you really don't need to do much here to let the apples shine.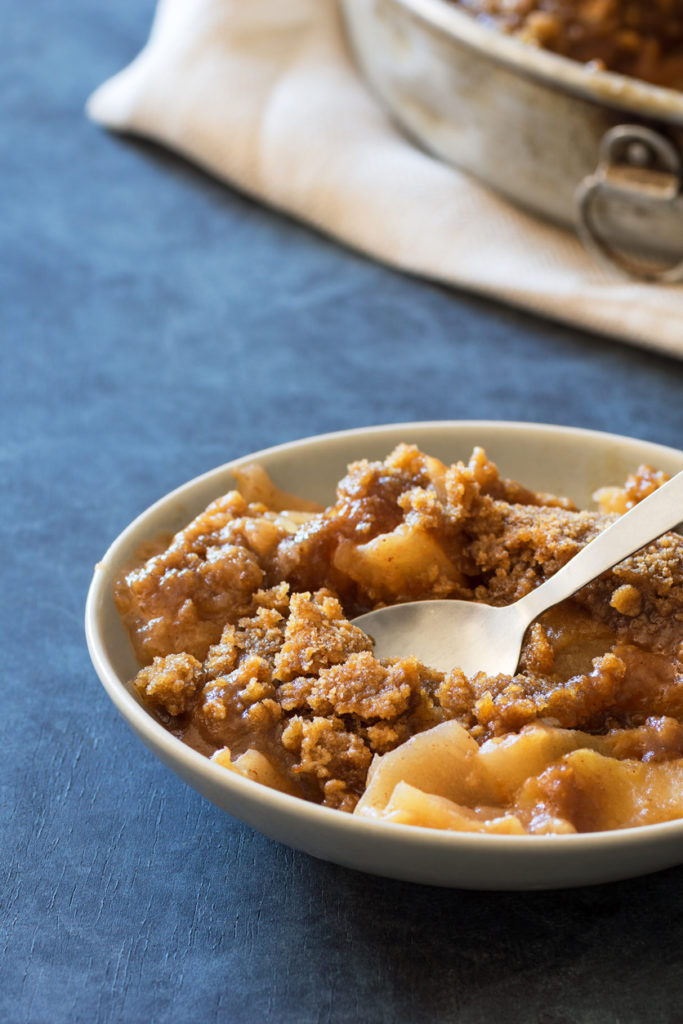 Brown sugar, cinnamon and nutmeg add flavor and a touch of sweetness, lemon juice brings out their flavor and keeps things fresh, plus a touch of flour adds just the right thickness once everything boils down…you guys, it's so good! It's worth branching out and trying our family's favorite old-fashioned crisp recipe…it'll win you over with a doubt.
Sandy Apple Crisp
Serves 8
1 hour 10 minutes
Ingredients
Filling:
6 tart apples, roughly chopped
1/2 cup brown sugar
2 tablespoons all-purpose flour
1 teaspoon cinnamon
1 teaspoon lemon juice
1/2 teaspoon nutmeg
Topping:
1 cup all-purpose flour
2/3 cup old-fashioned oats
2/3 cup brown sugar, packed
1 teaspoon cinnamon
1/2 teaspoon salt
1/2 cup (1 stick) unsalted cold butter, cubed
ice cream or whipped cream, garnish
Preparation
Preheat oven to 350º F and lightly grease a springform pan with butter, then wrap the outside and bottom of pan tightly with aluminum foil.
In a medium bowl, whisk together flour, cinnamon and nutmeg, then add apples.
Pour lemon juice over apples and toss everything together until apples are thoroughly coated and dry mixture is distributed evenly on them.
Transfer apples to greased pan and set aside.
In a separate, large bowl, whisk together flour, oats, sugar, cinnamon and salt.
Add cubed butter and use two forks or a pastry cutter to cut butter in. Mixture should resemble coarse sand.
Sprinkle topping over apples and place in oven.
Bake for 45-55 minutes, or until topping is golden brown and apples are molten and bubbly.
Remove from oven and let cool 15 minutes before serving, top with ice cream or whipped cream.
Recipe adapted from If You Give A Blonde A Kitchen
SKM: below-content placeholder
Whizzco for 12T