When we watch the morning news, we often find ourselves wondering how these on-air personalities are so chipper and well put together so early in the day.
Thanks to this morning news anchor and her willingness to share, we are finally able to learn more. Lauren Zenzie's mornings are just as hectic as the rest of us, as she also has two kids to get ready each day.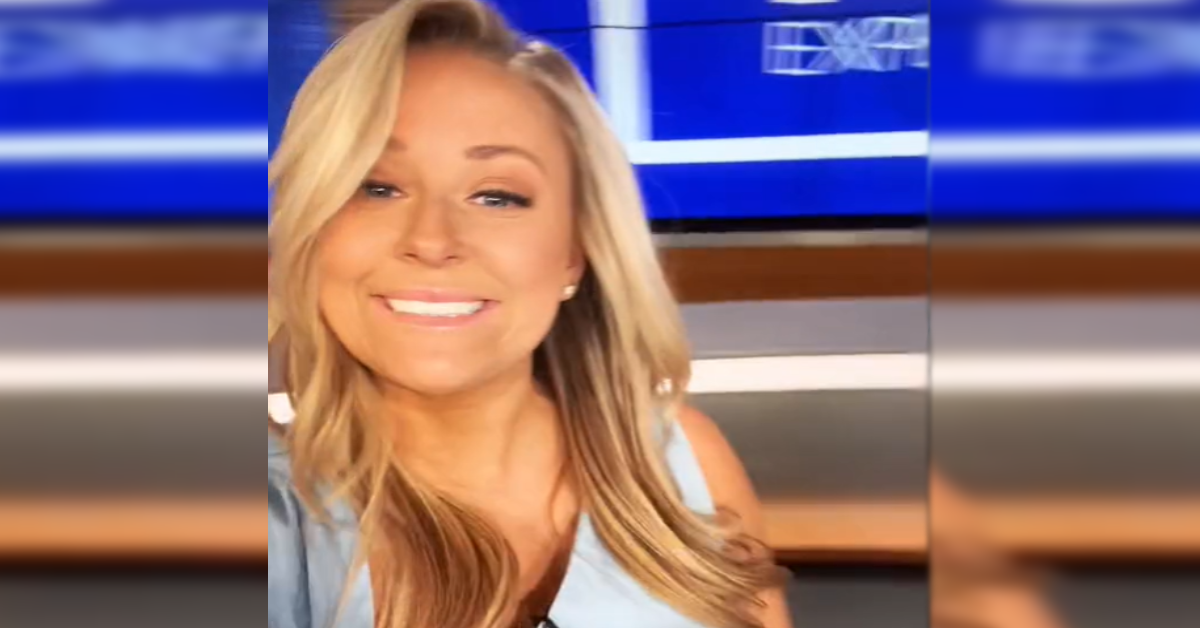 Hartford, Connecticut residents know her well, since she works for FOX61 News. She has now taken to TikTok, where she is showing everyone what the start of her days look like. As you would expect, there is a sizable amount of multitasking. You have to know how to prioritize at times like this, too. Otherwise, the day gets even harder.
In the clip, she wakes up at 2 AM. Lauren is sure to mention that the process of waking up "hits different," especially now that she has a toddler and a baby to look after.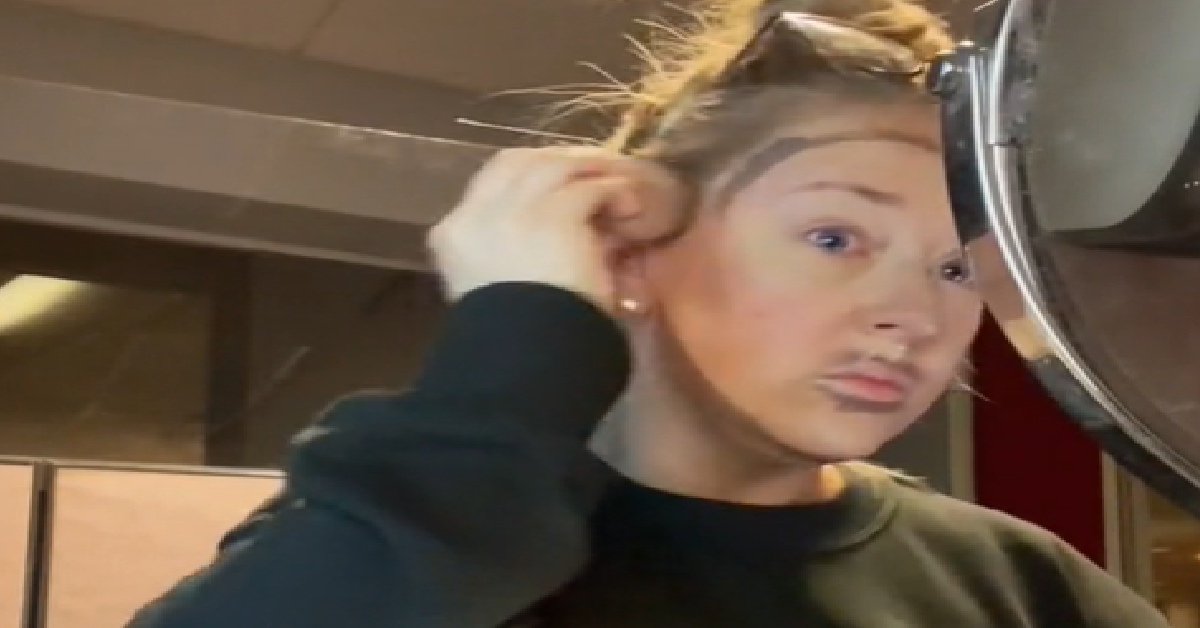 From there, she jokes with the viewers about how she is heading off to work to get her hair and makeup done. However, this is where she starts to destroy the myths that we all have.
"That's probably the biggest myth about local news. Almost all reporters and anchors, we do our own hair and makeup," she shares. While she is in the process of getting ready, she takes the time to read her scripts and make any necessary edits. If there are any pronunciation issues, Lauren goes over them with producers before she hits the airwaves.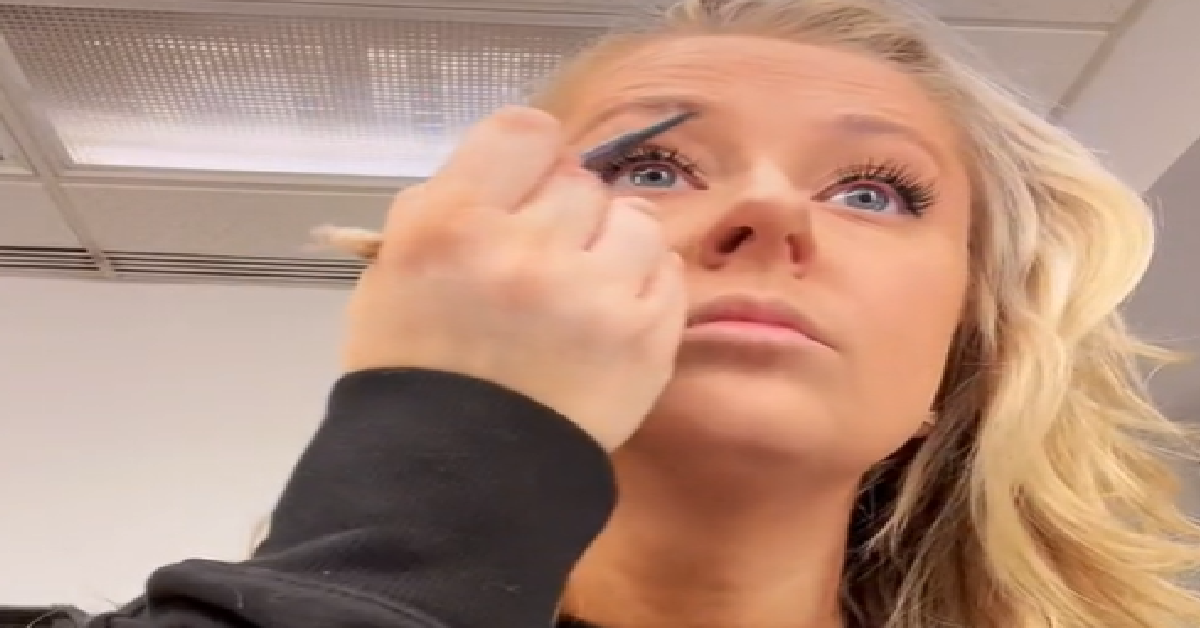 In order to look her best on-air, heavier makeup is required. This means that the morning primping can end up taking quite some time. "The getting ready process for TV is like a construction project, it's messy along the way, but the end result speaks for itself," she says.
Once these steps were taken care of, she uses a curling iron on her hair and gets ready to face the day.
@laurenzenzietv

GRWM NEWS EDITION HairFoodChallenge OutlanderChallenge elfitup DuetDoWetanchor reporter news newsanchor newsanchorchallenge makeup
We feel for news anchors like her. It's like she puts in a full day of work before she even gets started. We have definitely developed a greater appreciation for all of the hard work that is put in by these newscasters. If anyone still thinks that their jobs are easy after seeing this clip, we do not know what to tell you.
SKM: below-content placeholder
Whizzco for 12T