Tattoos are a work of art in their own right. They're essentially wearable art that you take with you everywhere. Personally, I love tattoos, and there are so many different choices.
There are the classic black ink ones, colored ink, and even blacklight tattoos that are made using ultraviolet ink.
But all these different tattoo styles seem to pale in comparison to the neon tattoo videos that Russian artist, Maxim Sipakov, has come up with. While they're not real, it's still quite cool the way the 19-year-old animator digitally enhances videos from other tattoo artists to make it appear that their designs are moving. But the cool part is that the designs have moving neon lights going up and down their tattoos.
Tattoo artists from around the world have had Maxim give their designs a brand-new look with neon lights. Maxim has worked on various designs from geometric tattoos to others that are more like caricatures. The videos that Maxim has made are quite pretty, especially since the neon lights are perfect overlays on the original tattoos.
Check out some of Maxim's videos below:
1. Glowing Leaves
Who wouldn't like radioactive-looking leaves on their shoulders?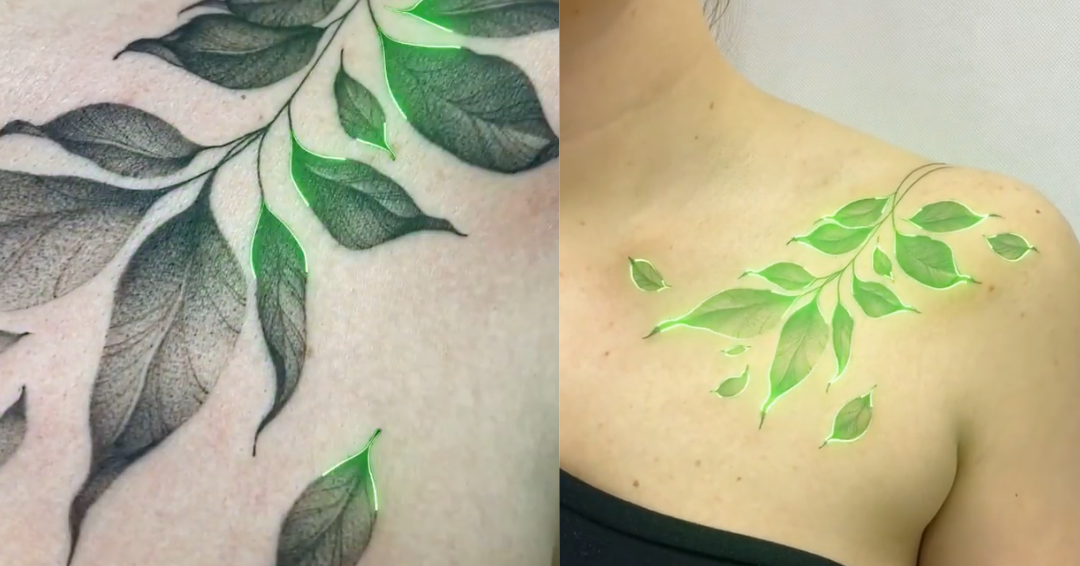 2. Light Up Church
This one looks almost spooky when you add the lights to it.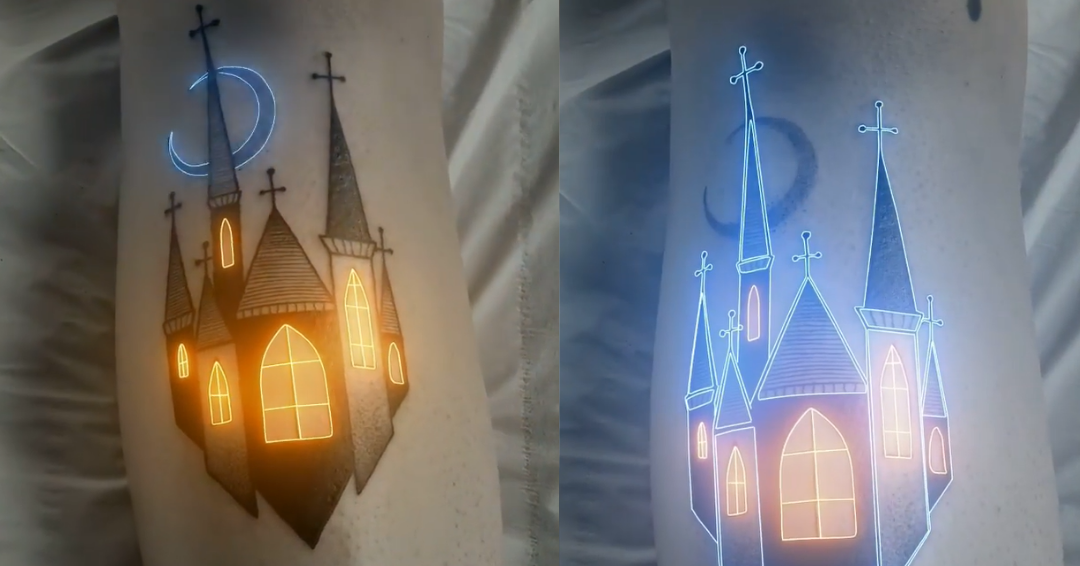 3. All Across the Back
This is one is huge and so, so cool-looking!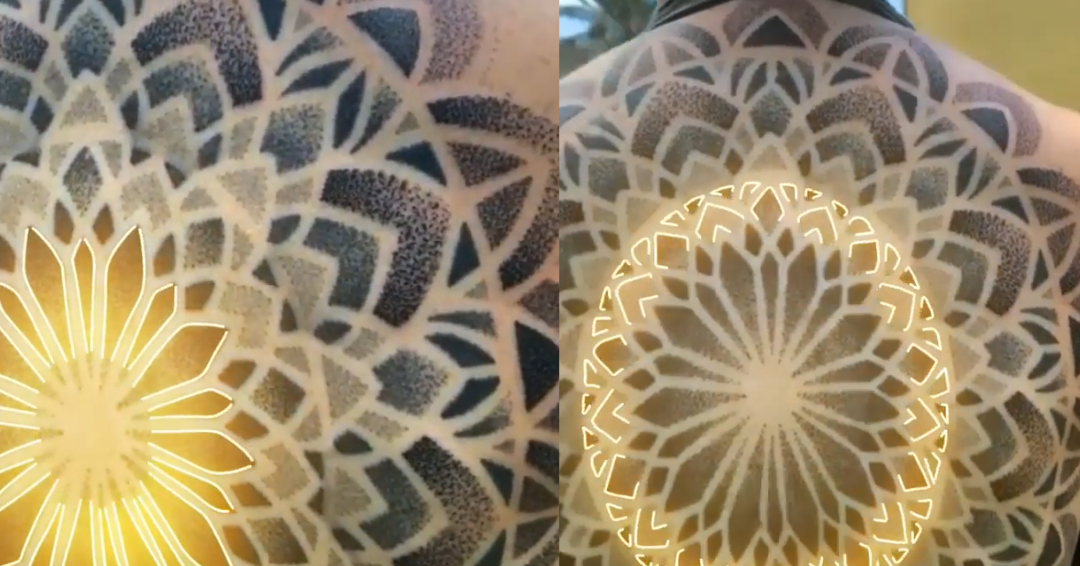 4. Full Body
With the colored lighting, it looks almost like something out of a sci-fi movie. Check out the video.
5. Mask Off
This one certainly is a work of art.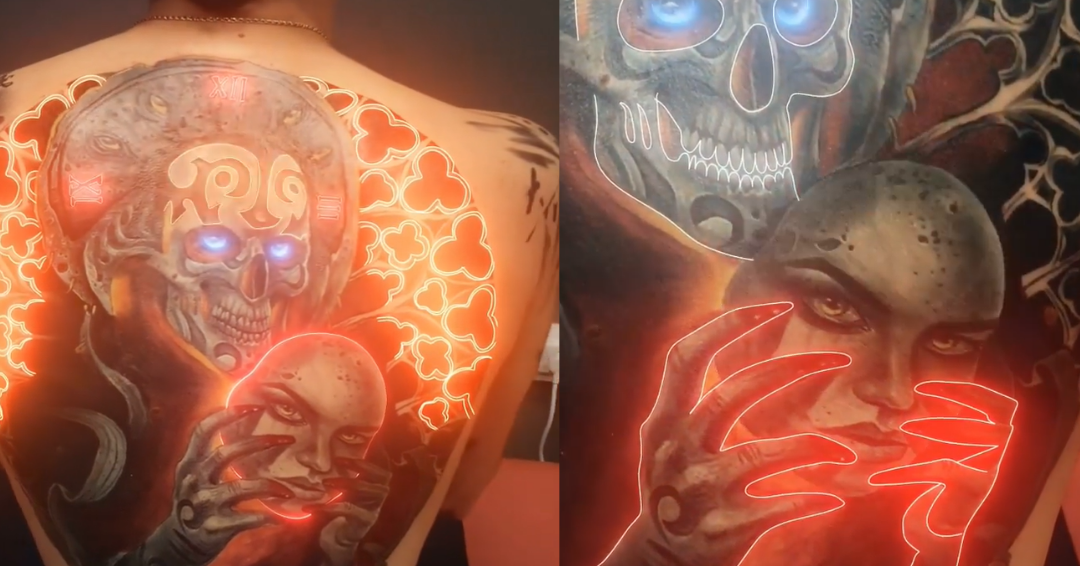 What do you think of the tattoo videos? Would you ever want to get one made of one of your tattoos? Let us know!
SKM: below-content placeholder
Whizzco for 12T