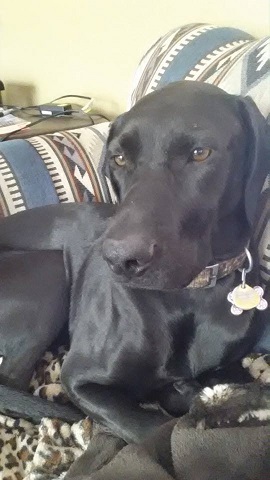 I lost my scottie to cushings, and never felt right again. I went to the county humane society's website and saw "Bambi." She looked like a lab. But sleeker. Beautiful! I HAD to go see her.
I cleared my schedule for the next morning, and I was so excited, I was there over an hour before the shelter opened to make sure I was first to get to her. She was brought in the room with me, and wanted nothing to do with me. She was so shy, scared, timid…she was so hurt from her past.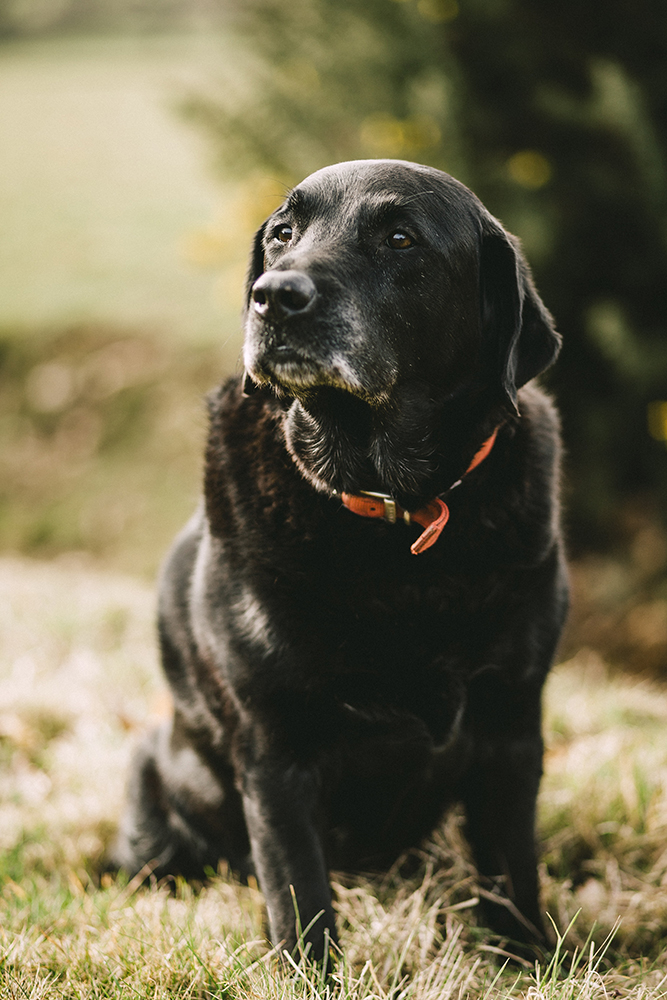 She wouldn't take treats unless I extended my arm all the way out. She walked up to me, got right in my face, and gave me a big kiss on the nose. I HAD to have her now!! I brought her home, and the first couple weeks were really rough with her. She was so scared of me. She never barked. She was just content laying in a room by herself.
I decided to name her "Boo" instead of "Bambi." Felt fitting, at the time. Also learned that she was a Plott Hound, a very unknown breed of dog. We went to bed one night and I was putting her in the crate right next to my bed, and she gave me a look. I let her out, and she slept with me in my bed that night. After that night, she really opened up. She realized she was SAFE. I took her everywhere, to show her she was safe with me now, and that she would be happy with me.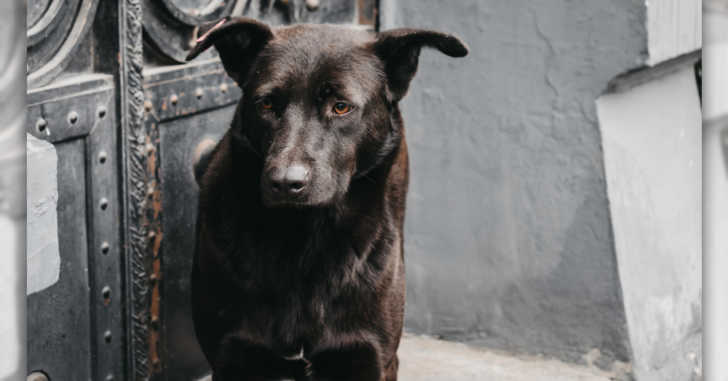 She is the BIGGEST goober. Today, she barks, throws temper tantrums, huffs and whines, she's just like me! I absolutely adore her! You just don't mess with her dinner time now, ya hear? She's my spoiled, pretty pretty princess and I wouldn't change anything! My fiance and I have three dogs, including her, and I really don't know what I'd do without my Boo.
Michelle Bastian
Greeley, CO
Originally posted by The Animal Rescue Site.
SKM: below-content placeholder
Whizzco for 12T