Two meals in one from this delish dish!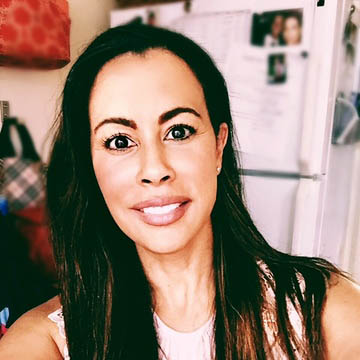 Melissa Maxwell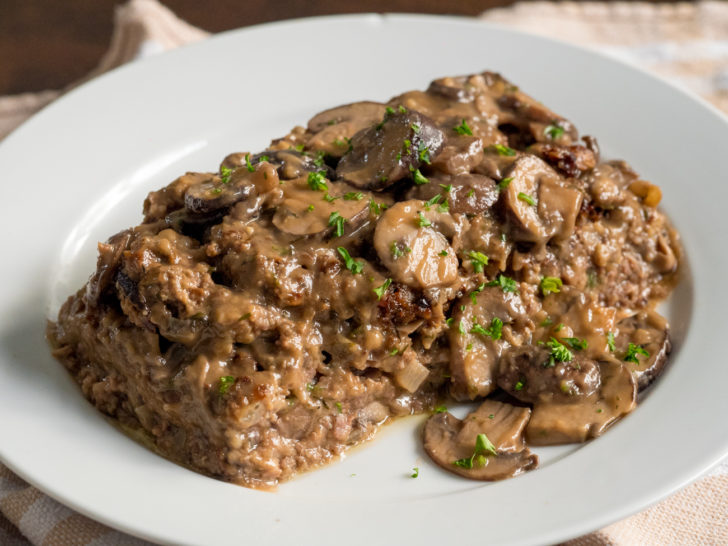 It's all gravy. Didn't someone say that once, and isn't it true? Great gravies and sauces always seem to transform any dish and take it to a place that leaves you secretly wanting to lick your fingers because it's just that good! Some people might think cooking gravy is a challenge, but not when you're making our mushroom gravy meatloaf. The best thing about meals like this is that they always taste even better the next day. We believe that the right meatloaf is a beautiful thing because it's just so filling and delicious and if you're lucky…you just might get a yummy sandwich out of it the next day. It's like the gift that keeps on giving!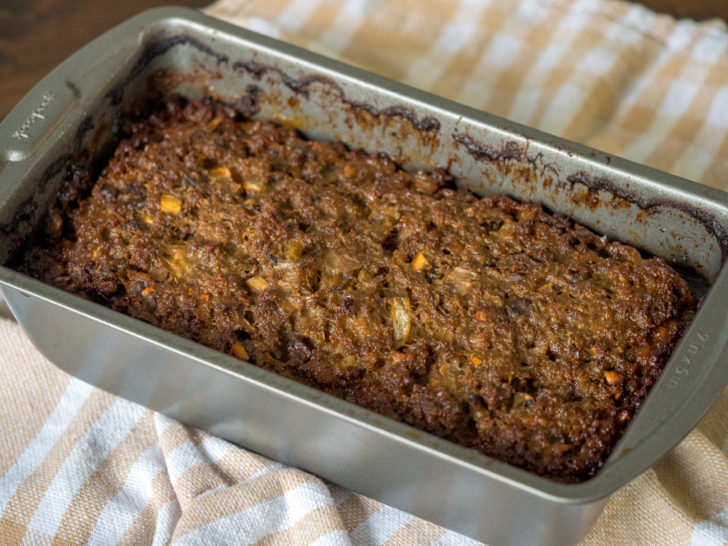 If you enjoy cooking regularly, the seasonings for this bad boy are most likely already in your pantry. If not, they are easy to find at your local grocery store. Can we talk about a can of mushroom soup for a sec? Wouldn't you agree that there is something magical about recipes that use it? All of that flavor captured in one can and in this dish, it is a huge reason why it tastes so darn good – plus it adds creaminess and prevents your meatloaf from drying out! The combination of hearty ground beef with worcestershire sauce enhances the flavor of the meat along with fresh, chopped mushrooms, onion and parmesan cheese. Yum.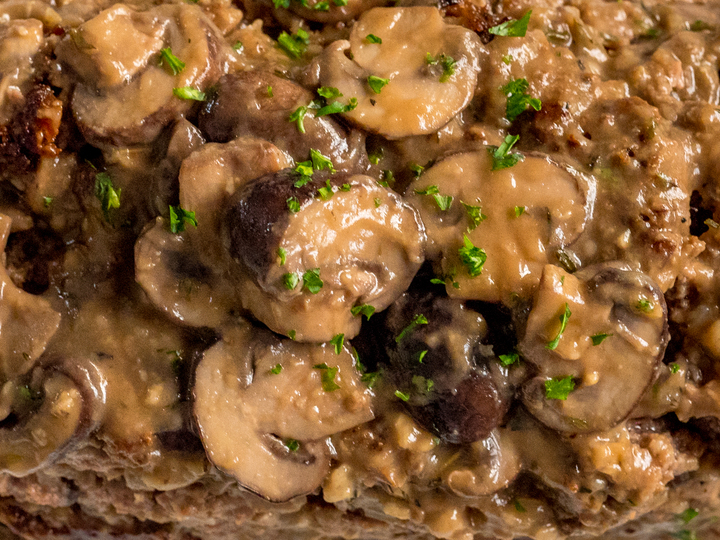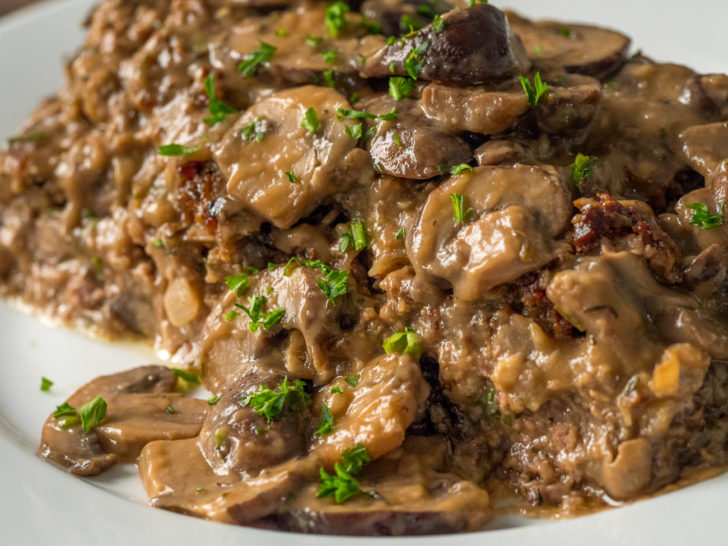 We love how this dish comes together in an hour with very little chopping and thankfully, not too many dishes to wash after a long day. A non-stick loaf pan makes it even easier and you can assemble your ingredients the night before for baking the next day if you know that you will be pinched for time and need a hot meal on the double. It's that delicious, flavor-packed gravy that really sets this dish off and makes it look even more irresistible. The only problem with this dish is there might not be any left over for those sandwiches we mentioned!
Mushroom Meatloaf
Ingredients
1 1/2 pounds lean ground beef
1/2 cup mushrooms, finely chopped
1 large onion, finely chopped
1 (10.5 oz.) can condensed cream of mushroom soup
1 (1 oz.) package dry au jus or brown gravy mix
1/2 cup seasoned breadcrumbs
1/2 cup parmesan cheese, grated
1 large egg
3 cloves garlic, minced
2 tablespoons extra-virgin olive oil
1 tablespoon Worcestershire sauce
Gravy:
2 cups beef stock
2 cups mushrooms, thinly sliced
3 tablespoons unsalted butter
3 tablespoons all-purpose flour
1 teaspoon balsamic vinegar
1 teaspoon dried thyme
kosher salt and freshly ground pepper, to taste
fresh thyme, garnish
mashed potatoes, garnish
Preparation
Preheat oven to 350º F and lightly grease a 9x5-inch loaf pan.
Heat olive oil in a large pan or skillet over medium-high heat and sauté onion and 1/2 cup mushroom for 6-8 minutes, or until softened, then remove from heat.
In a large bowl, combine ground beef with cream of mushroom soup, mushroom gravy dry mix, parmesan cheese and seasoned breadcrumbs. Add in sautéed vegetables and season generously with salt and pepper, then add in egg and Worcestershire sauce and mix everything together with your hands or two forks. Don't over mix.
Transfer mixture to greased loaf pan and bake for 40 minutes, or until cooked through.
While meatloaf cooks, prepare mushroom gravy: melt butter in a large pan or skillet and sauté 2 cups mushrooms until softened. Add minced garlic and cook for 2 minutes.
Sprinkle flour and thyme over the mushrooms and cook, stirring frequently, until flour has a chance to cook off. Stir in beef stock and balsamic vinegar and bring to a boil, then lower heat to a simmer and cook until mixture has thickened and reduced. 10-15 minutes. Season with salt and pepper.
Remove meatloaf from oven and pour gravy over the top. Return to oven and cook for another 10 minutes.
Let the loaf rest in the pan for 15 minutes before serving. Enjoy!
SKM: below-content placeholder
Whizzco for 12T