Videos like these are enough to move us to tears. It is one of the sweetest things that we have ever seen, and no, we are not going for a baking metaphor.
This mother with Tourette's syndrome is showing off her baking skills in one of the most adorable videos that you are going to watch all week.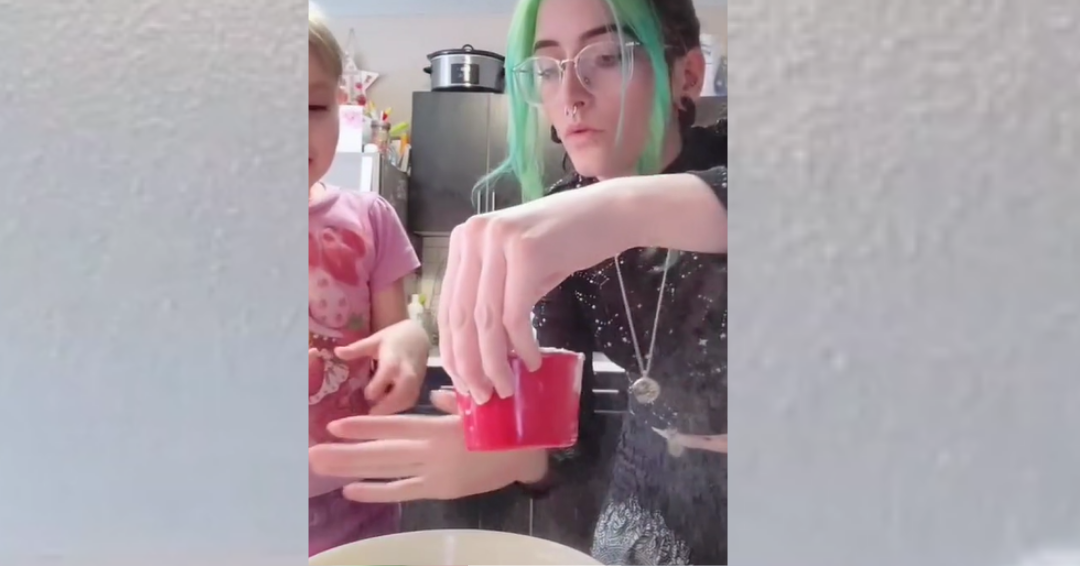 She's baking cupcakes with her little girl and we cannot get enough. We would watch a regular series that revolved around these two. If you would like to watch this mother's TikTok posts, be sure to follow her on TikTok @witchwithtics. She offers regular chronicles of her daily lifestyle and we must say….they are very inspirational! She is removing many of the stigmas that surround the disorder.
Those who are diagnosed with Tourette's syndrome are still able to live happy, healthy lives. Samantha is a prime example of this. She does not allow her disorder to control her, providing many with the shining beacon of hope that they sorely need. For those who are unfamiliar, Tourette's syndrome involves making sounds that are not easy to control or sudden, repetitive movements.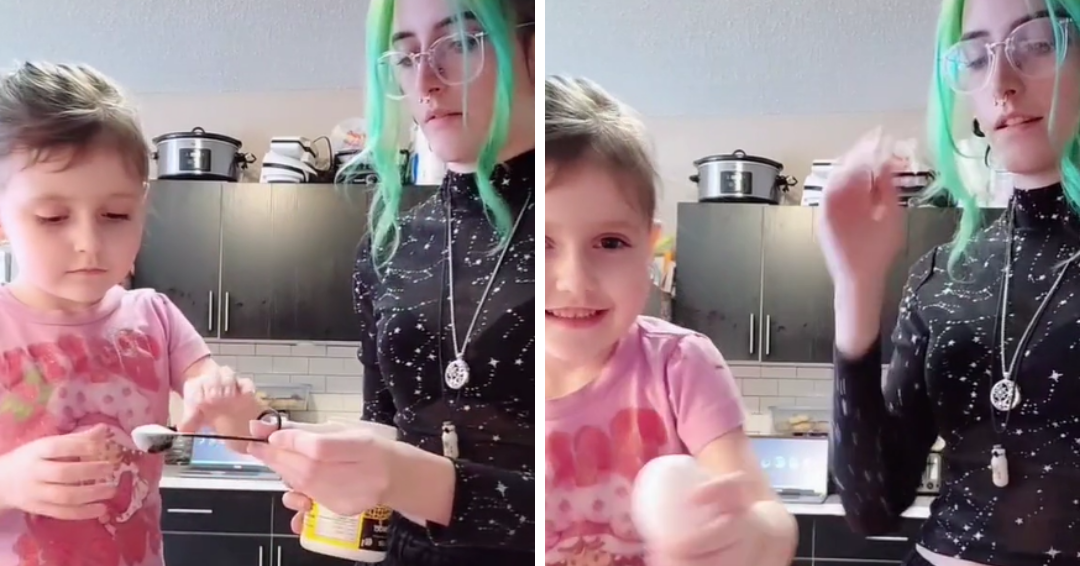 These sounds are known as tics, hence the TikTok name that Samantha has bestowed upon herself. These tics tend to vary in severity and frequency. Twitching, head jerking, and eye blinking are often common. The video that she shared involved her and her daughter making cupcakes for the child's 5th birthday.
This gave viewers the chance to learn more about what baking with Tourette's looks like. While Samantha's sudden movements create a bit of a mess, these two are not about to let that affect their fun. The little girl is as helpful and patient as it gets, making for one of the most heartwarming clips that you are going to see anytime soon.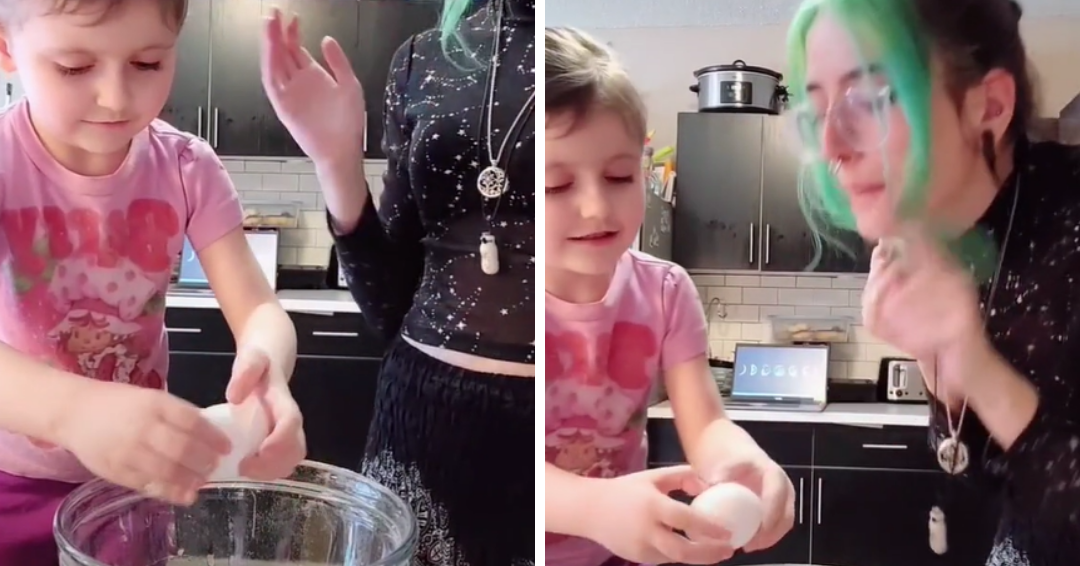 Samantha's adventures lead to minor spills but this mother/daughter team takes all of them in stride. "You got it on my toes!" says the little girl when Mom lifts up the whisk and shakes it in the air. Samantha's loving response to the child will make your heart swell. We won't spoil the ending for you but trust us….it is as awesome as it gets.
Check it out in the video below:
SKM: below-content placeholder
Whizzco for 12T