The sauce adds intense gourmet flavor.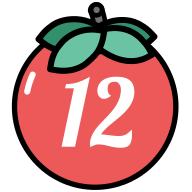 Sedrak Mamulyan
Trout can be one of the most delicious fish and it goes really well with sweet flavors. This simple recipe from Armenia combines green onion with dried berries for a complex combination that is perfectly balanced. Pair this trout recipe, called mermaid, with a rice pilaf and a salad and you have a delicious meal in no time.
To begin making this recipe you can start with a whole fish and then clean and debone it yourself. But, most supermarkets have fresh trout fillet already prepared and ready to go. In a pinch you can use frozen, but sometimes the texture isn't quite the same.
For this dish you'll need to start with trout fillets that are thick enough to butterfly since they will be filled with a mixture of green onions and berries.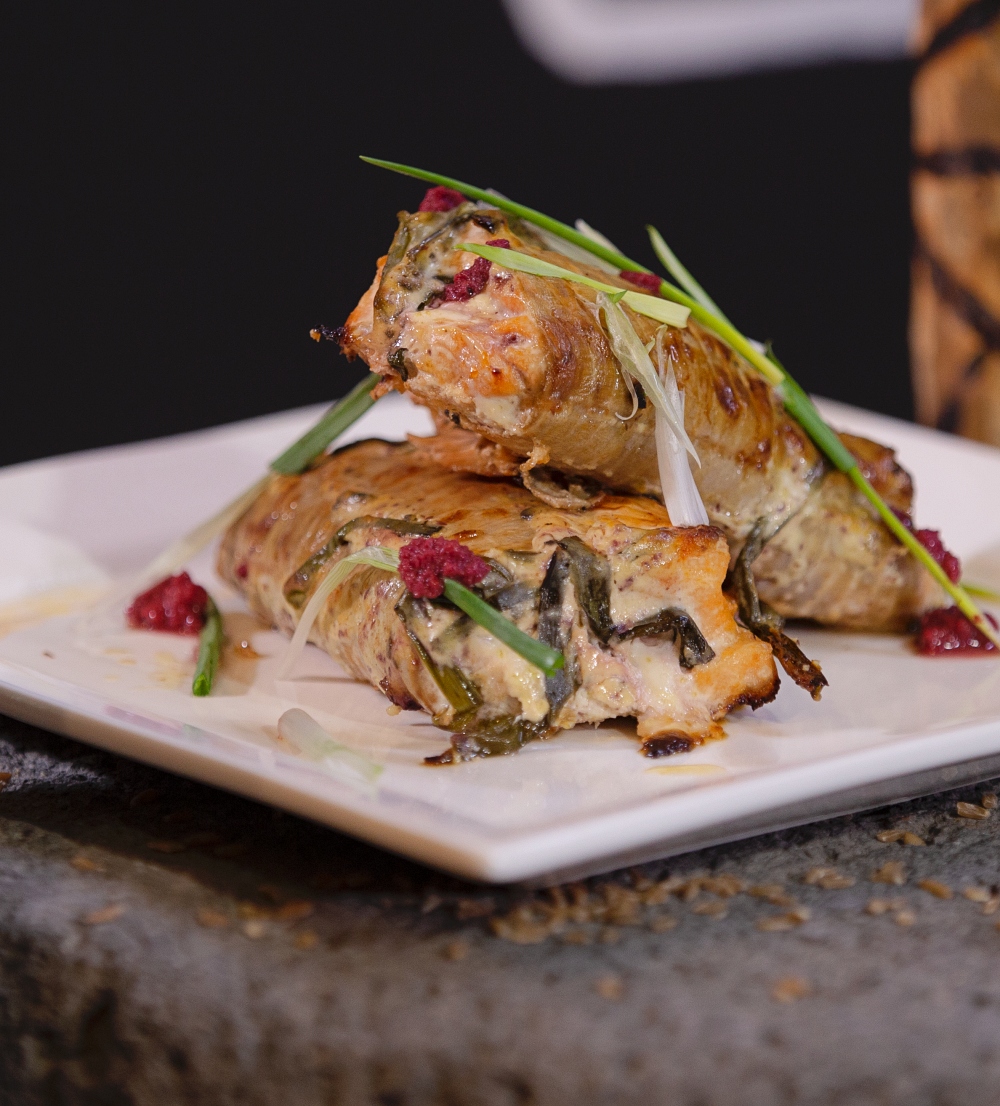 The original recipe calls for sour cherries, but you can also use cranberries if you prefer. Either way these fruits will add brightness and tartness to this recipe- which are the balancing forces that make this dish so satisfying to eat. For extra impact reserve some of the berries and green onions before cooking and use them as a garnish at the end.
Once you've fried the berries and green onions in butter there is another secret ingredient to this recipe: brandy. You might not have brandy on hand at all times, but Trader Joe's sells a very good (and inexpensive) Armagnac, which is apple brandy from the Armagnac region on France. But, any brandy you enjoy will work well for this.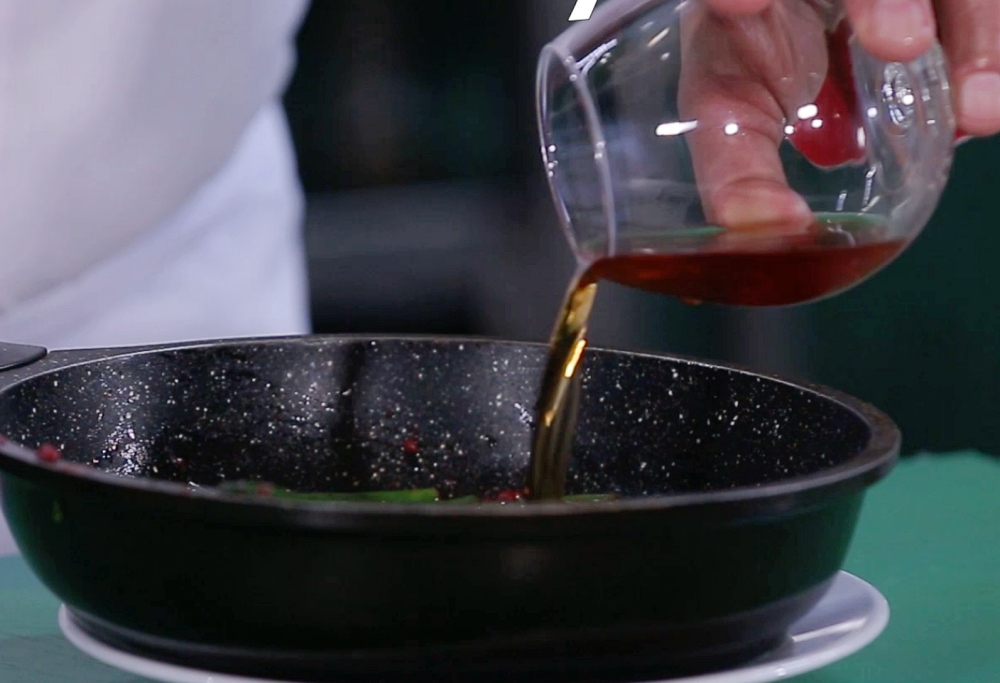 After adding the brandy to the skillet light it flambé style and let it burn until it goes out on its own. Doing this ensures that all the alcohol is removed from the mixture and only the brandy flavor remains.
Then spoon some of the green onions and berries onto the fillets and roll them up. The addition of sour cream to the berries makes a sauce that the fish is then baked in.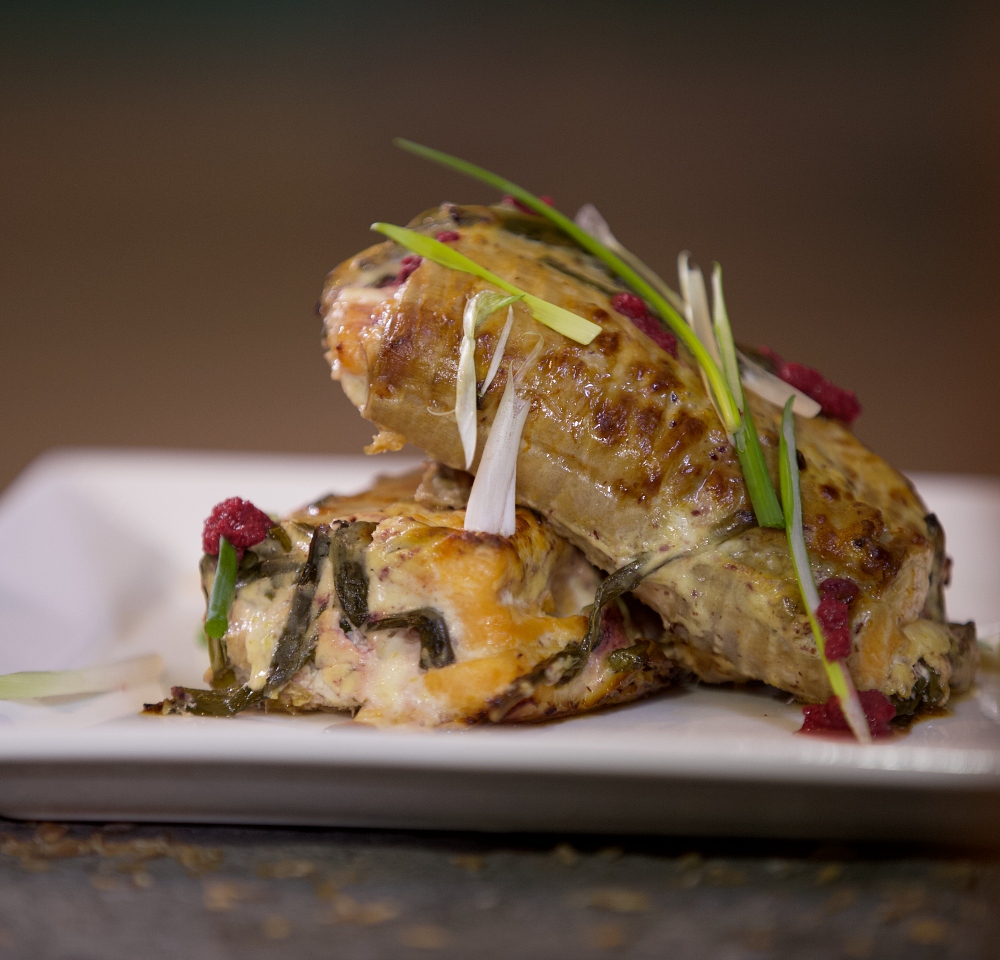 Then just bake for 8 minutes and you've got an incredible trout dish that is unlike anything you've ever had before.
Mermaid (Trout in Brandy Sauce)
Serves 4
20m prep time
14m cook time
Ingredients
2 lbs fillet of trout, cut into 4 equal pieces
3/4 tsp salt
1/2 tsp paprika
1 1/2 Tbsp unsalted butter
1/4 cup fresh cranberries or pitted tart cherries
1/2 bunch green onions
1 1/4 Tbsp brandy
1 tsp allspice
4 tsp sour cream
Preparation
Butterfly each serving of trout fillet, leaving one end uncut on each. Make sure all bones have been removed from fillets. Season with salt and paprika and set aside.
To prepare filling, heat butter over low in a medium cast iron skillet and cook cherries for 1 to 2 minutes. If using cranberries fry for 5 minutes.
Cut green onions into 1" pieces and add them to the pan, cooking for another 1-2 minutes. Preheat oven to 350˚F.
Heat brandy in microwave-safe cup for 15 seconds or until just warmed. Remove frying pan from heat and add the warm brandy. Use a lighter to light the pan flambé style. Allow to burn until flame goes out on its own. This will remove the alcohol from the dish while leaving the brandy flavor.
Spoon berry and onion mixture onto the trout and roll up each piece. Reserve some of the berry mixture in the pan. Add allspice and sour cream to the pan and stir well.
Place the fillets into the skillet and cover with sauce. Bake for 8 minutes or until fish reaches an internal temperature of 145˚F. Garnish with fresh berries and sliced green onions if desired.
SKM: below-content placeholder
Whizzco for 12T