We love the videos where fast food workers let us in on all sorts of astonishing secrets about the inner workings of their jobs.
This TikTok clip from a McDonald's worker will certainly not let you down in this regard.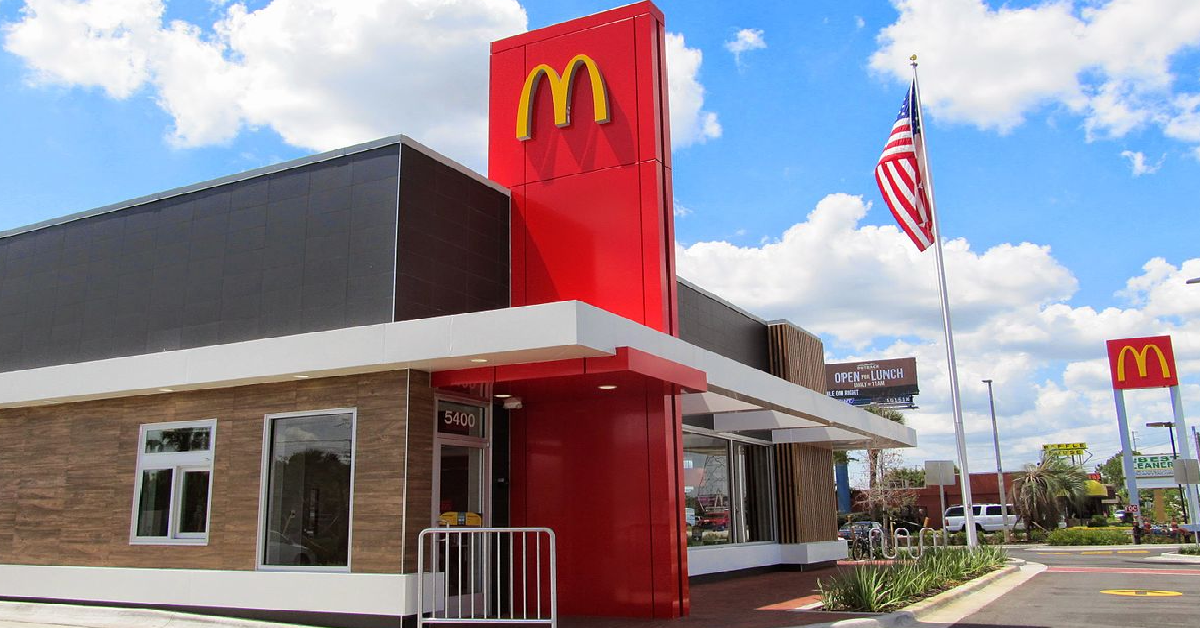 The poster, who is better known as @mcdonalds_hacks101 on the app, is here to tell us more about the best and worst jobs that the burger giant has to offer.
"Hey, guys. Today, we're going to be rating McDonald's positions. Let's go," he says at the start of the clip. This is pretty thorough, if you ask us. He even ranks the workstation positions on a scale of 1 to 10.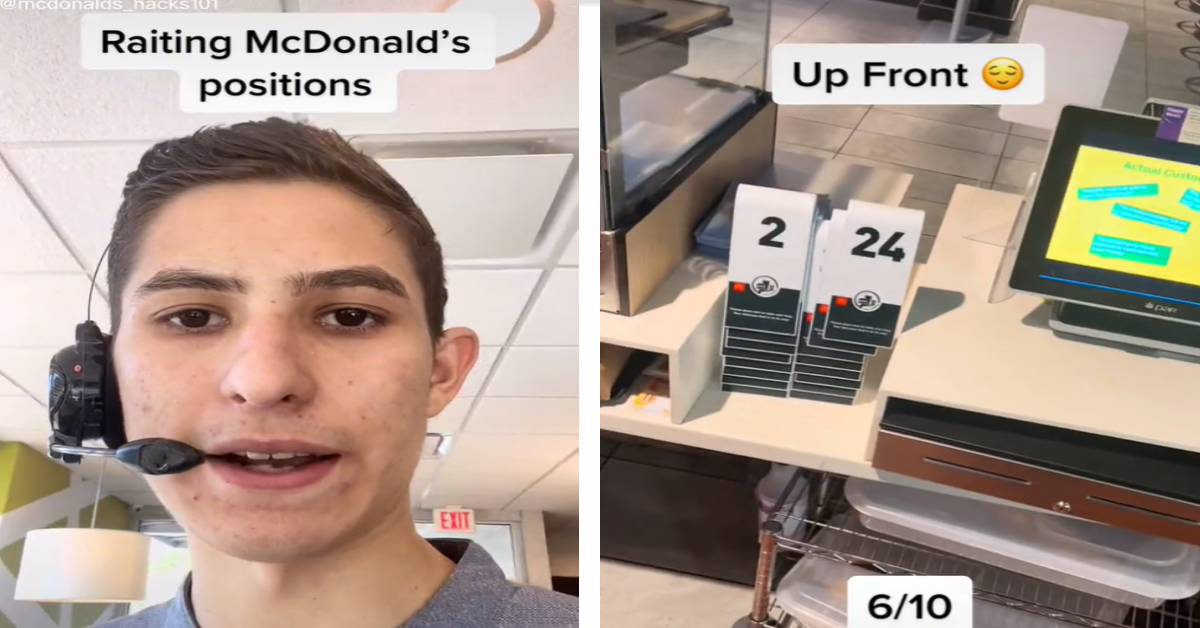 The fry station is the one that he dislikes the most and he had some choice words about this aspect of the job that we did not expect.
"I absolutely hate this piece of s–t. It is a zero out of 10," he says. We would never use such spicy language but we can understand where he is coming from here. As expected, the fry station was given a 0 out of 10. From there, we head to the register in front of the store, which is given a 6 out of 10.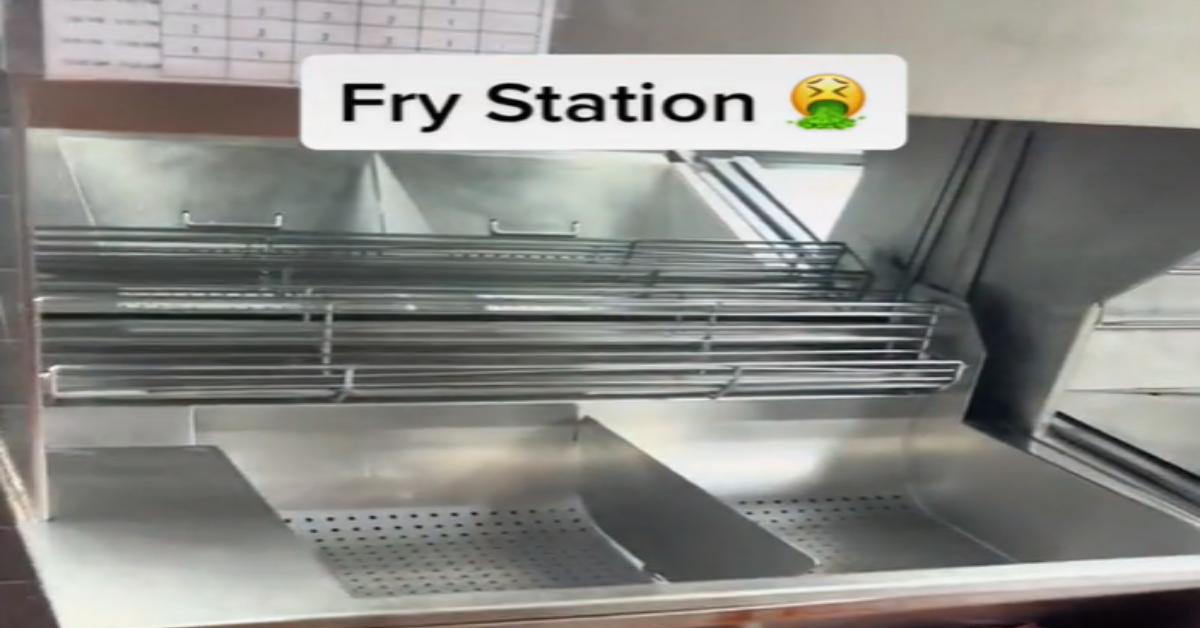 The running and presenting of food, on the other hand? This was given a 7 out of 10 rating. Cooking gets an 8 out of 10, while sitting in the "pit" (also known as the drive-through) gets a perfect 10 out of 10.
"I am mostly [here], so I'd have to rate it at a 10 out of 10 because this is where I'm most comfortable," they explained.
The comment section is fun to look through on this because other workers have different perspectives on the matter. On the other hand, there are those who agreed with them 100 percent. "lmao fry station was the worst. I spent many years managing and supervising in Michigan. I think u are awesome," said one comment.
The fry station did not have as many complaints as people would have assumed. "Fries is my favorite because you don't have to deal with any customers," said one worker, making a very valid point on the matter. What do you think about this one? If you have ever worked at a McDonald's before, be sure to pass this one along and then sound off below….we certainly want all of your takes!
SKM: below-content placeholder
Whizzco for 12T