People around the world enjoy watching a good movie. There is something about the experience of immersing yourself in the storyline that really takes us away from it all. It seems as if those of us in the theater are not the only ones who get taken away with the movie. Actors often do so, and sometimes to the extreme.
We sometimes hear about somebody who adjusts their lifestyle or perhaps even their looks in order to play a specific role. Throwing themselves into the part is just another day at the office for many actors and actresses around the world. In some cases, they may lose a considerable amount of weight to play a part, but Mark Wallenberg went the other direction.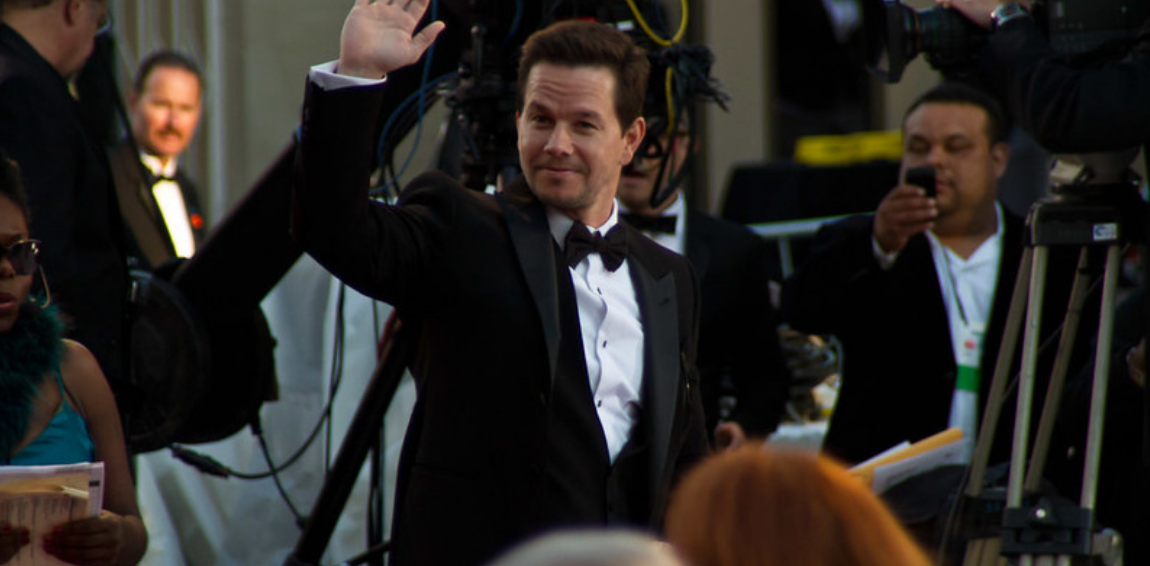 If somebody told you that you had to eat a lot of food and gain weight and you will get paid for it, it might seem like a dream come true. After all, many of us do it without any compensation whatsoever.
Mark Wallenberg, however, had to do more than gain a few pounds. In preparing for a movie where he plays a boxer that turns to the priesthood, he had to gain a significant amount of weight. That role in Father Stu required that he gain 20 pounds in just four weeks!
How do you eat enough to gain 20 pounds in four weeks? Wallenberg talked to Jimmy Kimmel, saying: "I just want to eat everything in sight. I want to go to bakeries. I want to go to Denny's. I want to get pancakes. I want to get everything that I can possibly get my hands on."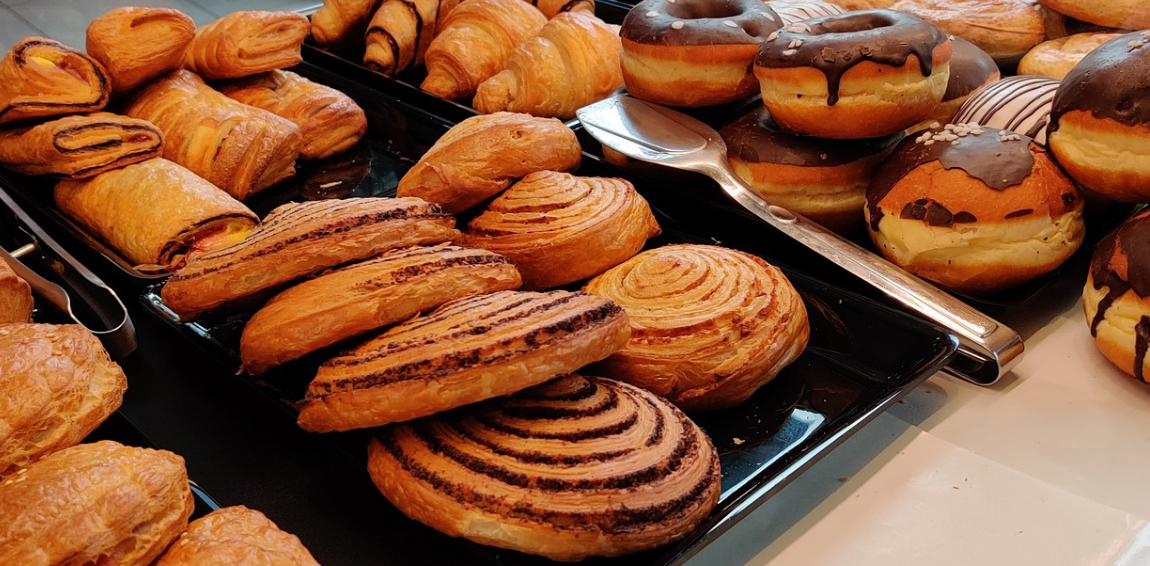 It would be tempting to eat so many carbs during that time that gaining weight would be a no-brainer. Wallenberg, however, knew that he had to gain weight but he didn't want to be quite so unhealthy in doing so. He was able to achieve his goal but he did so while sticking to a healthy diet.
We might think that this would be difficult, and Wahlberg admitted that it was tough to do. He had the benefit, however, of a personal chef who did all of the cooking for him. In speaking with USA Today, he said: "This isn't something that we're just going into and we're just eating pizza and pasta and whatnot. We've got a whole team that works together, and this is a lot to take on in a short period of time, so we have to make sure that his health is at its best."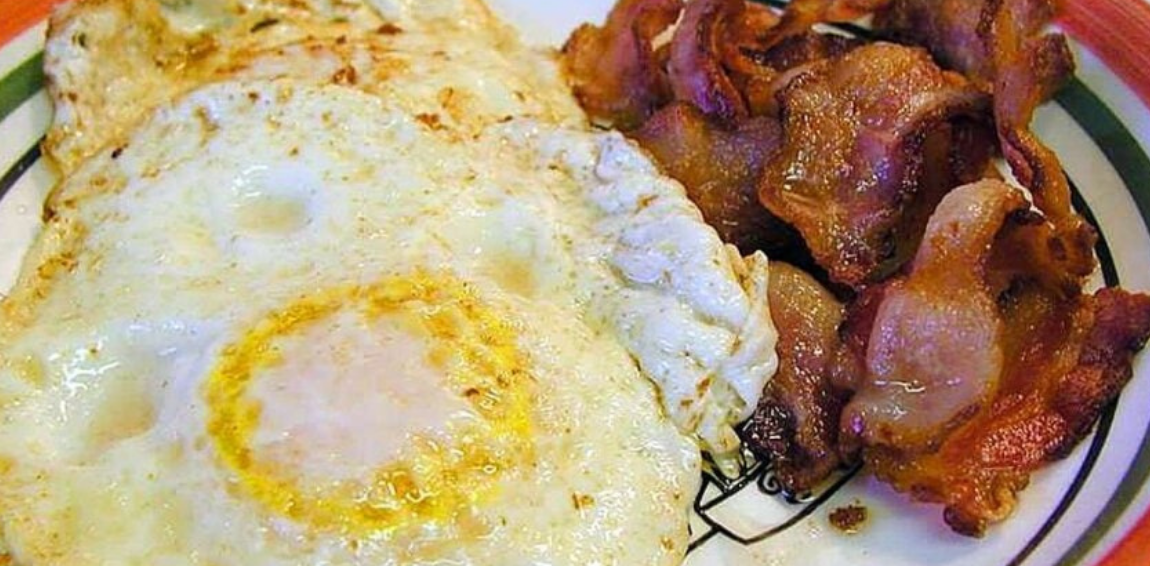 For two weeks, Wahlberg ate 7000 cal every day. He then spent another two weeks eating 11,000 cal per day. It wouldn't be that difficult to reach these goals if you were downing pizza and drinking soda, but that isn't anything remotely close to what Wahlberg did.
In order to get his day started on the right foot, he would eat four eggs for breakfast and then exercise. He then ate another eight eggs, along with a cup of rice, six strips of bacon, 2 tablespoons of sugar, and washed it down with a protein shake. His personal chef, Lawrence Duran said to USA Today: "It's his protein-inspired mass weight-gainer to help build on a little more muscle as well."
For lunch, he typically ate ground beef or ground turkey made into a patty or meatloaf. He also ate another cup of rice. On top of it, he would eat half a roasted chicken, more rice, some cooked spinach and red beets.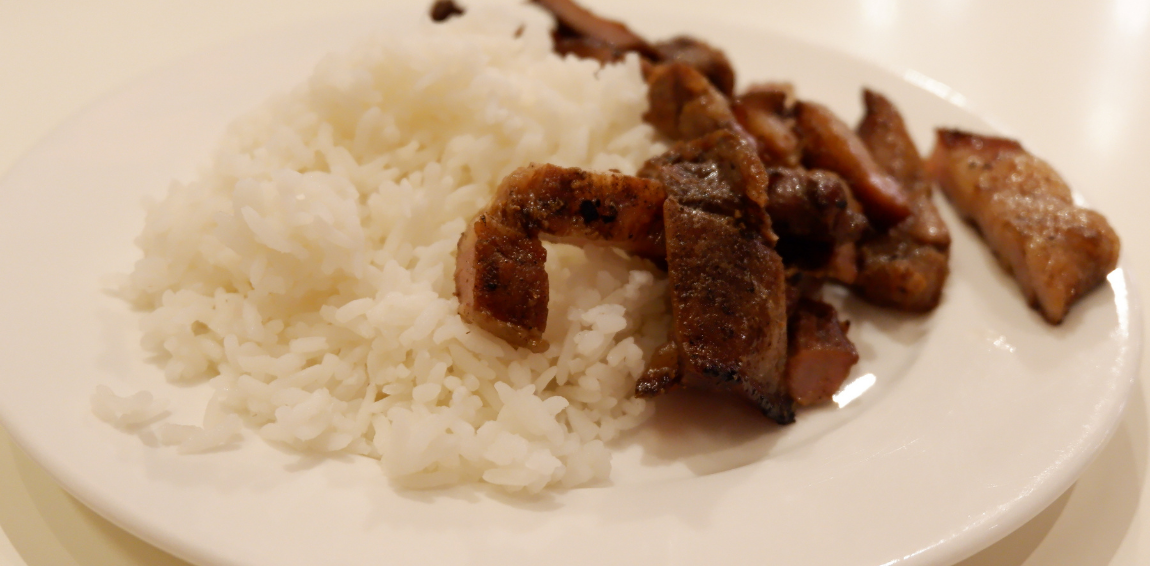 As an addition to lunch, he would eat another course that usually included an 8-ounce pork chop or veal. He would also have a 4-ounce piece of salmon with rice and beets.
As his last meal, he would typically eat 8 ounces of steak, 8 ounces of white fish, and more vegetables.
After going through all of this, he talked to Jimmy Kimmel a second time about the process. In his words: "It's such a hard, physical thing to do. Losing weight, you just kind of tough it out – you just don't eat, and exercise. And this, even when you're full, I would wake up after a meal and have another meal. I was eating every three hours. It was not fun."
You can see it in the before and after:
SKM: below-content placeholder
Whizzco for 12T