This young pilot had only flown twice before but when she was placed in a very challenging predicament, she got through it like a true pro.
21-year-old Taylor Hash shared on Facebook that she took her first solo flight back in August of 2022. Little did she know that just two flights later, her life would be on the line.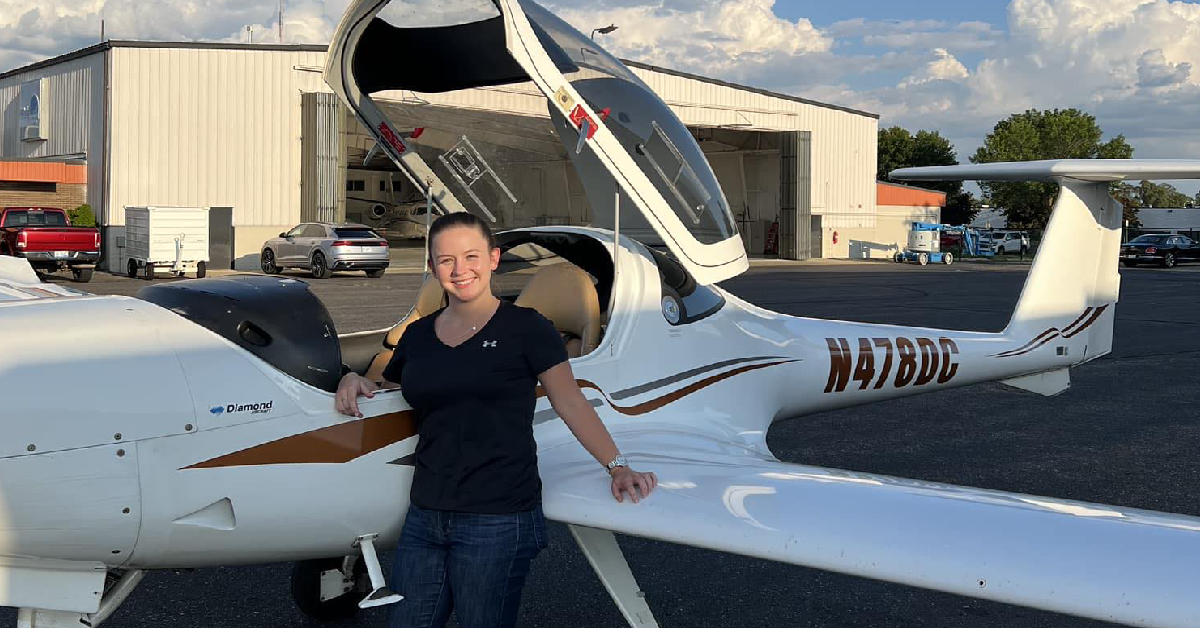 When Hash took off for her third solo flight just a few months later, she never could have expected what would happen next. According to USA Today, she had lost her front tire and would have to land without it. "It was definitely the scariest moment I've had, probably in my life," she said.
A veteran pilot happened to be nearby when he saw the horrific event starting to take place. Can you imagine how he must have felt when he saw pieces of gear falling off her plane?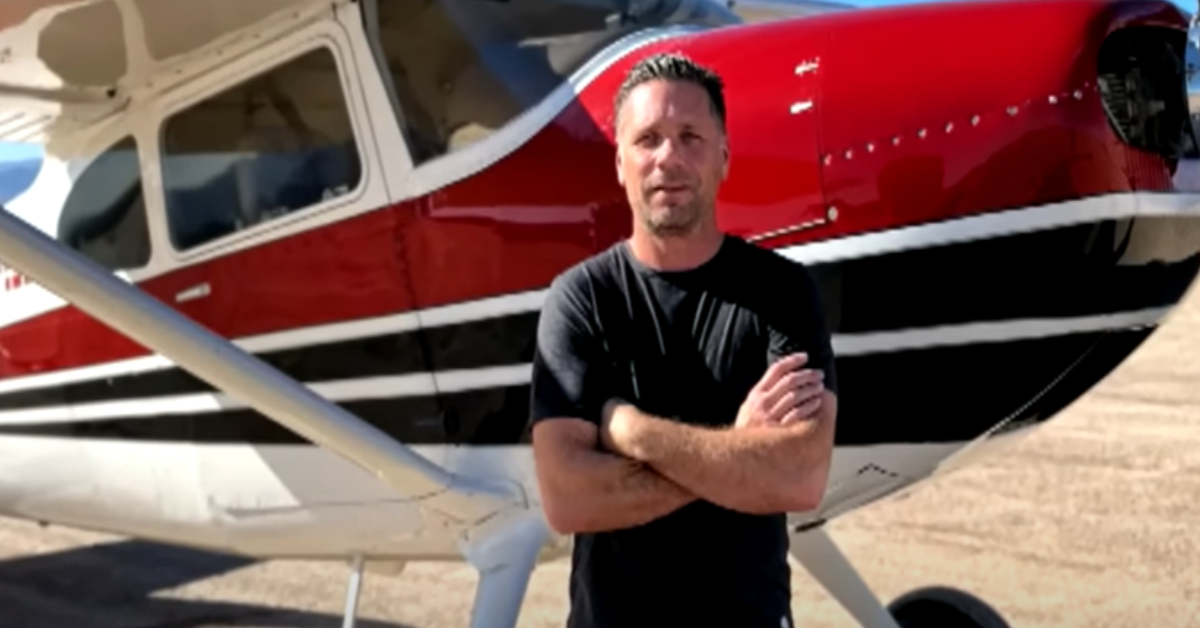 It had to be terrifying for him as well. Chris Yates, the former director of aviation at SpaceX, is the one who was able to see what was happening and give her the direction that she desperately needed.
He got on the radio and guided her through this harrowing ordeal. The two got through it with flying colors, literally. "What's your name?" Yates asked her. "Taylor," she responded. The wildest part of all? Chris actually has a daughter who is named Taylor and he has already taught her how to fly. That's one of the eeriest coincidences that he has ever come across.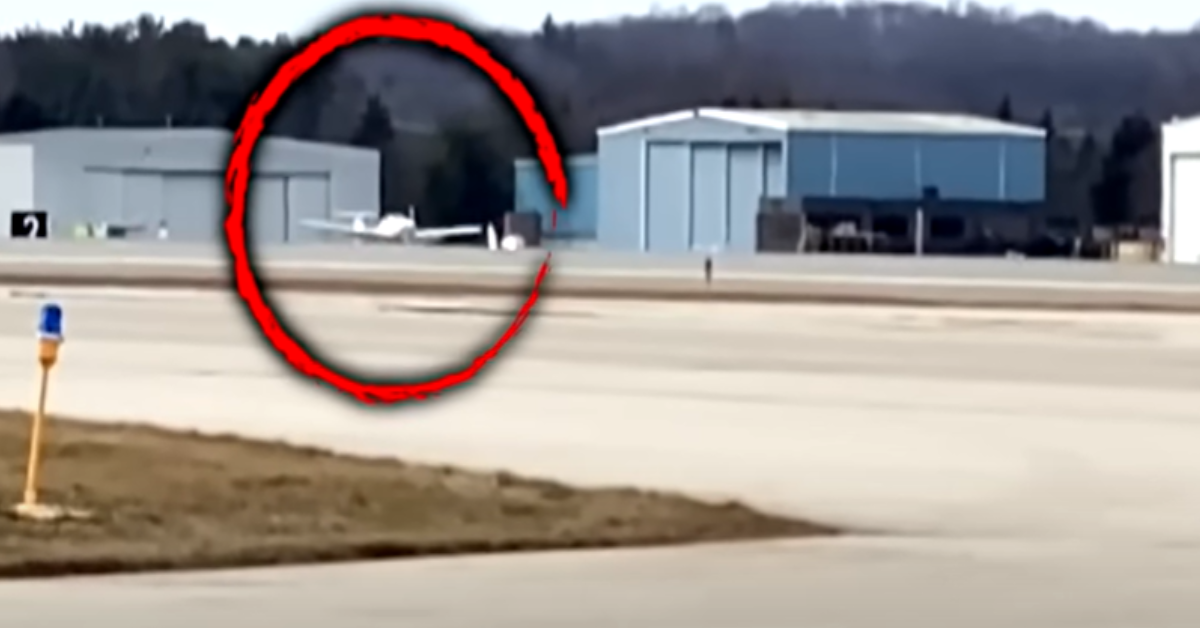 "Taylor, this is Chris," he told her, according to PEOPLE. "My daughter's name is Taylor and I taught her to fly. We're going to be just fine, kiddo."
As Taylor started to make her way to the ground, Chris stayed on the radio with her. He wanted to make sure that she landed safely. "Atta girl, I'm proud of you!" Chris exclaimed once he knew that she would be okay.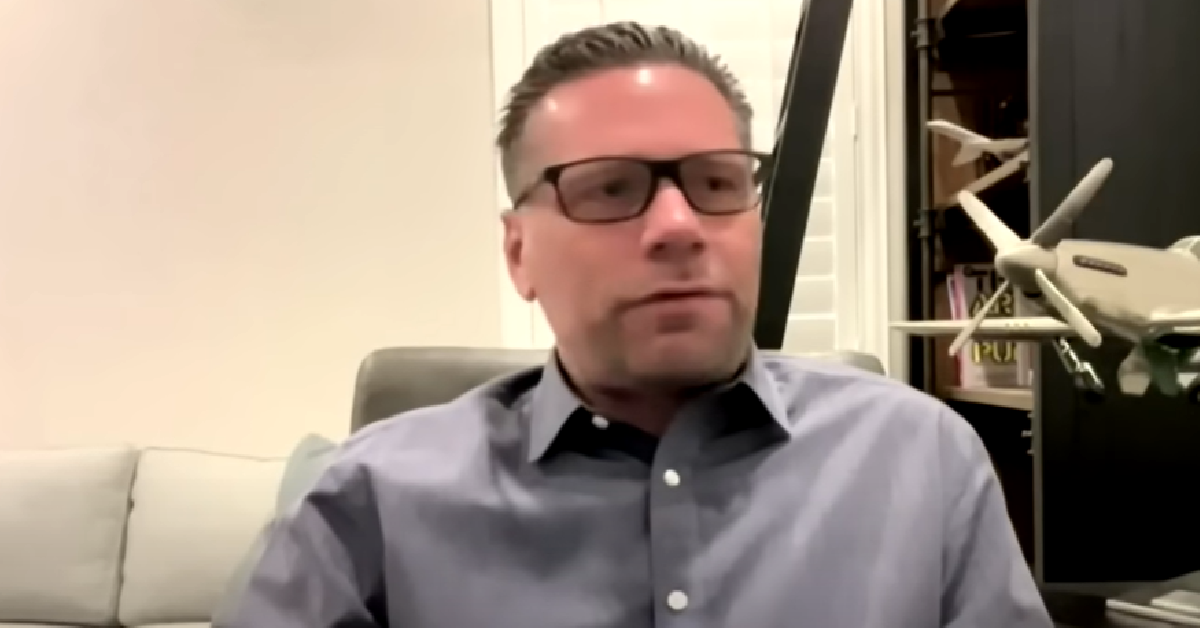 "As soon as he said that… the waterworks came," Taylor confided, according to USA Today. We are just glad to see that she made it through.
If you would like to learn more about this amazing turn of events, please be sure to check out the video below:
Since their story began to circulate online, Chris actually felt compelled to help Taylor fulfill heer dream of becoming a career pilot!
He said on Facebook, "With my 41 years of Aviation experience I can tell you she is a natural and gifted pilot and a truly exceptional human being. The Aviation community will be better served with her contributions."
He also started a GoFundMe to help support her career which has generated more than $18,000.
SKM: below-content placeholder
Whizzco for 12T