The Pacaya Volcano in Guatemala is currently very active and David Garcia has elected to make use of these many eruptions.
In order to capitalize on the eruptions and the hot lava that they produce, David has started his own onsite pizza business: Pizza Pacaya. He shares about his business on Instagram, @pizzapacayadedavid.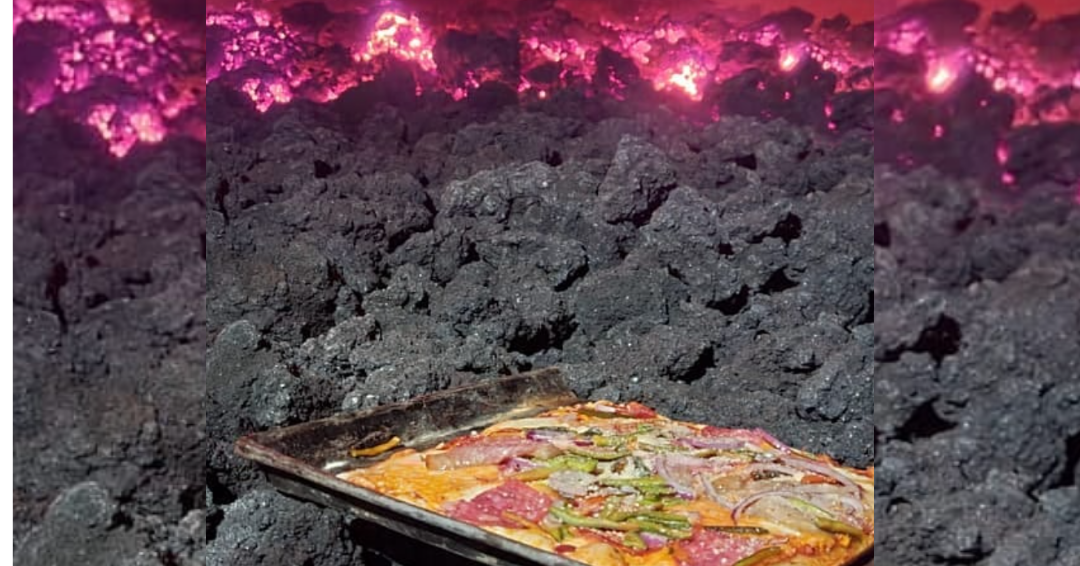 He offers a wide range of pies to patrons and they have all been cooked on the fiery rocks heated with lava. We are willing to bet that lava-cooked pizza simply hits differently!
In case you are not in the mood for pizza, Garcia is also able to prepare a wide range of pasta dishes using the lava.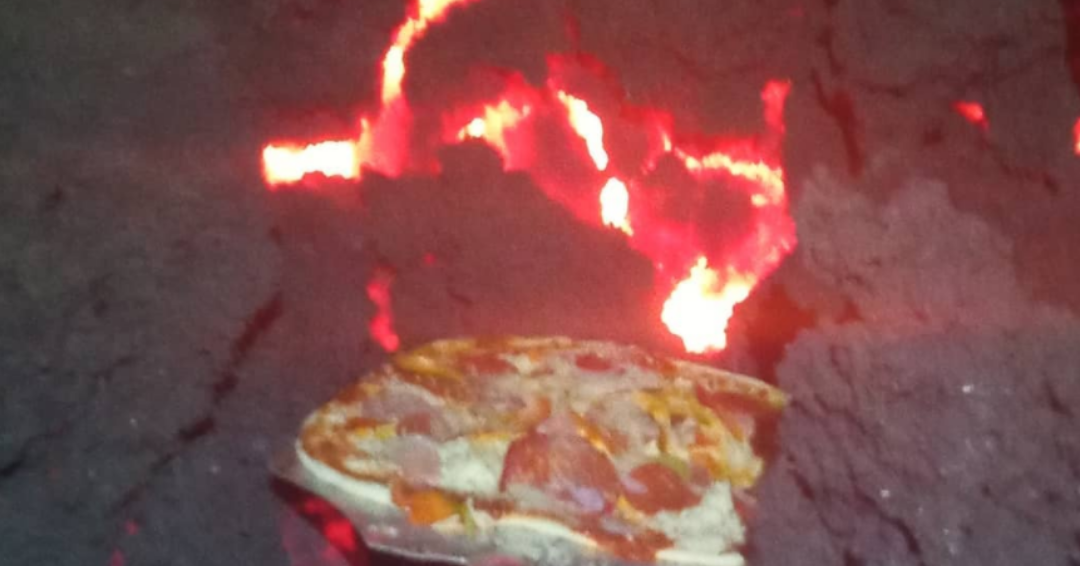 This man stumbled onto one of the most genius ideas of all time. The overhead here has to be low. He does not even need to pay for a building or the utilities that would normally be associated with such an endeavor. It should probably go without saying, but all of this pizza looks absolutely delicious too.
If only we could enjoy the volcano pizza without having to travel too far. In the meantime, we are just going to have to remain content with the pictures and video that our friend David has to offer here.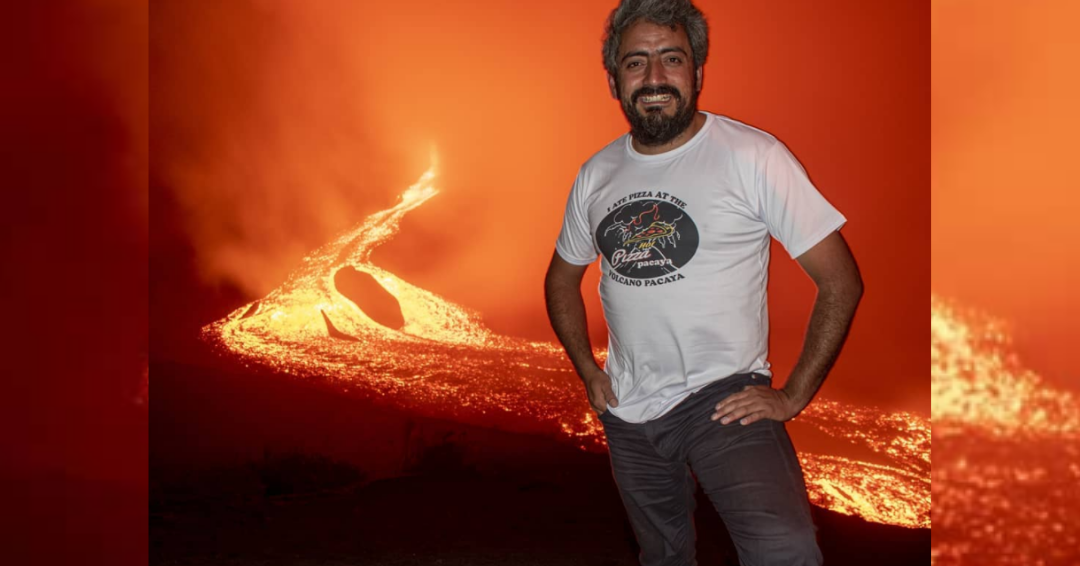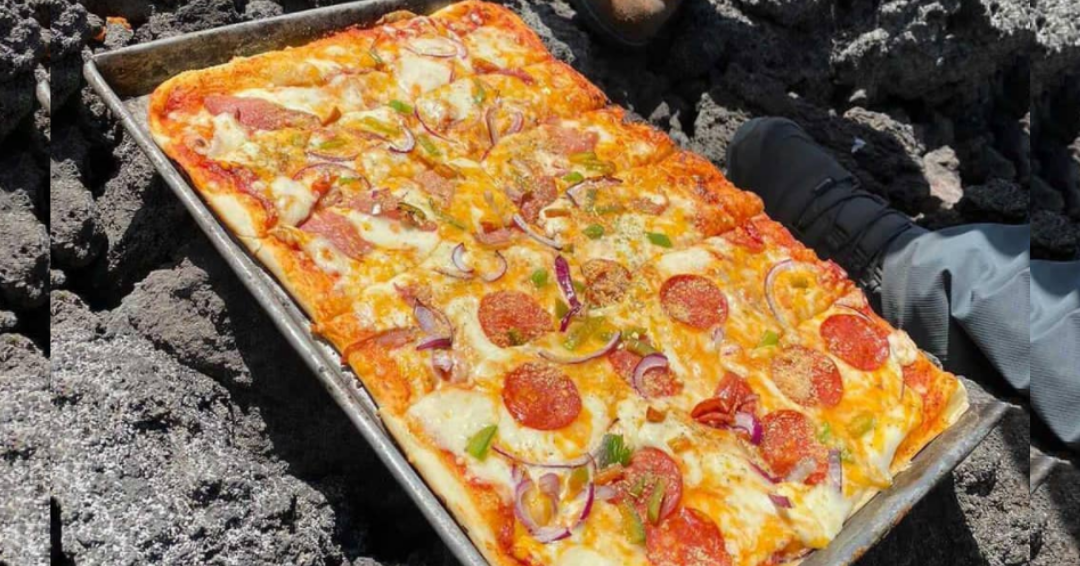 APF News Agency reported on the unique pizzeria and said in their video description, "In an improvised kitchen among sharp volcanic rocks, David Garcia spreads the dough and places the ingredients to form a pizza that will be put in a rather unique oven: an extensive river of fiery lava that flows from the furious Pacaya volcano in southern Guatemala."
Watch the video below:
SKM: below-content placeholder
Whizzco for 12T