These are the questions that plague many of us, and at long last, we are here to provide you with the answers that you need. If you have ever wondered how luggage gets onto the plane, you are a deep thinker. Many of us have never even stopped to consider that. While the process may seem fairly cut and dry, it is actually more complicated than you would have thought.
TikTok user @djsugue is the one who is sharing this process with us and we are beyond grateful. It's nice to know that we are not the only ones who were trying to fathom how is this even possible.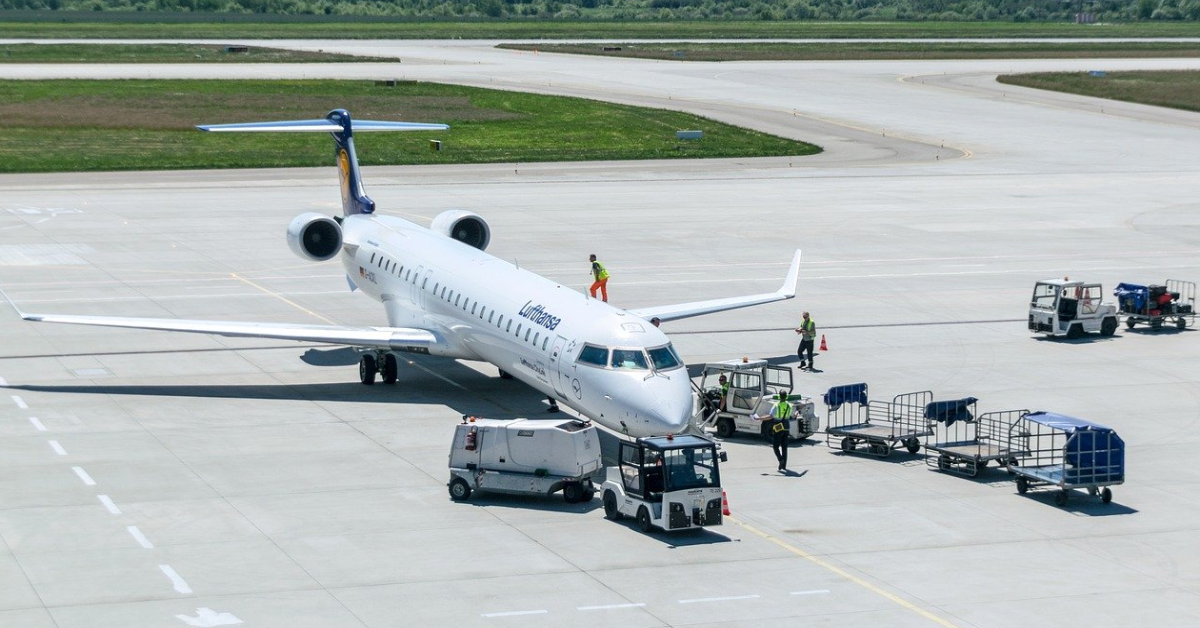 His bio says it all, as he works at the Vancouver International Airport. He has a lot of experience in this regard and now he is trying his best to share it with the rest of us.
"How yo baggages are stacked in the belly of the plane," the caption reads and this is definitely self-explanatory. The process has been sped up in the video so that the viewer can get a quicker idea of how this process even takes place.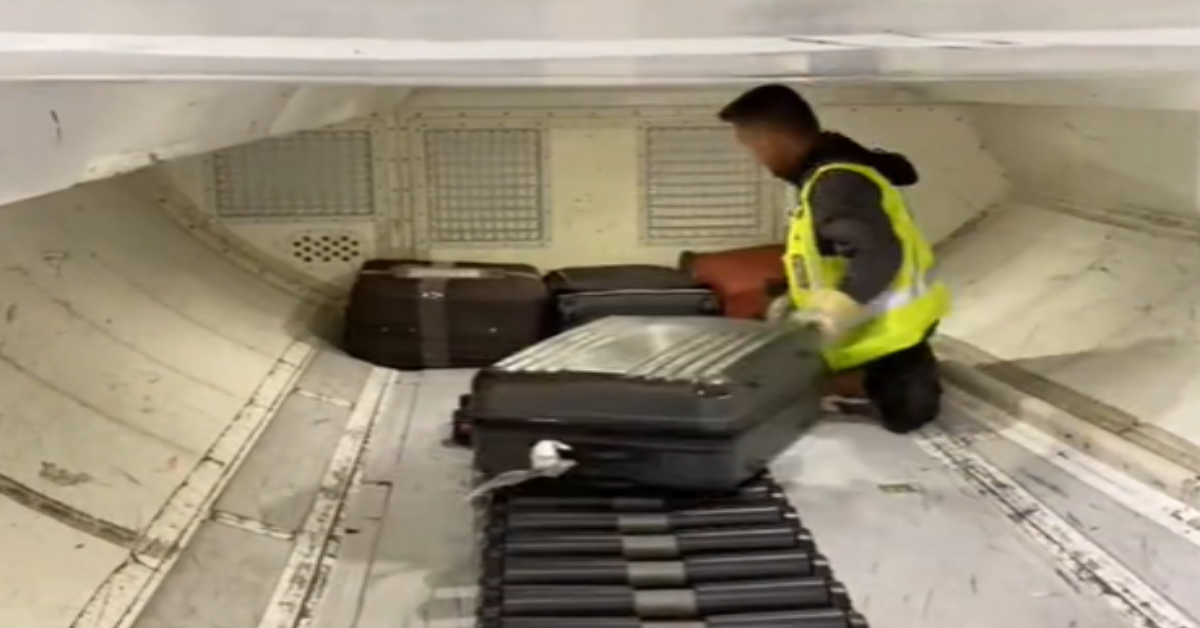 To get started, the airport's employees spread out a rolling, horizontal ladder into the cargo hold. From there, the bags are rolled in. After that, they are stacked row by row.
We love these clips on TikTok because they provide us with valuable glimpses at these types of tasks. Before now, we just had to live with the mystery of it all. Who doesn't love going behind the scenes in these instances, though?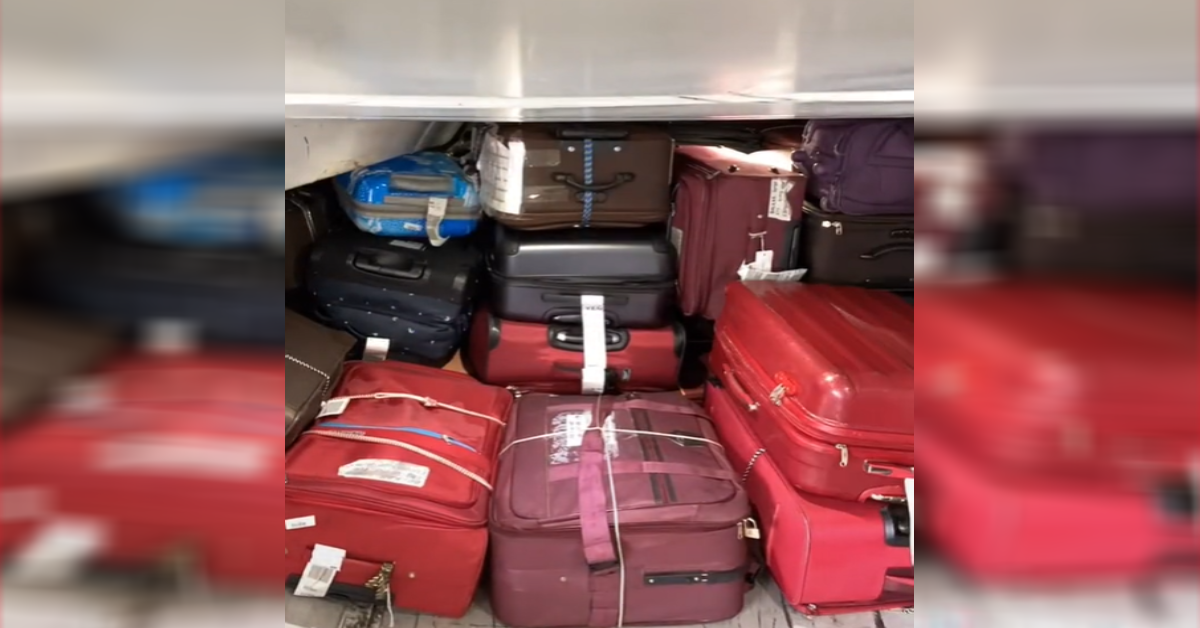 Judging from the number of views that this clip has already gotten, we are not the only ones who wanted to learn more about this process. He's already gotten well over one million views and there are loads of comments. Much like us, there were plenty of people who did not realize how complicated the process is in practice.
We just assumed that they tossed all the bags beneath the plane and the rest took care of itself. Little did we know! This looks like a real live version of Tetris to us. We now have a much greater appreciation for all of the hard work that takes place at the airport.
SKM: below-content placeholder
Whizzco for 12T