Low carb doesn't have to mean no taste and no fun!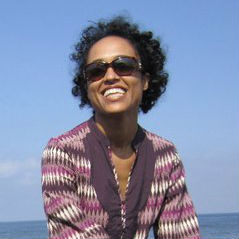 Sarah Cool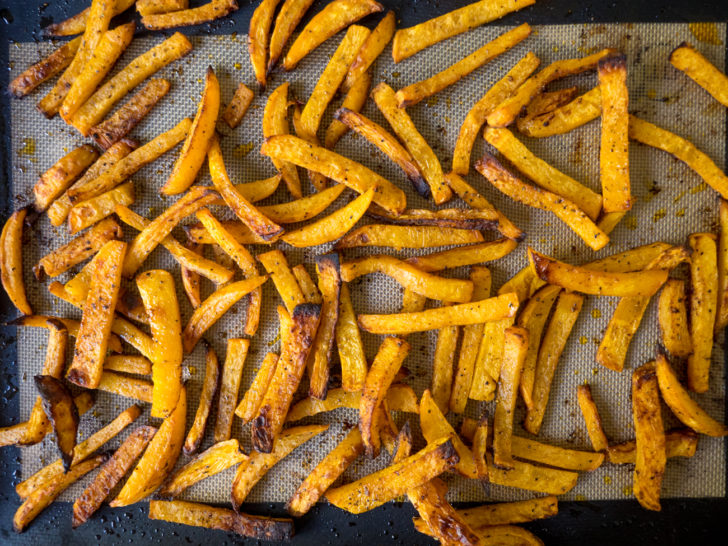 I like to think of low carb french fries in terms of "having my cake and eating it too" – when healthier options are available, then I don't feel like I'm missing out on some of my favorite indulgences. I like these as an alternative to the french fry – don't get me wrong; I'm not one to turn away a basket of fries when given the opportunity. But, there's nothing wrong with finding healthier ways to enjoy some favorite foods. Potatoes are a vegetable that are actually pretty high in carbs, with a particularly high glycemic index, and for those out there with blood sugar concerns, that should be an item of note.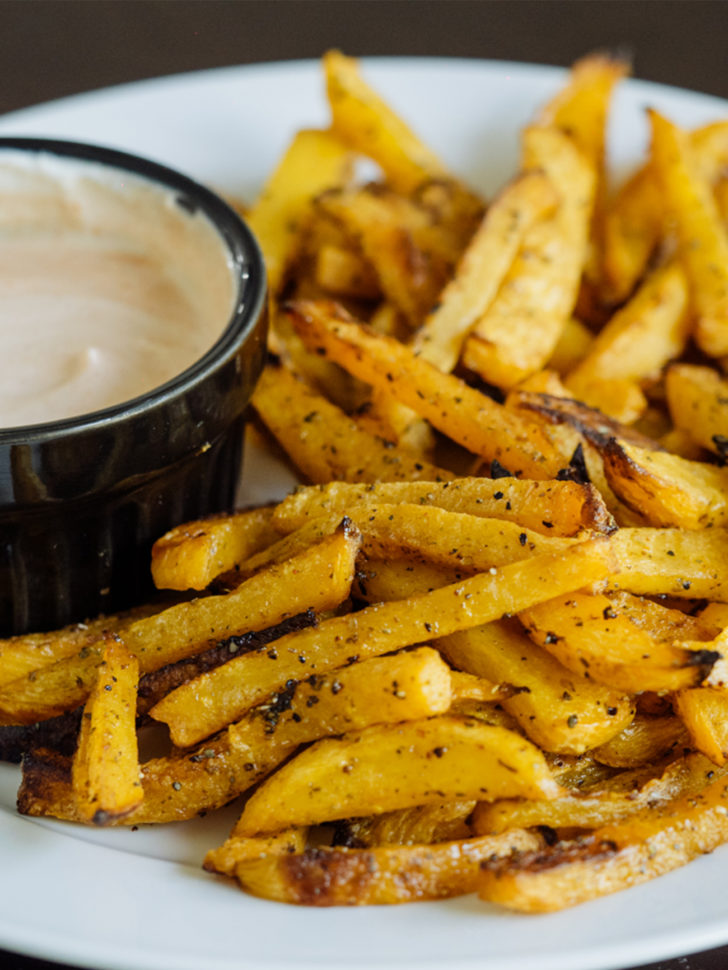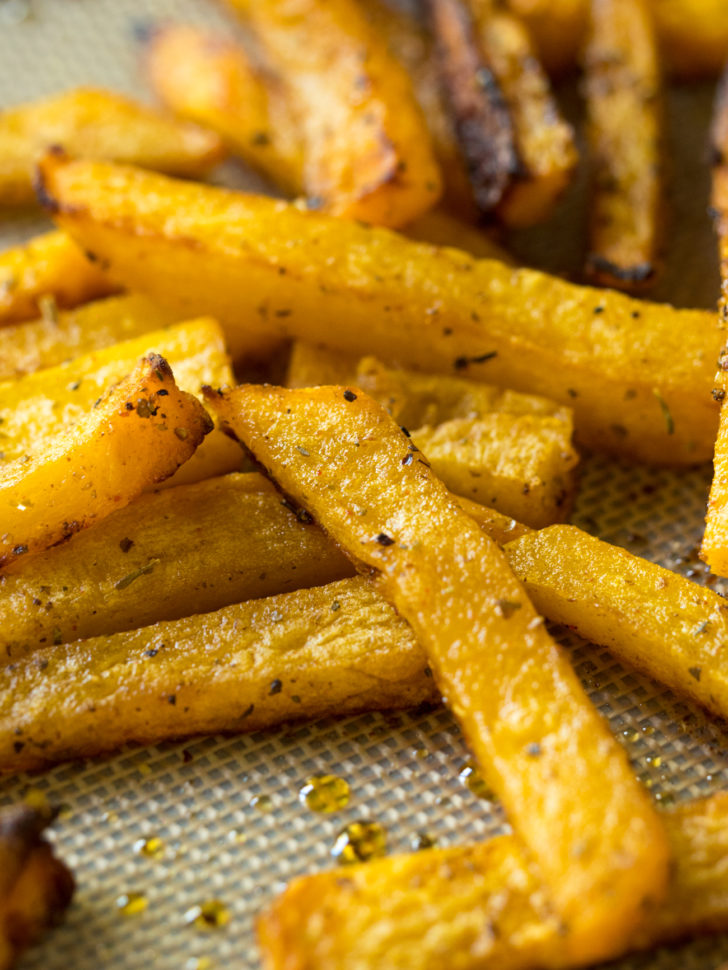 Potato alternatives include cauliflower, rutabaga, and turnips, all of which are significantly lower in carbohydrates. In an attempt to shake up our usual potato routine, lately we've been exploring new vegetables, and we like what we're tasting. Choosing the right potato alternative is one thing, but then preparing it is another. We all know that frying adds calories, but baking allows us to achieve similar results without the greasiness that comes from frying. Often sweet potato is used as a substitute, but it has more sugar than a russet potato. So, when looking for potato substitutes, look toward vegetables like parsnips, turnips, and rutabagas.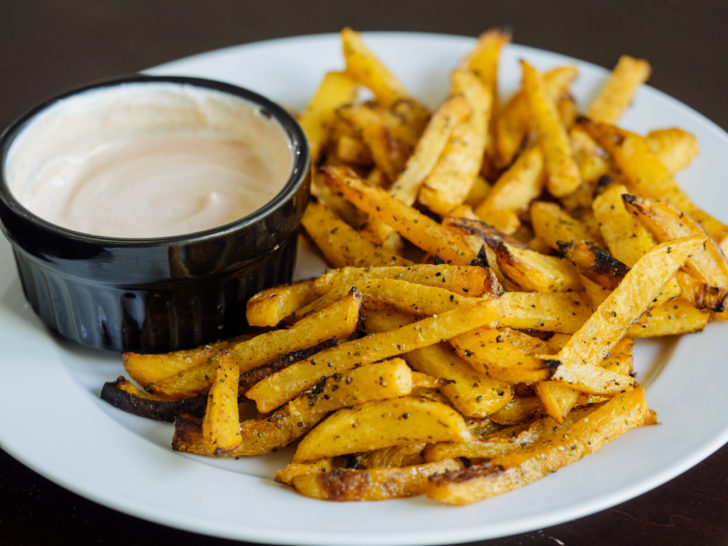 A sharp knife and careful cutting skills are necessary to tackle these vegetables. The same french fry effect is achieved by slicing these into rectangular sticks, tossing them in seasoning and a little bit of oil. Then into the oven they go to roast. While roasting, we like to prepare a dipping sauce and let it chill in the refrigerator to soak up as much flavor as possible. When these come hot out of the oven, it's nice to have a cool sauce to dip them in. We were skeptical at first, but the end result is actually quite delicious, and a healthier option for when we want to curb our carbs. Enjoy!
Low Carb Rutabaga Fries
Ingredients
2 rutabaga
2 tablespoons oil
1 teaspoon Italian seasoning
1 teaspoon paprika
Salt and pepper, to taste
Dip:
½ cup Greek yogurt
1 teaspoon garlic powder
½ teaspoon paprika
Juice from ½ lime
ketchup
Preparation
Preheat oven to 425°F. Line baking sheet with foil and lightly coat with cooking spray.
Clean rutabaga and trim ends. Cut rutabaga into rectangular strips.
In a bowl, whisk together spices and oil. Toss with veggie strips and evenly spread out on baking sheet.
Bake for 15 minutes. Toss then return to oven for 10 more minutes.
Remove from oven and transfer to serving dish.
Serve with dipping sauce.
Recipe adapted from Sweet As Honey
SKM: below-content placeholder
Whizzco for 12T