One bite of these tasty taters will have you going back for more!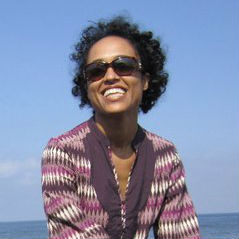 Sarah Cool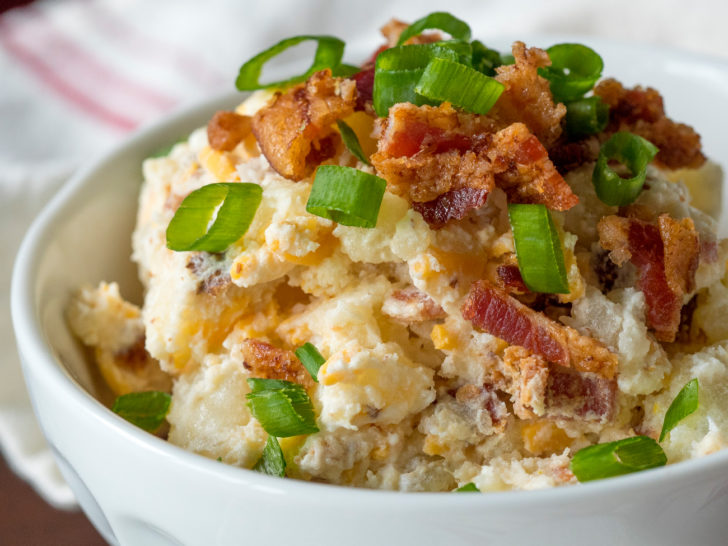 We love a baked potato, especially all of the toppings: sour cream, cheddar cheese, green onions and of course bacon. And who can say no to a potato salad? Chunks of potato wrapped in a tangy dressing – it brings to mind all the best of summertime gatherings. And certainly not to be forgotten are mashed potatoes, which run a very close second place to the turkey at Thanksgiving. So we thought, why not try bringing our three favorite potato recipes together into one? A loaded baked potato salad sounds like just the right combination of our favorite potato dishes.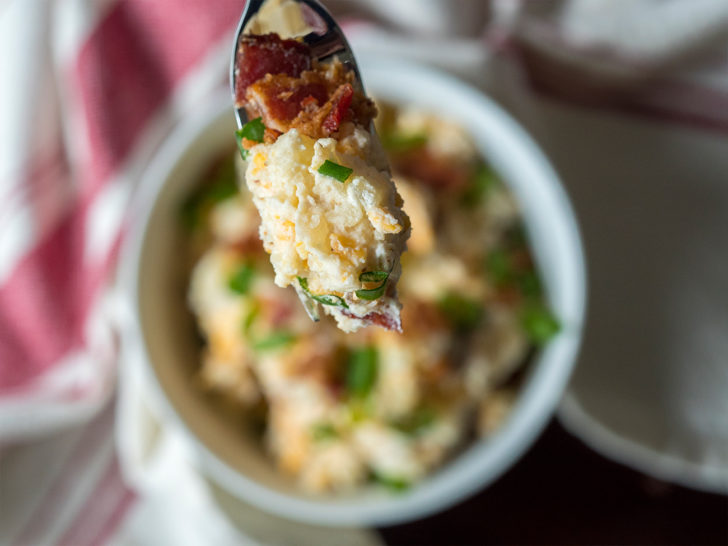 All of the fundamental ingredients are here, with of course the star of the show being the potato. But now they're fused into one mega-watt potato side that is sure to be a crowd pleaser. We did make a couple of changes that really added great flavor, like using Greek yogurt instead of mayonnaise, and we really love the vinegary, slightly peppery tang that comes from using Dijon mustard, but really any mustard will do. Like in its salad form, we cut the potatoes into bite-sized chunks for great texture. Topped with a bright yellow cheddar cheese and sprinkled with crispy chunks of bacon – I don't know about you, but I'm already drooling!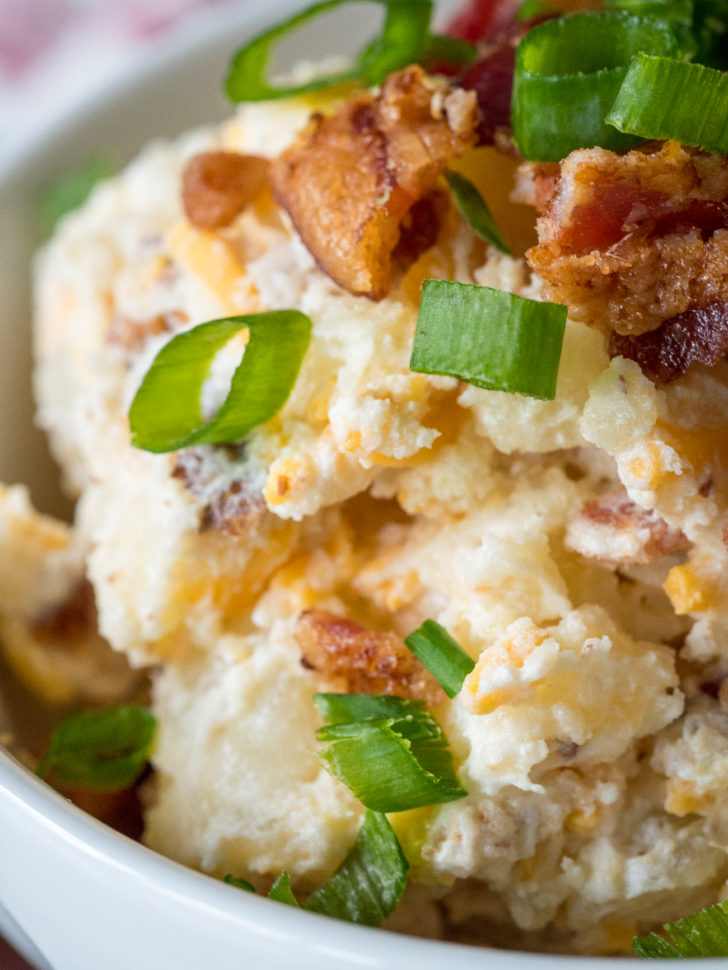 While the classic forms of serving mashed potatoes, potato salad, and baked potatoes are of course tried-and-true crowd pleasers, this "mash up" of potato recipes is an absolute winner. Stand back! When this hits the dinner table or countertop, in our house it triggers a stampede! If you're lucky enough to have some left over, this is great reheated for lunch the next day. But let's be honest: it's highly unlikely that this heaping bowl of potato-heaven will last for very long! Enjoy!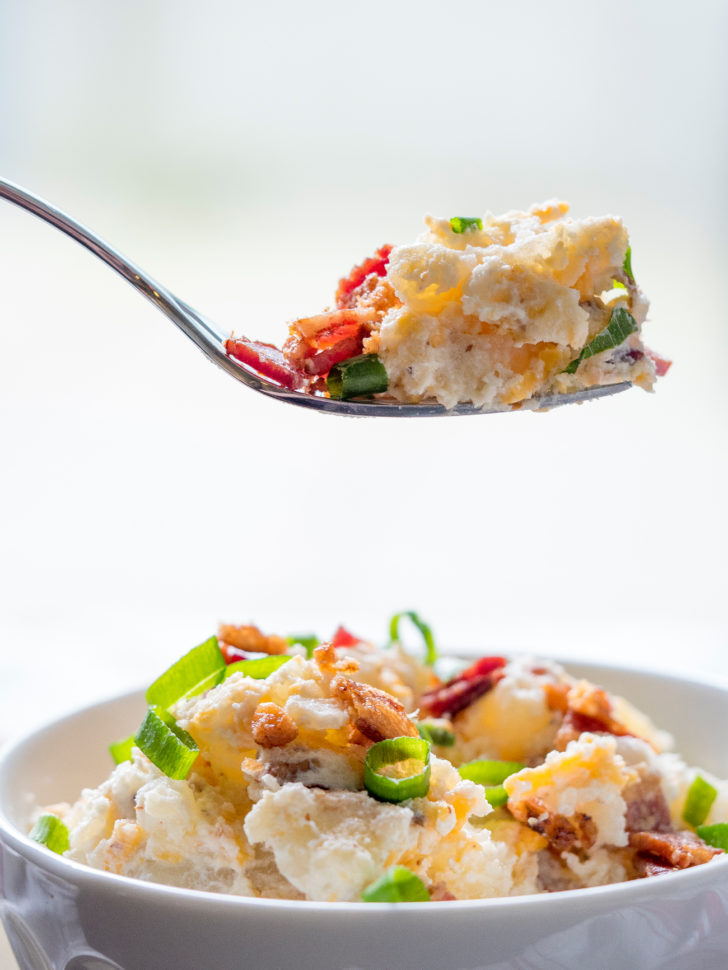 Loaded Baked Potato Salad
Serves 8-10
1 hour 15 minutes
Ingredients
3 pounds Yukon Gold or russet potatoes baked until fork tender
2 tablespoons olive oil
1/2 pound bacon, cooked and rough chopped
1 (8 oz) package shredded Cheddar cheese
1 tablespoon Dijon (or yellow) mustard (optional)
1 cup sour cream
½ cup plain Greek yogurt
½ cup chopped green onions, garnish
Preparation
When potatoes are cool enough to handle, slice in half and scoop out potato, throwing away the skins. Dice potatoes into 1-inch chunks and place in a large mixing bowl.
Add ¾ cup of cheese along with ¾ of the cooked and chopped bacon to potatoes.
In a separate bowl, mix sour cream, Greek yogurt, and Dijon mustard. Add a pinch of salt and pepper. Pour over top of potatoes and toss gently until all ingredients are coated.
Transfer to serving dish; top with remaining bacon, cheddar cheese, and green onions as garnish.
Recipe adapted from Cakes Cottage
SKM: below-content placeholder
Whizzco for 12T