Kendall Jenner is used to being in the news but we are sure that she never could have expected this. TikTok is ready to lose it over one of her latest videos and we can see why.
This clip is taken from a recent episode of the family's popular television show. Since it was initially shared, things have spiraled out of control, as there has been a lot of analysis from people watching at home.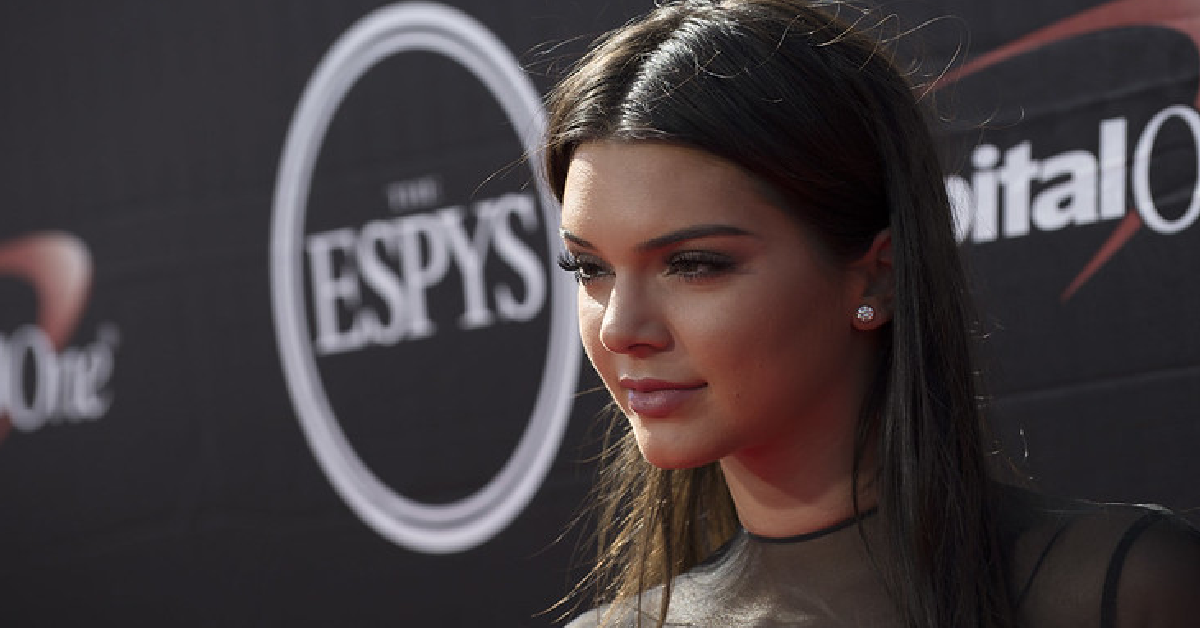 It is hard for us to ignore, too. Has Kendall Jenner ever actually cut a cucumber before? It is a fair question and we need answers. The clips have become a huge TikTok staple ever since this episode premiered.
In fact, they are as ubiquitous as they come. When the clip begins, Kris is talking to her daughter and everything seems normal enough. "Do you want the chef to make you a snack?" she asks.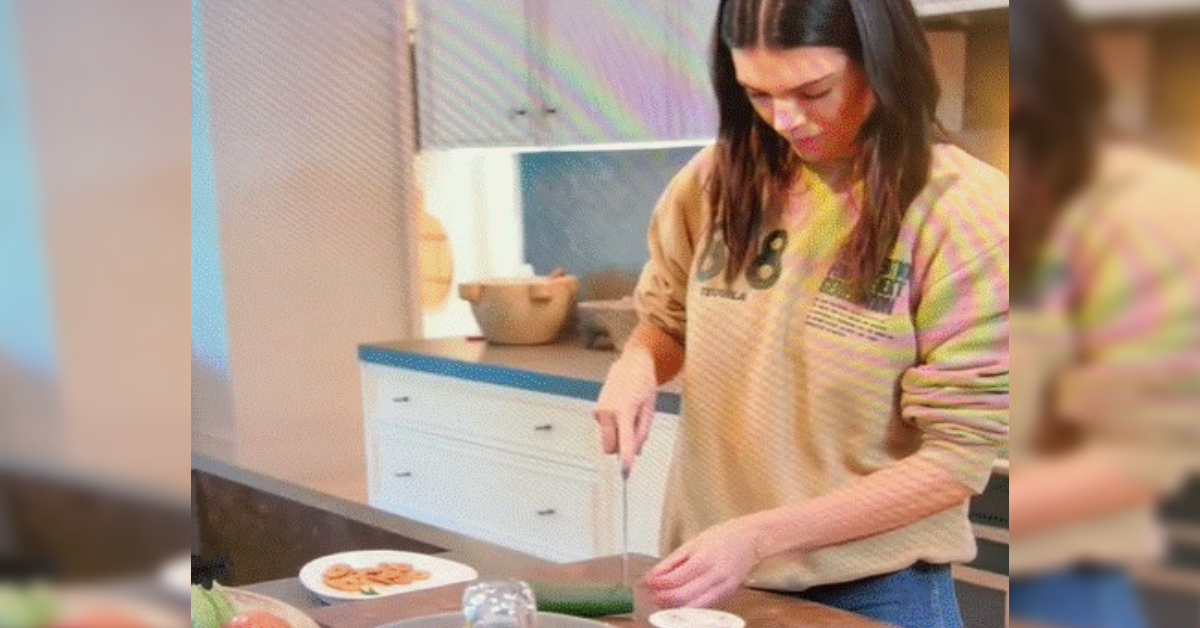 Kendall wants everyone to know that she does not need the help of the chef to prepare a simple snack. She lets Kris know that she is going to cut up a cucumber herself. "You go, girl," Kris replies.
She sounds pretty sarcastic to us but perhaps she meant this in good faith? Either way, the hilarity that ensues has to be seen to be believed, that is for sure.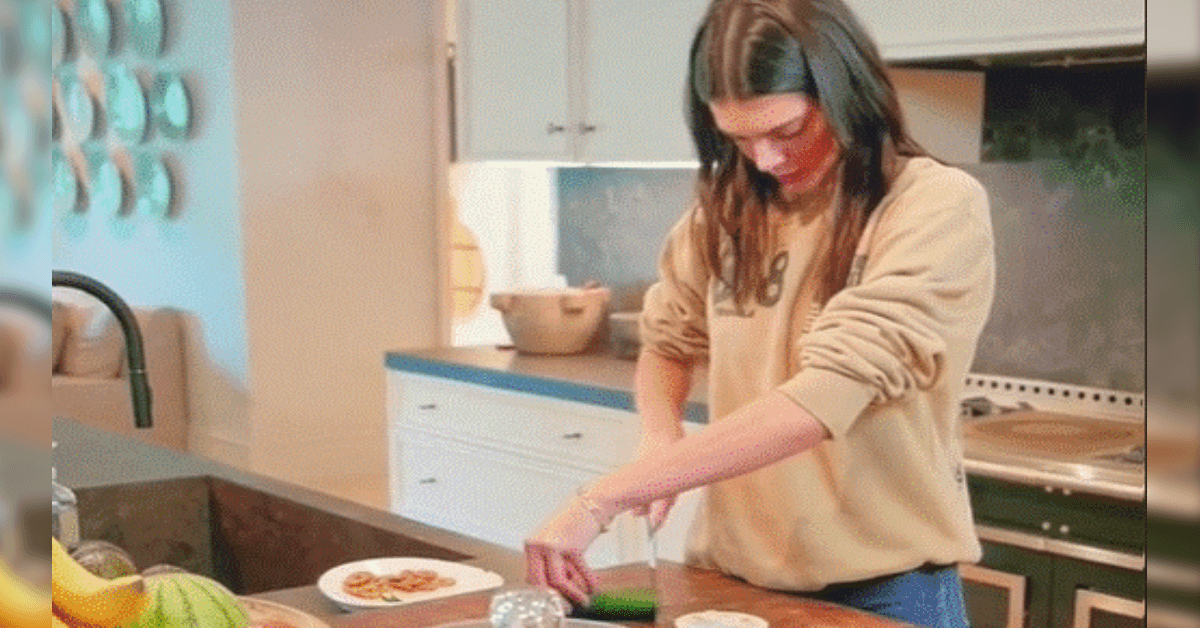 It does not take long for the confusion to ensue. Kendall is cutting the cucumber cross-armed, which makes no real sense. Her left hand is used to support the cucumber, as her right hand makes some of the timidest slices that you are ever going to see in your life. Some TikTok users are even trying to recreate her method, which had us howling with laughter.
The quirks of this famous family are beyond hilarious for us. We love to watch people recreate all of their funny moments and this Kendall clip is no different in this regard. Check out the clips below:
SKM: below-content placeholder
Whizzco for 12T