If you are anything like us, you are probably wondering about how the methods that foreign chefs use in their kitchen. We also spend a lot of time wondering about specific appliances. Aiko and Shin are the dynamic sibling duo who are here to show us more. You are not going to believe your eyes once you have had the chance to see these appliances.
For starters, they have a phenomenal built-in grill! In the video, the hosts tell us that this area is for cooking fish only but we are pretty sure that we could cook almost anything on here. This is a great alternative on those nights when you want to cook up something small and you're not trying to use the big oven. Wait until you see the pull out drawer for your ice, though.
This is the stuff that dreams are made of. We have yet to come across a fridge like this one. There are so many drawers and compartments to go through. We could watch a much longer clip about the fridge alone, quite frankly. The clip is a roller coaster and a half. Before you have even had a chance to take this in, you're already checking out the retractable counter space.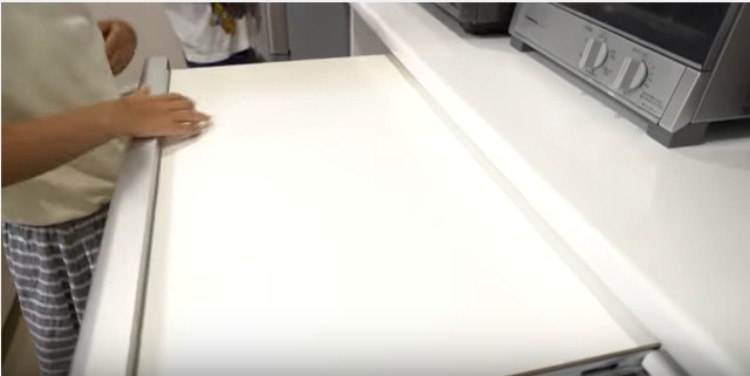 American kitchens cannot begin to match this awesome brilliance. The most we usually get in these scenarios is a small cutting board. This is the perfect set up for anyone who has ever found themselves complaining that they are in need of more counter space (i.e., everybody). Thanksgiving dinners would be a snap! We haven't gotten to the best part(s), though.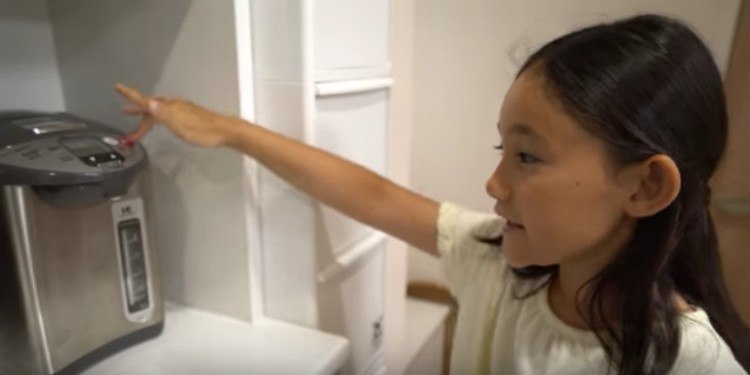 The electric tea kettle might be a common fixture in America, but the electric water boiler is new and exciting. We can't begin to imagine how much time this would shave off our rice cooking times. The compost and recycling stack is the piece de resistance, however. It's easily stacked and it simplifies an otherwise complicated recycling system.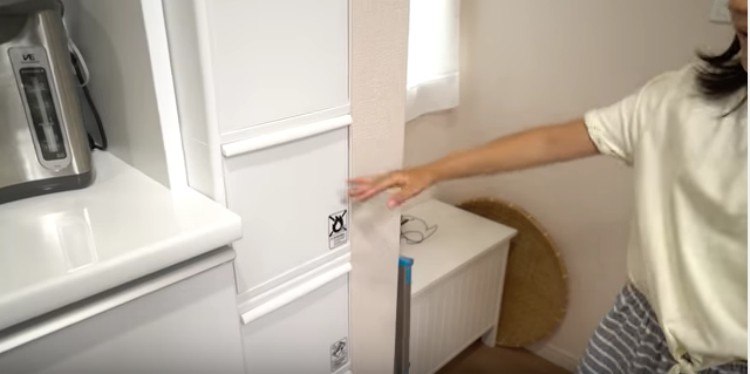 This brother/sister duo has truly thought of everything. If you'd like to see them in action and learn more about their amazing kitchen, this is your lucky day. Life Where I'm From is a great series and they are a must add to your YouTube subscription list. Feel free to tell us more about the kitchens in your neck of the woods once you've had the chance to take this one in for yourself.
SKM: below-content placeholder
Whizzco for 12T