And you really can't beat the flavor…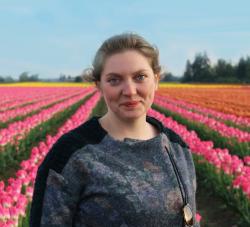 Decatur Macpherson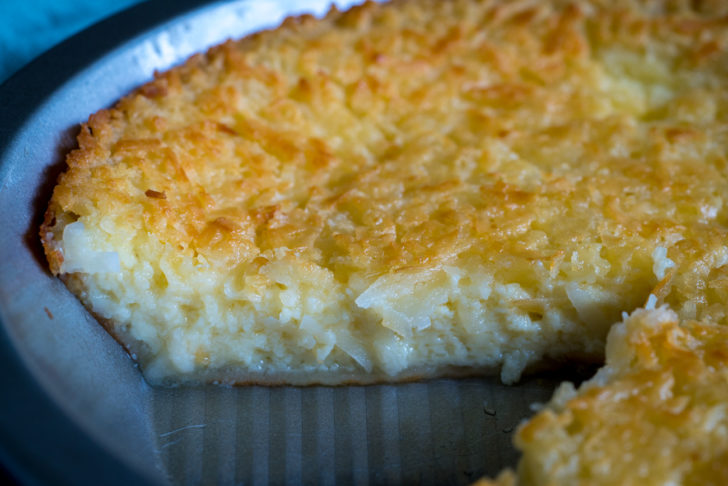 If you haven't had the joy of making an impossible pie before, let us sum it up for you in two words: delicious and mesmerizing. Now, of course there wouldn't be any point in making a pie (or any dish) that didn't taste amazing, but this recipe for impossible coconut rum pie is especially fun because of how easily it comes together and how it all sets up in the oven, plus it's ridiculously yummy…it's basically magic.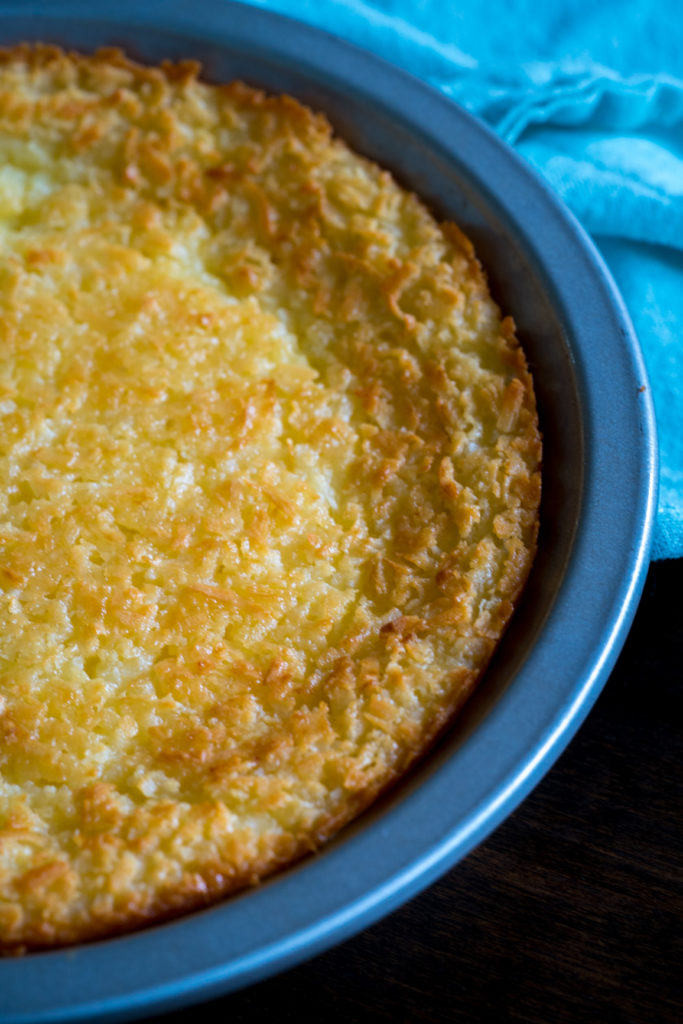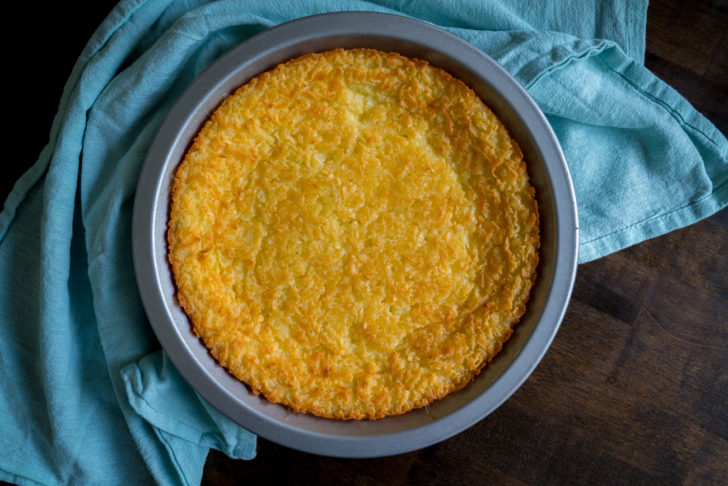 What gives impossible pies their name is the fact that generally you just use one batter and it ends up separating in the oven and turning into very distinct layers, comprised of a crust, filling and topping. That's right, you don't need to make or buy any dough for the crust, you just need the one batter that separates into a tasty crust all on its own. That same batter also leaves you with a creamy, coconutty filling that's smooth and dreamy, plus a perfectly golden brown, crackly top layer that's like a light, flavorful crust to sandwich all the deliciousness inside.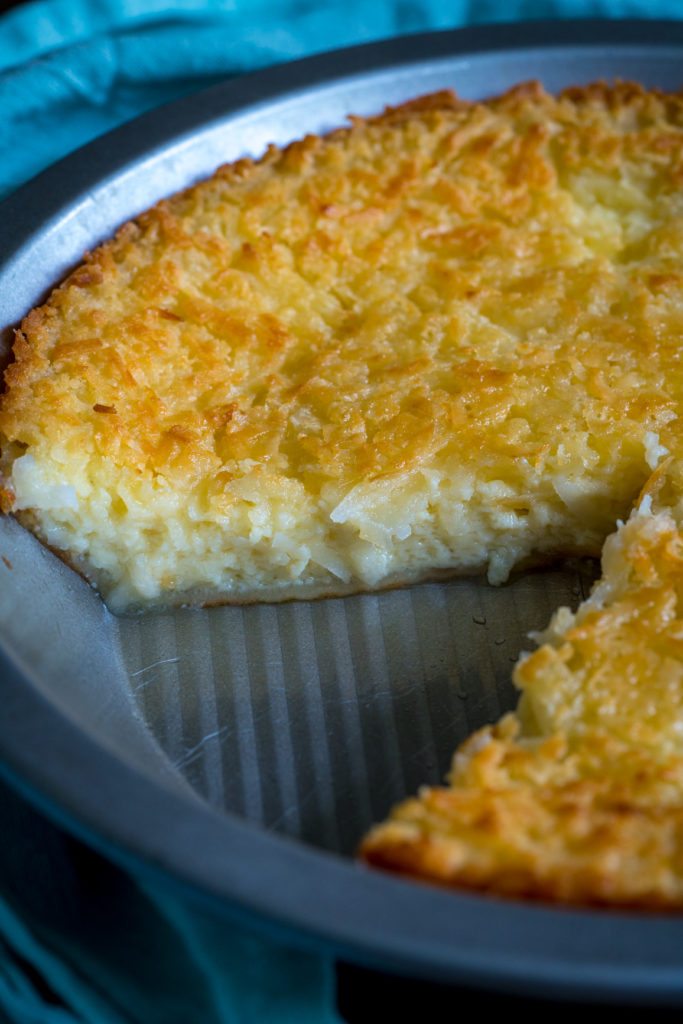 We could explain the scientific reasoning for why this happens in the oven, but we prefer to just think of it as baking magic, so we'll leave it at that and move on to our next favorite element of this recipe…which is that it can be ready to get popped into the oven in about five minutes flat. Seriously! It's got all your standard pie ingredients, milk, sugar, biscuit mix (instead of measuring out flour and baking powder individually), eggs and butter, plus a couple ingredients that make it really shine – mainly the coconut and amber rum, if you choose to use it. All of those just get added to your food processor or blender, and then you pulse 'em all together for 2 minute until everything's combined and the shredded coconut is mostly in very small pieces. It's so easy!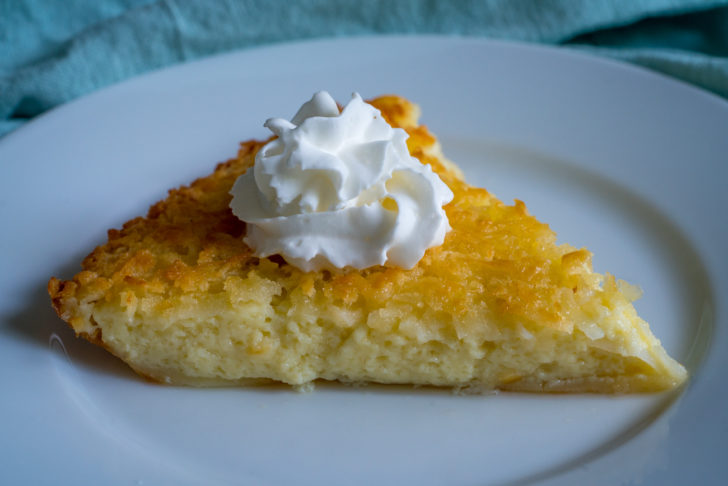 This coconut impossible pie is the perfect thing to make during the summer, or really for any time you want to be reminded of somewhere tropical…which we find is great in the middle of winter when we need a reminder that it won't always be freezing. The fact that you've probably got most, if not all, the ingredients on handy is helpful, but the fact that you just dump it all in a food processor and blend it all together is the real kicker, because sometimes we want a homemade dessert without having to take a huge chunk of time out of our day – and with this you don't need to! Win-win!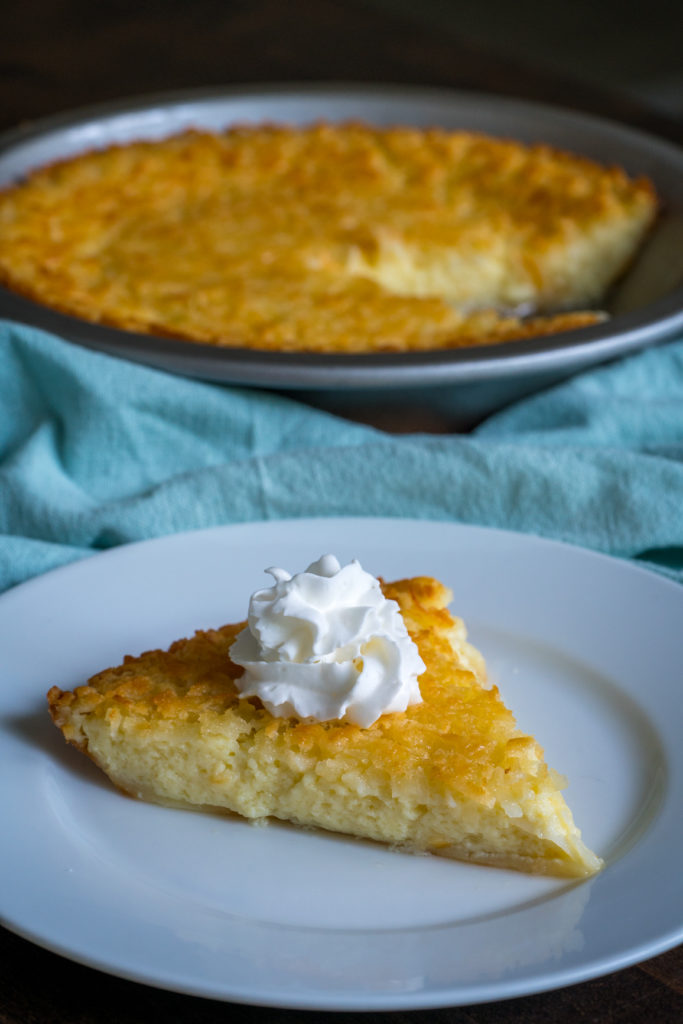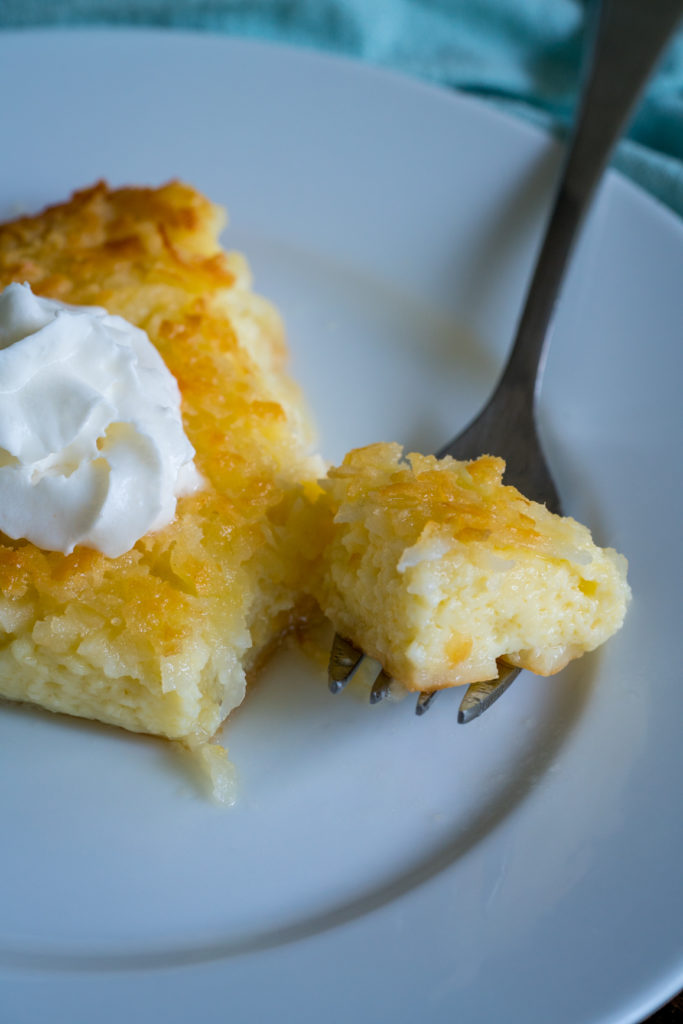 Impossible Coconut Pie
Ingredients
2 cups whole milk
3/4 cup sugar
1/4 cup biscuit mix, we used bisquick
4 large eggs
1/4 cup (1/2 stick) unsalted butter, room temperature
1 teaspoon vanilla extract
1/2 teaspoon coconut extract
1 1/2 tablespoons amber rum
1/4 teaspoon salt
1 cup shredded coconut, plus extra for garnish, optional
Preparation
Preheat oven to 350º F and lightly grease a 9-inch pie plate with butter or non-stick spray.
Pour milk, sugar, biscuit mix, eggs and butter into blender or food processor.
Add vanilla and coconut extracts, then rum, if using. Finally, add in salt and coconut.
Cover blender or food processor and pulse for 2-3 minutes, or until everything is puréed and frothy.
Pour into greased pie pan and place in oven.
Bake for 38-42 minutes or until center is just set. Remove from oven and let cool 15 minutes before serving.
Recipe adapted from Noshing With The Nolands
SKM: below-content placeholder
Whizzco for 12T