If you are tired of the porch pirates that are constantly swiping your things, these home designs are sure to pique your interest.
This Georgia realtor is here to share the news about this latest innovation that is going to appeal to anyone with an Amazon addiction. Those who get packages delivered on a regular basis will definitely want to read on and learn more.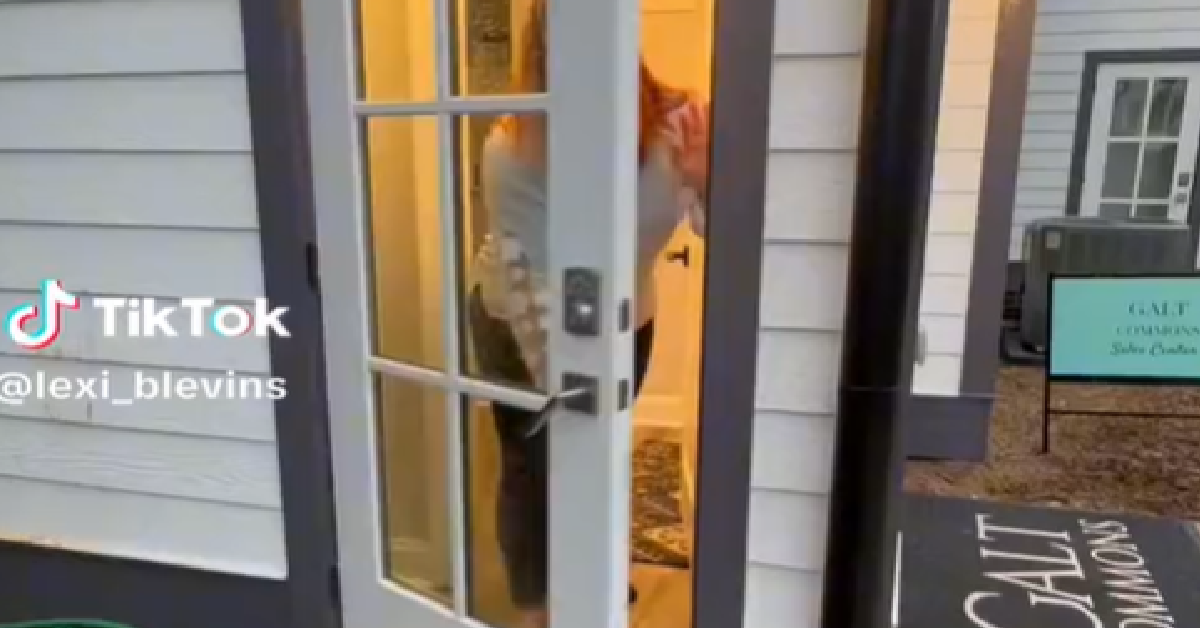 Of course, the world of TikTok is split on this one. There is no consensus at this point. Some are loving this idea and then there are others who are referring to it as a massive failure. Lexi Blevins (who can be found @lexi_blevins on TikTok) is the realtor who is passing this information along. As a real estate saleswoman in the Atlanta area, she felt compelled to share.
There are new homes that are now being built with this particular amenity. "Package doors" are designed to keep the items safe, whether the homeowner is concerned about weather conditions or porch pirates.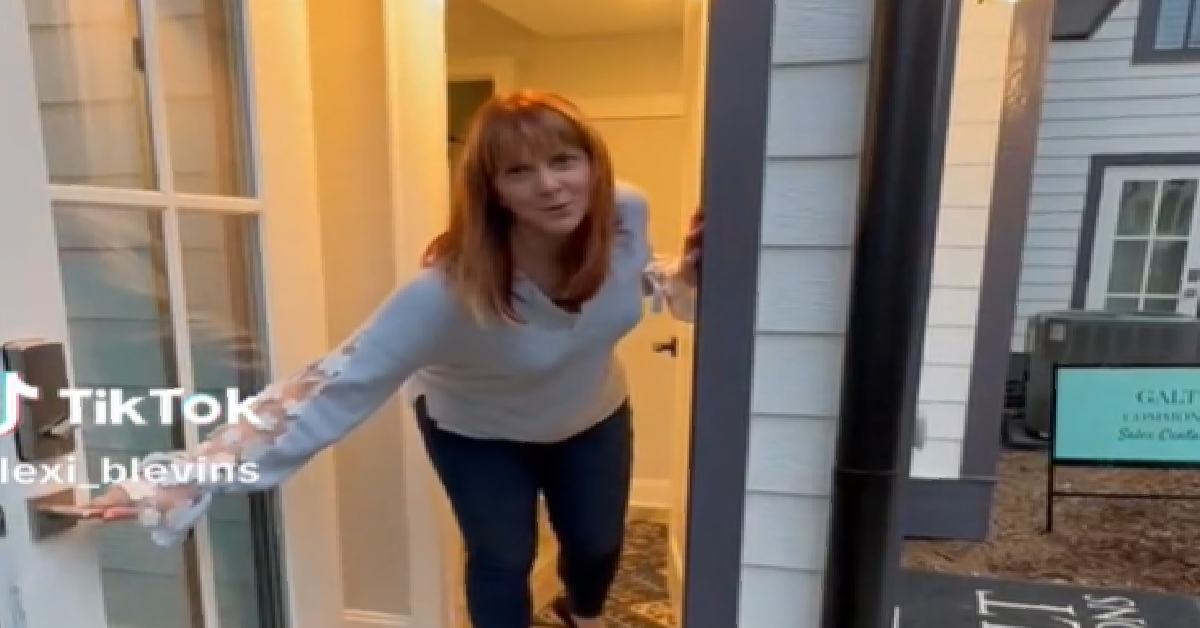 This makes a lot of sense to us and we cannot see why anyone would be against them if we are being 100 percent honest here. "So this has gotta be the coolest feature I've ever seen in a new construction home," Blevins begins in her TikTok video.
"This right here is your package area," she continues. "This door locks securely from the inside so your Amazon guy can just have the code to your secondary door and all of your stuff can just stay right here. How awesome is that?" she asks. Apparently, this is a change that was triggered by the start of the pandemic.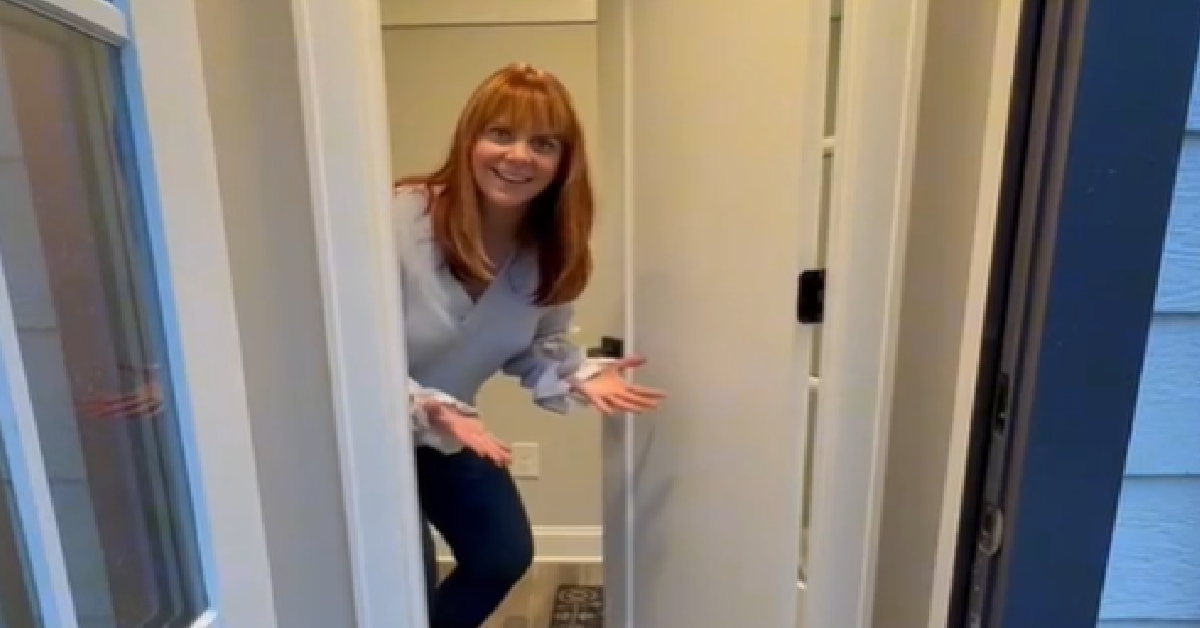 While many have resumed their normal routines, the massive uptick in online ordering is here to stay for the time being. In 2022 alone, e-commerce sales totaled over $1 trillion dollars. Unfortunately, this has led to a massive surge in porch piracy. The losses that consumers took because of these pesky criminals reached $19.5 billion last year.
TikTok's reactions were mixed. "Designing a house around buying stuff…I call this a problem," said one viewer. "Omg!! I have daily pickups from my home business and this would be AMAZING! No more leaving everything on the porch!" another chimed in.
Where do you stand on this one? Do you think it is a good idea or a bad one?
SKM: below-content placeholder
Whizzco for 12T