When it comes to hollandaise sauce, we don't have too many questions about it. There is only one query that needs to be answered for us: How much hollandaise sauce is too much? One man got the unfortunate answer to that question and shared the tale on TikTok.
TikTok user @pbnjonny explained in the clip there was an error on the job and he was forced to eat nothing but hollandaise sauce for a whole week. How does something like this even happen, you might be asking?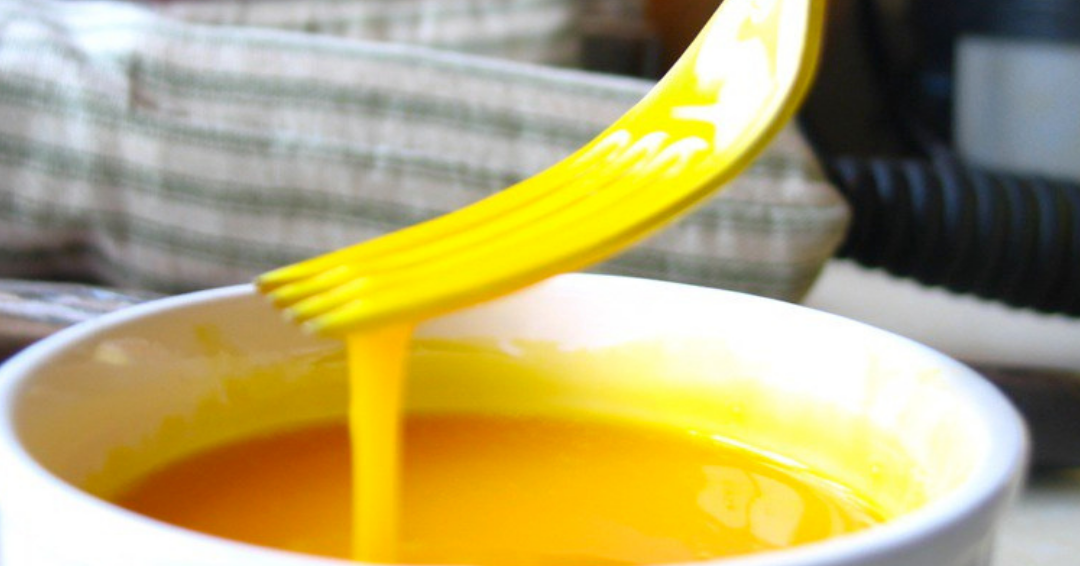 As he explains, it took place when he was doing some bartender work in college. Staff members would be given extra bowls of food from the restaurant to share with the other staff, like the bartenders. One week, @pbnjonny decided that he was going to start taking home bowls of soup every day.
"I was obsessed," he said when he spoke about the meals that he was enjoying each day. He even admitted to enjoying the soup or breakfast, lunch, and dinner – for weeks in at a time!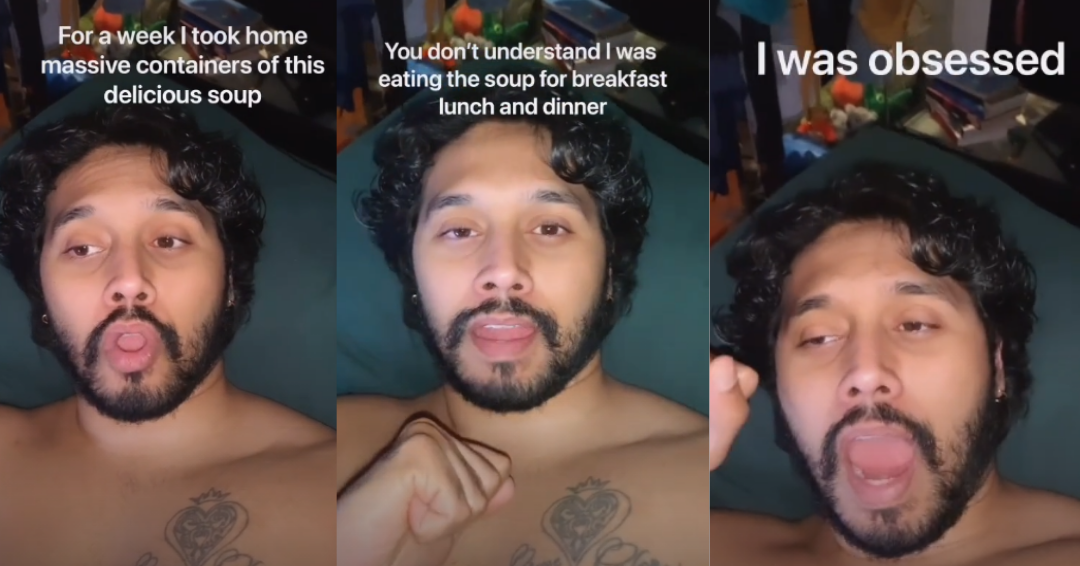 After a while, he started to feel very sick and had to miss work for a few days. Once he returned, there was a staff meeting about some missing hollandaise sauce. His boss mentioned that they had noticed large amounts of the sauce had gone missing and wanted to get to the bottom of it.
"So it turns out, I was consuming bowl after bowl after bowl of straight-up hollandaise sauce," he said. "That's why I got super sick."
No one needs to be eating egg yolks, butter, and lemon juice every day…regardless of how tasty it may look! Watch his hilarious story below:
SKM: below-content placeholder
Whizzco for 12T