A woman found a massive hidden room behind her bathroom mirror in her New York City apartment.
Samantha Hartsoe is a TikTok user who resides in New York City. She was experiencing a cold draft, so strong it would blow her hair in her apartment. Upon investigating this mysterious draft, she discovered that it was coming from behind her bathroom mirror.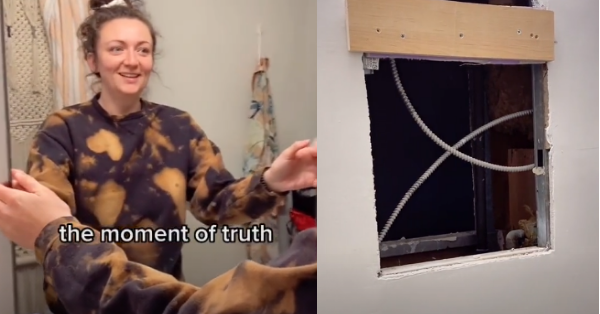 Curious, she removed the mirror to see what was causing the intense draft and she never would've guessed what she'd find. Behind her bathroom mirror was a hole in the wall that opened into a large room.
Of course, there was only one way to find out more about the secret room. She decided that it was time to explore it for herself.
She shared the discovery with her roommates who were as equally shocked by the discovery and were less hesitant to explore. But that didn't stop Samantha.
As soon as she got to the other side, she realized that it wasn't just another room behind her bathroom, but a whole hidden apartment!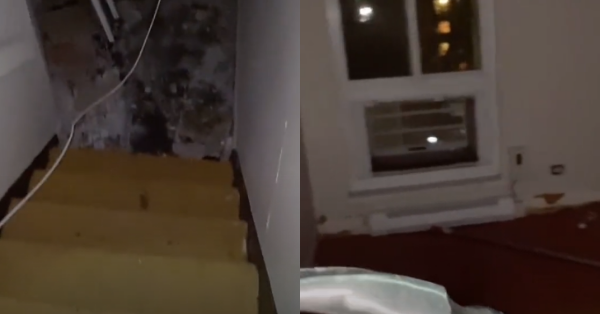 Naturally, the world of TikTok was terrified on her behalf, and rightfully so. For all she knew, there could've been people living back there!
Thankfully, she didn't discover any people and the apartment appeared to be mostly uninhabited. Oddly, when she contacted her landlord regarding the discovery, they had no idea what was going on either.
What would you do if you found a hidden apartment behind your mirror? Would it creep you out? Let us know!
SKM: below-content placeholder
Whizzco for 12T