It doesn't matter who we are; we all want to be happy. Unfortunately, happiness is a fleeting emotion in today's world, but the World Happiness Report would like you to experience it to the full.
The World Happiness Report looks at various countries around the world and measures the amount of happiness within them. Some of the different factors associated with their decision include health, wealth, generosity, freedom, and lack of corruption in those areas.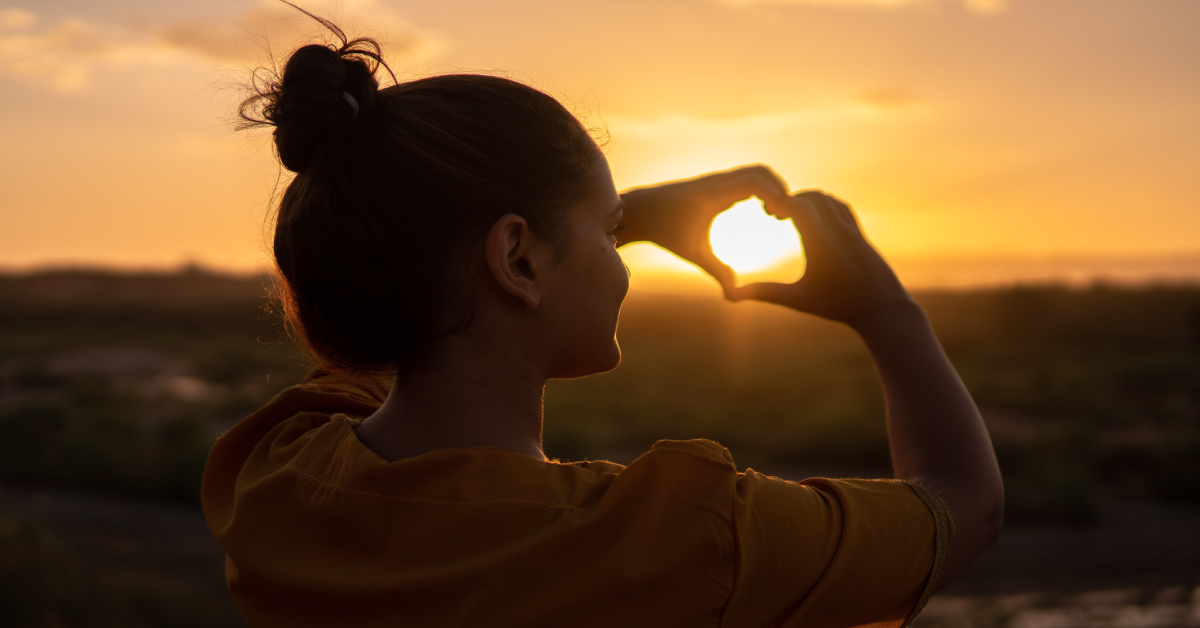 If you're looking for the happiest country on earth, then you should head for Finland. They have been at the top of the list for six years running.
There are also other areas that seem to be happy as well. Anyone of these is worth exploring, and you certainly have some places to add to your bucket list if happiness is a priority for you.
The team associated with the World Happiness Report state that the ethos of a country makes a difference. They look into the people and their trustworthiness and generosity. They also examine institutions regarding whether people can make their own decisions.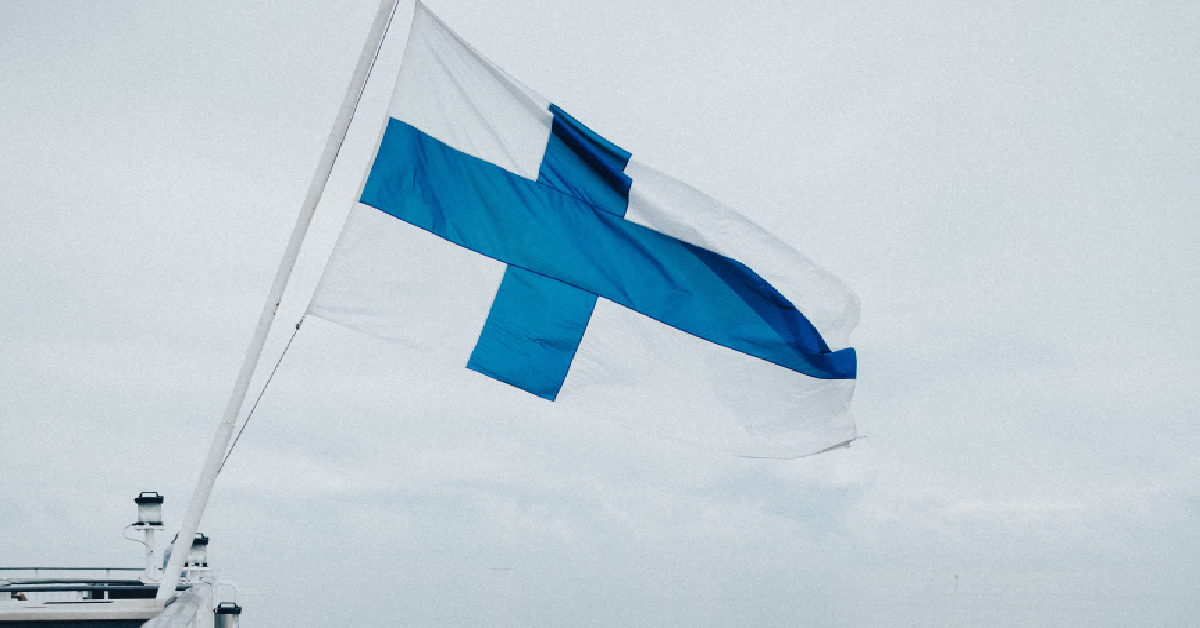 Many different life matters are also considered to determine where the happiest places on earth exist. It involves more than generosity or decision-making. The overall health and income of an area also matter.
As we stated, Finland is at the top of the list, but Denmark is second, and Iceland is third. It seems as if Nordic countries are the place to be if you want to be happy.
Making an exit from the Nordic countries, you have Israel at fourth on the list. The Netherlands then lands in fifth place.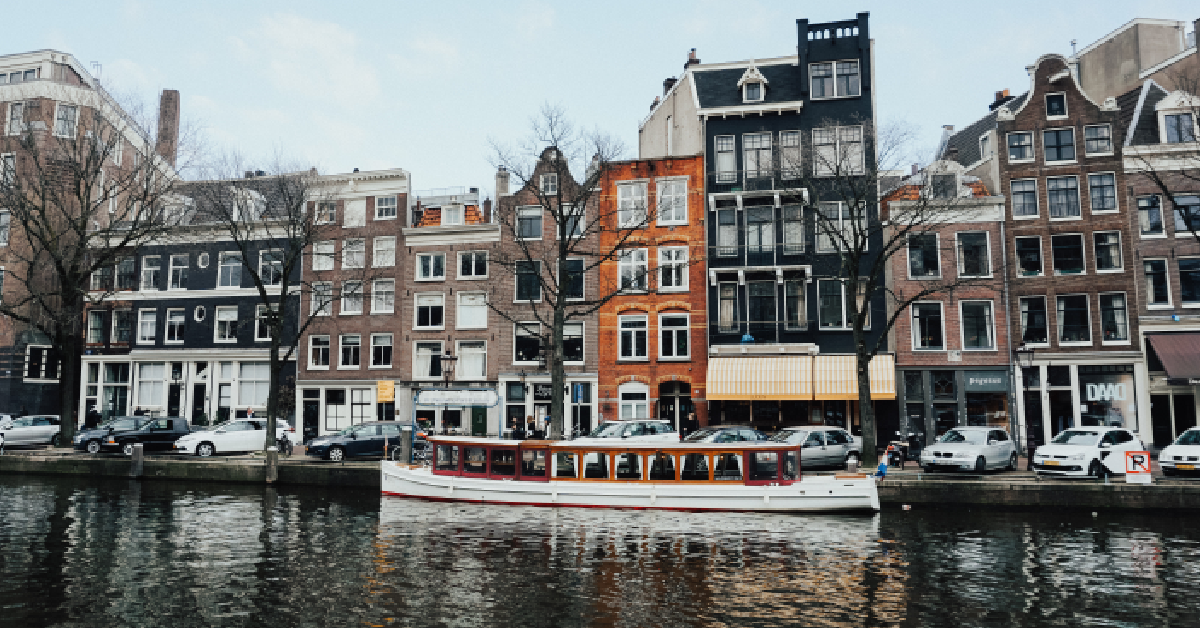 If you want to find happiness outside of Europe, New Zealand is the top place to visit. They come in 10th place, with Canada coming in 13th and the United States slightly trailing at 15th place.
The Gallup World Poll plays a large part in how the World Happiness Report comes up with the figures. The report's executive summary puts it in this way: "The natural way to measure a nation's happiness is to ask a nationally-representative sample of people how satisfied they are with their lives these days."
People who participate in the survey have to rate their current lives on a scale of 1 to 10, with 10 being ideal.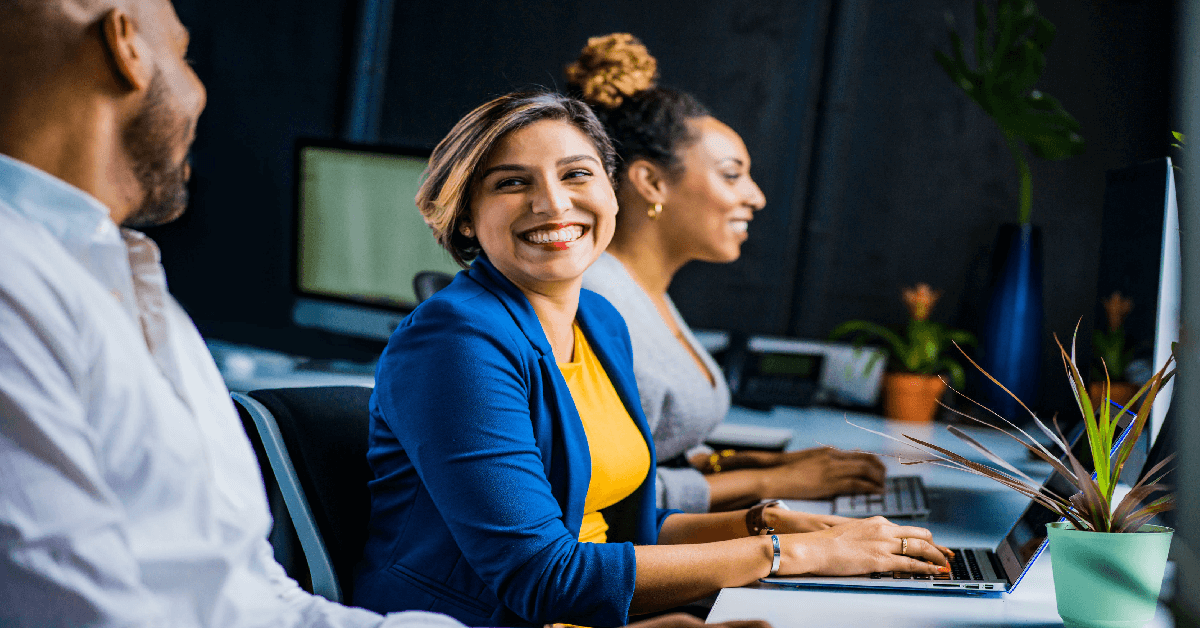 To get an idea on the scale, Finland came in at 7.804, and the second-place country, Denmark, trailed behind at 7.586.
We've really only focused on the top countries, but there were some that were at the bottom of the list as well. Nigeria was the lowest-rated country, with a grade of 4.501.
SKM: below-content placeholder
Whizzco for 12T