These days going to the grocery store, depending on where you live, can be a struggle. In many areas people have been told to shop as little as possible in order to stem the growing number of Covid-19 victims. It can be daunting to get to the grocery only to find that a good chunk of what you wanted to buy is no longer on the shelves. This is a problem, but there is good reason to believe that we won't actually run out of these grocery store staples.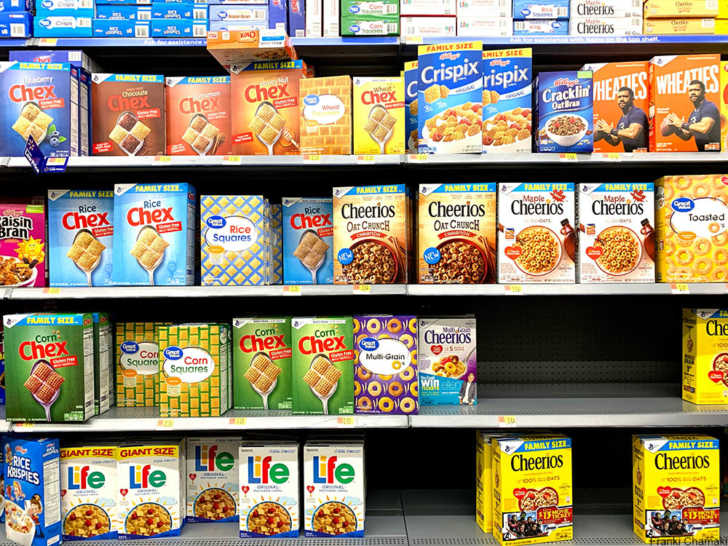 According to experts, the supply chain in most of the world is still quite strong. Were this disaster to be weather or insect related then that would be a different story. But, since the crops are still coming in and food production in general is considered essential work, the processing of food will continue at a similar -or even an increased- rate.
One reason store shelves are so often empty these days is because, due to decreased customers allowed in stores at one time and an increased need of around 10% or more to account for people eating nearly 100% of their meals cooked at home, the amount of time that stores need to restock the shelves each day has increased. In most areas supermarkets have been reducing hours to factor this in, as well as to clean thoroughly each night.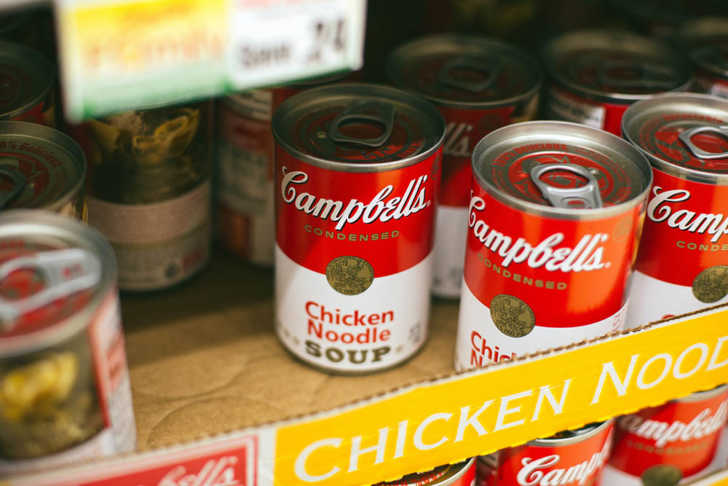 According to Greg Ferrara, president of the National Grocers Association, grocery stores and supply chains also need time to catch up with how the process of buying groceries has changed since the pandemic began.
Ferrara said that one big problem is that people are trying to limit their trips to the store, sometimes buying a month of groceries in one go. If stores are cleared out every night then it makes restocking that much harder, though not impossible.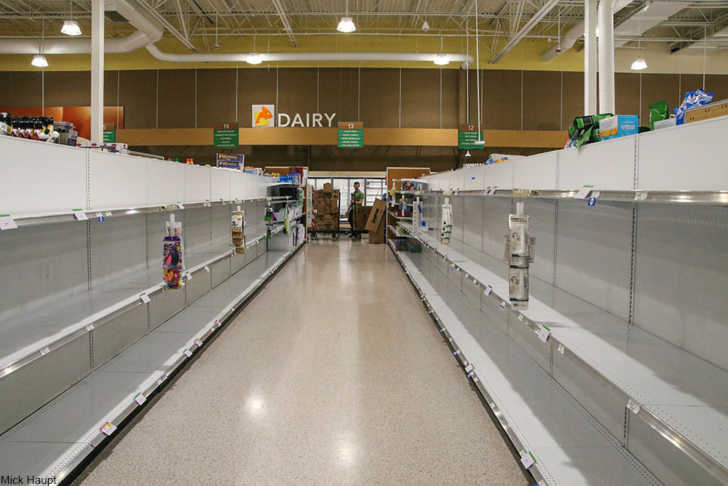 Another reason why nearly all foods will most likely continue to be readily available is that the restaurant industry has taken a hard hit during this pandemic. With so many restaurants and bars closed, that portion of the supply is now being diverted into consumer goods. For every chicken place or high end wine bar that closes its doors during this crisis, another segment of food production can be channeled into food for grocery store shelves.
The restaurant industry isn't the only market to play a big role in this equation. Many factories where consumables are made or packaged are running at increased capacity in order to ensure that no one goes hungry. What this means is that many plants are running increased hours and making higher numbers of batches per day.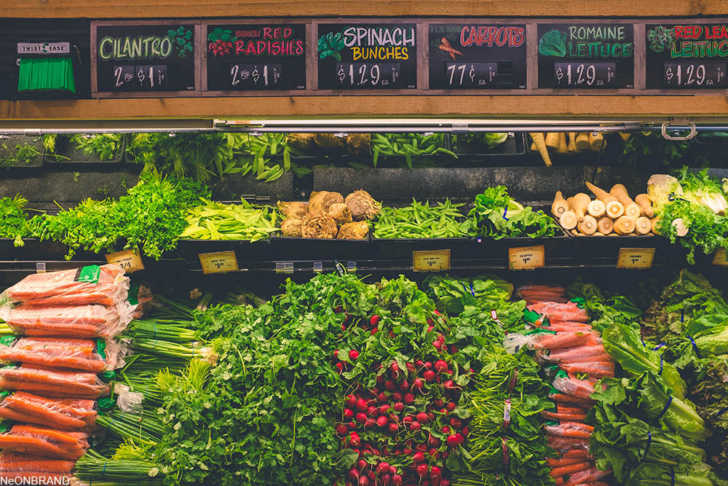 While it's certainly not ideal to run out of product more often, grocery stores and their employees are doing their best to make sure that all the in demand items -from toilet paper to bread to yeast to deli meats- are on the shelf for their customers.
SKM: below-content placeholder
Whizzco for 12T