There are many different kinds of comfort foods, and when it comes to comfort food, there is one that is quite underrated: the BLT sandwich.
Most of us don't give this sandwich enough credit. It is as the name suggests, lettuce, tomato, and bacon wedged in between two slices of bread. The BLT can be enjoyed either as a main meal or a snack, and it doesn't take long to make.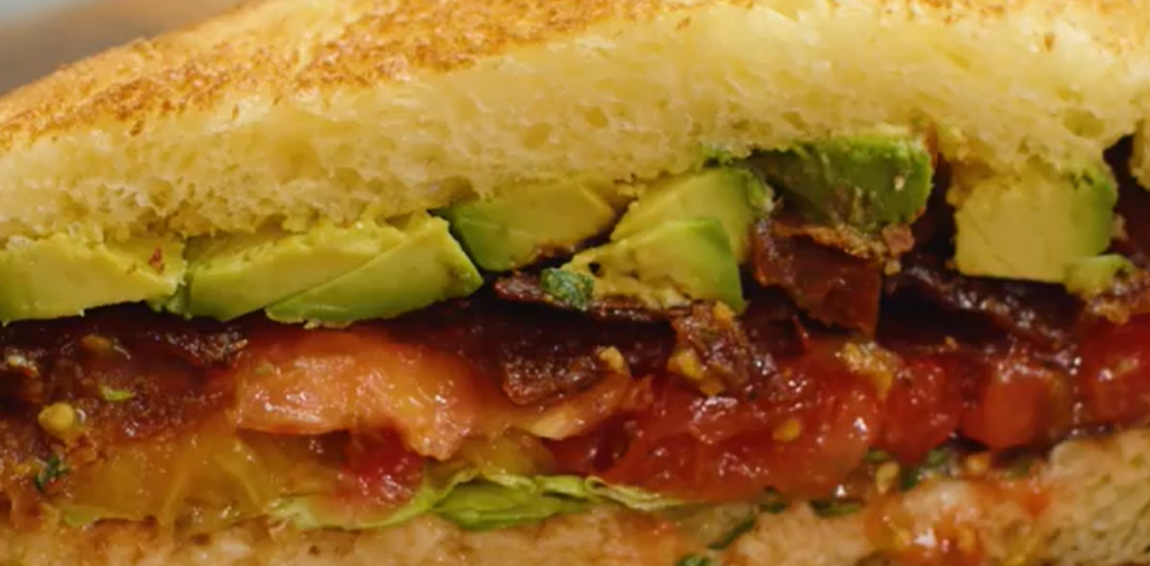 You can make it with plain mayo or aioli, and if you throw in a fried egg, you can even enjoy it at breakfast! It also goes well with sliced avocado! Basically, you can never go wrong with the BLT.
But with so many people nowadays opting for more plant-based versions of their favorite comfort foods, one might think that the BLT would become persona non grata. However, it seems that Gordon Ramsey has given this tasty comfort food an even tastier, plant-based twist!
Trust me, we are here for it! While most assume that plant-based bacon isn't as tasty as the real thing, Gordon Ramsey shows just how delicious vegan alternatives can be.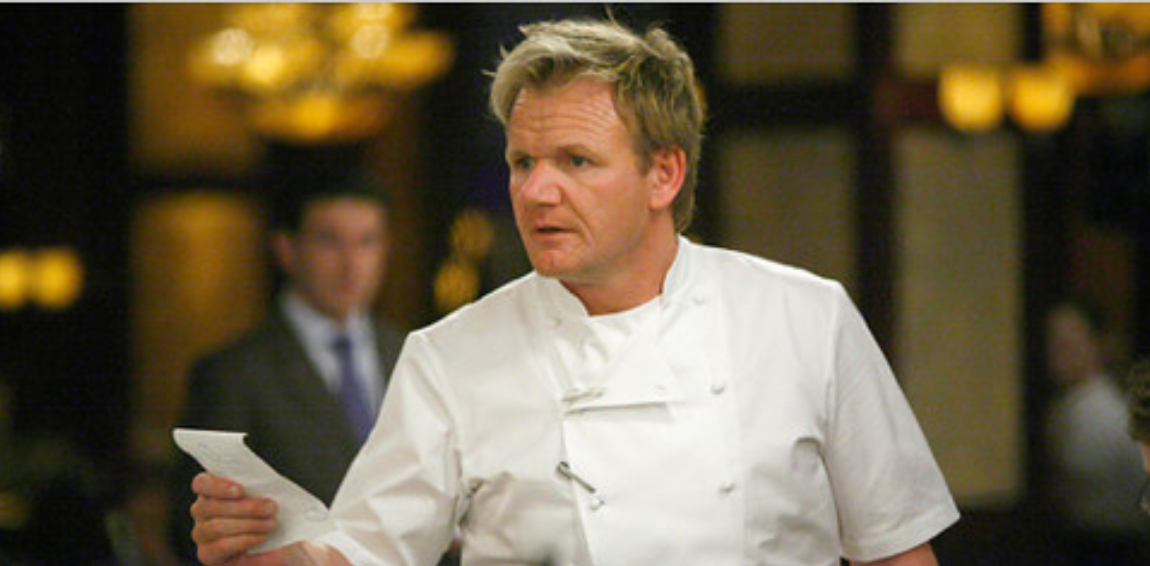 Quite proud of his creation, the famous chef posted his TikTok video to his social media, writing the caption, "Oops I did it again….I've gone #Vegan for lunch !"
His ingenious creation involves crumbled tofu and rice paper. For it, he makes a spice-filled marinade consisting of granulated garlic, nutritional yeast, paprika, maple syrup, soy sauce, and vegan butter. These are then whisked together and to create the marinade which is them mixed into the tofu, as well as used to dip the rice paper strips.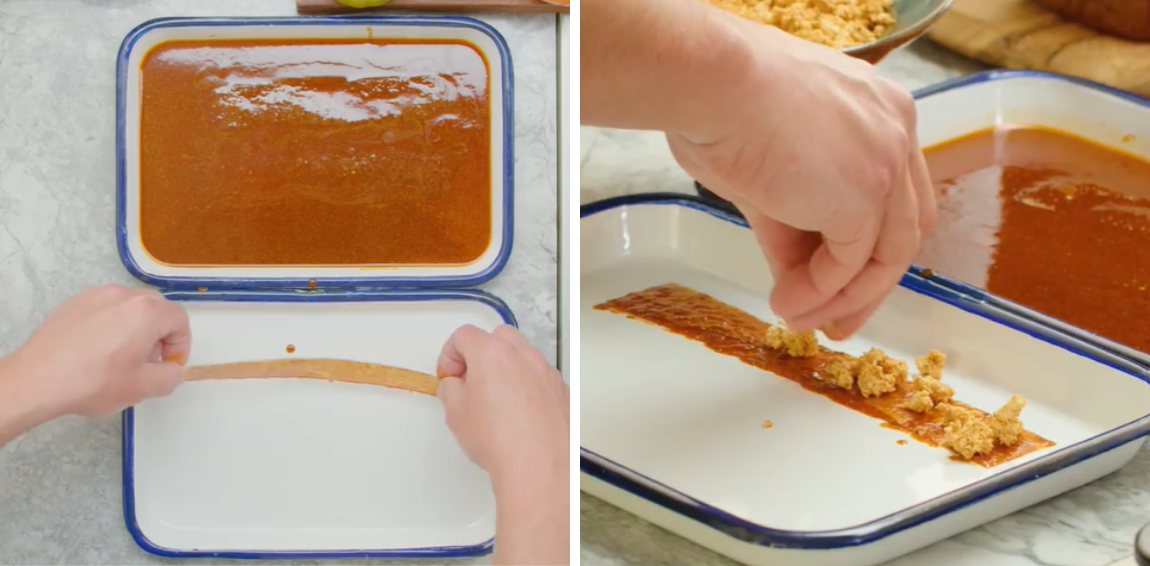 Once the rice paper strips have been dipped in the marinade, he layers a portion of the crumbled tofu inside, then presses down another rice paper strip on top. once pressed and sealed together, they are slid into the oven to bake.
Once he's made his cruelty-free bacon strips, Ramsey starts compiling his BLT which calls for toasted brioche slices, vegan basil aioli, lettuce, and tomatoes.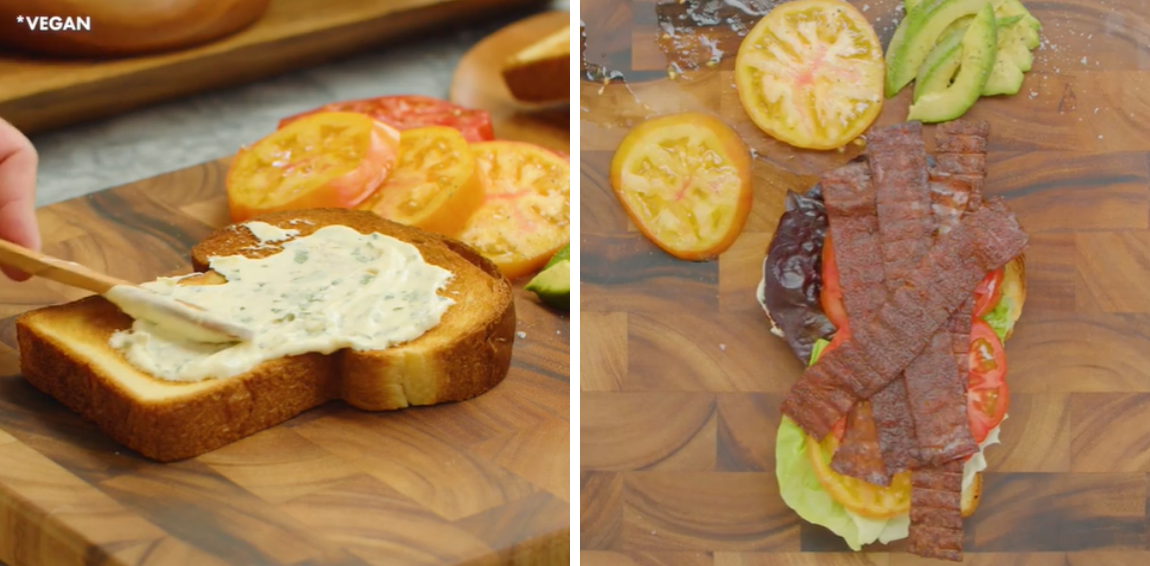 He even tops it off with some avocado. Sounds incredible!
Check out his masterpiece below:
What do you think? Have you tried his recipe already? Let us know!
SKM: below-content placeholder
Whizzco for 12T