Fall is one of the best times of the year. For a girl, there are all sorts of perks. It's a chance to wear really comfortable clothes, drink pumpkin spice lattes, and go on hayrides. Of course, we know that we are falling in line with the common stereotypes, but that's okay. There are a lot of stereotypes that have some truth to them.
Comedian Trey Kenney has an awesome YouTube channel that we are always checking out for new videos. Trey Kenney Studios has all sorts of relatable, funny clips. He's been helping us through the COVID-19 pandemic with all sorts of knee-slappers. Those who have been using the downtime to produce fun content to keep the rest of us entertained are the true patriots!
All jokes aside, this is one of the funnier clips that we have seen in some time. The "Every Mom In America Right Now" bit was his best but now he just might have topped himself. The Netflix clip is also top tier. "Girls during fall be like.. 2020 Edition!" is the video that you are about to see and we cannot stop quoting from it.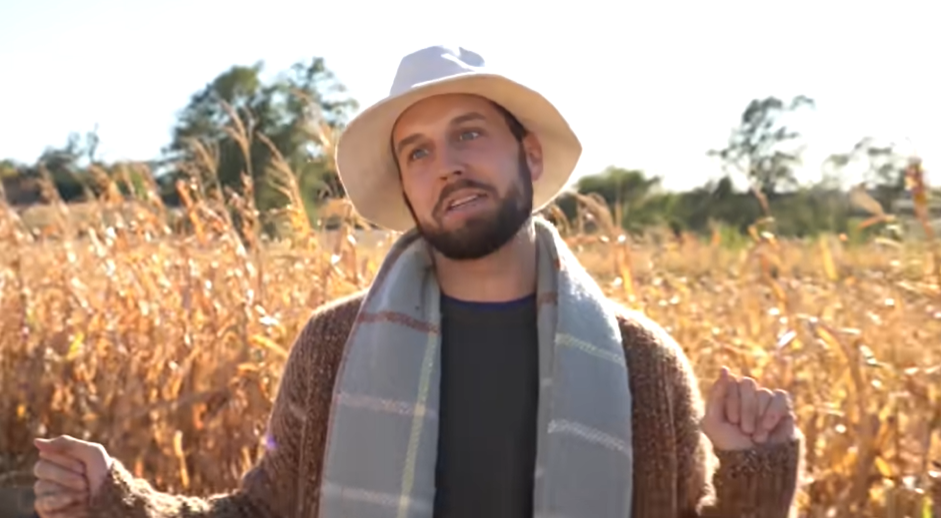 Trey might be a little too good at pretending to be a gleeful woman….we are just saying. He might be letting us know that fall is his favorite season, too! Who can blame him, either? It might be ours, too. Summer is the only other time of year that even comes close, if we are being brutally honest. Winter is the pits and spring is too rainy.
If you are a girl who loves the fall, you need to watch Trey's video. That way, you can let us know if the depiction is as accurate as we think it is! The jokes about corn mazes and autumn songs are spot on, if you ask us. Check it out for yourself:
SKM: below-content placeholder
Whizzco for 12T