During the summer season, many owners want to include their pets in their adventures outdoors, whether it's a hike through the woods or a dip in a lake.
Yunue Moor and her family included their beloved dog, Clue, on a hike to celebrate Mother's Day. They enjoyed a stroll through Anderson Lake State Park, which offers plenty of walking paths.
Unfortunately, the day ended in tragedy.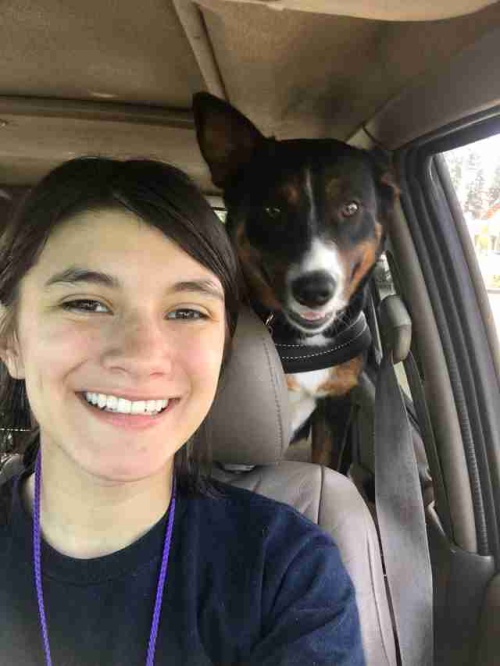 Moor thought she was taking her pup on a dry, safe path. However, the trail they were on converged with the lake.
Clue, being an adventurous Australian Kelpie, was curious by nature — and she was in the mood to explore.
She splashed around in some marshy areas, and in a particularly wet spot she actually slipped into water. Moor pulled her out almost immediately — she was in the water for maybe a minute.
But the damage was done.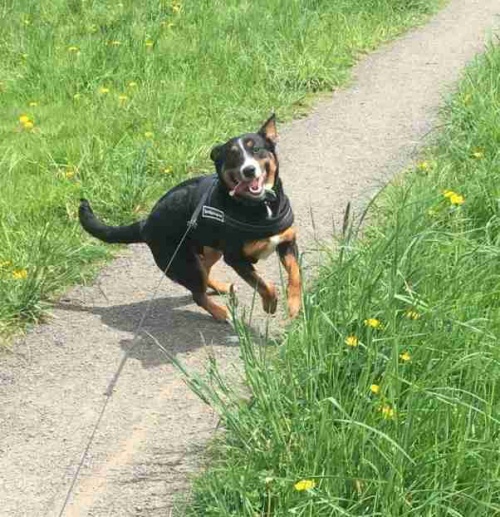 In that brief span of time, Clue gulped in a mouthful of water.
Moor didn't know that waters like this one could be so dangerous to her beloved pet. She didn't know that blue-green algae — often referred to as "pond scum" — was so incredibly toxic to dogs.
After falling into the water, the family rushed Clue back to their car. They hurried her to an emergency vet's office, but it was too late for the sweet girl.
She was dead within two hours.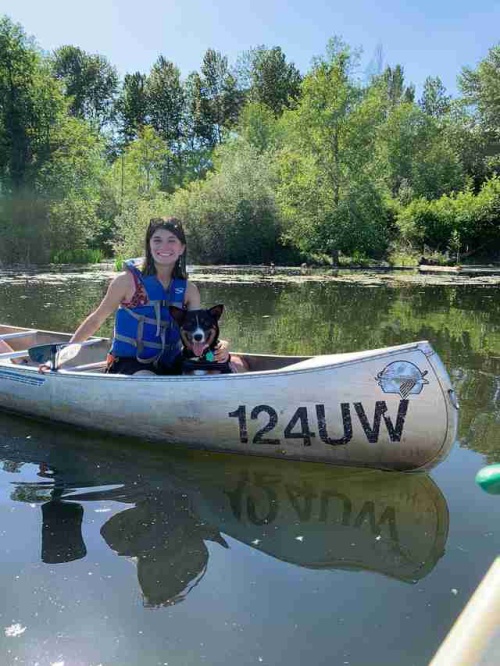 No swimming or fishing were allowed in that particular lake because of the algae. But ads online still promoted the lake as dog-friendly.
The fact is, dogs shouldn't be allowed to go into mysterious lakes. It can place their lives at risk, because many times we just don't know what's in it.
Other dogs have passed away after dipping into the same lake Clue did. The lake was even recently shut down for a few days after a highly toxic nerve poison called anatoxin-a was found in it.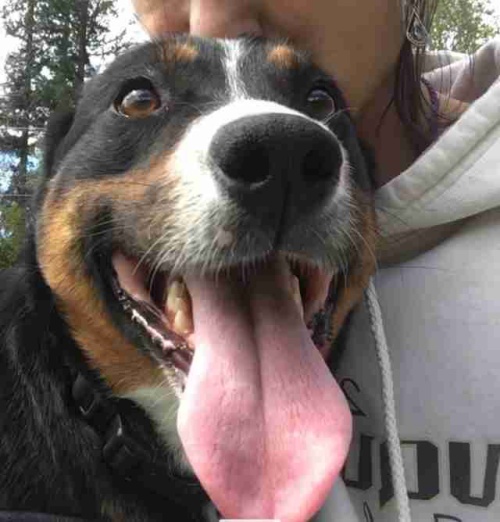 Moor shared Clue's story in the hopes of helping other family's understand the dangers of unknown lakes and bodies of water.
Clue was "full of joy and light", and her gentle hugs and kisses endeared her to many. She is going to be missed greatly.
Please pass this story along so other dog owners can keep their pets safe from harm.
https://www.facebook.com/plugins/post.php
This story originally appeared at Goodfullness.
SKM: below-content placeholder
Whizzco for 12T