Molly Hughes is a 21-month-old girl who has already battled — and beat! — stage IV cancer.
While most toddlers are busy exploring their surroundings, testing boundaries, and living a carefree life at home, Molly has had a much tougher go of it.
Little Molly, who lives in Bowling Green, Kentucky, has been through more in less than two years than many people go through in their whole life.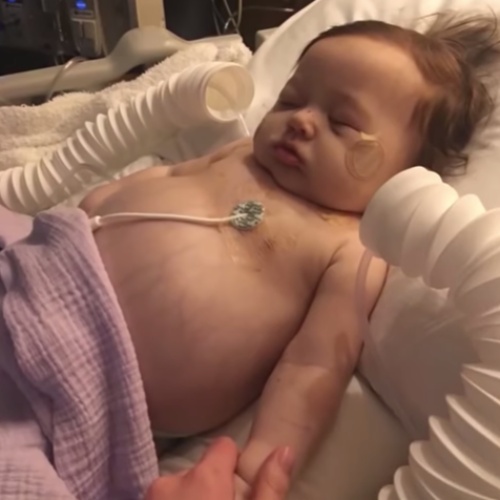 After she was diagnosed with neuroblastoma, the little sweetie stayed in the hospital for 15 months to receive her cancer treatments.
But she was resilient.
"She would just bounce back after every treatment. I mean she would knock her down for few days and then she would be at playing again," said Chelsea Hughes, Molly's mother.
Friend and family used #MollyStrong as a rallying cry to support Molly and her family during these long months. Now they have good news to celebrate.
Thankfully, Molly was able to beat the odds and defeat stage IV cancer.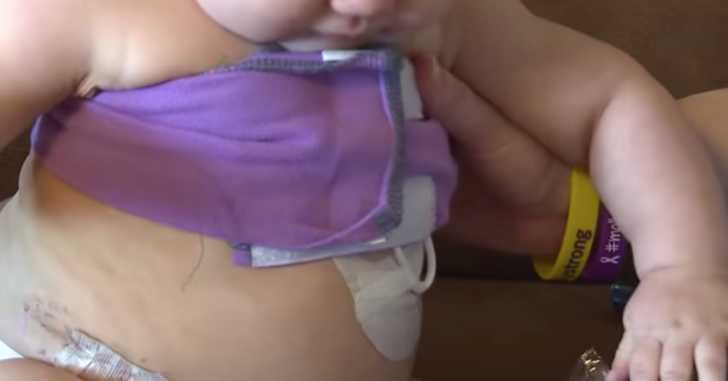 The phone call Hughes received saying that Molly's cancer was in remission is something that she will always remember.
"Just like, I fell to the ground after I got off the phone and I just hugged her for like five minutes," she said.
The power of prayer was also something that helped the family get through this dark time.
"I believe that's what helped her get through all this," Hughes said. "With all the prayers she's heard and which I can't thank everyone enough for."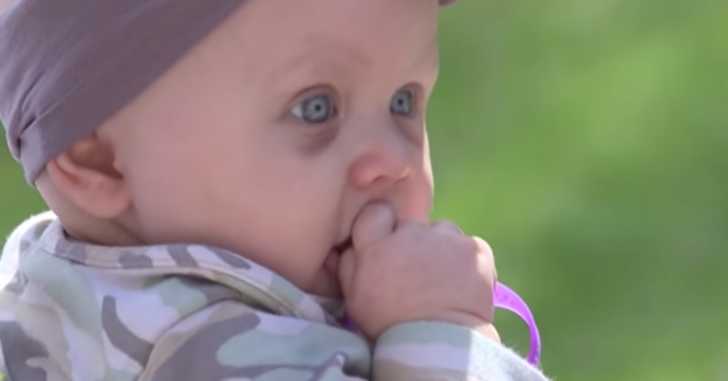 Neuroblastoma is a very rare cancer, but it is the most common form of cancer for children who are under the age of 1 year old.
Many people assume neuroblastoma is cancer of the brain, because of the "neuro" part of the word. However, that is not the case. Neuroblastoma is actually a solid cancerous tumor that is commonly found in the adrenal glands, which are located on top of the kidneys.
According to St. Jude's Hospital, it develops from nerve cells in the fetus called neuroblasts that become cancerous instead of developing normally after birth.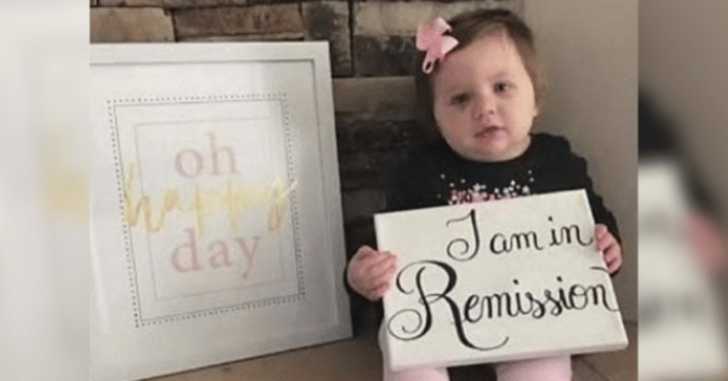 Symptoms of neuroblastoma include abdominal tenderness and pain, constipation, weakness, irritability, fever, and anemia or bruising from low blood counts.
It kills about 50% of those who are diagnosed with the high-risk form of the disease, but the outlook is much more favorable for the low and intermediate forms of the cancer.
We are thrilled that Molly is currently in the clear and wish her a healthy and happy life moving forward!
Learn more about her in this video.
This story originally appeared at Goodfullness.
SKM: below-content placeholder
Whizzco for 12T