There are certain TikTok trends that make perfect sense to us and there are others that make us wonder what is wrong with the people that are responsible for them.
This story falls square into the latter category. The good folks at Fruit Roll-Ups have decided to intervene because things are starting to get out of hand. As it turns out, people are actually eating the plastic wrapping off these treats!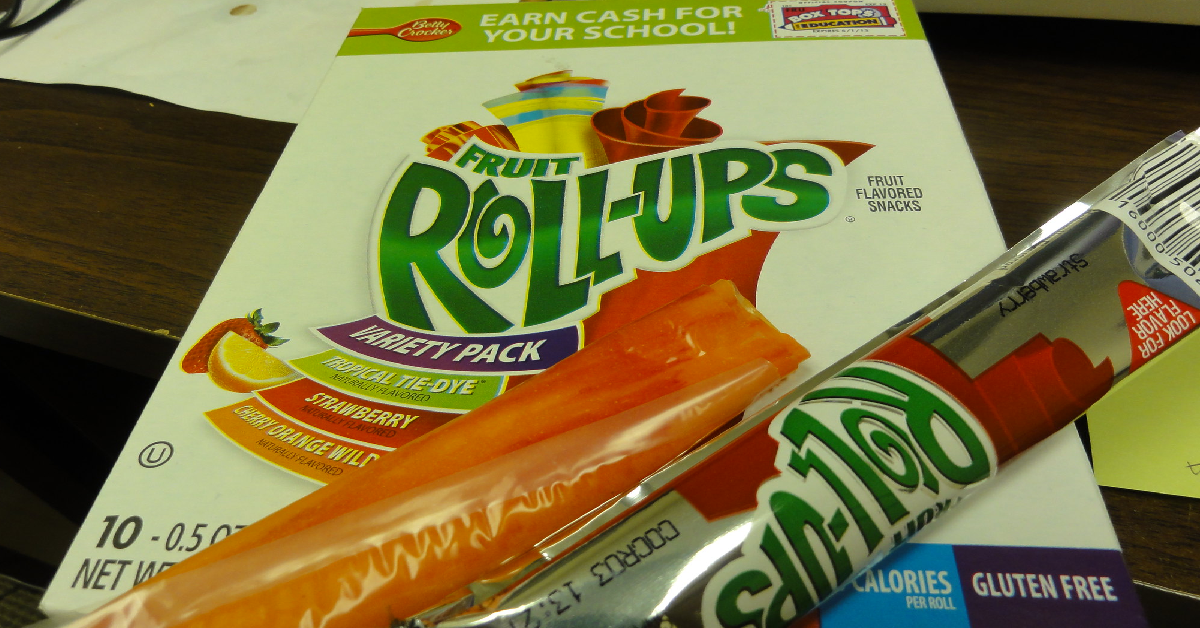 That's why they have been forced to issue a dire warning. People on TikTok are possibly promoting the idea that you can eat the plastic on the candies and this is simply not the truth. We thought that this was common knowledge but apparently, common sense is not all that common anymore. These are not the only videos that have been centered around the magic of Fruit Roll-Ups either.
@hollyberry09 is the TikTok user who accidentally started spreading the misinformation. She shared a video of herself eating a frozen Fruit Roll-Up, but people thought she was eating the plastic too and tried to replicate her.
The Fruit Roll-Ups social media account stitched the clip and the results were hysterical. "Legal is making me clarify that you should not attempt to eat plastic #fruitrollup," the caption reads. The brand's video features a woman who is attempting to freeze and eat a candy, plastic and all.
When she snapped off a piece of the candy and tried it out for herself, it was clear as day to see that the plastic cannot and should not be eaten.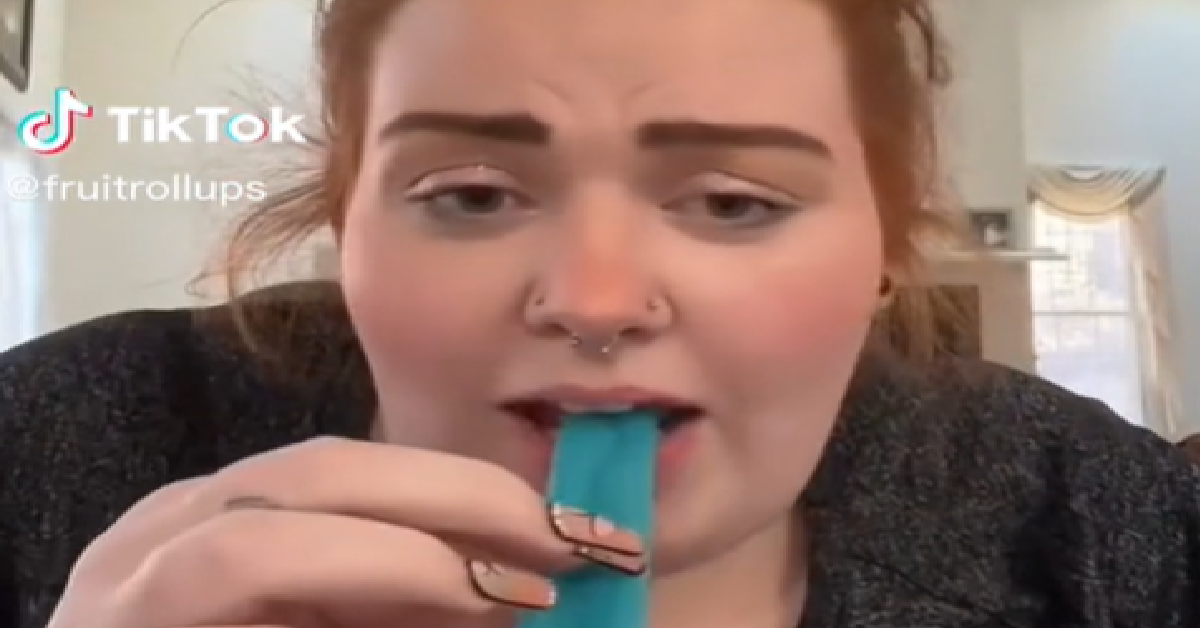 The stitch has been very popular and has already received over 10 million views. General Mills should not even have to issue videos like these, if you ask us. There were lots of other viewers at home that felt the exact same way.
"The fact that y'all had to make this. Omg, I love that fruit roll ups had to roll up and debunk this," said one viewer. "Fruit Roll Ups legal team working overtime to make sure no one eats the plastic," laughed another.
We did not know that there were ways to eat Fruit Roll-Ups that would lead to these types of dangers but you learn something new every day.
SKM: below-content placeholder
Whizzco for 12T