Alex Dodson of Burned by Design is here to present you with one of the most terrifying designs that you have ever seen.
Now that Halloween is right around the corner, this is the perfect time to take in this sort of idea. If you are a fan of the Nightmare on Elm Street franchise or horror movies in general, you are definitely going to want to see what our friend Alex has cooked up here.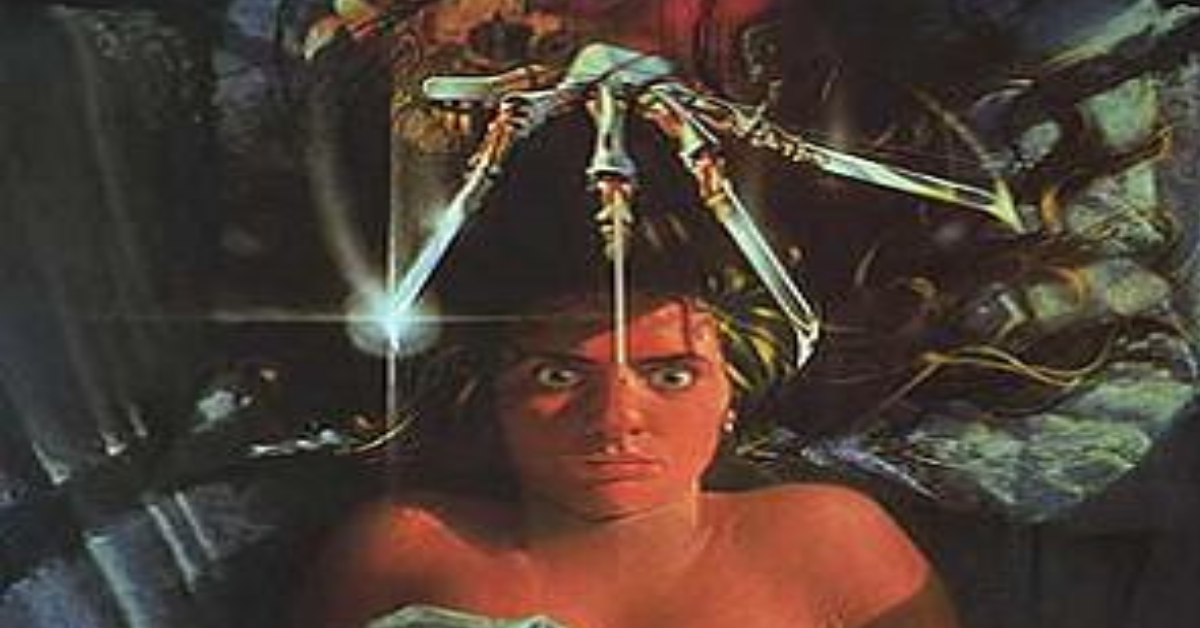 It's the perfect addition to any backyard. It's not every day that you get to see a frightening Freddy Krueger steel fire pit like this one. Trust us on that one!
It's a wood-burning fire pit that also functions as a perfect replica of Krueger's very distinct head. As an added touch, the signature razor-sharp gloves are used as his legs for the stove itself.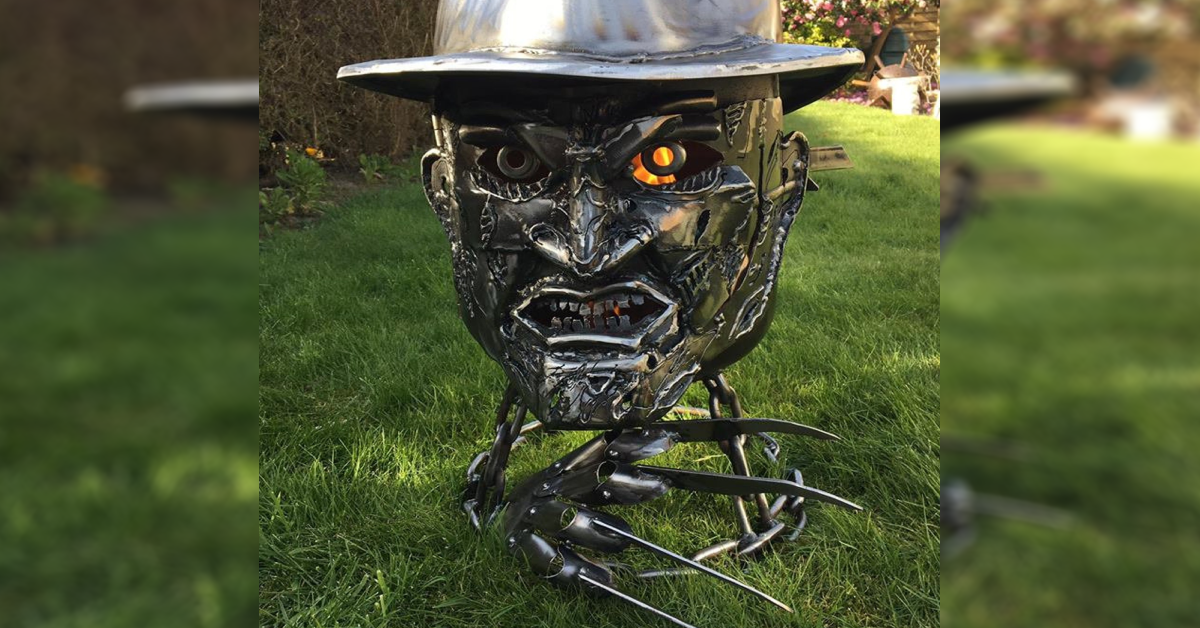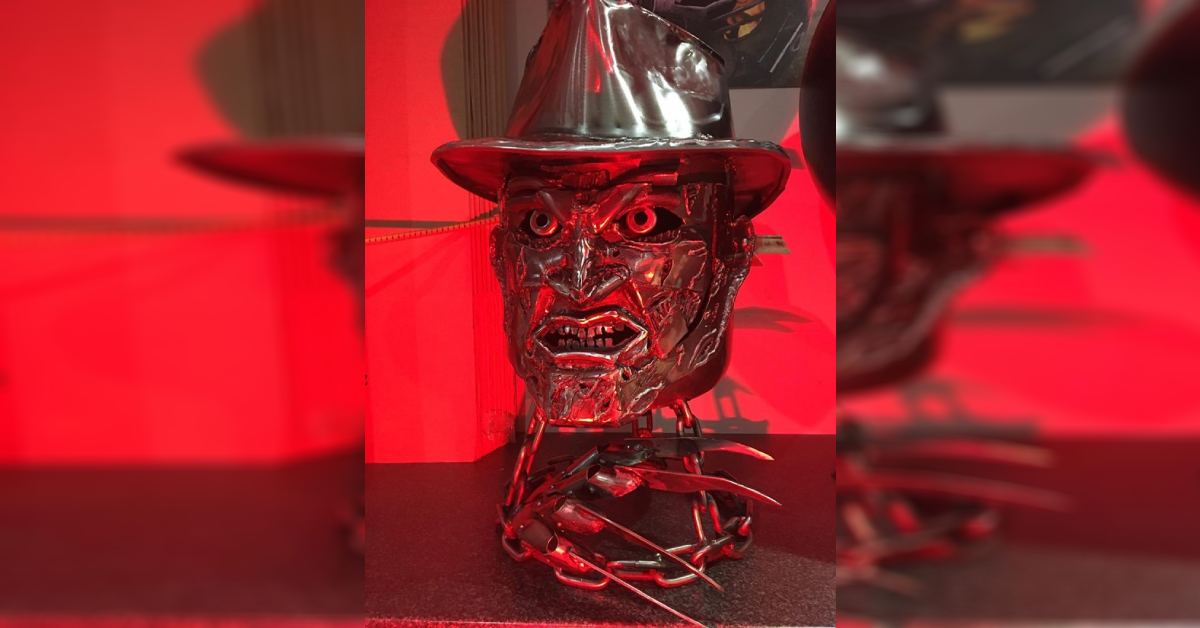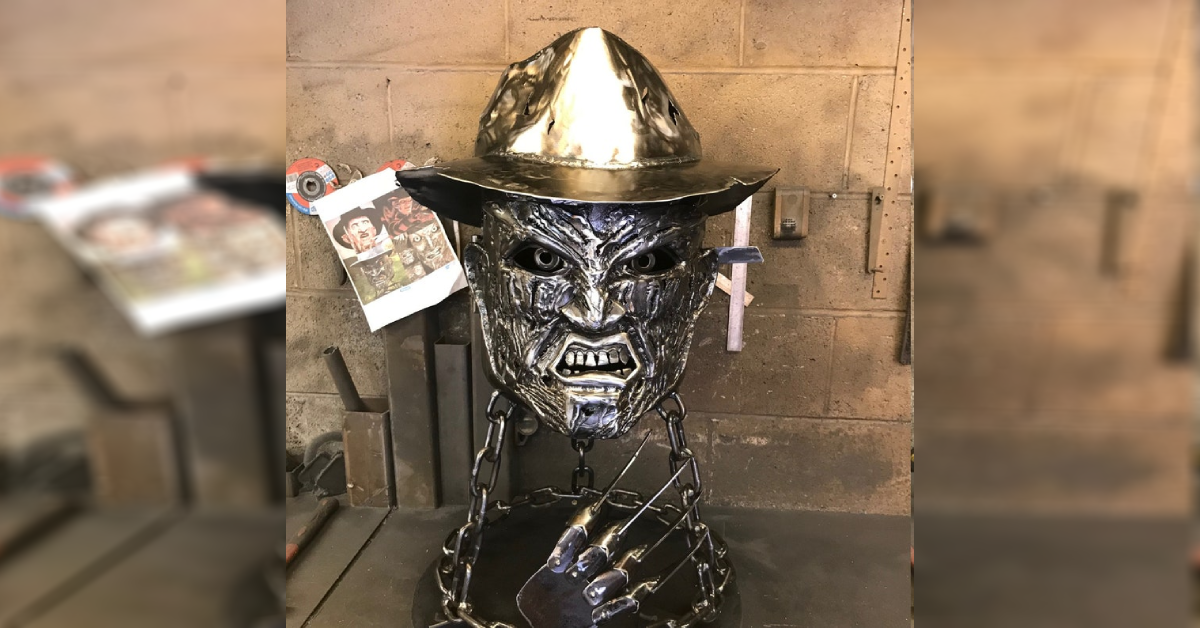 If you are not careful, this fire pit is sure to enter your nightmares. This is where Freddy thrives, as longtime fans of the franchise already know. Elm Street (or your street) will never be the same.
"One, Two Freddy's coming for you' the wood burner of your nightmares. Based of the terrifying character from 'A Nightmare on Elm Street' our Freddy Krueger Wood Burner comes complete with the infamous bladed glove used by Freddy to slay his victims," the description reads.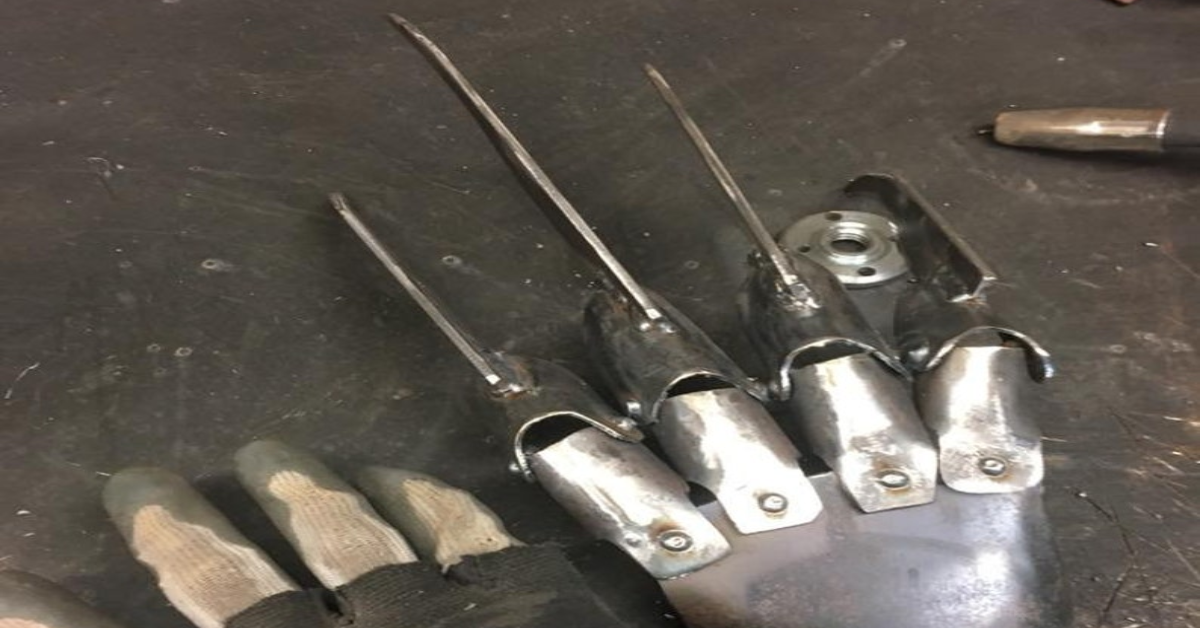 Freddy is one of the most terrifying villains in the history of horror. How can you defend yourself against someone who waits until you have fallen asleep to attack? It's not like you can outrun him!
If you would like to take this bad boy home, you can head to Etsy. Each fire pit is handmade to order and can be purhased for $1473.39. It's important to keep in mind that the lead time for one of these custom fire pits is 66-70 weeks (well over a year), so plan accordingly.
SKM: below-content placeholder
Whizzco for 12T