When you have the munchies, there is nothing quite like warming up some Velveta Microwave Shells & Cheese cups. These are cheap and easy to make, so they are a favorite for busy moms and college students.
If you were to look at the box and study it carefully, you would find that it claims it takes only 3 1/2 minutes to prepare the meal. Amanda Ramirez of Hialeah begs to differ.
That Florida resident is now in the middle of a $5 million class-action lawsuit against Kraft foods company. It was filed in the US District Court for the Southern District of Florida's Miami Division on November 18.
According to the lawsuit, the 3 1/2 minutes listed on the box is false and misleading. They claim that it takes much longer than 3 1/2 minutes to prepare it for consumption.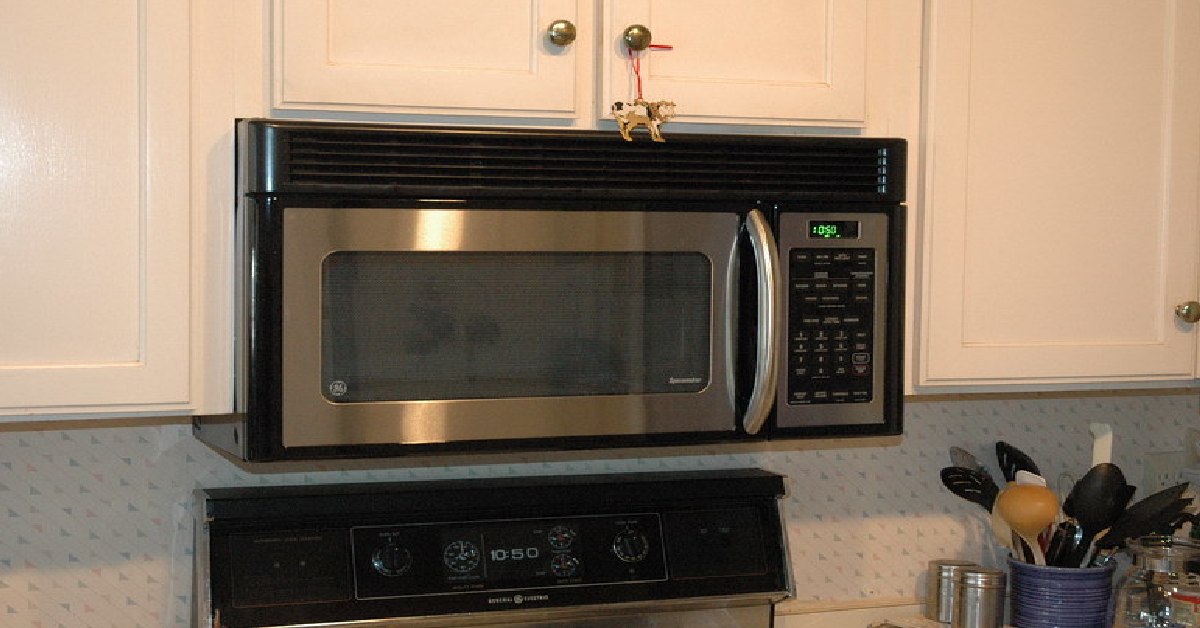 They then go into detail about the four steps printed on the side of the box as to how to prepare the meal. They claim that it is only the length of time that completes one of the steps, saying that it takes 3 1/2 minutes to microwave the product.
There is no indication of how long it actually took Ramirez to make it herself.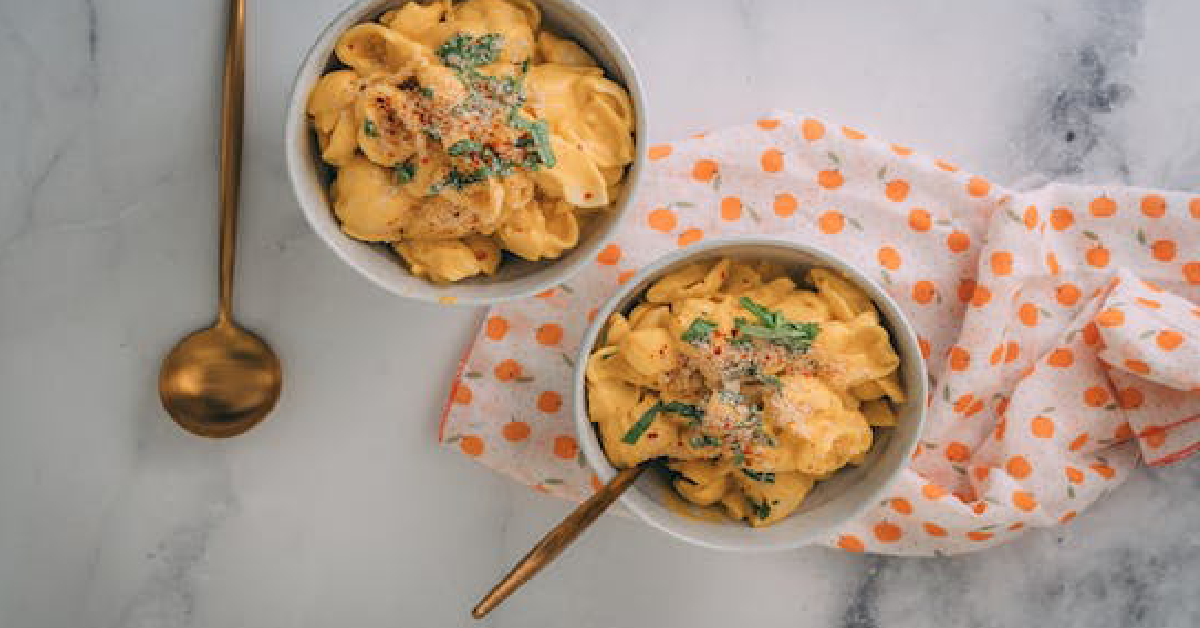 The lawsuit also says that the Velveeta brand is sold at a premium price that is higher than other, similar products that are not misrepresented in the same way. It seems as if Ramirez was trying to "stretch their money as far as possible when buying groceries" and they counted on what was written on the box to make a decision at the store.
The Kraft company reached out to FOXBusiness and said: "We are aware of this frivolous lawsuit and will strongly defend against the allegations in the complaint."
Things could get cheesy here.
SKM: below-content placeholder
Whizzco for 12T