This is one of the more absurd stories that you are ever going to see and it is our pleasure to share it with you. Can you believe that a Seattle man has decided that he would like to construct a tomb for Flamin' Hot Cheetos?
This TikTok user goes by the name Sunday Nobody and he's here to explain why he needs to preserve this snack for centuries.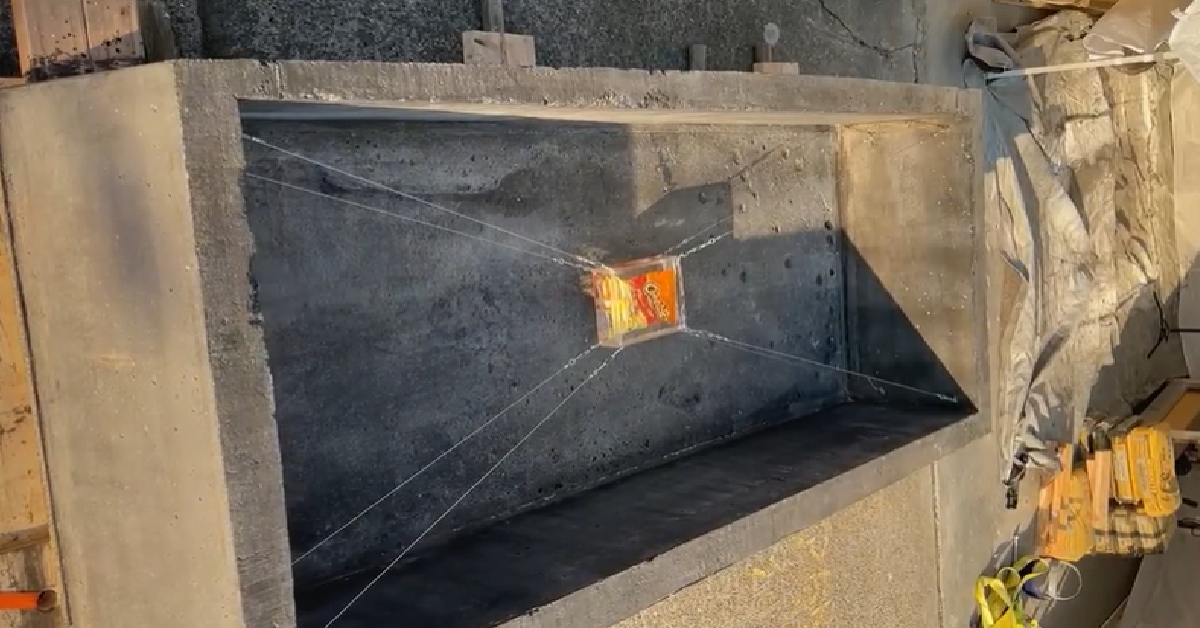 In case you were wondering, he was more than happy to put his process on full display. If you take the time to visit his TikTok page, you can see how he handled this one from start to finish. The three-minute video has received over 10 million views already and we cannot stop laughing at all of the efforts that he was willing to put in.
"I just do these meme art projects as a fun side hobby right now. My day job is working as an animator. When I'm not at my 9 to 5, I'm usually in my art studio," Sunday Nobody explains.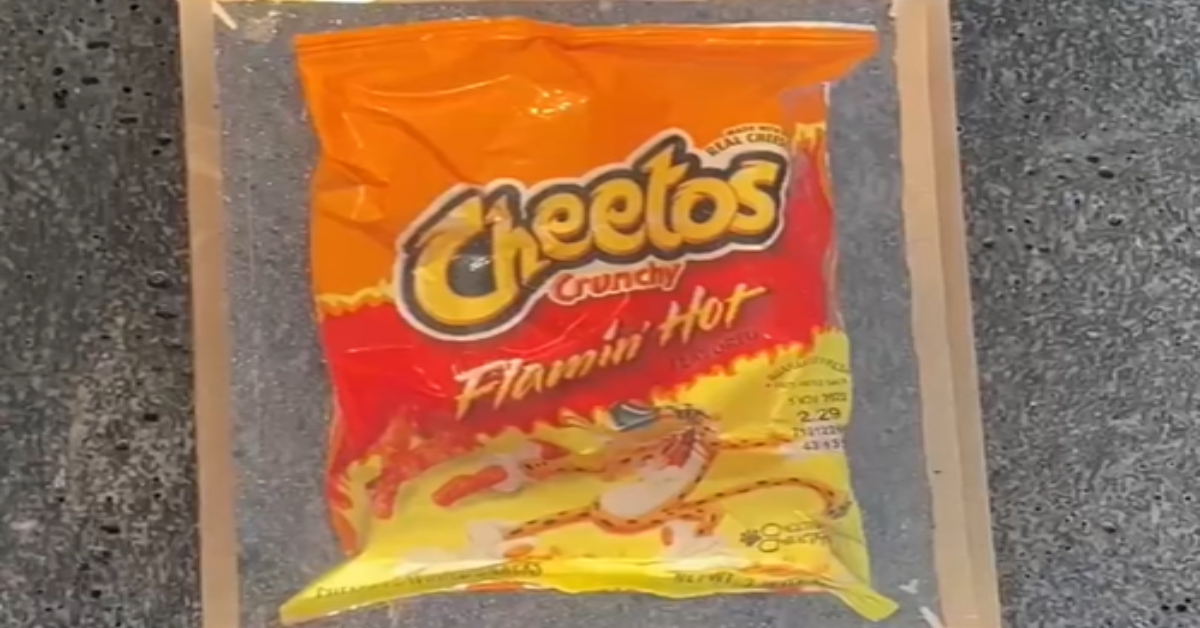 As you would have expected, there was one part, in particular, that was very challenging for him. We are still not entirely sure how he managed to pull it off.
"The hardest part was the weight, mixing 3,000 pounds of concrete of those 80-pound bags was strenuous. But that was all part of the fun of it," he said in the video. He went on to say that the project took four months to complete. He also spent $1,250 to turn this dream into a reality. The location of this tomb is not being shared, though.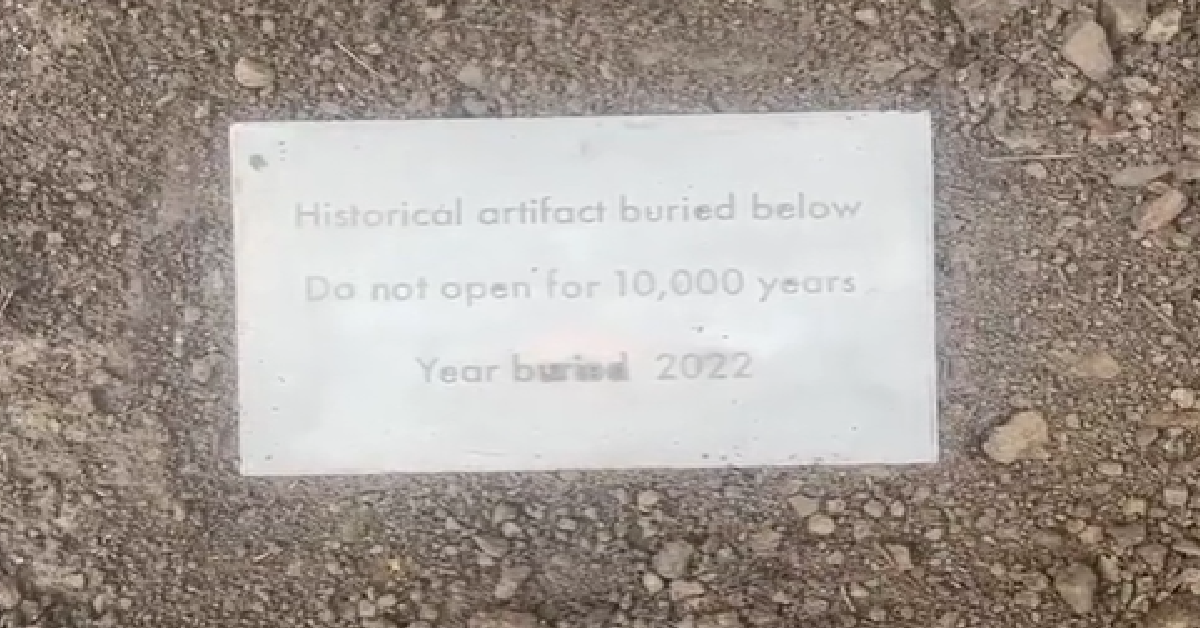 The story that he shared about the land that he found to use for the burial is too funny. "The way I found the land was by posting to my Instagram 'Does anyone own land in the PNW (Pacific Northwest) that would be willing to let me bury something on their property? (not a dead body)' and a very nice couple replied saying they'd love to be a part of the project."
There is even a golden plaque attached to the crypt that reads "Flamin' Hot Cheetos," along with the ingredients. The Cheetos have been placed in cast resin and are held up by chains. Anyone who wants to see this one for themselves is more than welcome to check out his hilarious video:
SKM: below-content placeholder
Whizzco for 12T