Most of us have been staying home and any travel for pleasure has been out of the question due to the coronavirus pandemic. We look forward to the time when we can travel across the state or across the country to visit someplace different. If you can wait until 2027, you may just be able to travel to outer space!
According to a company statement, Orbital Assembly is a three-year-old company that plans on opening a space hotel by 2027. It will be the first one in existence, and the three-year-old company is aiming to start building it sometime in 2025. The hotel, dubbed the Voyager Station, will be assembled in low Earth orbit.
If you follow science, or perhaps science fiction, you are likely familiar with the sight of a rotating wheel of connected tubes. That is the basic design that Orbital Assembly is considering. As they shared the design on social media, you can see the wheel will rotate with individual pods in place and it will be connected across the center in an X shape.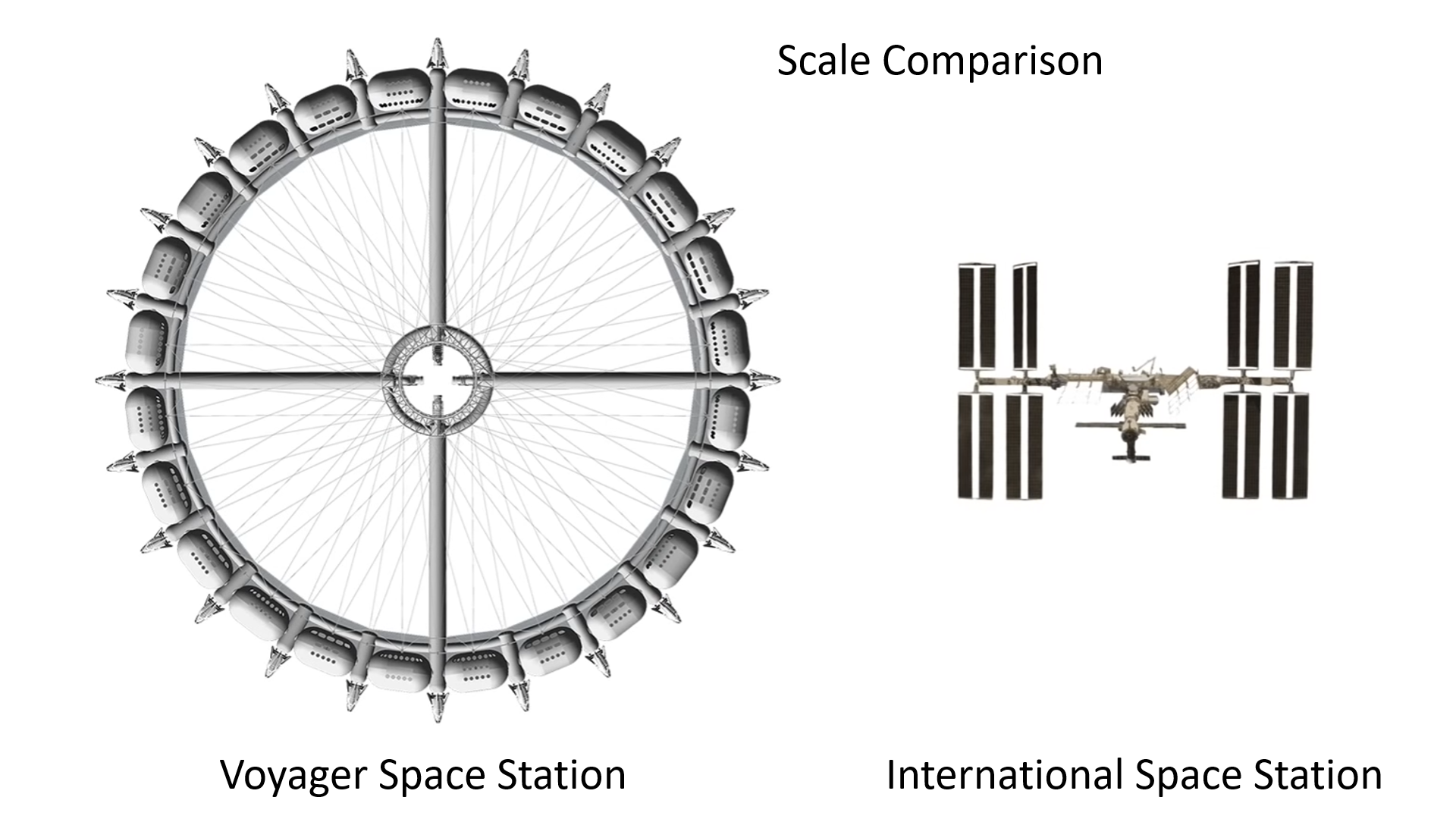 They plan on having enough rooms available for up to 400 guests and the view promises to be absolutely amazing. In fact, it doesn't matter if it is a cloudy day or a sunny day on earth, it is always going to be beautiful looking down from above.
The price to rent a room includes more than just staying in such a unique location, there will be plenty of amenities available, including gyms, health spas, restaurants, a movie theater, and even somewhere you can take in a concert.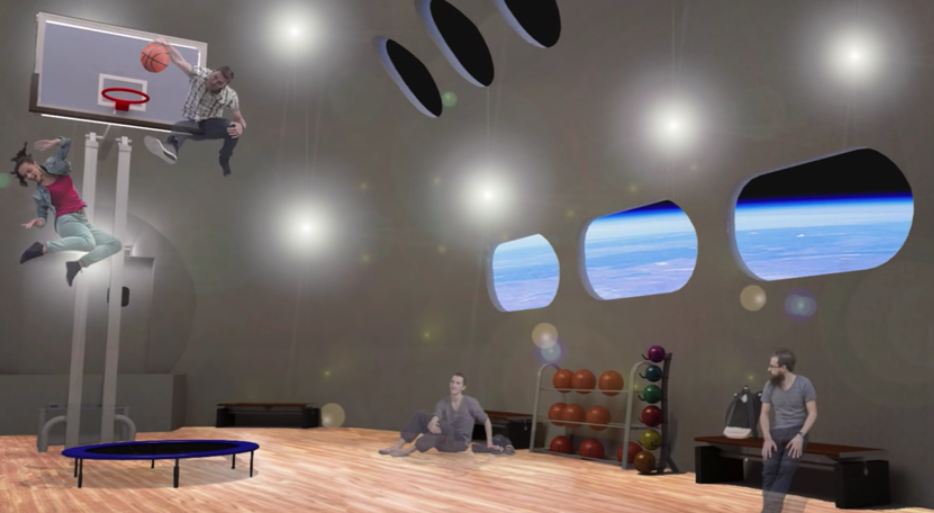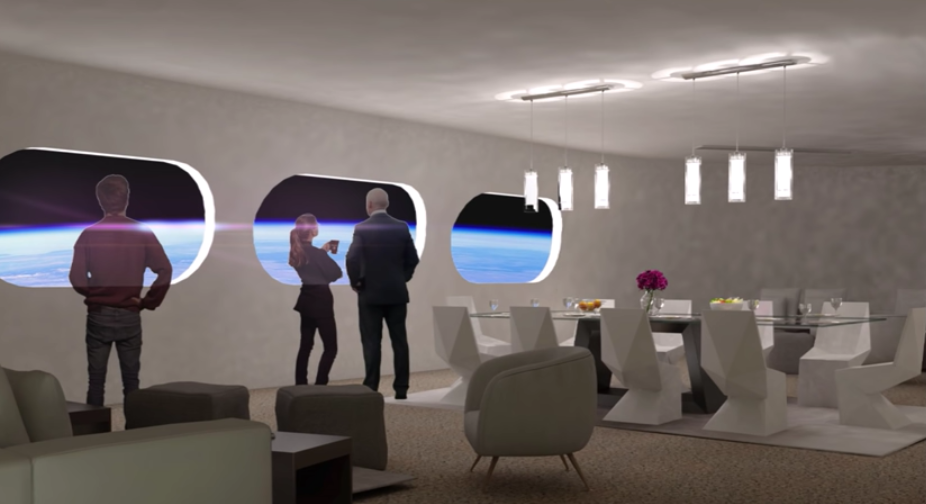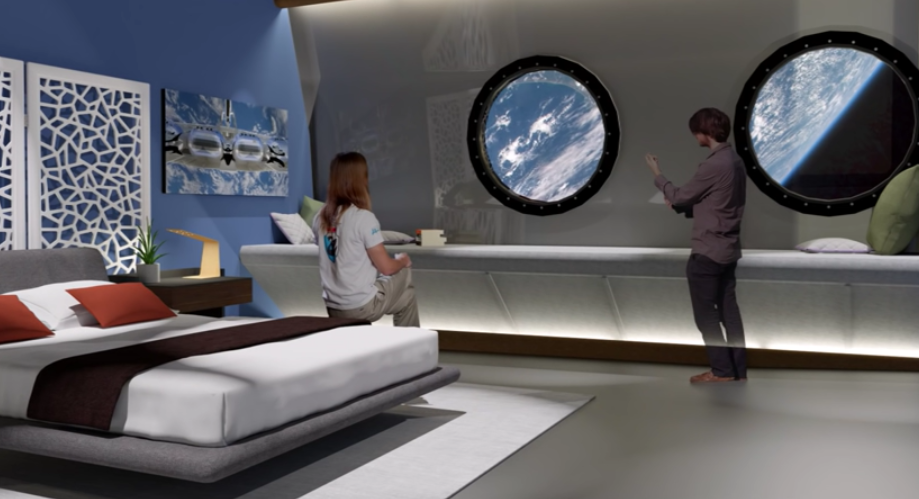 If you plan on having a drink while you are on board, you can choose from one of the bars or lounges that offer sweeping views of the earth below or of a star-filled sky that promises to be like nothing you've ever seen before.
Along with renting some of the pods, Orbital Assembly may take in permanent stakeholders who will stay at the hotel regularly. This includes selling pods to landlords that can rent them out, or to companies that will use the space hotel as a training facility.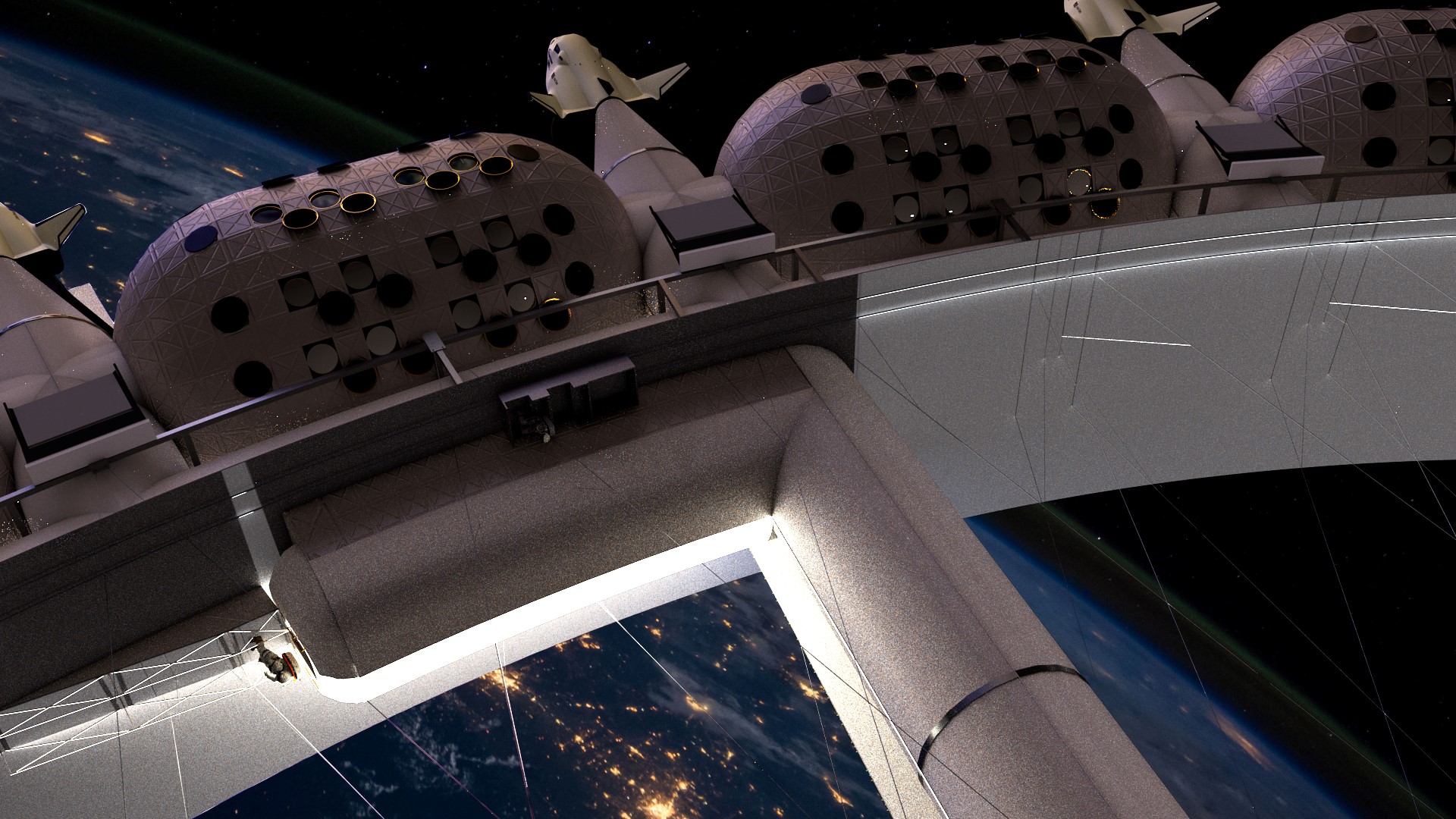 There won't be much of an opportunity to get bored with the view, because you will be circling the earth every 90 minutes. The rotation of the wheel will provide a variety of viewpoints from your hotel room pod but it will also produce artificial gravity, although it is likely to be similar to the moon's gravity.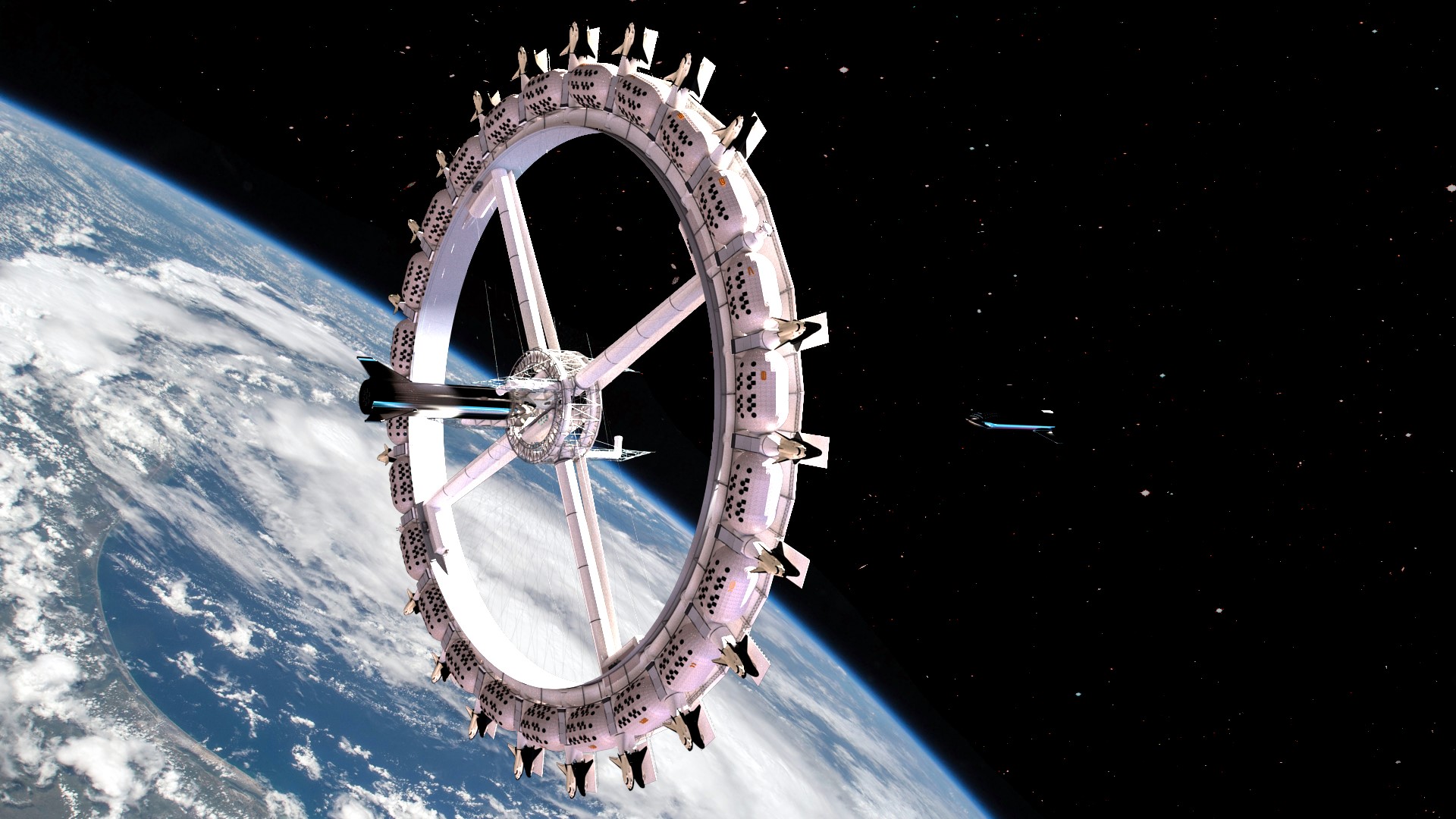 According to Daily Mail, the founder of Gateway Foundation, John Blincow, said: "This will be the next industrial revolution." He also talked about the importance of artificial gravity, because people cannot stay in space long without gravity. They hope that some people will be able to stay on for multiple months at a time.
The frame of Voyager is set to be built by a robot, named STAR (Structure Trust Assembly Robot) after some testing has taken place.
SKM: below-content placeholder
Whizzco for 12T