We learned from The Wizard of Oz that there's no place like home, but in the case of these custom houses and apartments they really broke the mold. From the incredible pink house lady to an apartment that opens up completely to the street these unique spaces will set your imagination running wild. Here are 11 far out homes you didn't know you needed to tour.
Giant Closet
The closet of Singapore socialite and businesswoman, Jamie Chua, has a whopping 700-square-feet of space and opens only with her fingerprints. In her massive closet she keeps her 200 Hermès purses!
The Pink Lady of LA
Kitten Kay Sera has been collecting pink things for decades and decked out her Los Angeles home with pink in just about every single corner of her place. Exceptions to the pink rule are plants and her TV, which sadly don't come in all-pink versions.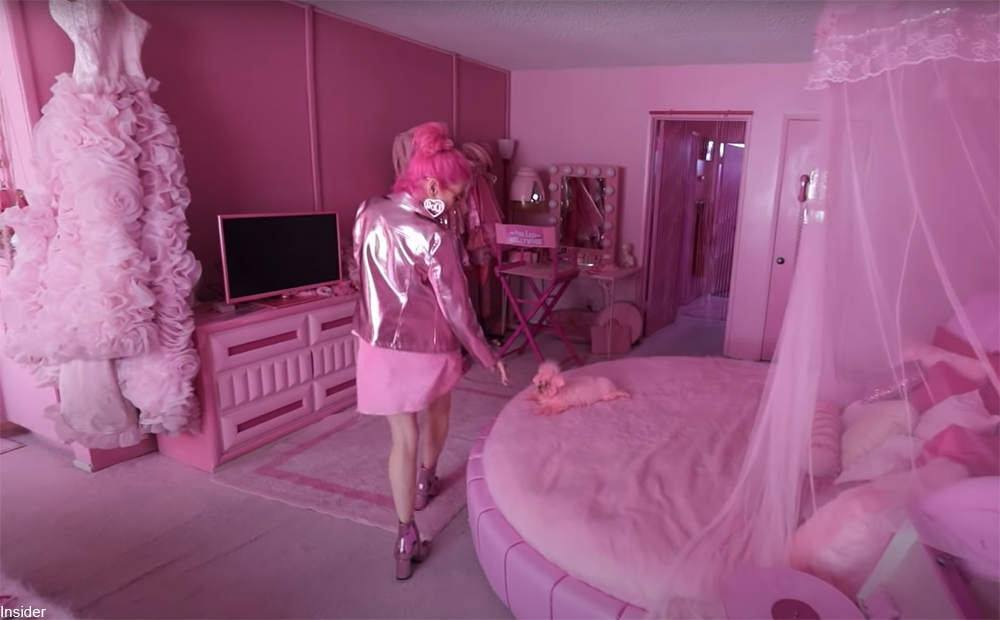 3D Printed House
This 650-square-foot house was made using a large scale 3D printer which laid the mortar on in layers. The finishing touches like plumbing and electric were installed by professionals. Overall a house like this one can be built within 24 hours!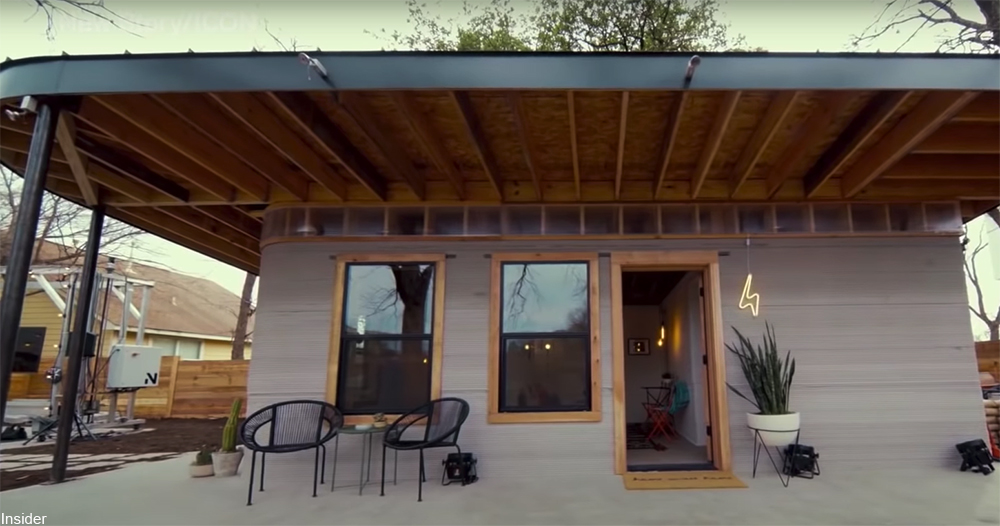 Luxurious Cat Home
Peter Cohen has been designing the ultimate in cat entertainment in his home for the past 25 years! Each room has various shelves, bridges, walkways, and tunnels that make life more enjoyable for his more than 2 dozen rescue cats.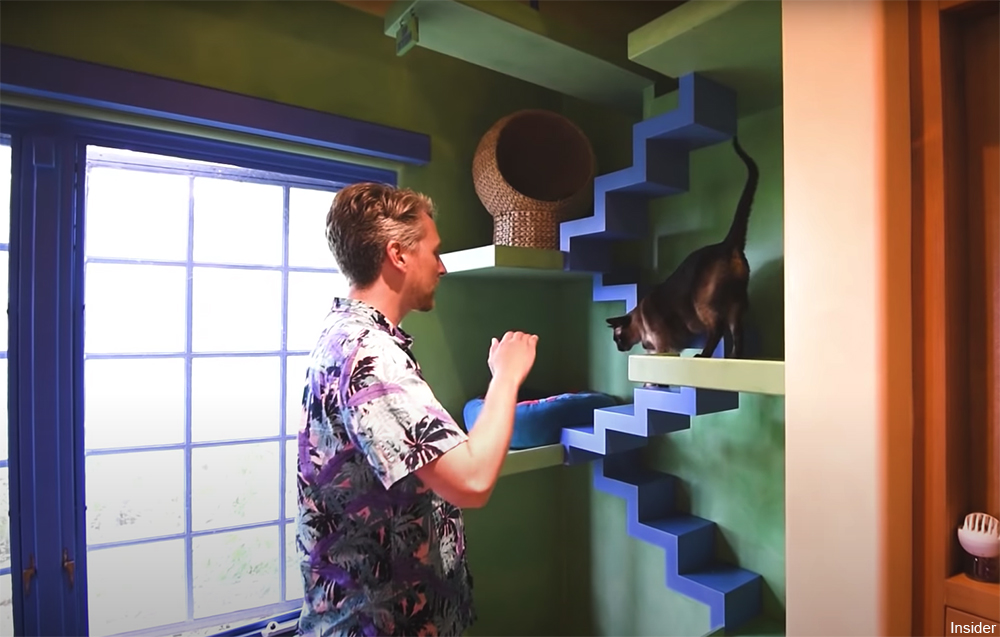 Removable Wall Apartment
This incredible apartment doesn't have a mere patio door. No, no, instead the entire exterior wall opens up like a garage door, letting the outside in.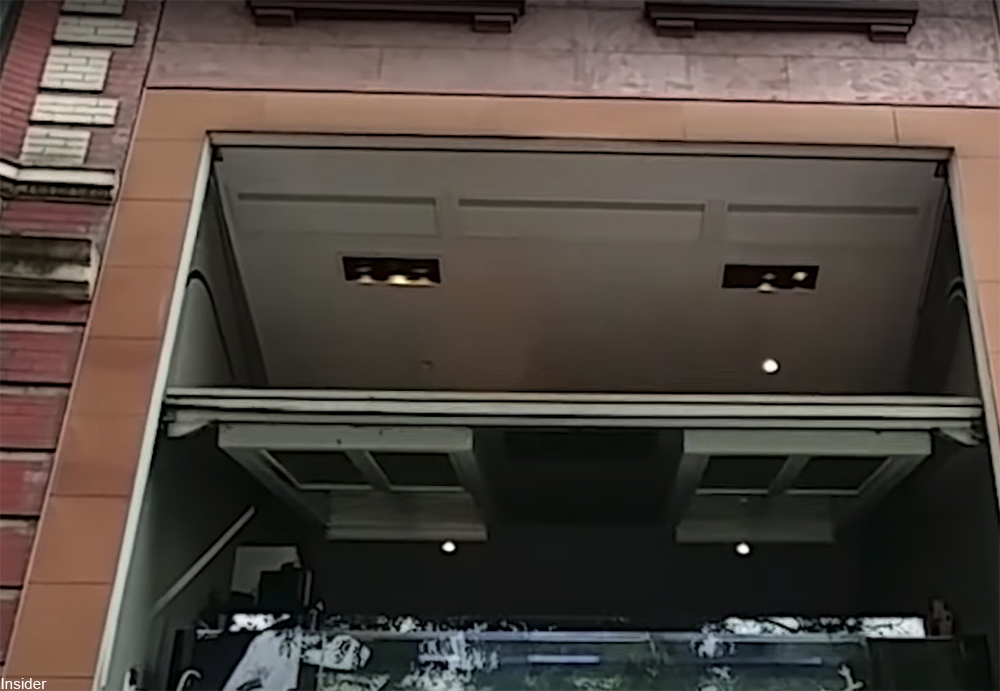 Zip Line House
Across the 4 children's bedrooms of this house there is a zip line, a slide, and a climbing wall so that they never get bored. What a fun place to live.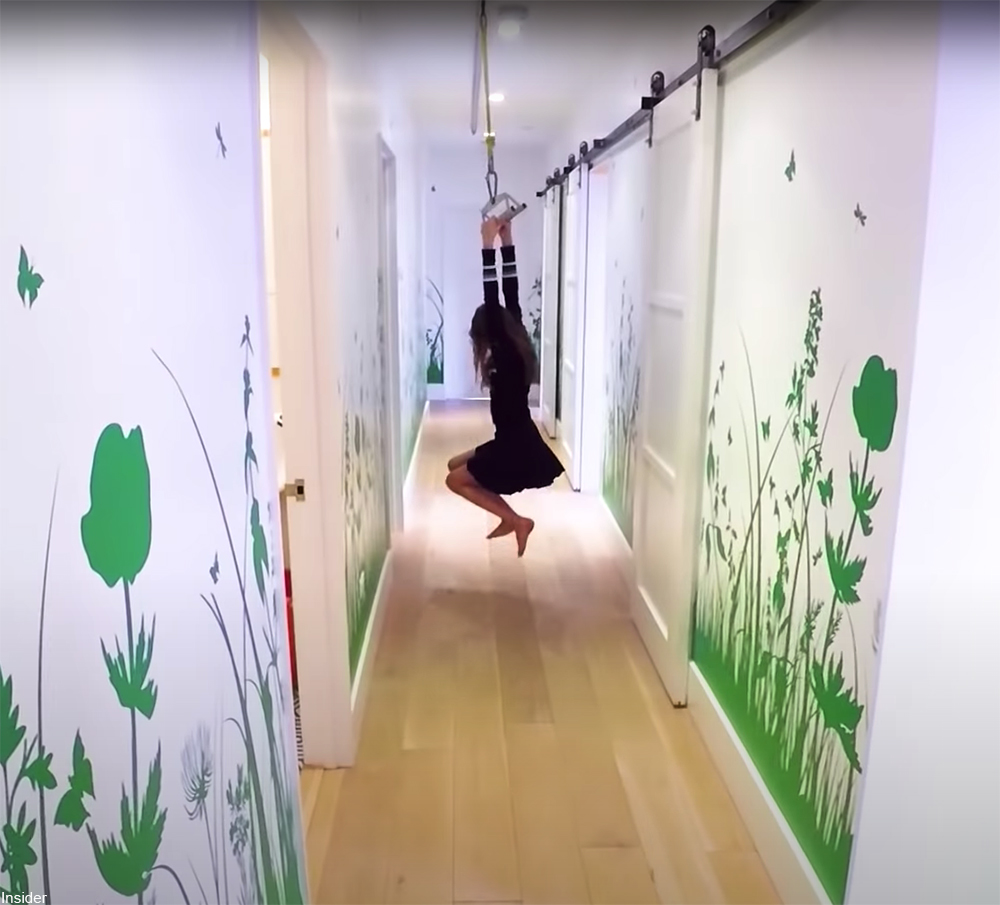 Flintstones House
The Flintstones House of Hillsborough Hills in California is now historical landmark, but for years the future of the house looked grim. Inside the walls are adobe-like and little details like round stained glass windows complete the fantasy house.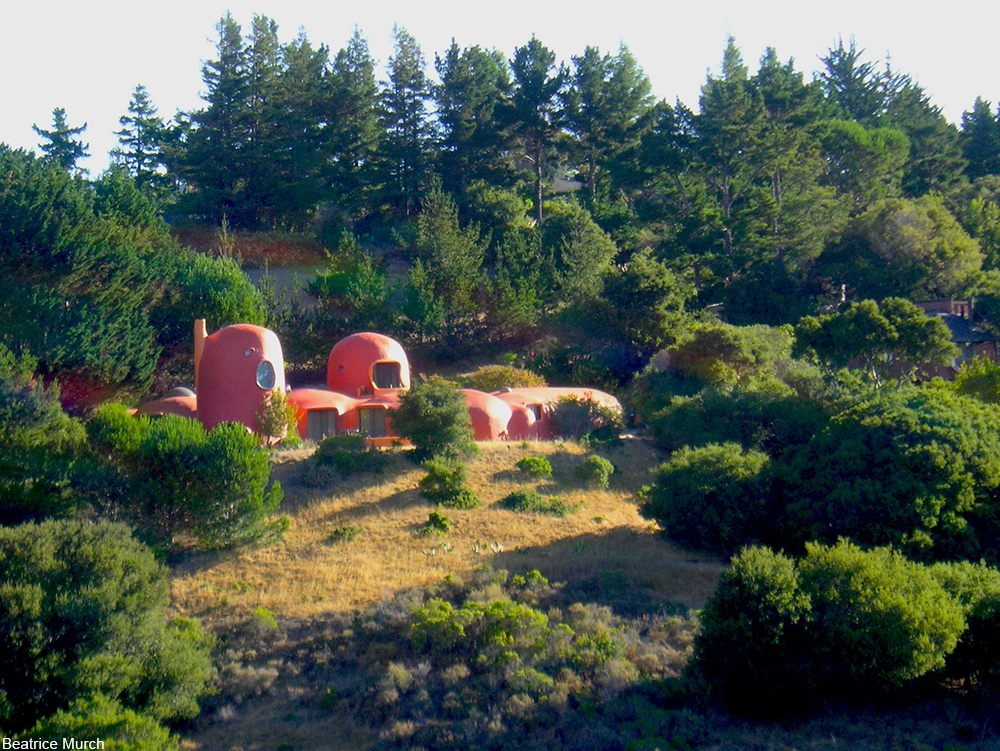 Polish Safe House
This stoic house in Poland was designed by the KWK Promes architectural firm to be completely closed off from world when needed. Giant walls shutter off the windows and doors at a moment's notice. The futuristic design is also energy efficient.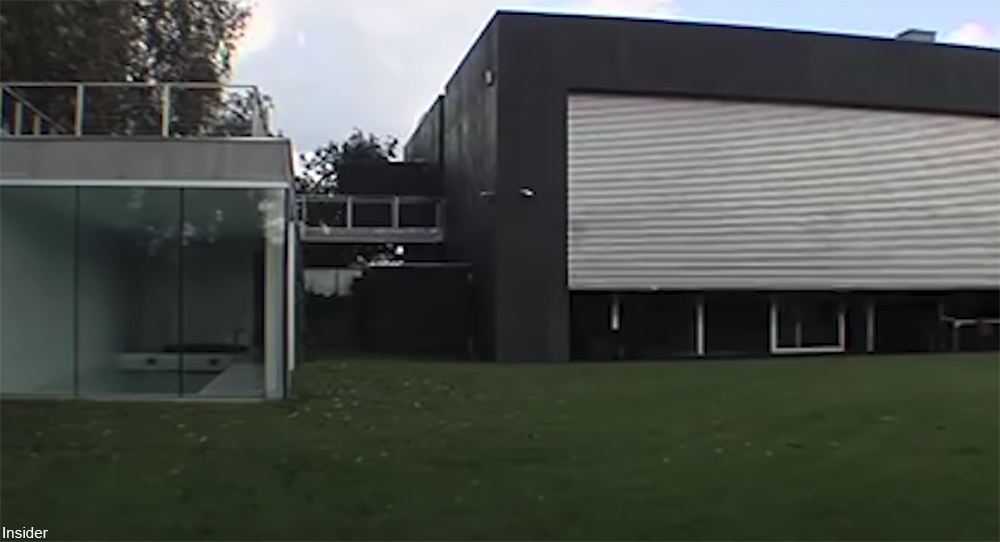 Billionaire's Row luxury Apartment
Overlooking Central Park this luxury space features modern design, a marble bathroom, and of course a pool!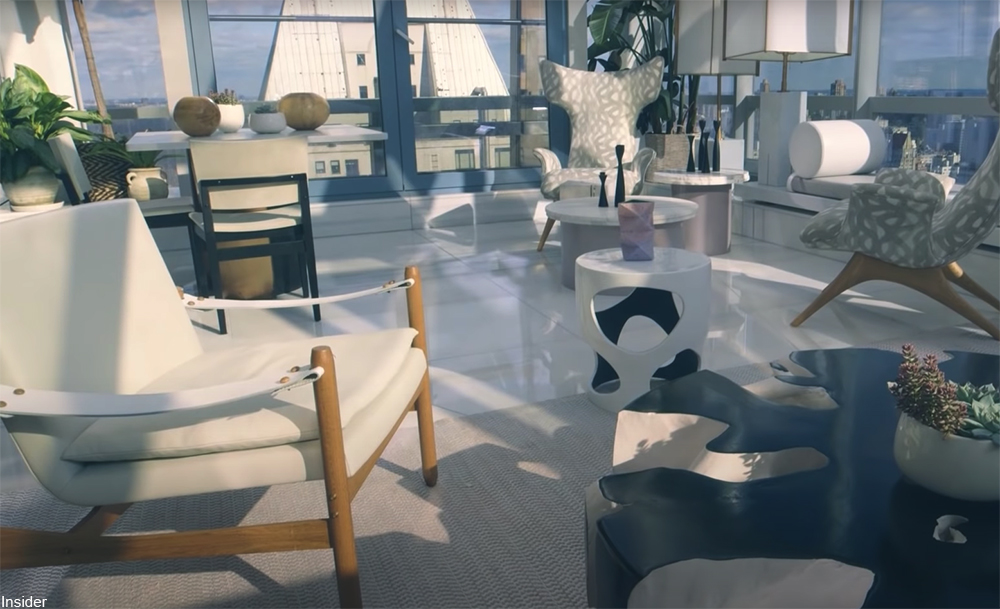 Silverfield Villa
This Nevada Airbnb has 7 bedrooms over 6 levels, as well as a pool and of course an elevator to reach all the rooms without having to climb the stairs.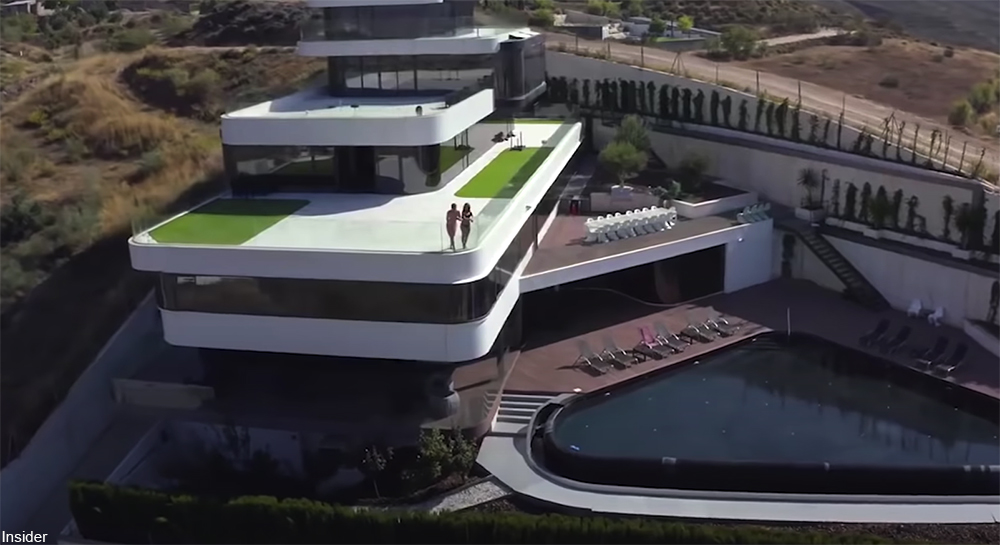 Custom Hobbit Holes
The custom homes made by Wooden Wonders are created to look like Hobbit Holes from The Lord of the Rings. The smallest versions can be playhouses for children, while the larger ones can hold multiple beds.
Take tours of all these wonderful and unique homes in the video below.
SKM: below-content placeholder
Whizzco for 12T