There are some topics that the internet is always going to weigh in on, whether people want them to or not. That's why you should not share certain aspects of your life.
When you give the internet the chance to chime in, things can get annoying really quickly. That is the lesson that this woman learned when she shared her engagement ring with the world of TikTok.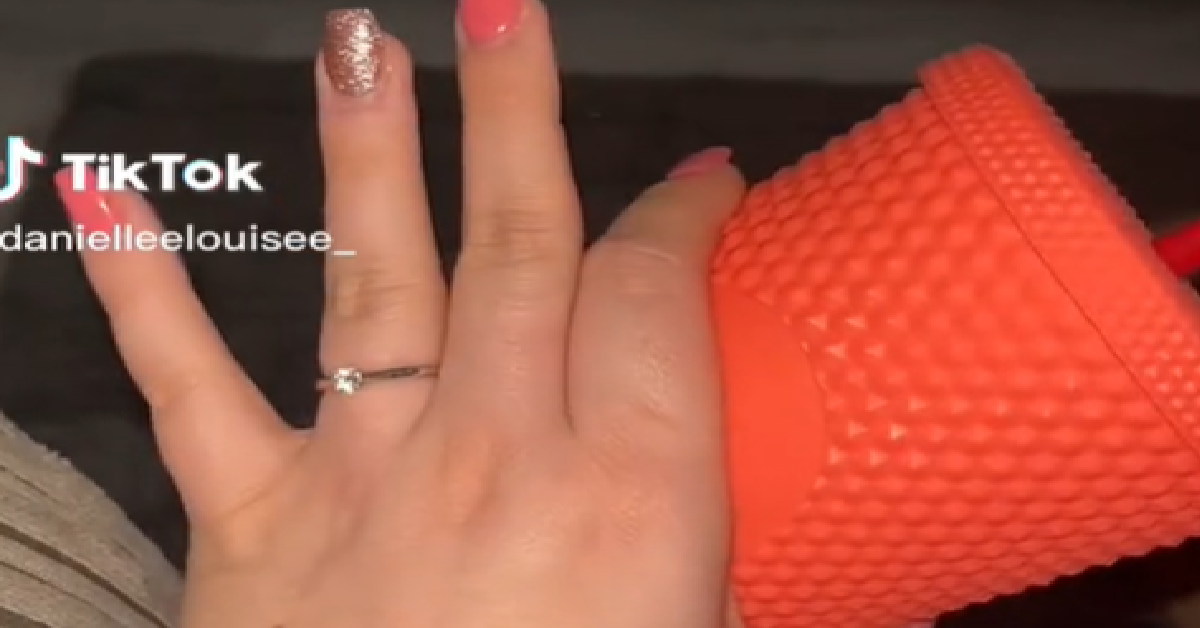 The internet can be very cruel and we hate to see it. @danielleelouisee_ is the woman who decided to share her engagement ring. She was not trying to brag or boast, she was simply looking to share her excitement with the rest of the world. The video was about how she is still caught off guard by the ring on her finger.
If we had to guess, she was probably expecting to receive comments from other women who were engaged and experiencing similar feelings. What she got was something else entirely! Of course, people couldn't help but comment on the size of the ring. They deemed it to be too small and had to be sure to let her know about it.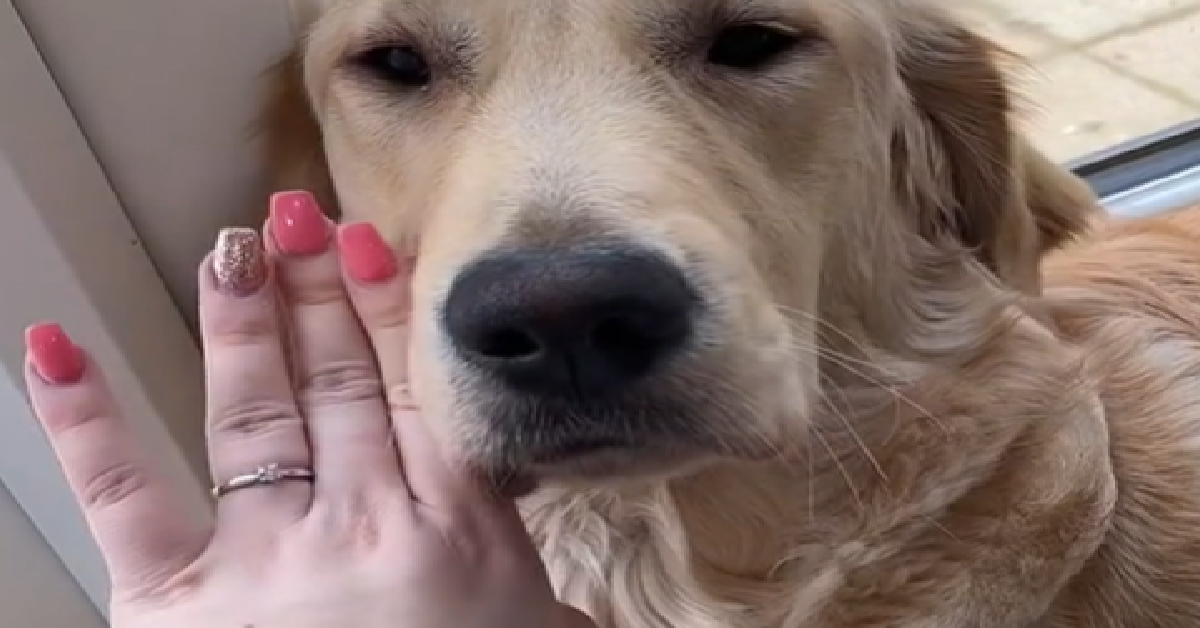 The hurtful comments piled up to the point where Danielle decided that she was going to turn them off. From there, she made a follow-up video and it has since gone viral.
The comment that she decided to specifically address came from someone who claimed that they were looking for the diamond. They also posted a magnifying glass emoji to drive the point home.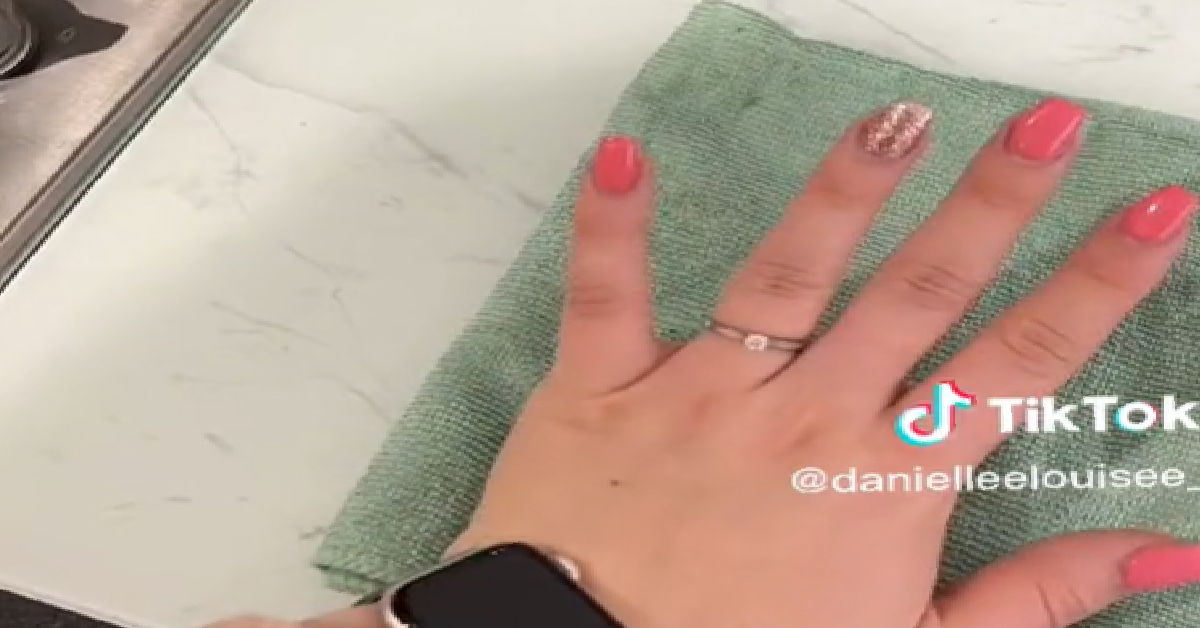 "So I wasn't going to reply to any of these comments, but there's actually been quite a few," she shared. "And it's not OK, really. This is my ring that I chose that my fiancé proposed to me with," Danielle continued. "It's 2023. Let's stop judging people for their choices of jewelry, clothes — anything. I chose this ring. It's timeless. It's classy. It's elegant. It's my style, and I love it."
"You don't have to wear it; it's not yours. So let's stop making comments like this on people's videos, and if you don't like the ring, if you don't like the TikTok, just move on," she added.
Of course, if you put yourself out there publically on the internet, you shouldn't be surprised to receive opinions from people. There's always the option to share your videos with family and friends and avoid public opinion altogether!
SKM: below-content placeholder
Whizzco for 12T