Urban planning video blogger Not Just Bikes is here to break down some key differences for us and we cannot wait to share our results.
You may not have known why bicycles in The Netherlands are different from those in other countries but now you are finally going to be able to learn. These bikes definitely vary greatly from the ones that we have seen in Canada and the United States.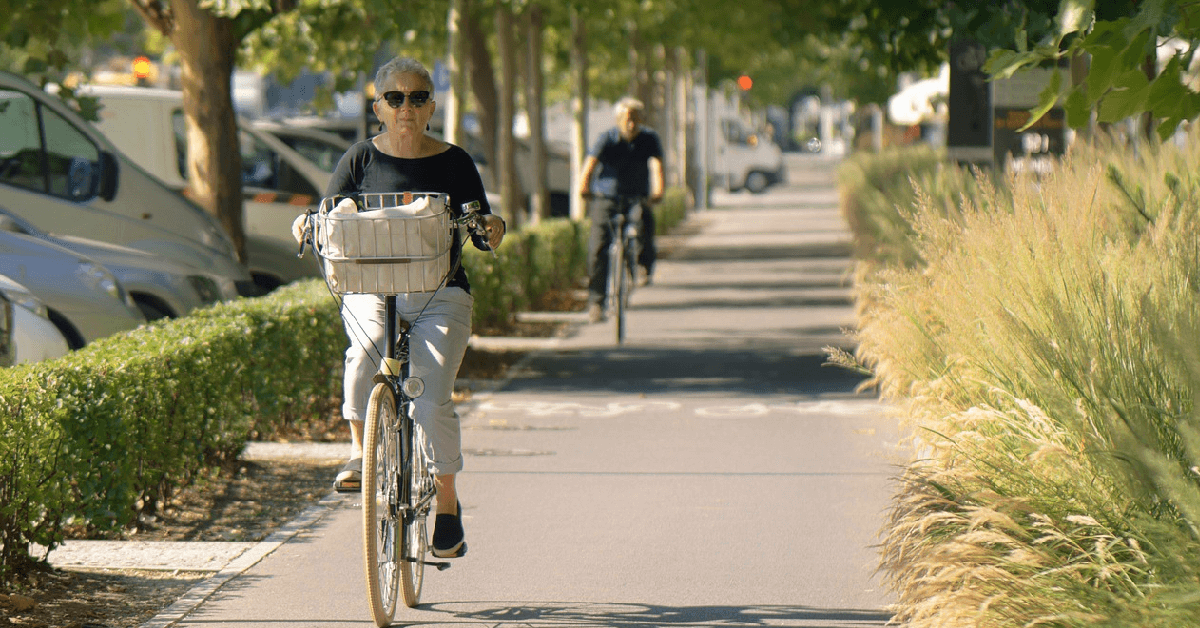 As you might have expected, the difference in how these bikes are viewed essentially comes down to a cultural difference. Bicycling is viewed much differently in other countries. Americans tend to view bicycles as being a means of exercising or even as an acceptable leisure time activity. Meanwhile, those who reside in countries like this one view them as a form of transportation.
Since Americans are still very much in thrall to Big Car, it is easy to see why these types of explainer videos exist.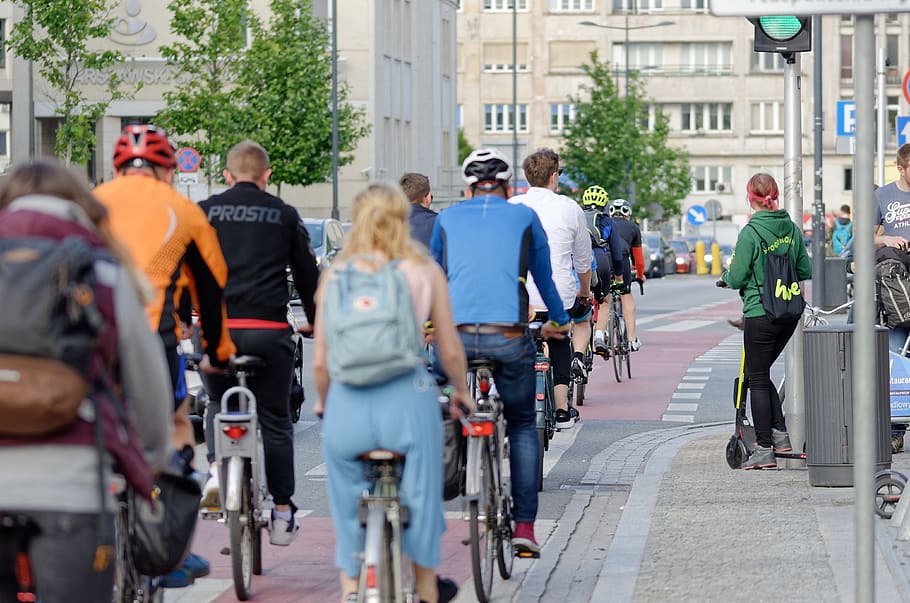 "There's a good reason for this uniqueness: in the Netherlands, bicycles are seen as a tool for everyday transportation. A way to get from point A to point B, quickly and efficiently," the description shares. This necessitates the usage of a comfortable bike that is easy to use.
Many of the American bikes that we have ridden do not offer up that type of comfort. "Omafiets" (grandmother bicycles) are step-through bikes that stand upright, making it simple for all genders to ride. You can ride around running errands, take your children to school or even pedal to work without all of the usual hassles you would expect.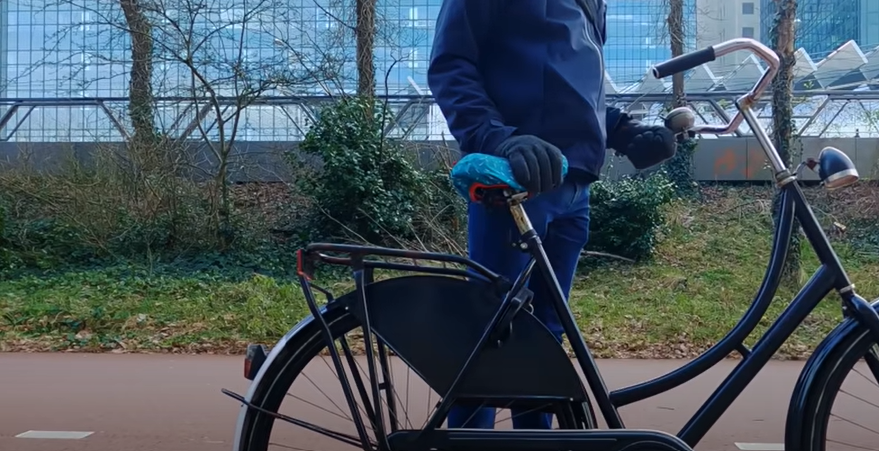 "The primary difference is that this is an upright bicycle. It's built to ride in an upright sitting position. This is an inefficient position that will not transmit maximum power into the crank during a pedal stroke. Plus it's totally not aero. But who cares? What the upright position does provide, is comfort. The handlebars on this bicycle are high-up and swept back, making it extremely comfortable to ride," the description explains.
These bikes also come with front and rear fenders, a kickstand, a specialized valve, and an advanced locking mechanism.
These bikes are certainly a much easier way to get from point A to point B than we would have expected.
Watch the video below to learn more:
SKM: below-content placeholder
Whizzco for 12T