Ice cream this easy is a dangerous thing.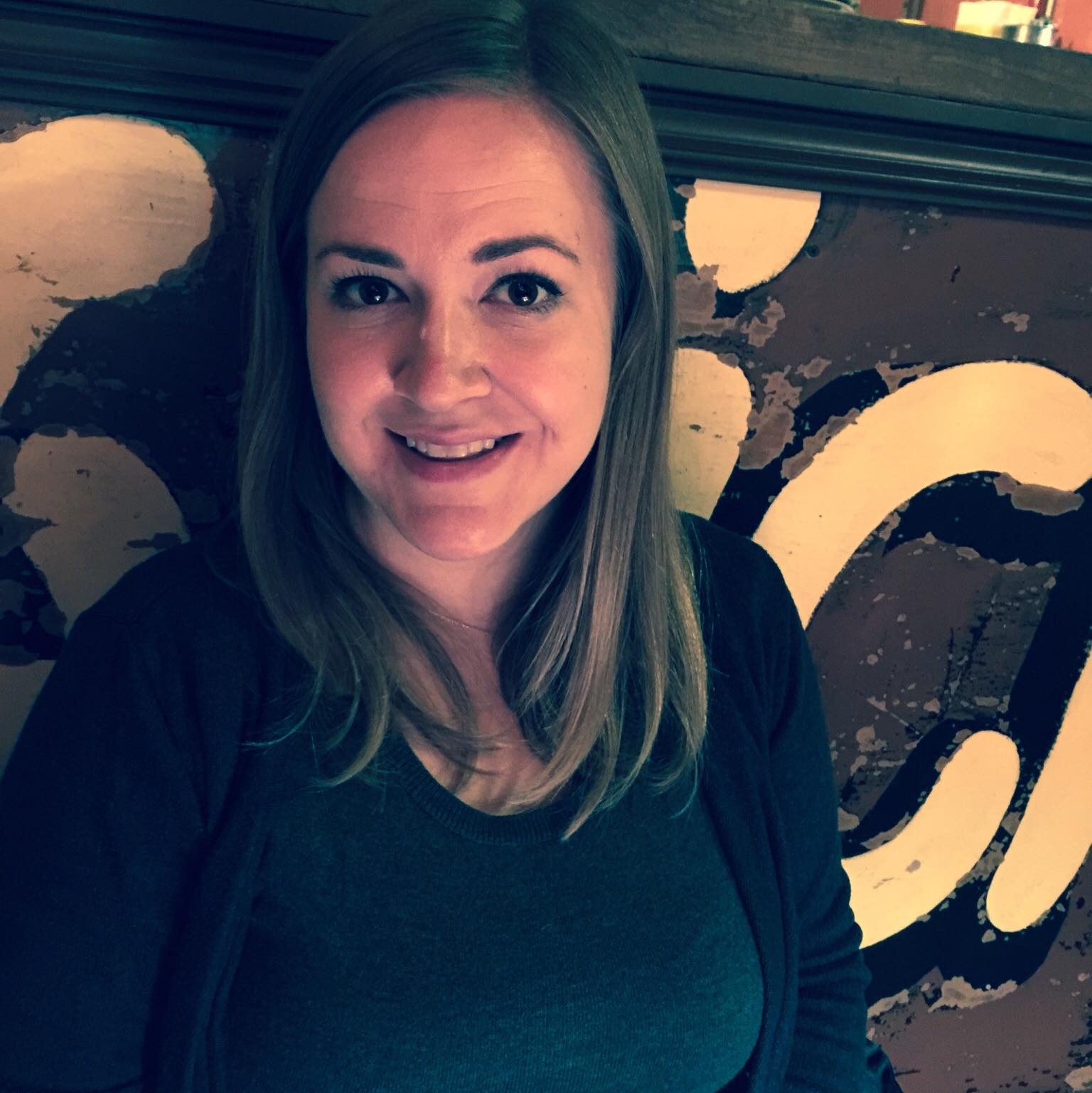 Kristy Norrell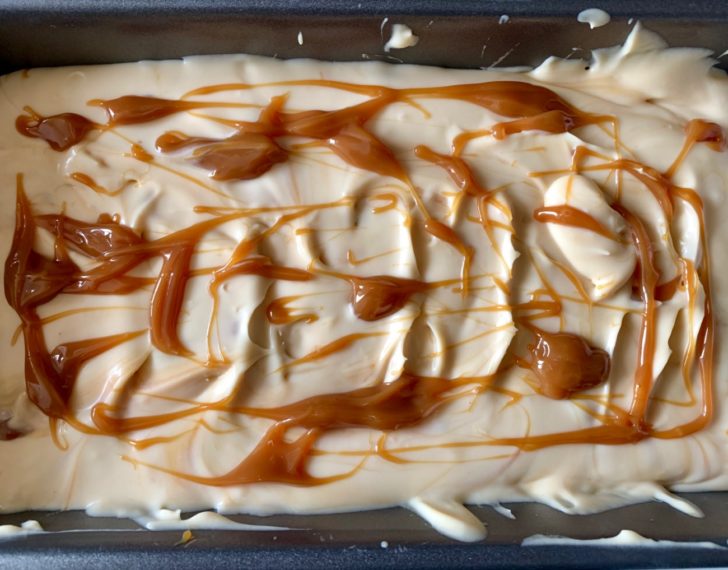 While homemade ice cream is generally hard to beat in the comfort food and flavor department, this particular homemade ice cream is dangerously good. It's just sweet enough, with that caramelly dulce de leche flavor running throughout punctuated by pockets of that same sticky, gooey gold. And lucky for you (and us too) this ice cream isn't custard-based, so it's easy enough that even the most novice of kitchen novices can handle it. (That also means that you're looking at just about thirty minutes from liquid mixture to spoon-in-mouth. See? We told you it was dangerous.)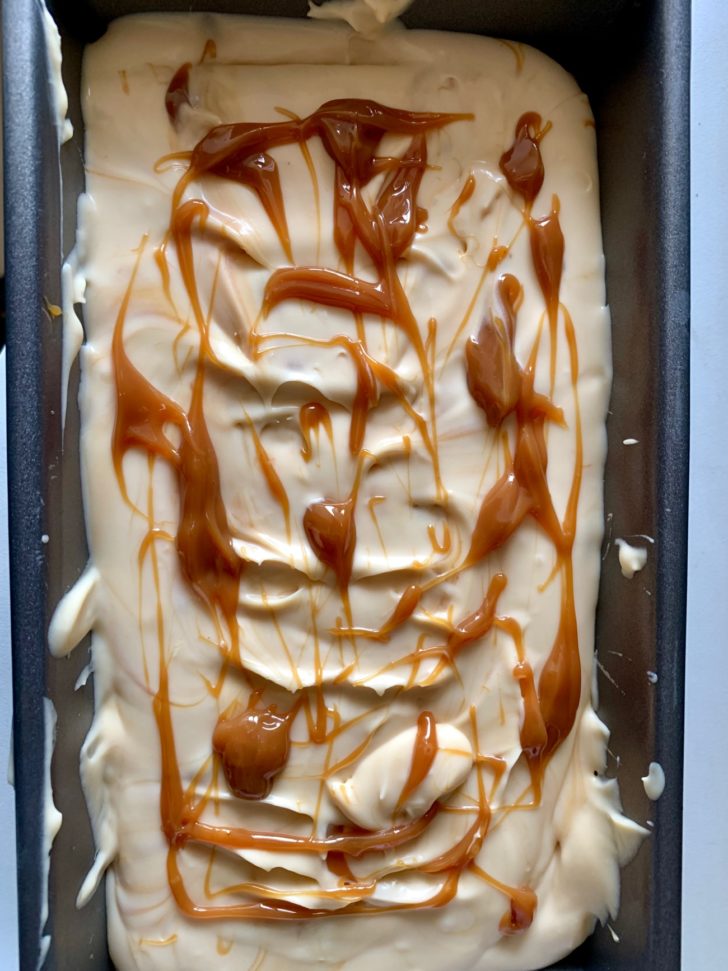 If you're not familiar with dulce de leche, it has a very similar flavor profile to caramel, but it's made with a base of milk instead of whipping cream and butter. You can find it in most grocery stores, but there's a simple method to make your own if you'd rather go that route. For homemade dulce de leche, just remove the label from a can of sweetened condensed milk, place it (unopened!) on its side in a large pot and cover it with water by two inches. Place the pot over high heat and let it come to a simmer. Continue simmering for two hours and oh-so-carefully remove the can to a wire rack to cool. Once it's cool (but definitely not before; it'll spit at you) open the can to reveal a sweet, golden sauce.
Making dulce de leche ice cream is as simple as mixing together some milk, cream, sugar, and vanilla, and pouring it into your ice cream maker before spooning in dollops of the dulce de leche. Once it's mixed, you can stick it in the freezer until it reaches the consistency you're looking for, but a quick couple of soft scoops straight out of the ice cream maker would not be amiss.
Dulce de Leche Ice Cream
Makes 1 1/2 quarts
30 minutes
Ingredients
2 cups whole milk
1 cup whipping cream
1/2 cup granulated sugar
1 teaspoon vanilla extract
1 1/2 cups homemade or store-bought dulce de leche, divided
Preparation
In a large mixing bowl, stir together the milk and sugar until sugar is completely dissolved. Add cream and vanilla extract and mix until thoroughly combined.
Pour mixture into ice cream maker and prepare according to your appliance's instructions. During the last five minutes of churning, drop 1 cup of dulce de leche by the spoonful into the ice cream.
Place ice cream in a loaf pan or freezer-safe bowl and drizzle the remaining dulce de leche over the top. Freeze until desired consistency is reached. Enjoy!
Adapted from Laylita.
SKM: below-content placeholder
Whizzco for 12T