There is nothing quite like going down to the Dollar Tree or any of our local dollar stores and picking up some trinkets. We may not even need anything beyond a few necessities, but spending a dollar for each item is something that triggers a spending frenzy.
If you happen to be somebody that loves those dollar stores, then you should get ready for a change. It seems as if they are about to raise their prices, and who knows, they may even need to change their name in the process.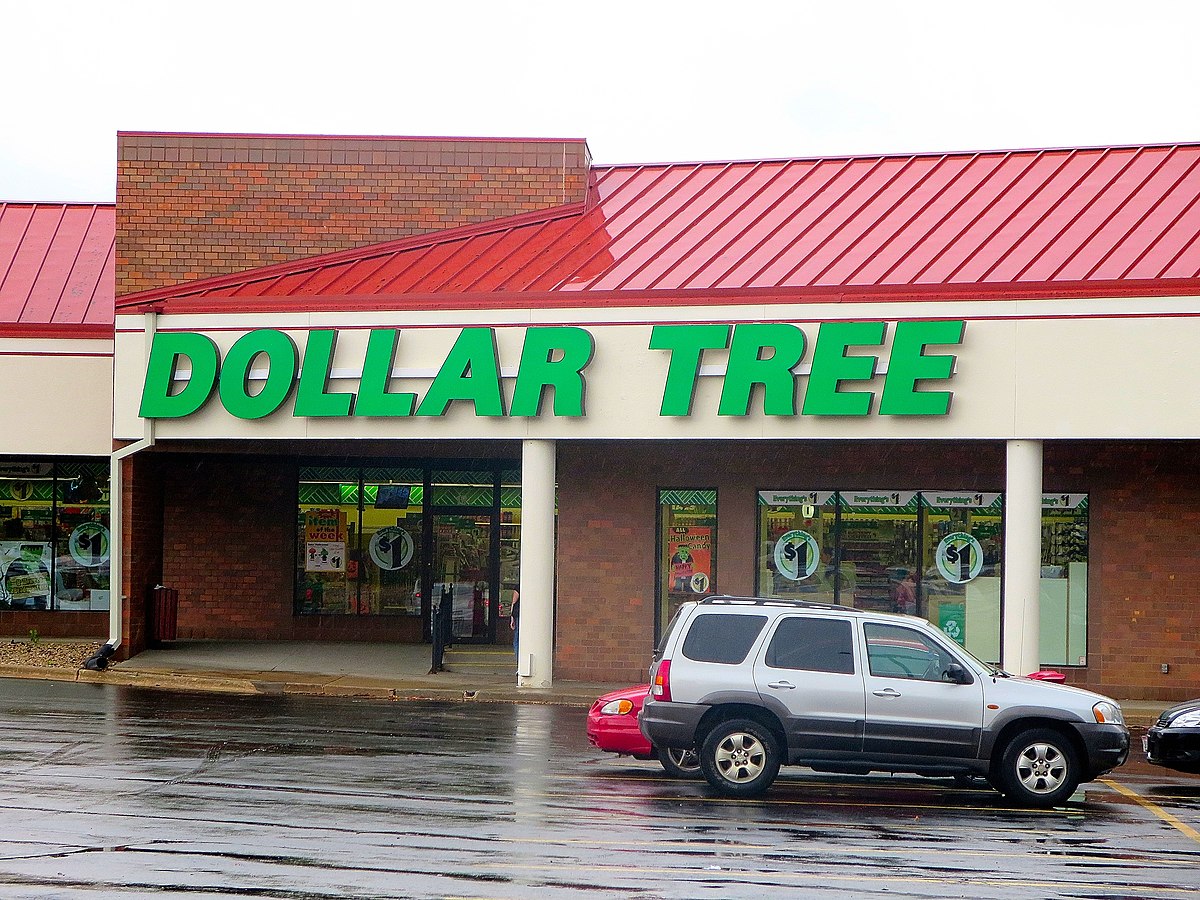 For those who shop at the dollar stores regularly, you might be accustomed to spending a dollar for almost every item in the store. You might also be familiar with the Dollar Tree Plus section that is seen in many of the stores.
That section goes beyond the one-dollar price and you may find that you are paying up to five dollars. It isn't in every store and it is still a bargain, but it isn't necessarily living up to the name.
According to ABC13, Dollar Tree is going to be raising its prices in almost all 500 stores. It's enough to make you wonder why they would take such a leap from their stand on cheap prices.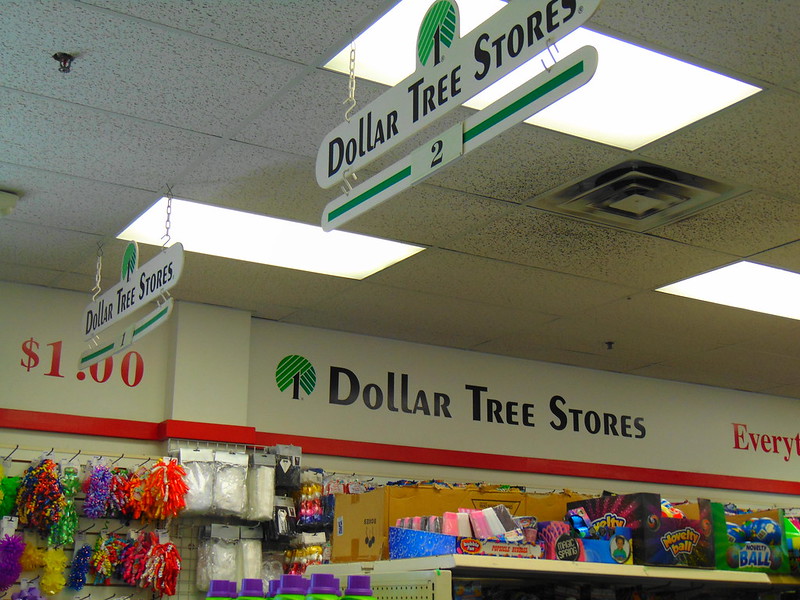 In part, it has to do with an investor on Wall Street who is pressuring them to raise prices. Beyond that, freight prices have gone up, especially during the pandemic and they do need to cover their cost.
ABC13 reported that Michael Witynski, the CEO of Dollar Tree, said: "The Dollar Tree banner is more sensitive to freight cost than others in the industry. Our products have lower price points than other retail importers."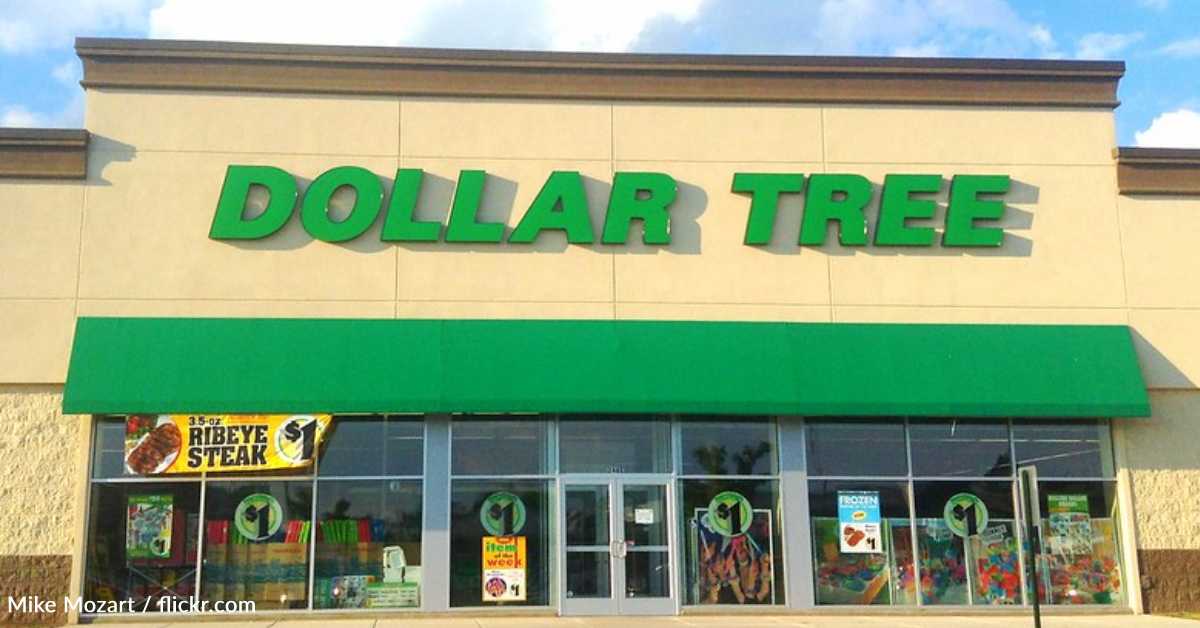 It may be a good financial move to raise prices above a dollar but there is also some risk involved as well. Many people who shop at the stores do so because they only pay a dollar for the items and if they are on a budget, it may stretch them a little too thin.
Then again, they may have to raise the prices to pay for the new sign when they have to change their name to the Five Dollar Tree.
SKM: below-content placeholder
Whizzco for 12T