It's that time of year again when the Environmental Working Group releases its annual "Dirty Dozen" list. For those that don't know what that is, the list is one of all the fresh fruits and vegetables that have been found to be treated with the most pesticides. The 2020 list for this year has many returning culprits, such as strawberries, but also includes some new surprises.
However, as the EWG warned, this is in no way related to the current precautions in place for the COVID-19 pandemic. With that said, we can continue to the list.
At the top of the list for the third year in a row are strawberries. According to investigations by the EWG, more than 90% of strawberries, apples, cherries, spinach, nectarines, and kale all tested positive for residual traces of two or more pesticides.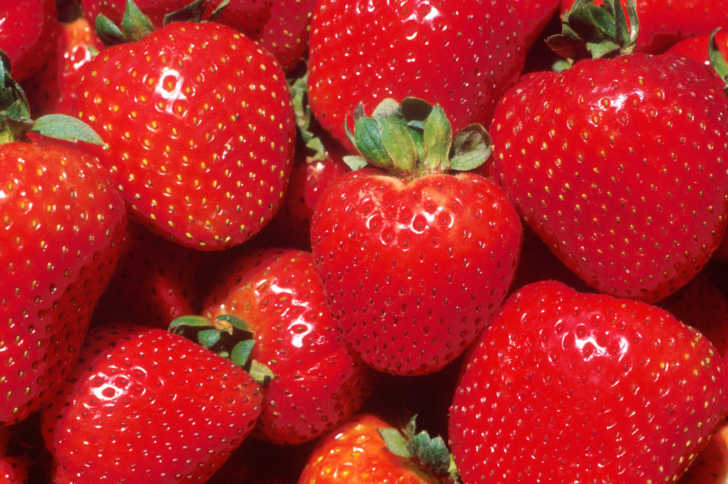 Here are the 2020 Dirty Dozen:
Strawberries
Spinach
Kale
Nectarines
Apples
Grapes
Peaches
Cherries
Pears
Tomatoes
Celery
Potatoes
Of course, the most surprising find of all wasn't even on the list this year. That is because they're raisins, and since they're not a fresh fruit, they're not eligible for the list. However, the EWG still found some very shocking information that everyone should be aware of.
Based on their report, "almost every sample of non-organic raisins tested by the USDA–99 percent–had residues of at least two pesticides, as did 91 percent of organic raisins." If raisins had been a fresh fruit, they most certainly would've been on the list.
But it's not all doom and gloom as the EWG also issues a "Clean 15" each year as well. As the name suggests, these are all the fresh fruits and vegetables that have the lowest amounts of pesticide residue.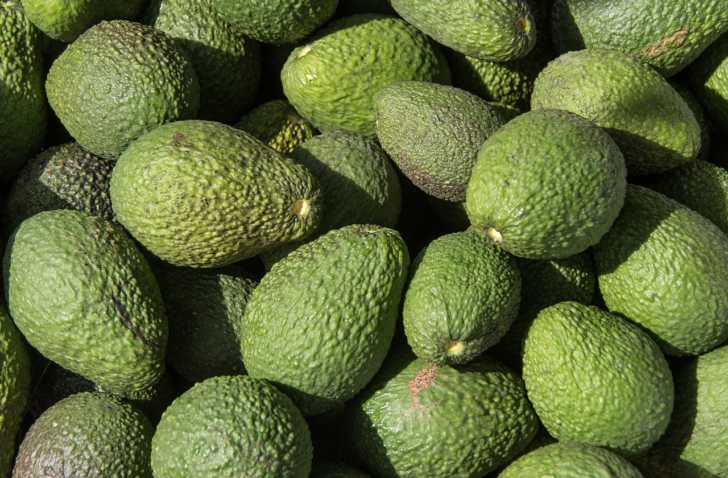 Here are 2020 Clean 15:
Avocados
Sweet corn
Pineapple
Onions
Papaya
Sweet peas (frozen)
Eggplants
Asparagus
Cauliflower
Cantaloupes
Broccoli
Mushrooms
Cabbage
Honeydew melon
Kiwi
For those people that love their avocado toast, they'll be happy to know that it's pretty clean, as it is amongst those fruits and veggies that show fewer than 2% of any detectable pesticides.
If you want more information, or to read the full report, you can always click here to visit their website.
SKM: below-content placeholder
Whizzco for 12T