When we think about Ring cameras, we presume that people use them to put a stop to porch pirates and other such dangers. However, these cameras can also serve as a source of unintentional comedy.
This story is a prime example of the latter. It's one of the funniest parenting moments that we have seen in some time and we wouldn't have been able to keep a straight face either.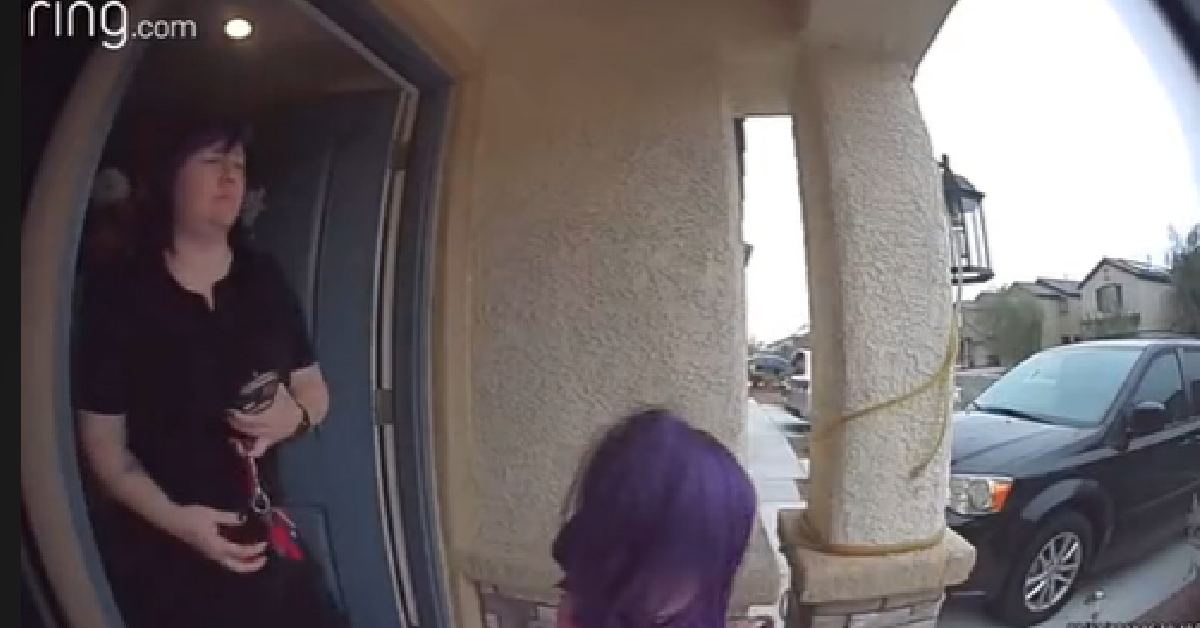 These parents were preparing to leave the house with their daughter when they came to a shocking realization. Their child was not wearing any pants.
They are in the process of heading out to pick up Dad's car, which makes it even funnier. "Wait, I'm not wearing any pants," the girl says in the video, leading to some of the funniest reactions of all.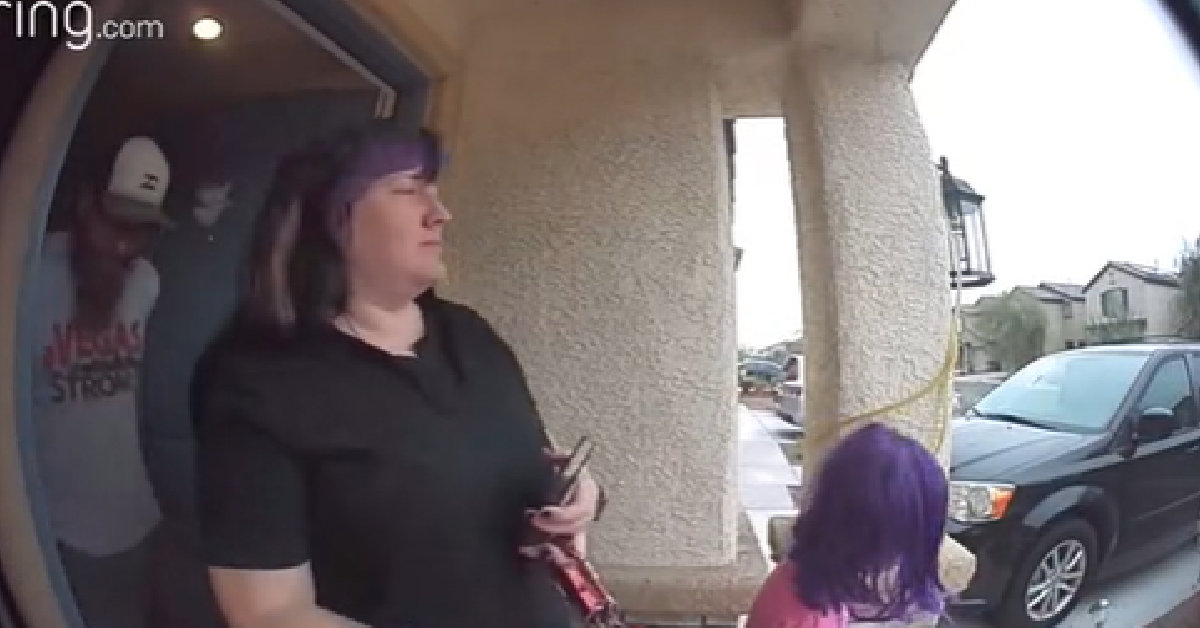 Of course, we were doubled over with laughter when we saw this one as well. Viewers everywhere were losing it and rightfully so. It is the sort of story that parents everywhere are sure to relate to.
The comments can speak to that better than we can. "That was me yesterday! Almost walked out the door and I saw my son had everything BUT pants on," said one parent. "My son today, half way to school… no shoes," another chimed in.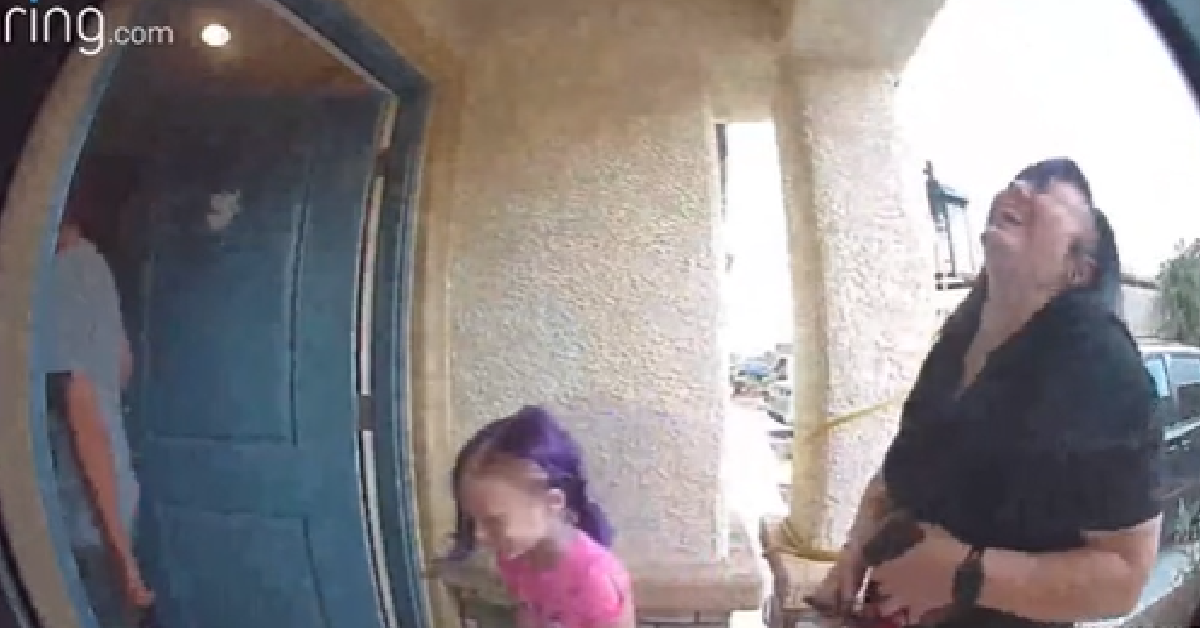 We love our children but the process of making sure that they get ready in the morning is a hard one to deal with. You would think that it would get easier as the children grow older but it does not. Instead, they only seem to get more and more forgetful.
At least this daughter seems to have been a good sport about the whole thing. It is hard to go viral for the wrong reasons but she's taking it all in stride.
The Ring camera is always watching us in these instances, whether we realize it or not.
SKM: below-content placeholder
Whizzco for 12T