Planning a wedding is always stressful. No matter how big or small it is, or how elaborate or simple you plan on keeping it, getting everything organized in time for your big day can be an uphill battle sometimes.
But at the end of it all, it comes together and the day usually goes off without a hitch. Weddings are wonderful days celebrating love, but they can also come with a hefty price tag. A lot of these costs are upfront in the form of non-refundable deposits.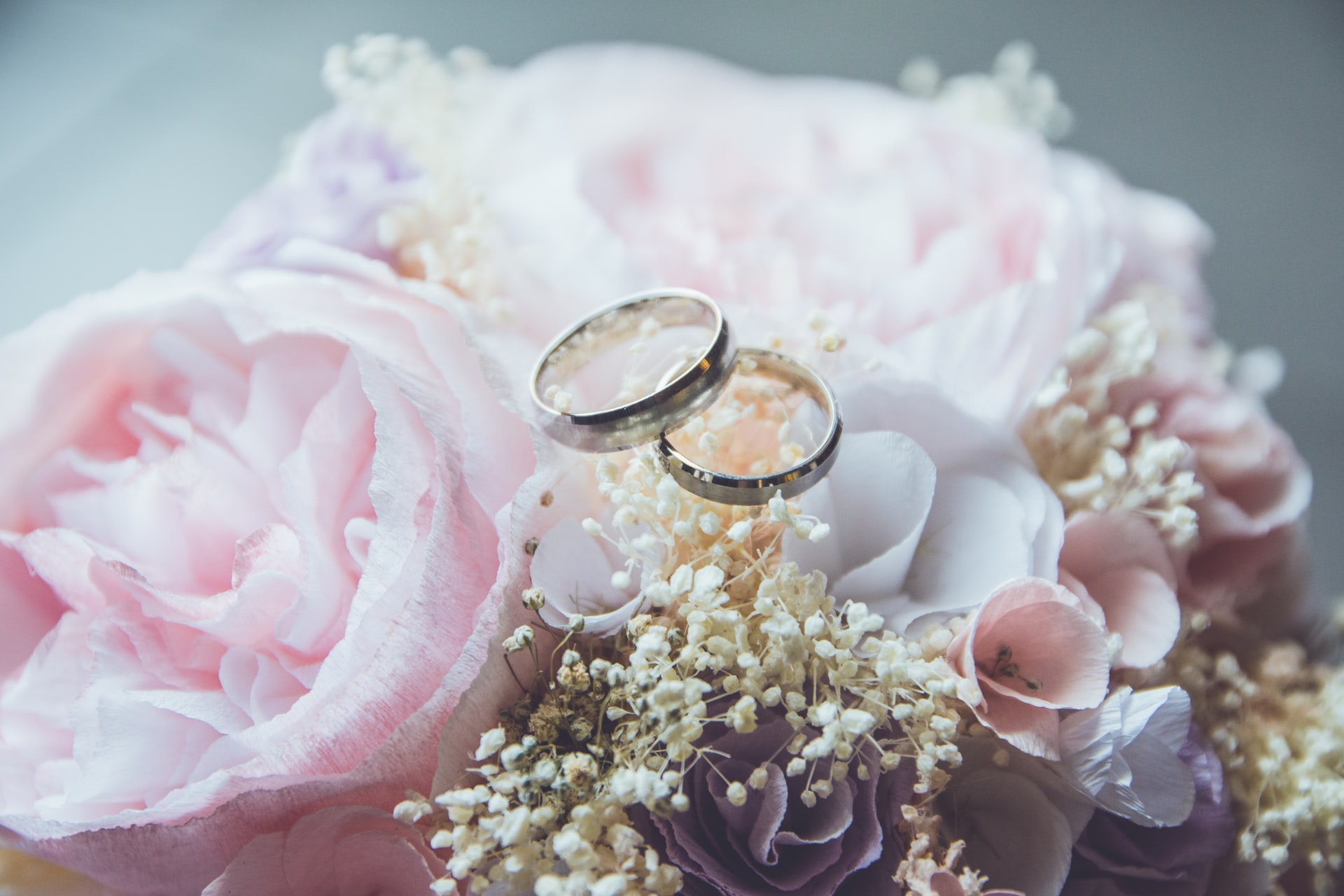 These non-refundable deposits can be put down on everything from a caterer to the venue itself. But it's a price we're willing to pay – assuming our guests actually show up after RSVP-ing yes.
But what happens when we've paid so much money for our big day, only to have some guests back out at the last minute? Well, one pair of newlyweds, Douglas Simmons and Dedra McGee, chose a non-conventional way of handling the no-shows after several guests ghosted the couple's destination wedding.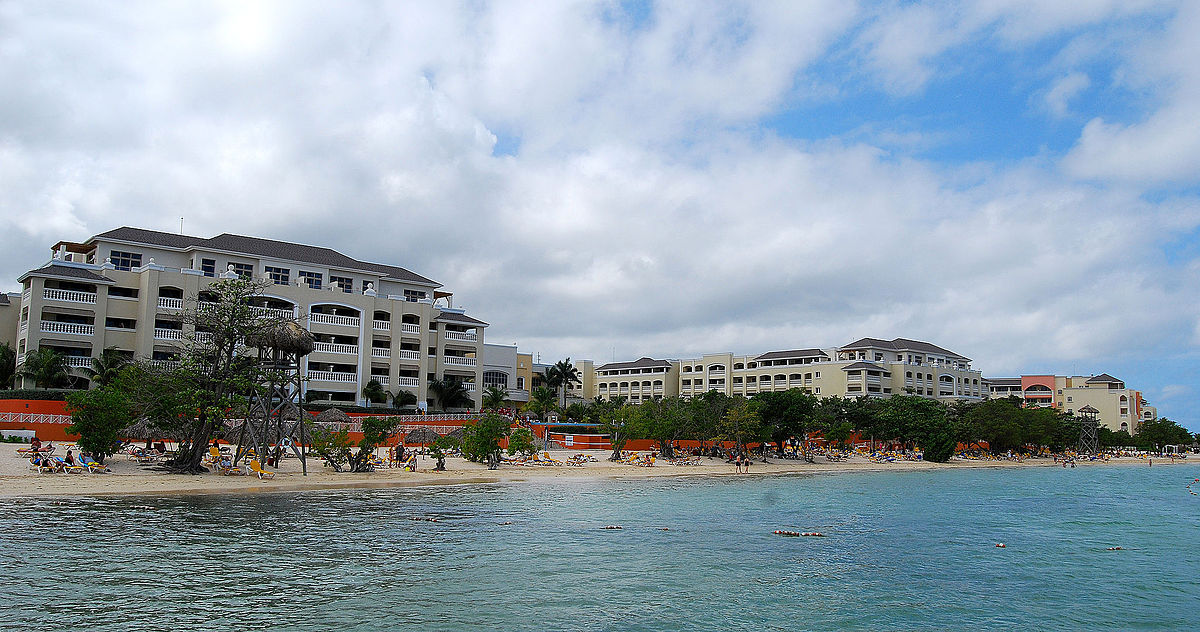 Because some people didn't turn up, the couple was stuck with a $240 bill per couple – something that they wanted to be paid back for as that was money out the door on no call, no show guests.
Rather than just shrug their shoulders and move on, the couple decided to send out invoices to the guests that didn't turn up.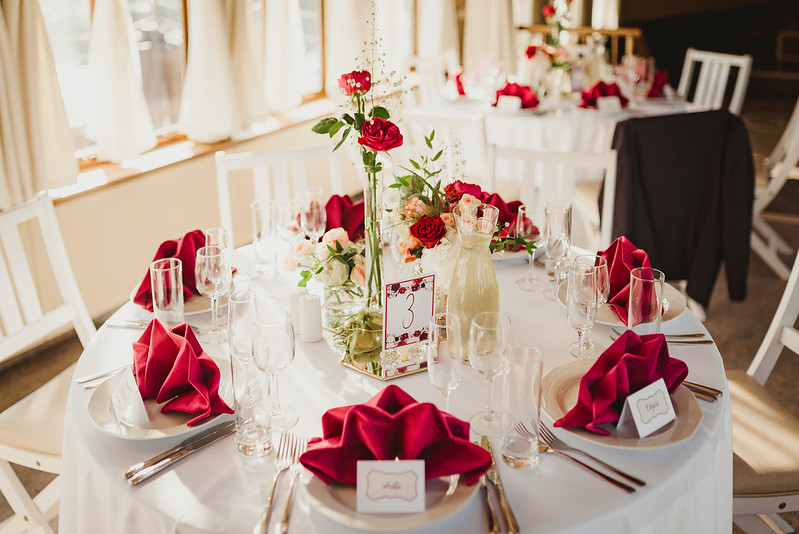 Doug and Dedra had held their wedding at the Royalton Negril Resort & Spa in Jamaica. It was going to cost the couple $120 per person, something the couple was happy to pay provided their guests actually turned up.
When some of them didn't show up and didn't provide an explanation for their absence, the couple decided it was only fair to send them invoices for the money they wasted.
The guests were given one month to pay the amount by the couple whose wedding took place at Royalton Negril Resort & Spa in Jamaica.https://t.co/X9s6TEYp1s

— Sanya Goffe (@Sanya_Goffe) August 29, 2021
As Doug shared with The New York Post, their flakey guests "made me feel some kind of way."
That is when the invoices were drawn up and sent out with a note that read, "This invoice is being sent to you because you confirmed seat(s) at the wedding reception during the Final Headcount. Because you didn't call or give us proper notice that you wouldn't be in attendance, this amount is what you owe us for paying for your seat(s) in advance. You can pay via Zelle or PayPal. Please reach out to us and let us know which method of payment works for you. Thank you!"
India: Man beats up his friend for not inviting him in his Wedding

USA: Chicago couple send $240 invoice to guests who did not turn up for their wedding
.
.
.#indianmemes #memes2021 pic.twitter.com/Ra38dwUTi8

— Yogezh (@alphemistx) August 30, 2021
People couldn't believe what they were seeing. Someone on Twitter commented, "I don't think I've ever seen a wedding reception invoice before lol." And we can't say that we have either.
Doug admitted that the gesture might have been a "little petty," but in the end, it wasn't about the lost money. For the couple, it was more the hurt that was felt by the couple after their own guests couldn't show them respect enough to let them know their circumstances had changed.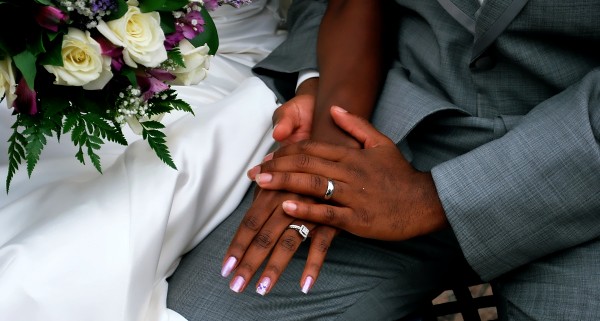 As Doug explained to The New York Post, "No one told me or texted me, 'Hey, we can't make it.' That's all I was asking. If you tell me you can't make it, I would be understanding — but to tell me nothing, but then let me pay for you and your plus ones? Four people became eight people. I took that personally."
Where do you fall in terms of the great wedding invoice debate? Let us know!
SKM: below-content placeholder
Whizzco for 12T