Besides keeping us indoors for a whole entire year, the COVID-19 pandemic has also caused other disruptions to our normal routines. One such example is the chaos it has wrecked in the normal supply chain, which has resulted in a series of shortages.
Besides the great toilet paper shortage of 2020, we've witnessed other goods and products be absent from our shelves or low in stock due to delays in shipping. And those who shop at Costco may begin to notice that certain items, such as specific cheeses, are being affected.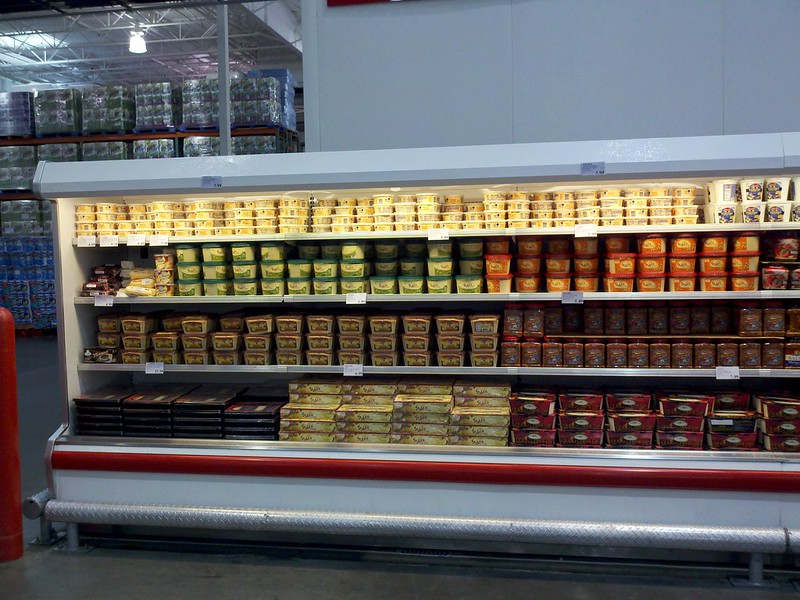 According to CNN, Costco, alongside other retailers, have been affected by such shortages due to bottlenecks at certain ports along the West Coast, including Los Angeles and Seattle. Even the CEO of Costco, Richard Galanti, has noted that the importation of certain cheeses, seafood, and olive oil are being affected by the delays. He has stated that he fully anticipates "pressures to ease in the coming months, but it's impacting everyone."
It is also encouraged that while people be aware of the situation, that they not panic buy and hoard food and other goods because it is completely unnecessary. Yes, there are delays in retailers being able to stock certain items with the same efficiency as before, but that does not mean that they will completely run out. It just means that you may not find everything on your list each and every visit.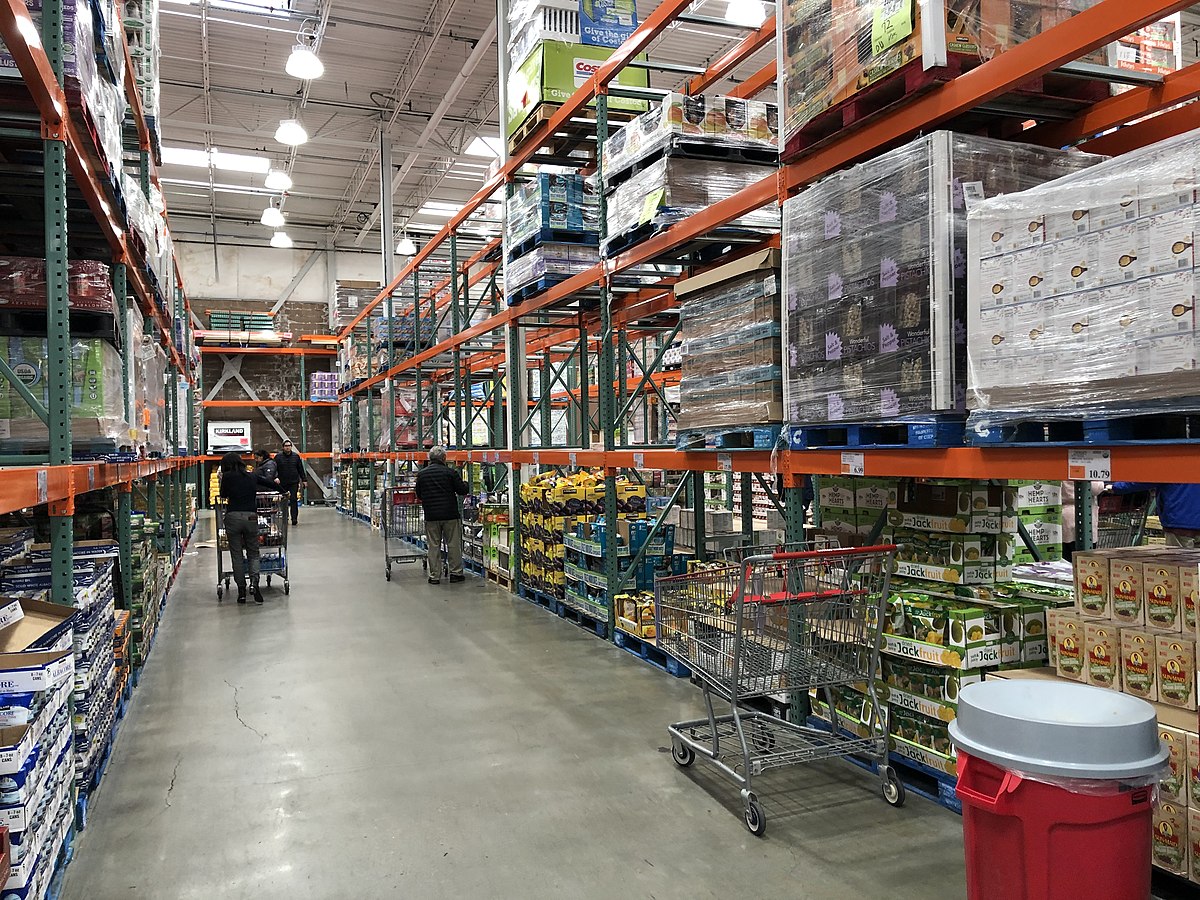 As reported by CNN, it's not just Costco that is feeling the sting of COVID as there are other retailers experiencing the same delays in shipping. Some of these big names include Crocs, Dollar Tree, and Urban Outfitters. Experts have given several reasons for the delays in supply chains, some of which are fluctuating demands for certain food items or material goods, as well as various workers becoming sick due to the virus. The vice president of supply chain and customs policy at the National Retail Federation, Jon Gold, explained to CNN, "The supply chain has been maxed out."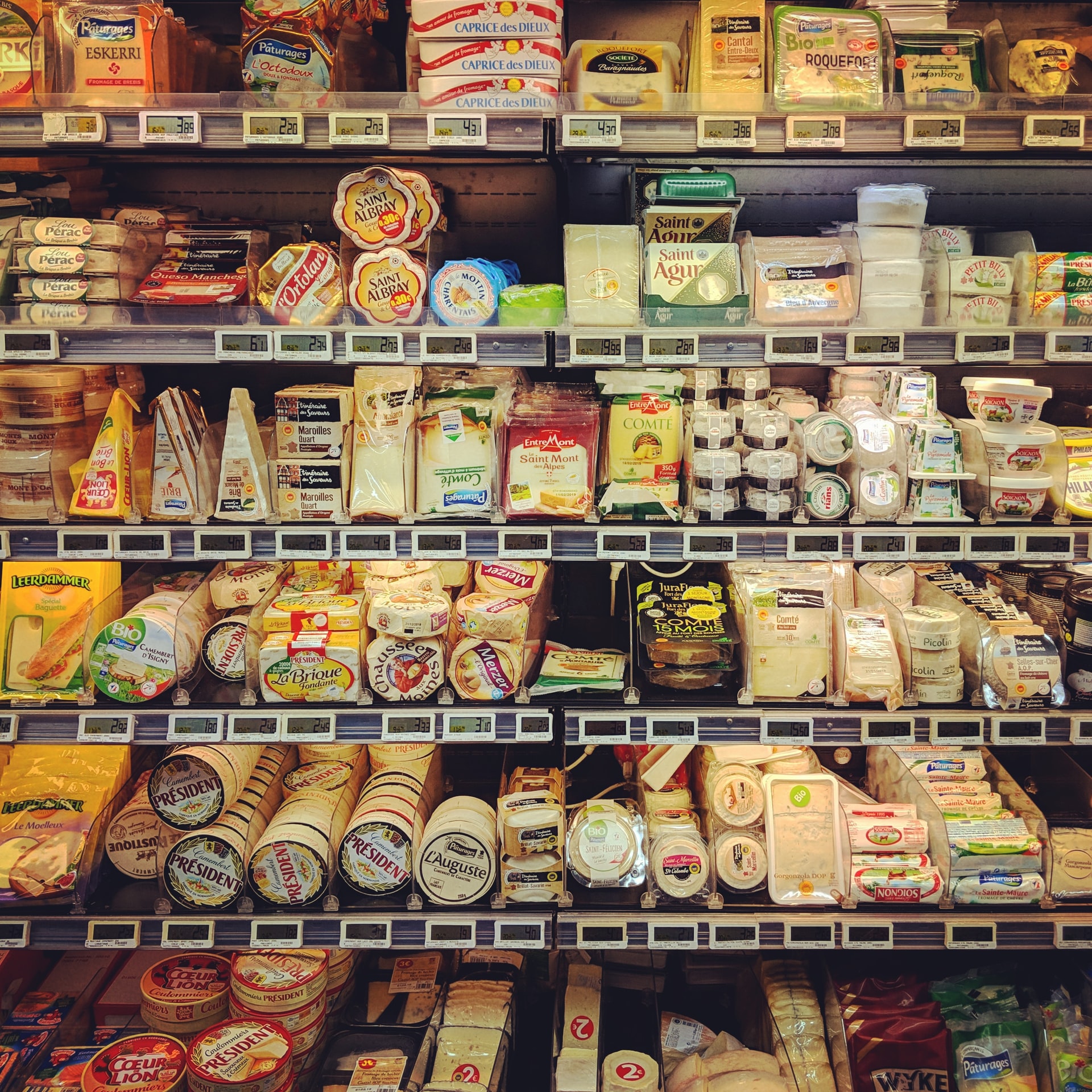 Delays aren't the only changes that we can expect to see as a result of the pandemic. We can also expect a rise in costs, however, retailers are trying their best to avoid raising the prices of items on the self – of course, some have already had to do so. In fact, 2020 was the year with the highest inflation of prices in nine years. But, again, this is still no reason to panic as we are all in this together and we'll get through it eventually.
How has COVID-19 affected you? Let us know!
SKM: below-content placeholder
Whizzco for 12T