We don't know about you, but pasta dishes are a staple around our house. It's quick and easy, and there are endless ways to serve the noodles so we never get bored! However, even though pasta is easy to cook, it doesn't mean we don't mess up from time to time, or that we're really getting the most out of this simple ingredient. If you've ever cooked a clumpy batch of pasta or a mushy batch of pasta, you're not alone! Check out some of these tips for how to get that perfect texture and flavor every time!
Salt The Water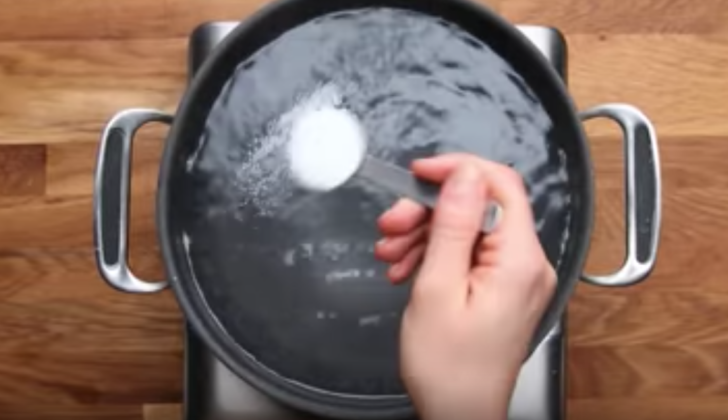 First things first. Bring a pot of water to boil. You'll want to make sure to add plenty of water to give the pasta room to move around. Then, add a generous amount of salt. Don't be afraid of over salting your water – most of it will cook out. The salt will give the pasta extra flavor as well as help the texture of the noodle as it's boiling. Make sure to save a cup of the starchy water for the sauce later.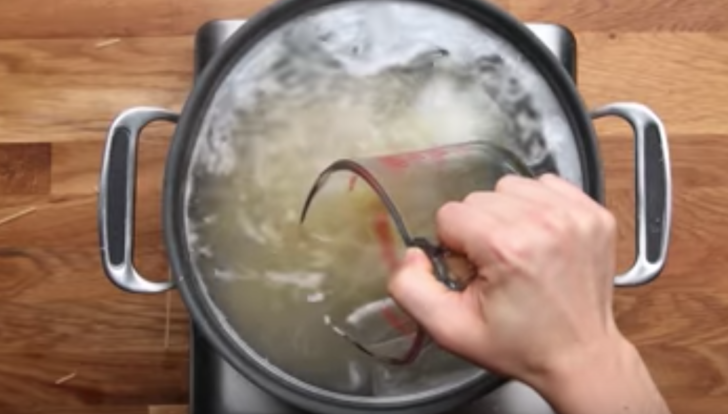 Keep The Pasta Moving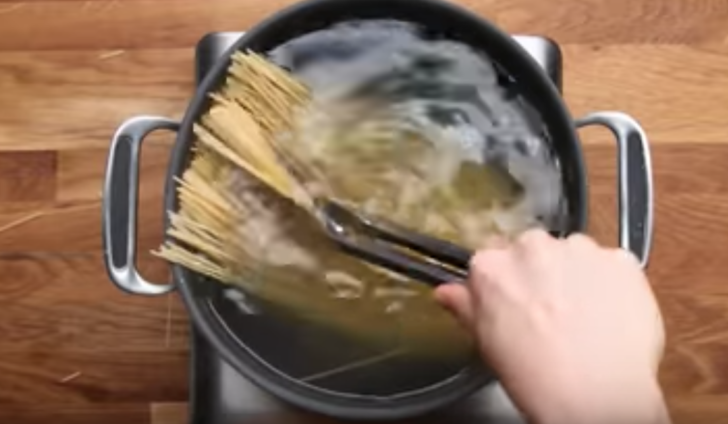 You'll want to get all of the pasta in the water as quickly as possible, and then stir, stir, stir! The first few minutes are crucial when it comes to cooking pasta, as this is when the noodles are likely to clump. You'll want to stir the pasta every few minutes to ensure each noodle cooks evenly and doesn't clump together. Set a timer for two minutes less than the time on the box says, and check the pasta for readiness. The goal is to have your pasta al dente, or a little but crunchy. Don't worry, the noodles will soften and cook a bit more in the sauce!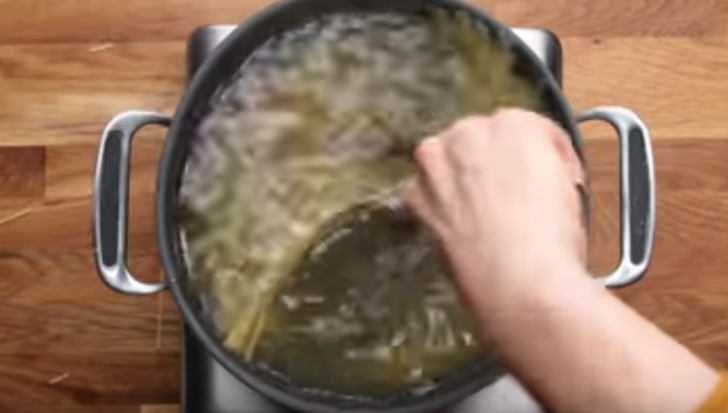 Simple Sauce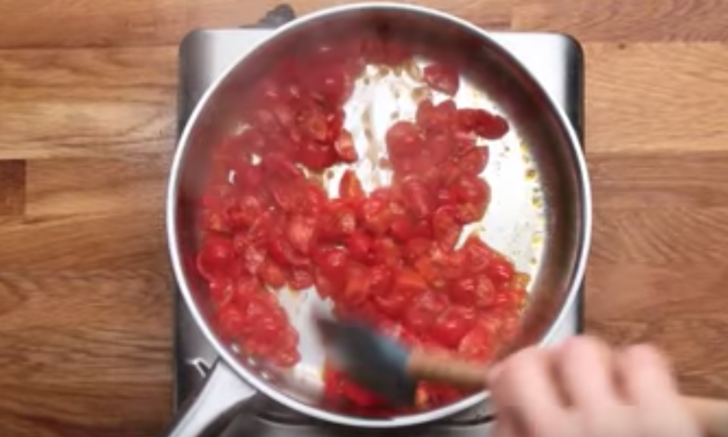 While the pasta is cooking, you can fix up a simple sauce. Start with some olive oil and crushed garlic. Add a few cherry tomatoes and a splash of white wine. Salt and pepper the sauce as you see fit. Let this ismmer for a bit, until it's a nice, syrupy sauce.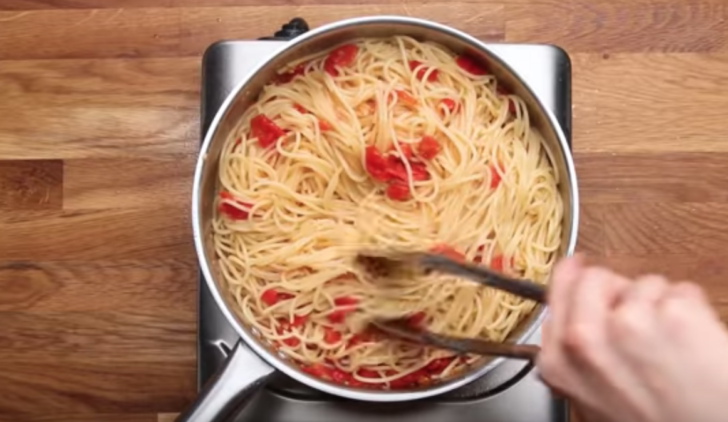 At this point, you can add in the pasta. The pasta will absorb some of the sauce, giving it a wonderful flavor as well as cooking the pasta a bit more. Once that's done, add some fresh parmesan and basil, toss to coat, and serve it right up! Voila! Dinner done easy.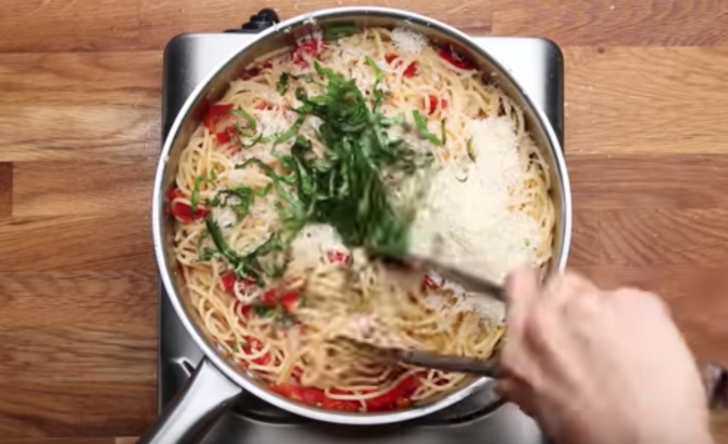 Watch the video below for more tips and sauce pairings with your favorite kind of pasts!
[media height="270″ width="480″ provider="youtube" type="iframe" src="https://www.youtube.com/embed/6aVOjLuw-Qg?feature=oembed" ad="true"]
SKM: below-content placeholder
Whizzco for 12T