Tradition is a huge part of the Thanksgiving holidays.
Families often opt for the same locale every year when getting together for Thanksgiving, to catch up with family that you may not have seen since the last year's celebration.
The Thanksgiving tradition extends to food and drink as well, with passed down recipes, family favorites desserts taking center stage. Younger generations have started to celebrate Friendsgiving during the holiday, with much the same message.
But even Thanksgiving is beginning to change. Dietary options are developing, from necessary health food transitions and progressive lifestyle choices to more intrepid and innovative flavors brought about by new food influences and technology.
The following list offers tips on great ways to meld contemporary food with the traditional dishes we love about Thanksgiving.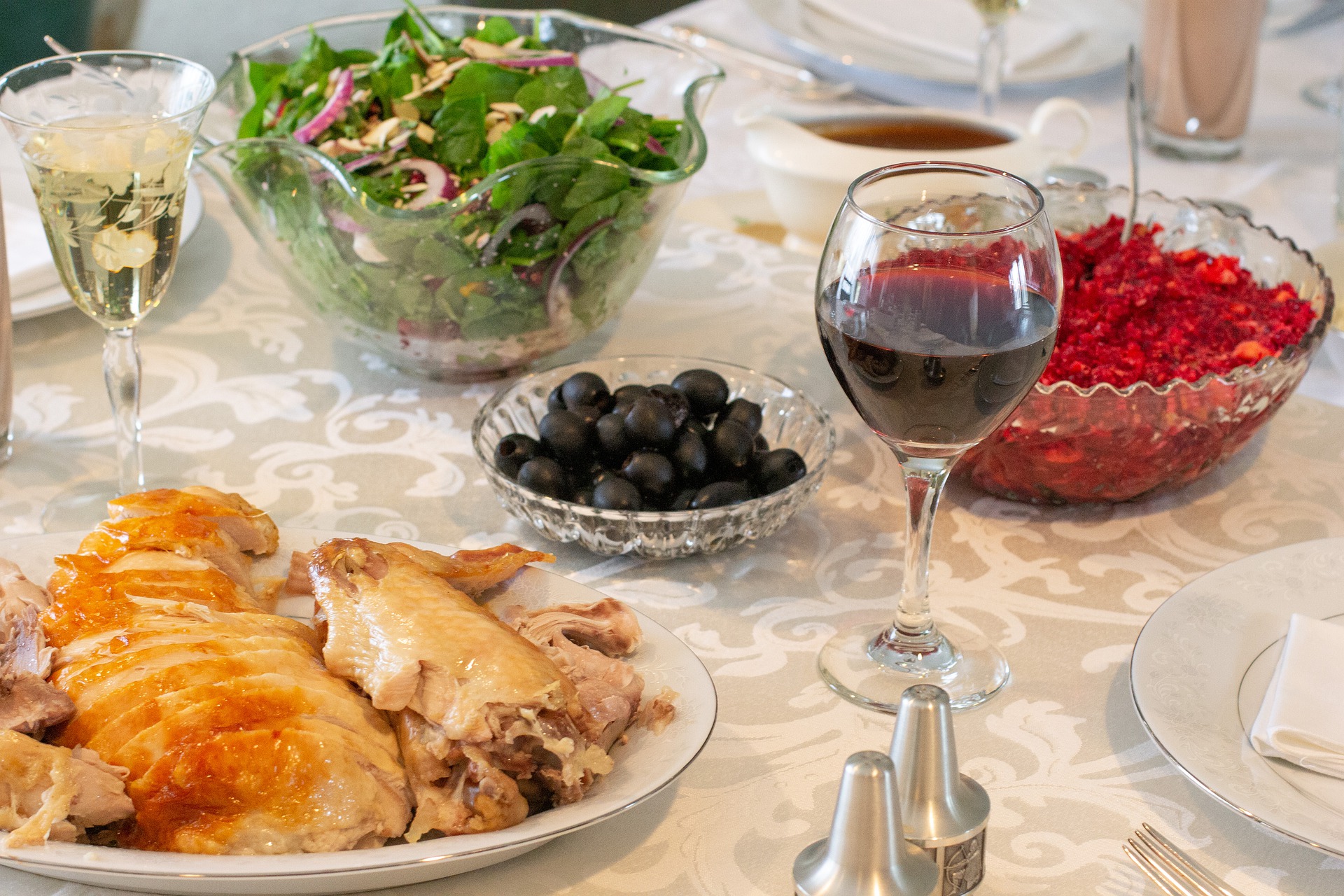 Steamed Beans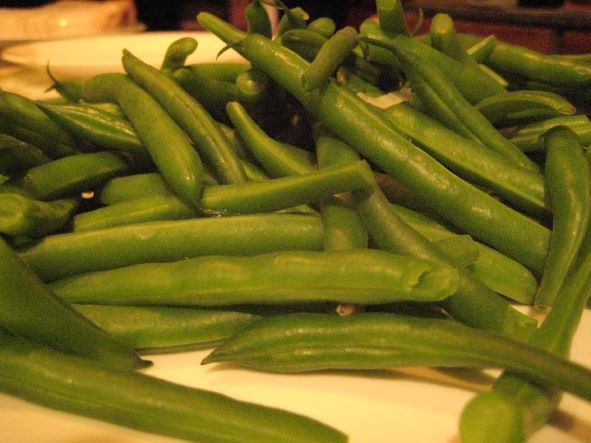 I understand that green bean casserole is usually a family favorite recipe that's been included in your celebration forever.
In terms of sacrificing for better health, or for allowing a better spread of dishes for more varied diets, switching your casserole for steamed beans or greens can make a huge, healthy difference to your thanksgiving table.
I really enjoy green beans when freshly steamed and I feel they stand out more along traditional sides than as another filling-filled baked casserole dish.
If you're looking for a bean dish with some spice and heat, try this 12 Tomatoes version Spicy Sriracha Green Beans for something different.
Cauliflower Mash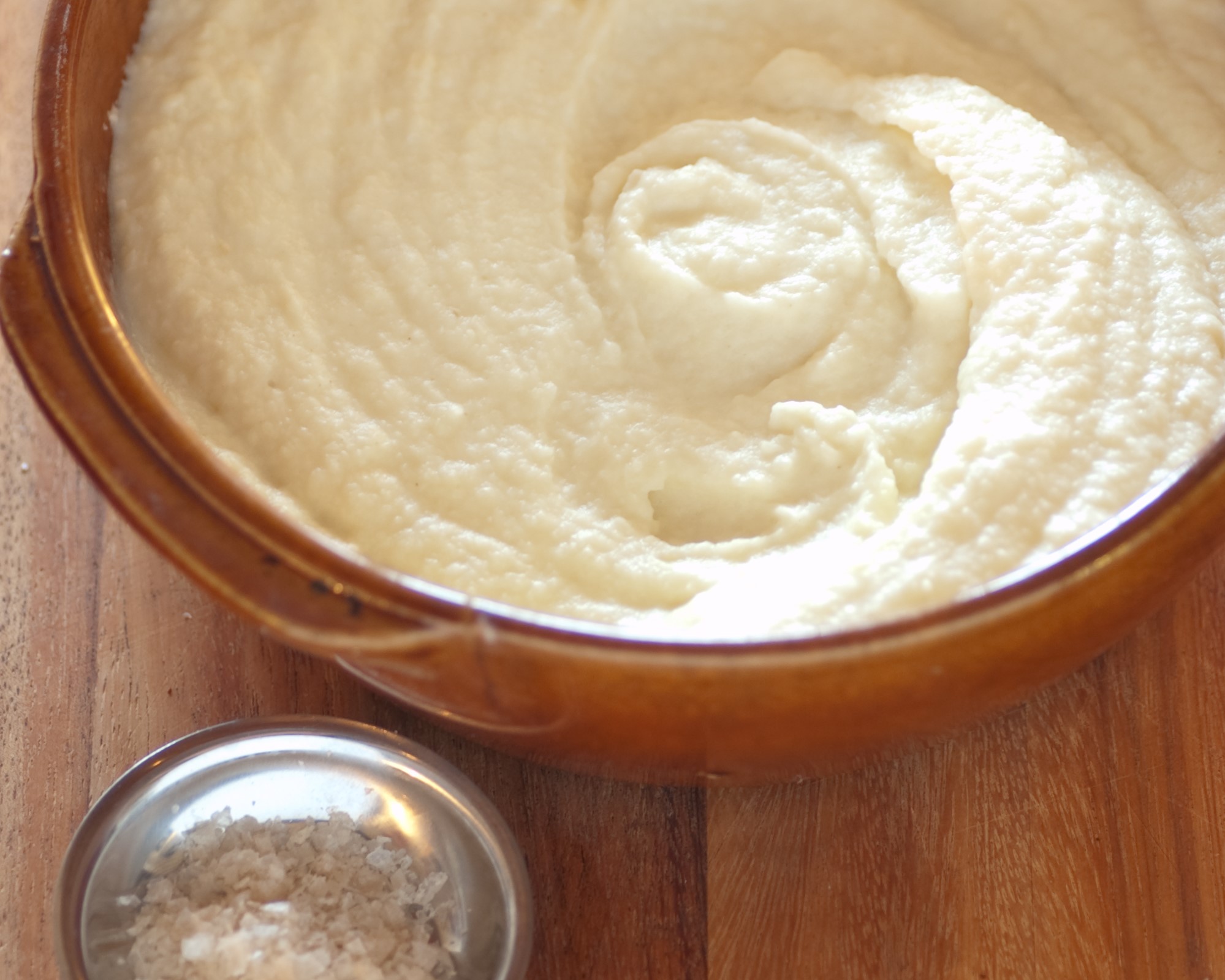 Look, I love mashed potatoes. I love all potatoes. However, for a contemporary Thanksgiving exercise, exploring a viable alternative (I can't advocate for replacing them) is a sensible idea.
Being able to table a mash of cauliflower is healthy, and it does taste good. It's lower in carbs, calories, and higher in health benefits than regular mash, provided you take it easy on the butter and salt as well.
If you can craft your cauliflower mash in just the right way, even grumpy Uncle Gary will struggle to tell the difference.
Sweet Potato and Pumpkin Salad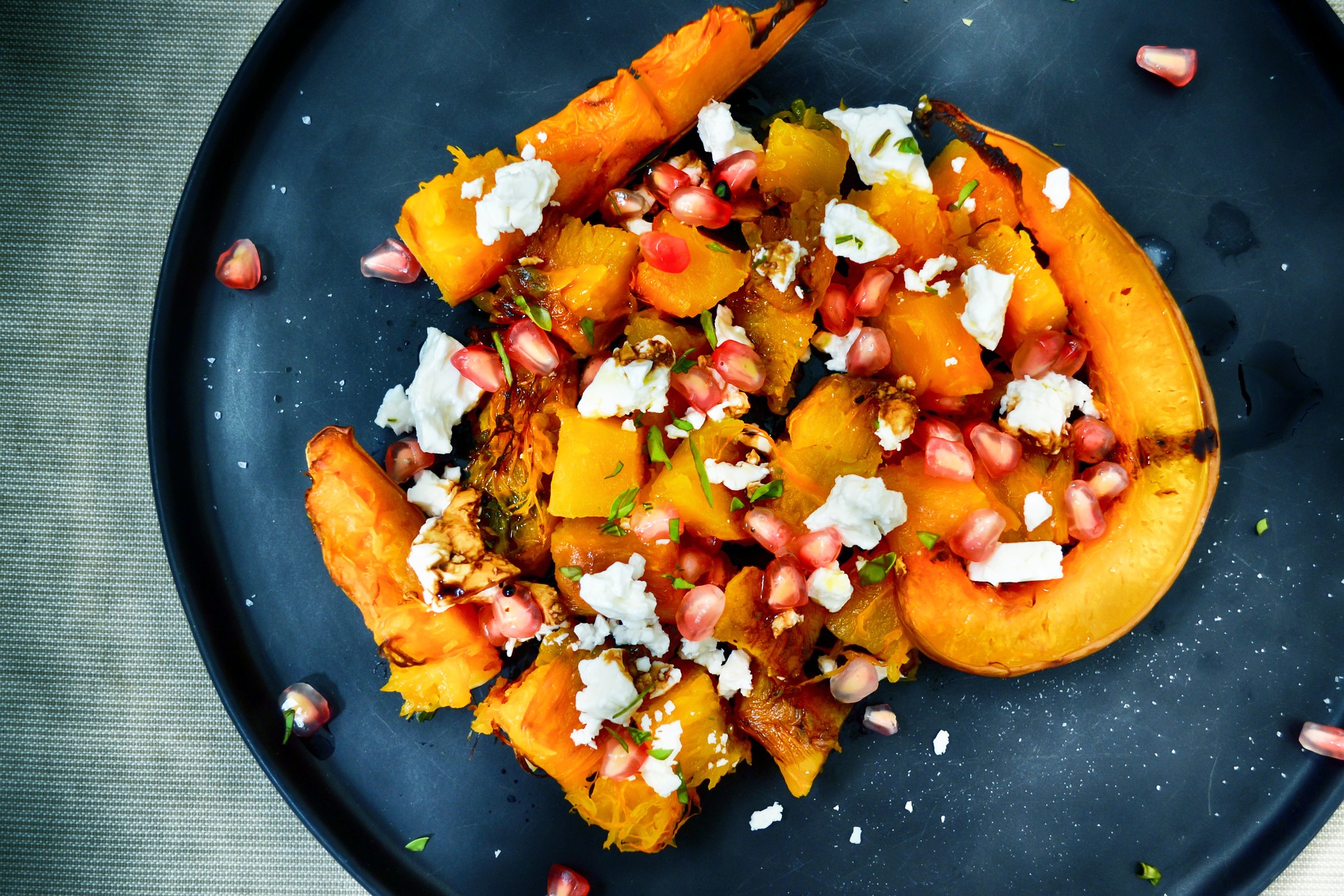 There's no rule that says you must casserole or bake all the vegetables that you'll enjoy on Thanksgiving.
Steaming your colorful veggies then popping them into a colorful, tasty salad is a great contemporary touch that adds modern flavor to your Thanksgiving table.
I find that combining low carb pumpkin and sweet potato together with pine nuts, spinach leaves, and a zesty balsamic dressing works brilliantly along other traditional sides.
Cloud Bread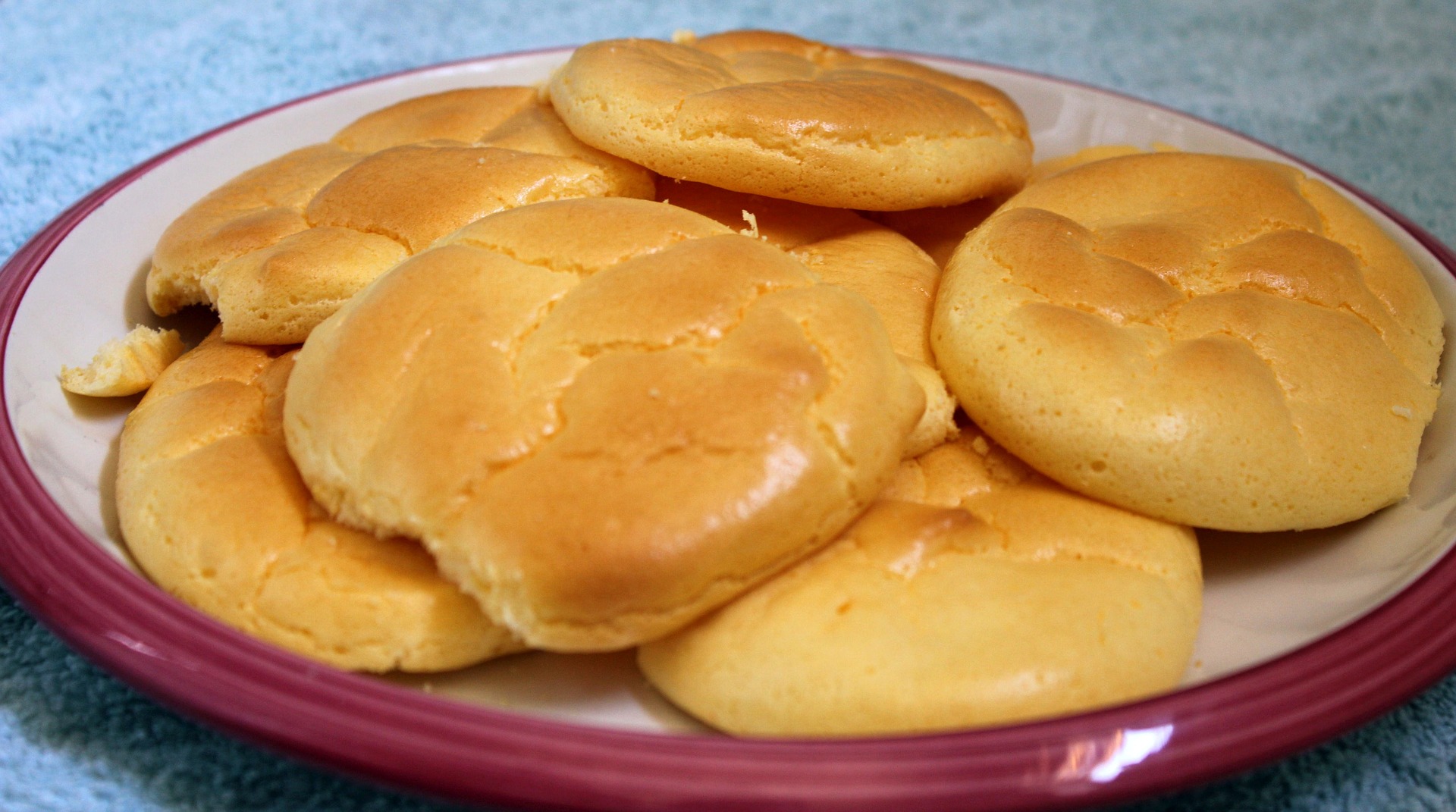 Cloud bread, or "oopsie bread," is an easy, grain-free, and gluten-free bread that's light and airy in texture. Popping it into your Thanksgiving bread basket will give you room to smash more of the good stuff, but also help those who need an alternative to dinner rolls.
This popular fluffy bread alternative takes less than an hour to prepare and requires just four ingredients — eggs, cream cheese, cream of tartar, and salt (make sure you separate the egg yolks from the egg whites).
Cloud bread is a popular keto-friendly option due to the low carb and calorie count (around 35 calories per serving).
New School Stuffing
Sure, a rich stuffing loaded with all sorts of goodies tastes delicious, however, filling your bird with an alternative can be just as tasty and a lot healthier.
Try packing your turkey with a combination of onions, fresh garlic, an apple, celery, and fresh cut herbs.
Not only will it help with seasoning the turkey while it cooks, but you can also utilize the ingredients elsewhere in the meal as a component to your gravy or as a tasty standalone sauce.
Conclusion
With Thanksgiving being such a tradition-bound celebration, it is tough to slide in contemporary options to balance the largess usually offered on Turkey Day.
Finding the options to modernize your feast without sacrificing the soul of your dinner is just a matter of mixing and matching the sides that can be switched or re-vamped. It's likely not everyone will like the change, but that's okay. The ones who will most appreciate are the ones likely to take the most benefit from a shift in options.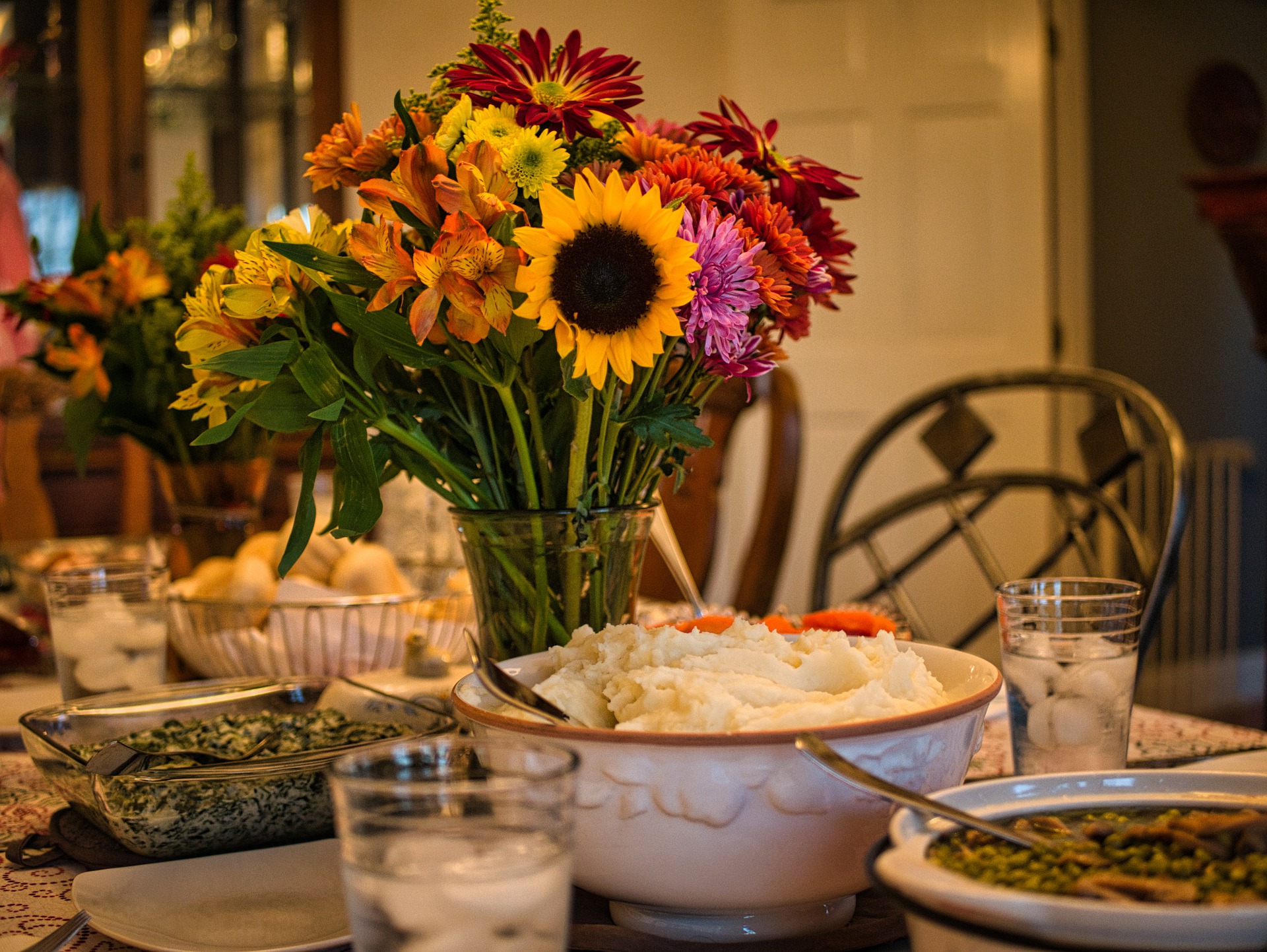 SKM: below-content placeholder
Whizzco for 12T