When it comes to the holidays, we tend to follow traditions that are followed by people across the country and around the world. There are also some things that allow us to have our own, unique style.
According to one psychologist, Carmen Harra, there is something to be said about the way you decorate for Christmas. She should know because she is the author of Committed: Finding Love and Loyalty Through the Seven Archetypes. She has also studied the subject extensively.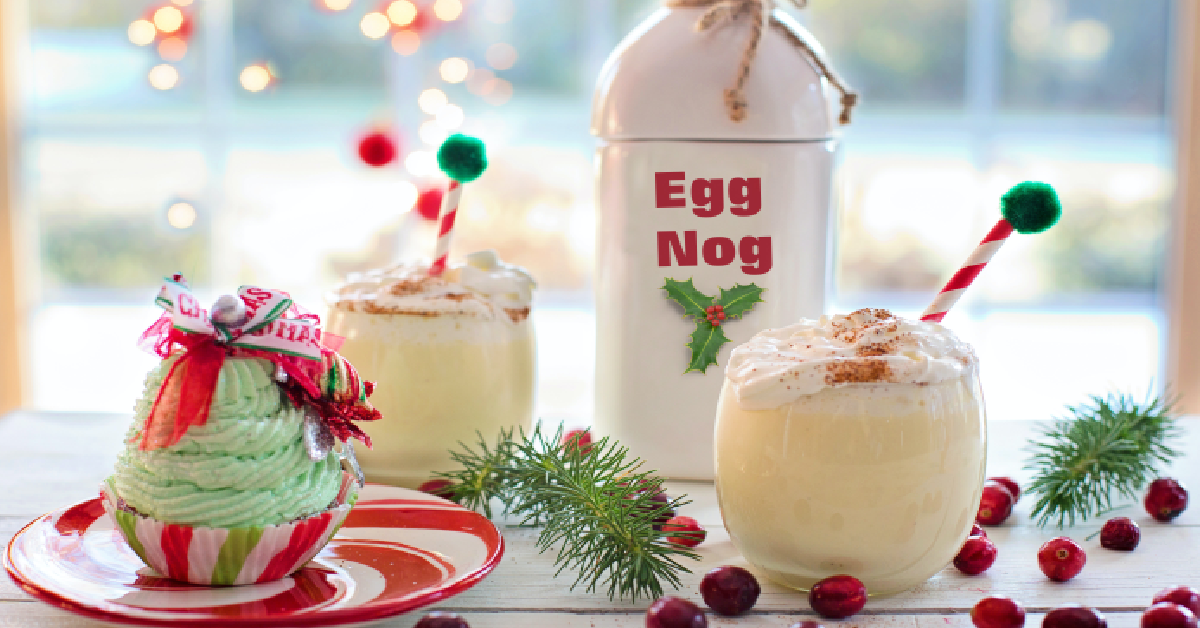 One factor is the timing of your decorating. You might have difficulty "living in the moment" if you put your Christmas decorations up before November. She goes on to say, however, that it isn't the worst decision.
In speaking with The Daily Mail, she said: "If you're one of the few people who has had their lights in place since October, then you like to be the first to do things." She went on to say how you likely enjoy planning and executing ahead of schedule and anticipate the holiday rush to avoid it.
The same can't be said, however, for those who wait until December to put up their holiday decorations. Rather than being "one step ahead" of others, you are running behind and may struggle as a result.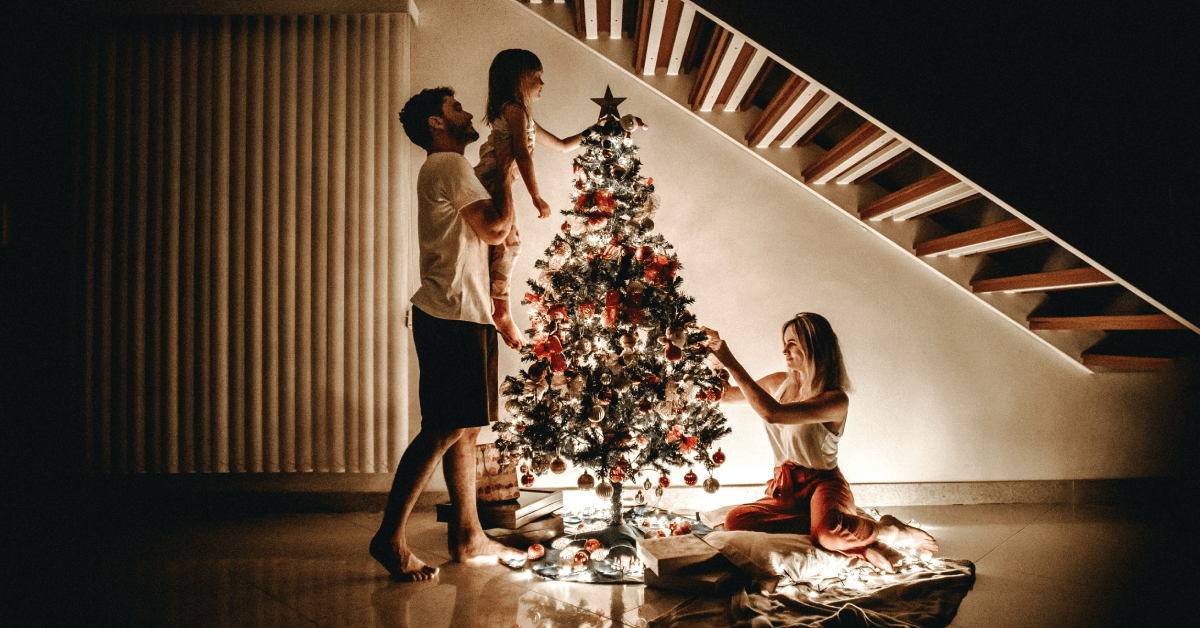 Then again, she does admit that it is possible that people who put their decorations up early do so just to get it out of the way. She says that getting things done in that way takes the joy out of living in the moment.
What if you put your decorations up in November or even early December? She says that it still is a positive thing and shows that "you like to get things done before or on schedule."
According to the psychiatrist, you are looking forward to the holidays when you decorate in November and you still have plenty of time to make changes before Christmas arrives.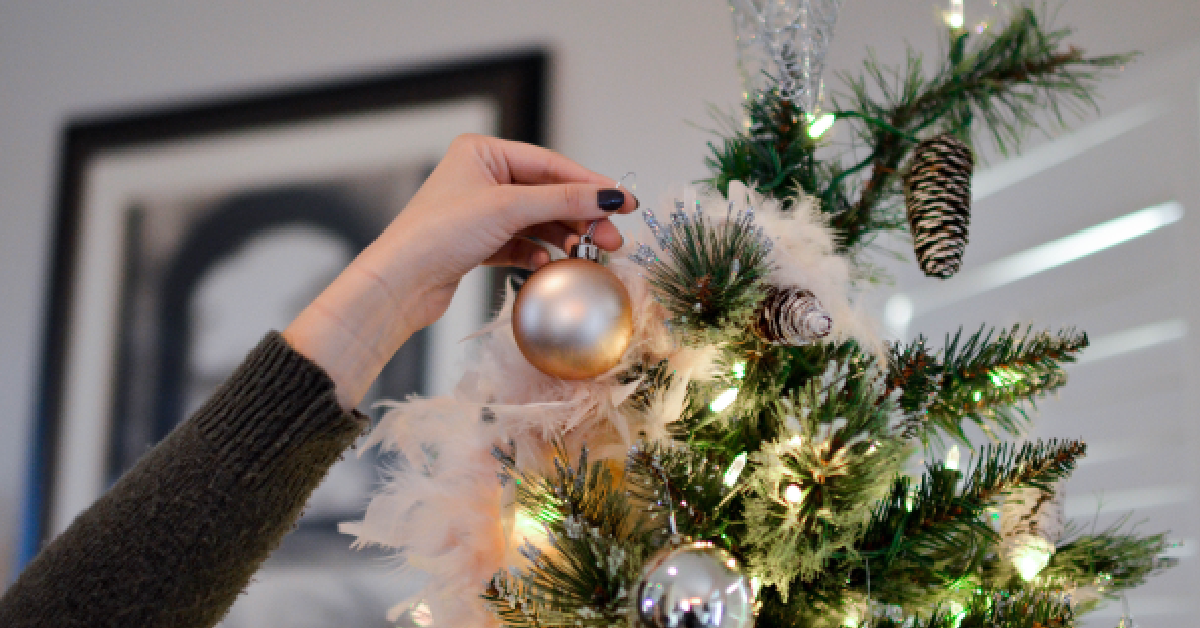 According to The Daiy Mail, she went on to say: "There is a sense of optimism associated with those who decorate a month early: they dream about their plans coming to fruition and swell with emotion at the thought of stepping back and admiring their hard work, and this holds true on a broader spectrum than Christmas."
If you fall in the category of someone who puts the decorations up in early December, you tend to be a realist. You like to do things the proper and correct way. If you fall in the last category of those who wait until the week of Christmas or maybe even the day of Christmas, you probably are a procrastinator.
For the final group, she says: "This personality type is likely to be less optimistic than those who put up their decorations in time."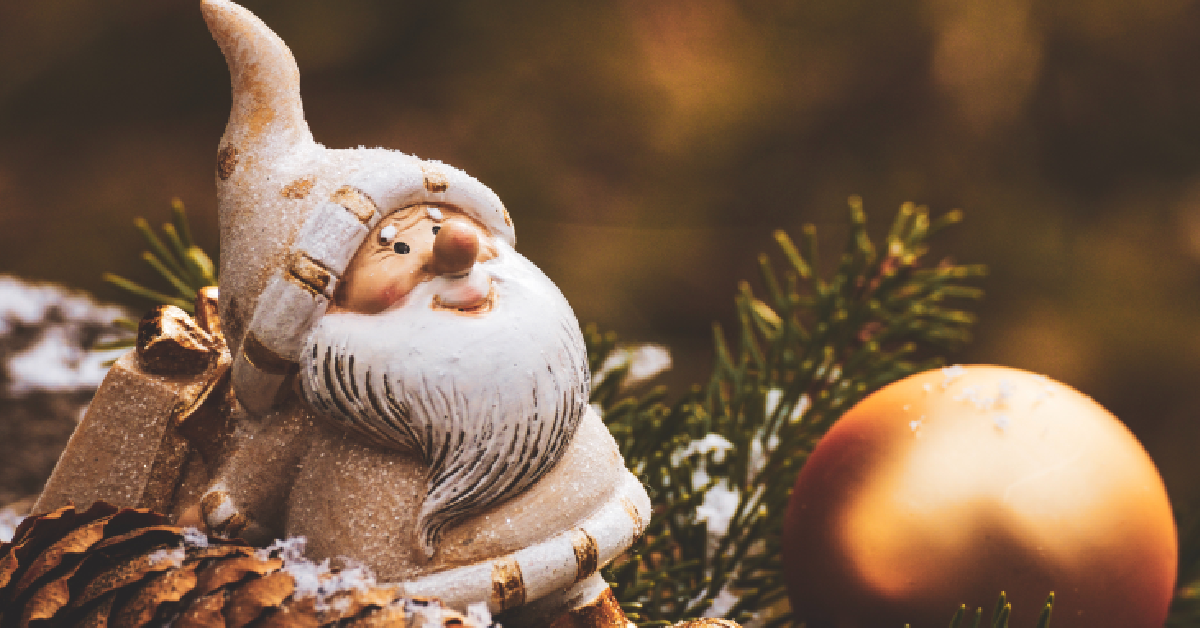 These types of individuals, according to Harra, like to see Christmas come and go, maybe because they don't feel the same way about it as they did when they were children. They still put in an effort, but it is lackluster.
This leaves us with people who don't decorate for the holidays and typically, it's because they don't see it being worth the effort. They don't have a lot of excitement toward the holidays and they prefer to ignore them.
Rather than being a procrastinator, they are a pessimist. She says: "This personality type would like to avoid the holidays altogether, possibly because they can't spend those special days with their loved ones or a traumatic event occurred in the past around this time of the year."
SKM: below-content placeholder
Whizzco for 12T