As costs continue to rise around the country, grocery prices have gotten higher than ever before. It's gotten to the point where it seems to be a toss-up as to whether it is cheaper to eat out or dine in.
There is also no shortage of extra fees to deal with if you do decide to get some food delivered. That's why so many people are looking to find hacks to save a few bucks.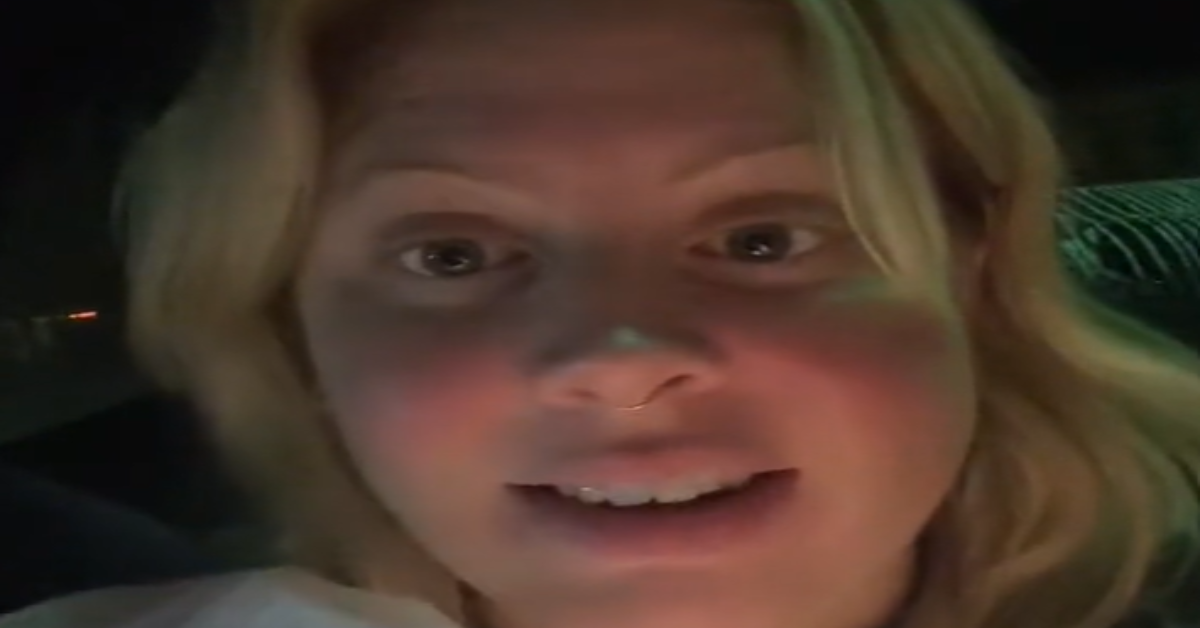 One woman is sharing her method for enjoying easy and cheap meals on the regular and it is sure to surprise you. Amy (who can be found @thedisneygirlie on TikTok) shared her method recently. It makes a ton of sense to us as we take the time to think about it more and more.
While she does not have kids of her own, she has no qualms about ordering off the kids' menu. That's because she came to the discovery that the portion sizes were actually pretty filling.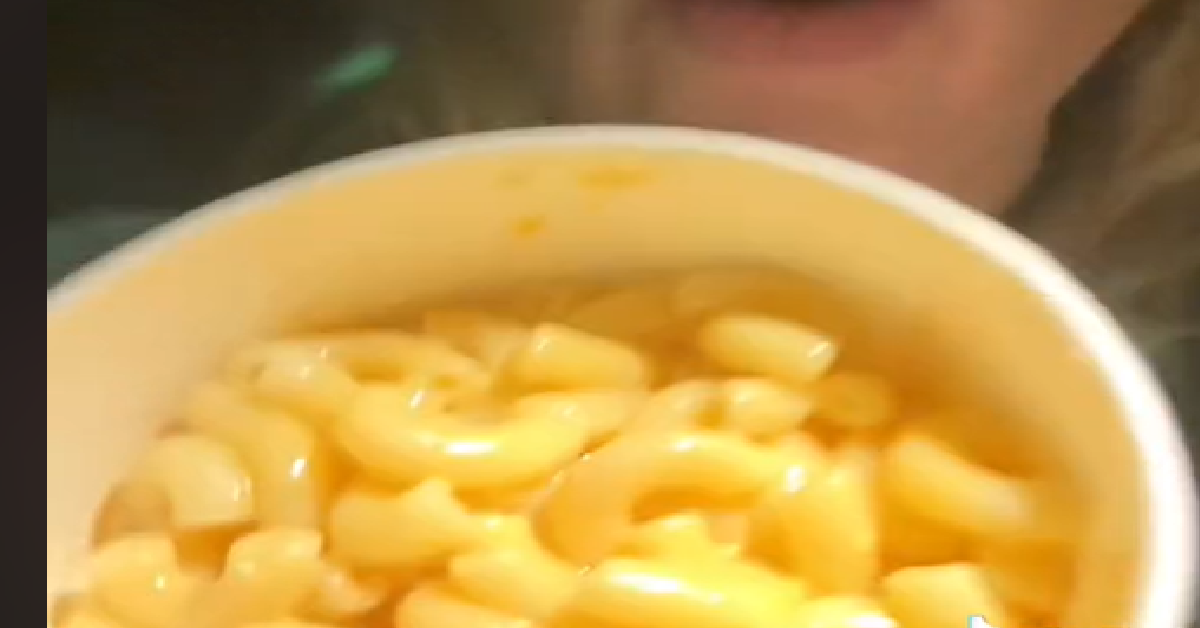 The pricing points are also much better, which does not come as a surprise to us either. There is no shame in Amy's game and we support her 100 percent of the way.
"I find it the most cost-effective and saving time versus grocery shopping, cooking and clean up," she shares. The clean-up aspect is the part that we cannot stand. We love to cook but it feels like a scam to us. You spend all of that time preparing and cleaning up, while spending comparatively little time actually eating. She's not subsisting on Happy Meals, either.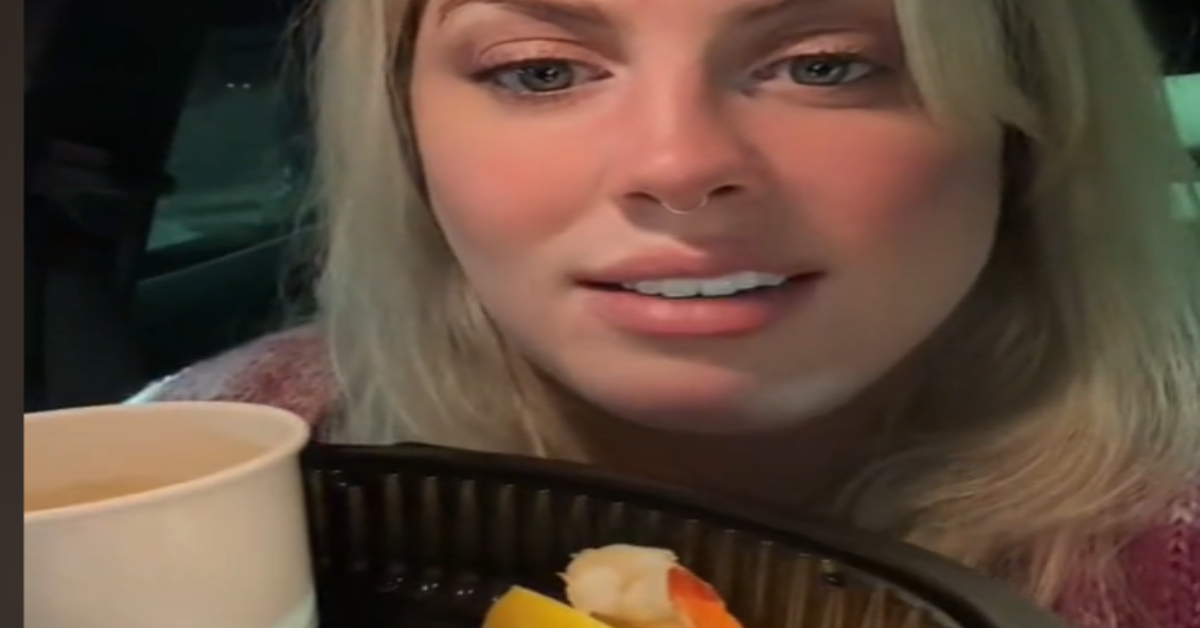 Texas Roadhouse is one of her go-to spots. She says that she eats there at least once or twice a week. There are lots of tasty sides on the kids' menu, the food offers a great deal of value and she's a huge fan in general.
Red Robin, Cheddar's and Carrabba's are a few of her other favorites. She does take a moment to note that Carrabba's offers less value than Olive Garden.
Her videos showcase what she eats for dinner, as well as any alterations that she makes to the meals. The comments were filled with all sorts of positive vibes, as people complimented her on everything from the price points to her personal appearance. The series might be new but Amy plans on keeping the videos coming.
SKM: below-content placeholder
Whizzco for 12T