One of the hardest jobs out there has to be food delivery driver. It's an essential job yet it comes with so many disadvantages – mostly that at times it can be thankless with no tips and sometimes even dangerous.
Depending on location, the danger can be increased during winter months when cold temperatures and icy road conditions can make things even scarier.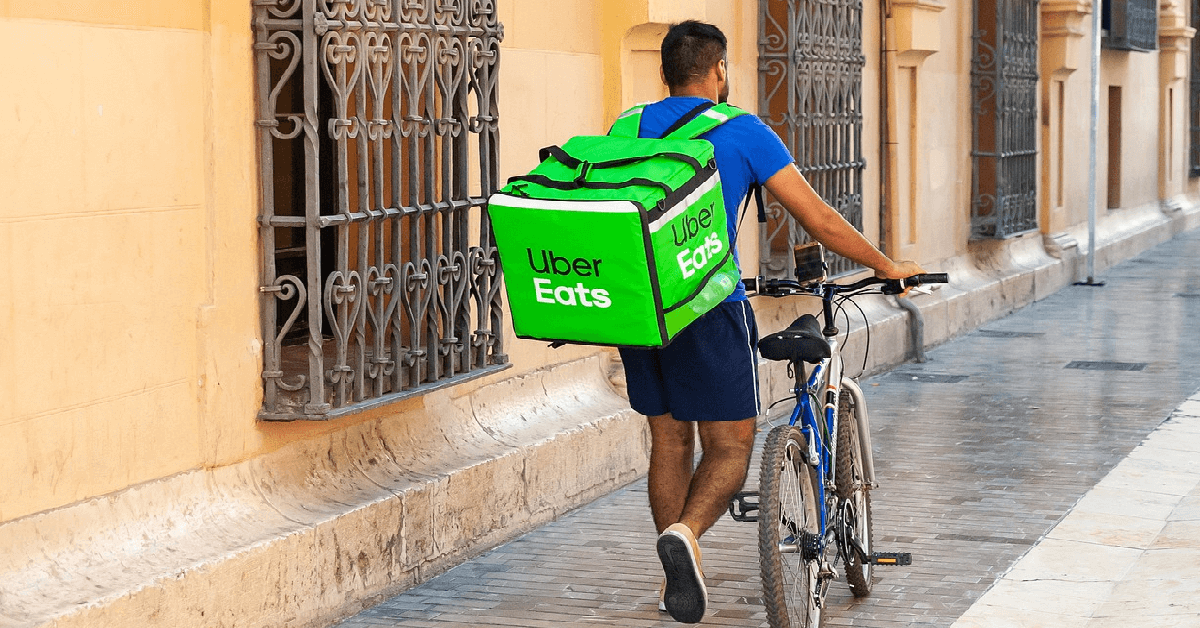 It seems like during these winter months, the demand for food delivery increases. Delivery drivers working in the New York area who use bicycles have shared that the winter it's the hardest time for them to work.
As one food delivery driver, Gustavo Ajche, shared with The Guardian, "People don't understand that in the winter, sometimes we don't have a good place to rest. Sometimes it gets a little quiet, which means we can be out on the street for hours."
Ajche further shared that many of his fellow delivery riders have said that they're often not allowed to wait inside restaurants while the deliveries are being prepared, and the restaurant owners will explicitly tell delivery riders to wait out on the street.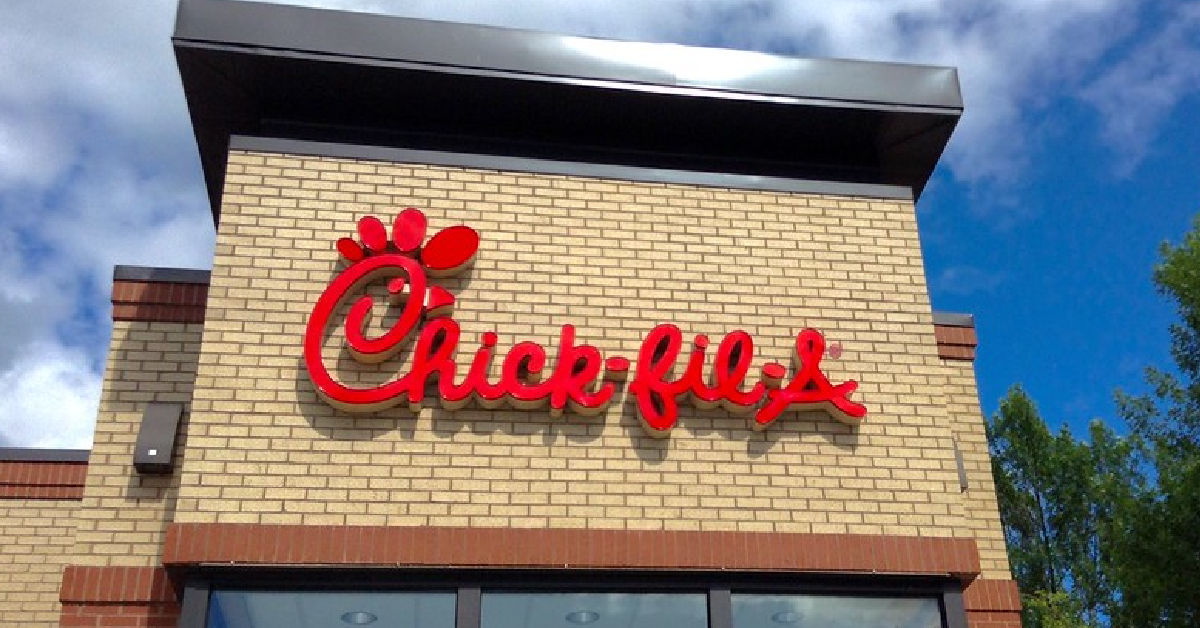 "A lot of people don't really think of us as human," he said.
But there is one franchise in New York City that has decided to do something to change things. Chick-fil-A is creating "The Brake Room," which will be a rest stop area for food delivery riders. The location is on the Upper East Side, and will be open to anyone delivering food through food delivery apps like Seamless, Uber, Postmates, Grubhub, Caviar, or Doordash. All that is required is proof of a recent delivery within a week, and the rider is allowed to enter.
The facility has space for storing bikes, charging phones, restrooms, a water and coffee station, and free wifi. Delivery riders can avail of all these services while they rest up and warm up.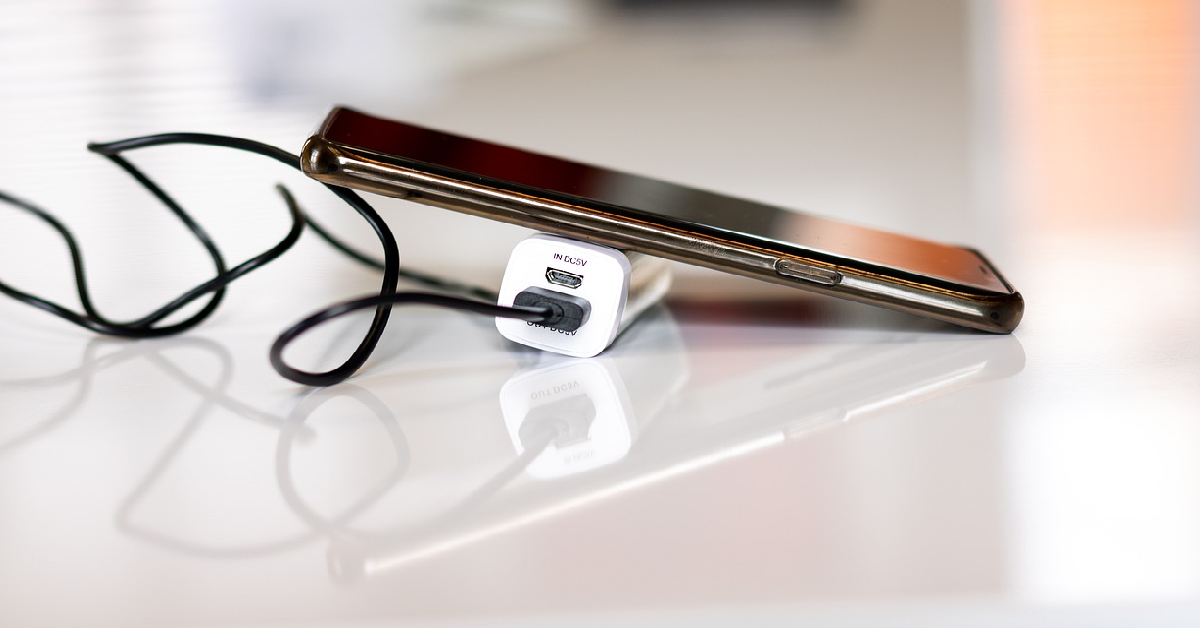 In a press release, Chick-fil-A's Senior Vice President of Brand Strategy, Advertising and Media, Joe Saracino, stated, "We created The Brake Room as a small gesture, a little thing to thank [the food delivery community] for all they do to serve our guests, especially in a market experiencing high demand in sometimes harsh winter weather conditions."
While it's a great idea, it only operates for a limited time during the winter season. The Brake Room will be open from 11 a.m. to 7 p.m. every day of the week except for Sundays. On the 13th of April, it will close for the season. The exact location is 1477 Third Ave. – between E. 83rd St. and E. 84th St. – and you can find out more information by clicking here to visit the Chick-fil-A website.
SKM: below-content placeholder
Whizzco for 12T